Sure, we all love pampering our skin by moisturising it religiously with the right beauty creams and such as it enhances the natural beauty of it. But do you do the same for your body?
There are a variety of body lotions for us to choose from today. We understand that lotions may be unnecessary to apply due to the Malaysian humid weather here. But with the amount of time we now spend indoors, what's more, in an air-conditioned room, your body does need some moisturising care with these given conditions.
Here, we list the best body lotions in Malaysia you can take care of your body with.
Is lotion the same as a moisturizer?
Essentially, yes. Both lotions and moisturizers have the same primary function - to protect and hydrate your skin. The core difference between both products is the texture. Lotions are typically higher in water content, making it suitable for oilier skin types as the texture is more lightweight. Meanwhile, moisturizers are higher in oil content with a thicker and richer consistency, which makes it perfect for drier skin types.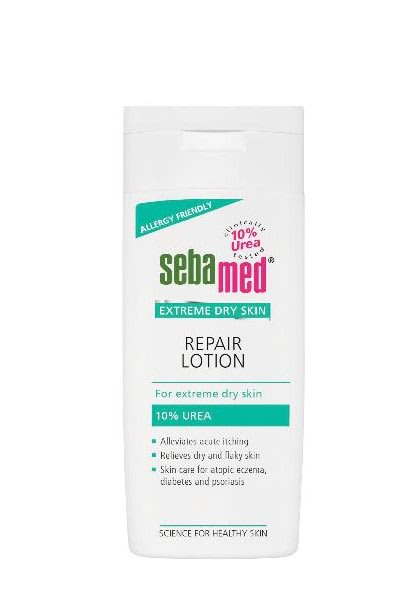 add_circle
Highly-rated for its nourishing powers
With Sebamed's Extreme Dry Skin Repair Lotion 10% Urea, dry and flaky skin is a thing of the past. It's formulated with a whopping 10% urea, sweet almond oil and essential skin triglycerides. The combo works to gently repair and restore your skin's moisture barrier for smooth and supple skin.
---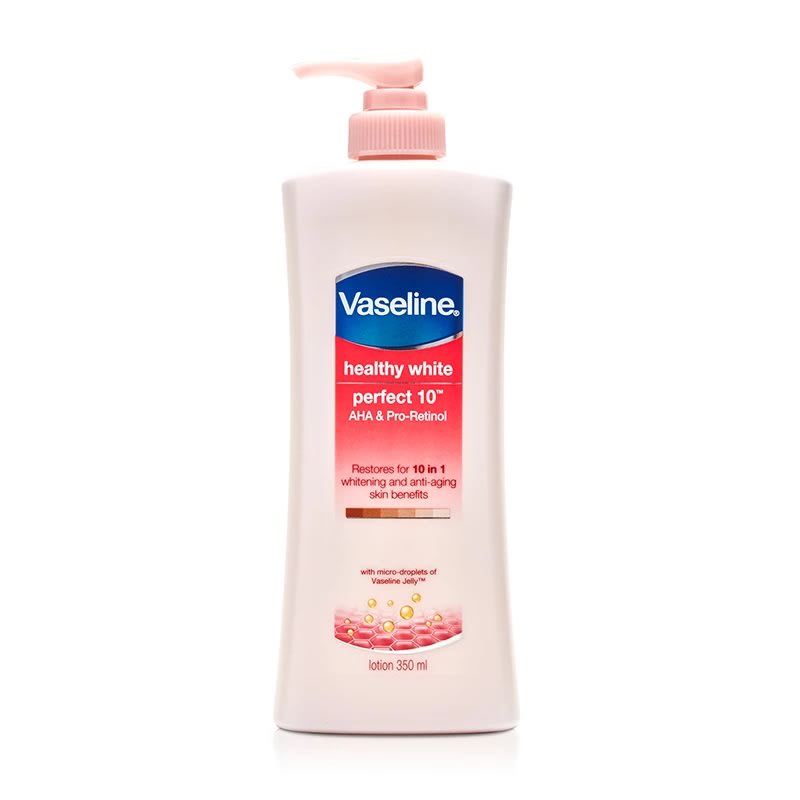 add_circle
Brightening properties
add_circle
Hydrates without making the skin feel sticky
For hydrated and beautiful skin all over, Vaseline's Healthy White Body Lotion Perfect 10 is the best pick for the job. Formulated with vitamin B3, retinol, alpha hydroxy acid and antioxidants, this moisture-packed lotion can help maintain your skin's suppleness and firmness.
---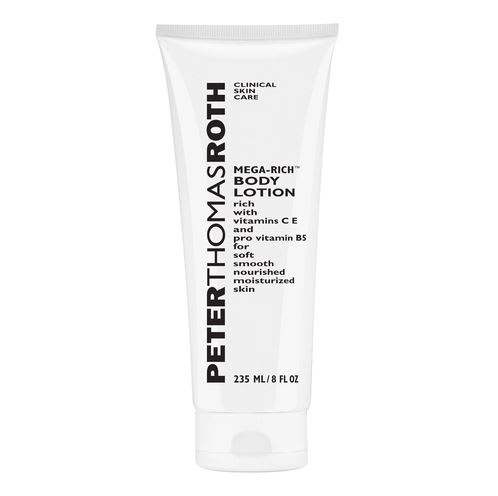 add_circle
Absorbs into the skin fast
add_circle
Neutral pleasant fragrance (not sweet)
add_circle
No greasy feeling after
add_circle
Quite nourishing
J. Lo's famous skincare routine might be financially unattainable, but with Peter Thomas Roth's Mega-Rich Body Lotion, you too can achieve her glowy, radiant skin. Formulated to tackle dull skin, the rich cream contains vitamin E and vitamin B5 to fight free radicals and promote skin radiance.
---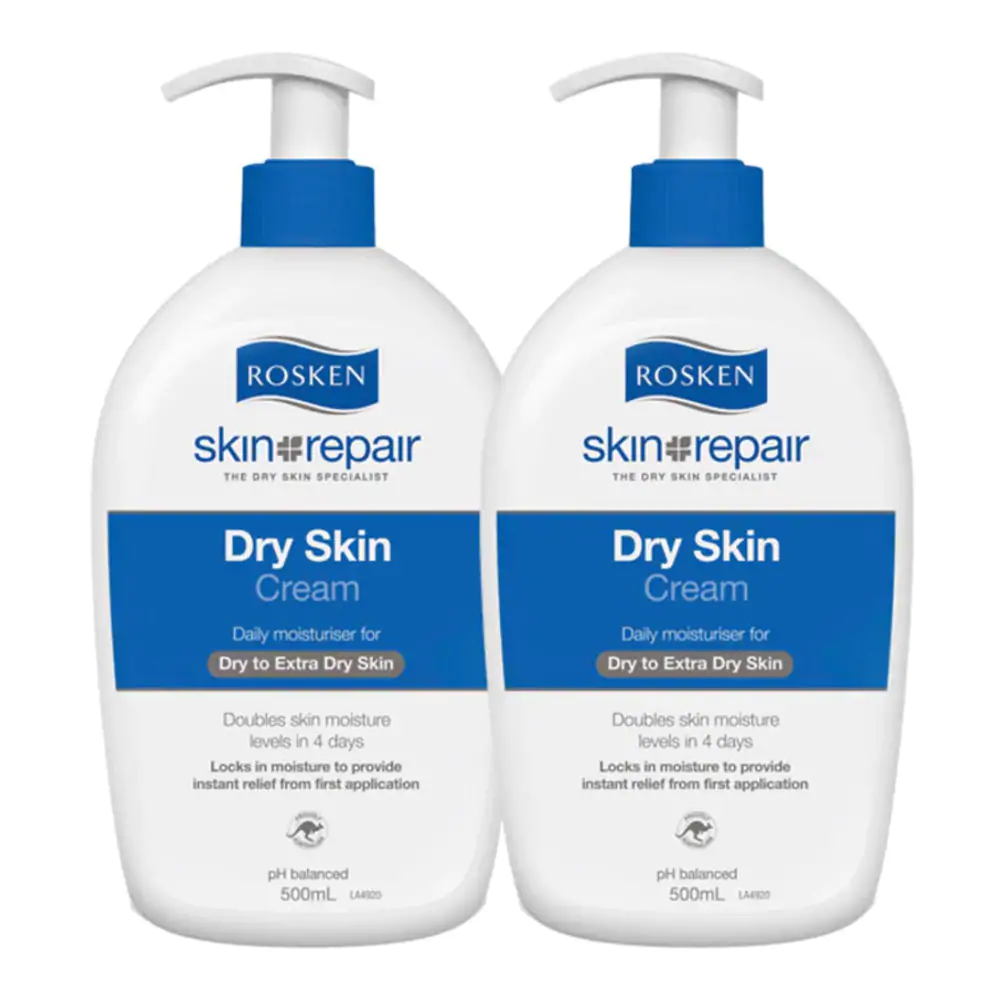 add_circle
Useable on both face and body
add_circle
Light pleasant smell
add_circle
Proven to relieve skin issues such as dermatitis y reviewers
Whether you have dry, scaly or itchy skin, Rosken's Skin Repair Dry Skin Cream has got your back. The secret behind this drugstore gem? The thick emollient texture. Its highly rich cream is designed to form a protective barrier on your skin to prevent moisture loss. Additionally, you'll see instant skin-softening results with its non-greasy and fast-absorbing cream.
---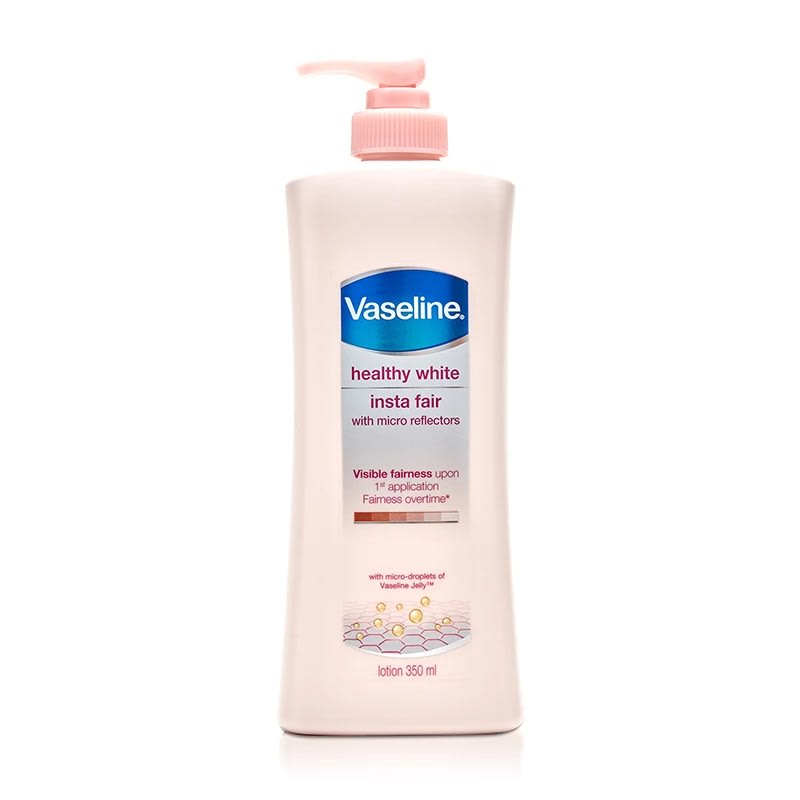 add_circle
Good for normal to dry skin
For bright and radiant skin, look no further than Vaseline's Healthy White Body Lotion Insta Fair. The hydrating yet lightweight lotion contains Vaseline Jelly micro-droplets and triple sunscreens to protect and rejuvenate the skin, especially sun-damaged skin. It's also infused with skin micro-reflectors to give your skin an instant brightening effect.
---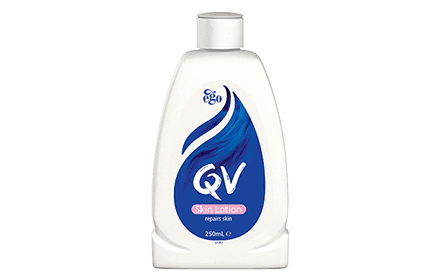 add_circle
Highly-recommended by sensitive skin users
add_circle
Some users even use the product on their babies
add_circle
Greasy and lightweight
Dealing with skin irritations and sensitivities like eczema, dermatitis or psoriasis can be extremely frustrating and stressful. Fortunately, the QV Skin Lotion is created to soothe and alleviate those skin concerns. The gentle, pH-balanced formula works to seal in and provide moisture to soothe dry and sensitive skin.
---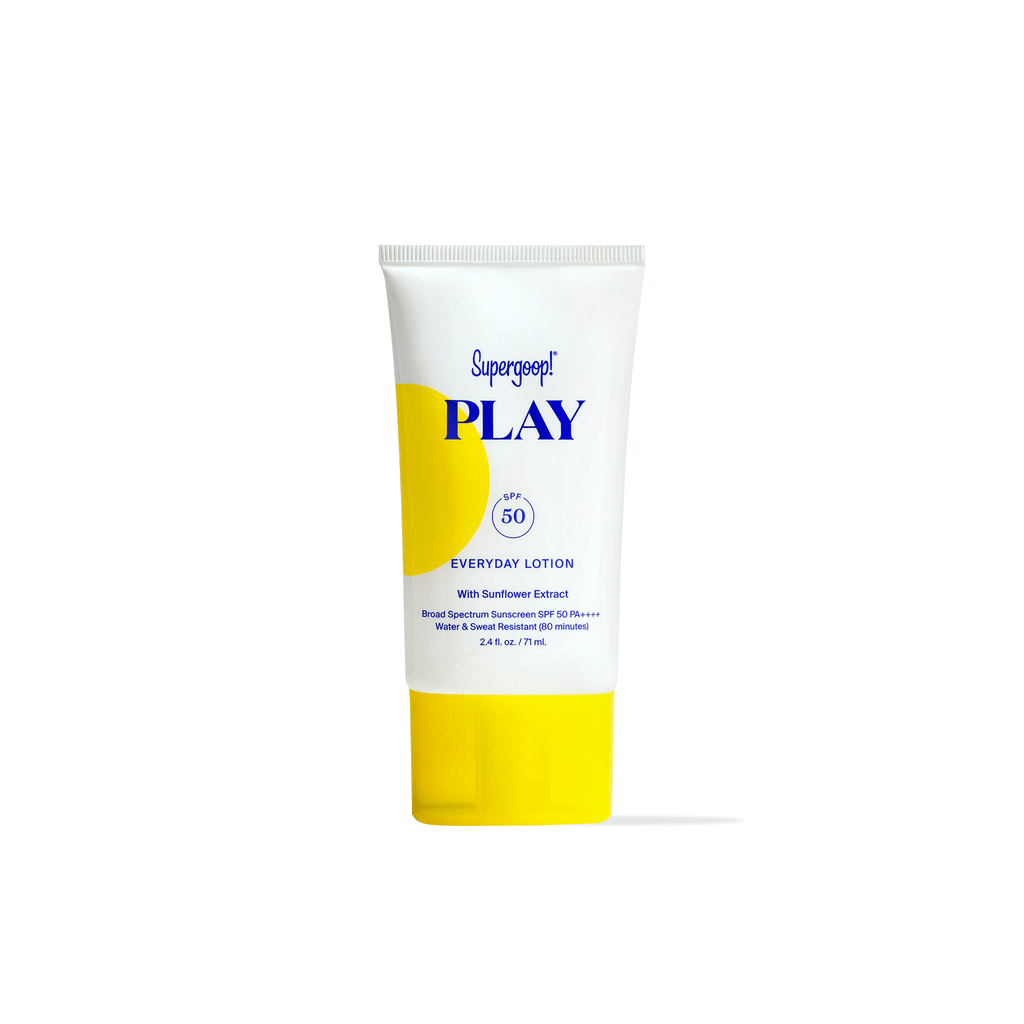 add_circle
Fast absorbing
add_circle
Water and sweat-resistant for up to 80 minutes
remove_circle
Some people do not fancy the dewy finish
remove_circle
The smell is not pleasant
The Supergoop! Play Everyday Lotion with Sunflower Extract SPF 50 (previously known as Supergoop! Everyday Sunscreen) is a reef-safe formula that's octinoxate-free so you can comfortably wear it when you go to the beach without harming the sea.
Like many of Supergoop!'s products, this SPF lotion does not contain any oxybenzone, is cruelty-free and comes in environmentally friendly packaging. They have also designed the lotion to contain their broad spectrum SPF 50 into the formula and can be used to protect both the face and body.
This sunscreen is said to be hydrating and fast-absorbing. It's also water and sweat-resistant for up to 80 minutes.
---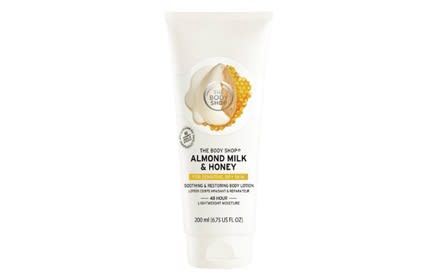 add_circle
Long lasting moisture for up to 48 hours
add_circle
Effective against rough (damaged) skin
It can be tricky to find a lotion that can tackle both dryness and skin sensitivity, but with The Body Shop's Almond Milk & Honey Body Lotion, smooth and healthy skin is now attainable. The hypoallergenic cream is made with organic almond milk, almond oil and honey to alleviate dry and itchy skin. Additionally, it's suitable for sensitive skin too.
---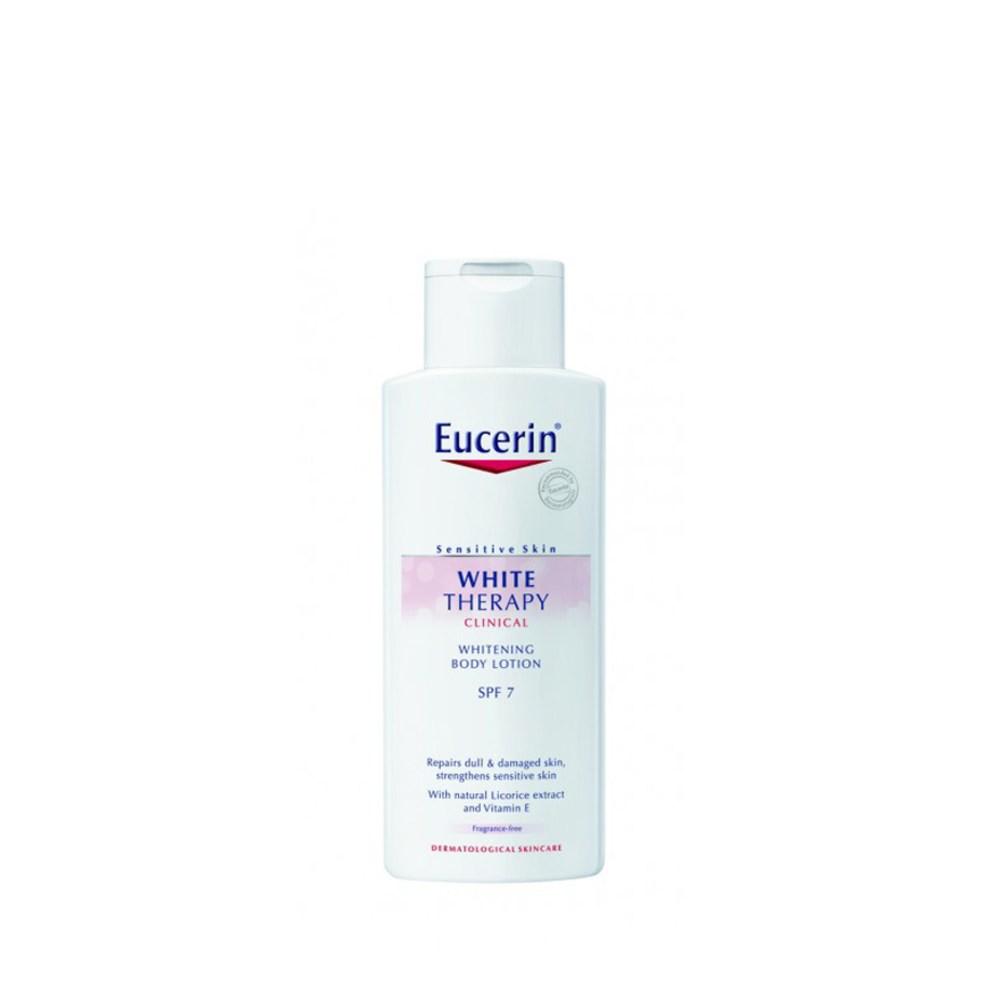 add_circle
Well-rated for its softening properties
Eucerin's White Therapy Body Lotion is formulated with natural liquorice extract, vitamin E and a unique blend of UV protection complex. The combo works to brighten, moisturize and strengthen your skin's barrier for a glowy and radiant look. Besides, it also helps smoothen skin texture.
---
Disclaimer: The pricing shown is just a good indication of how much these products are worth. The prices could change based on the e-commerce promotions that are going on. If some of the products are not available, do email us at [email protected] Thanks!