No matter how much effort you have put into styling your hair, you will notice that it might become fuzzy and messy again just within a few hours. Finding the right hair shampoo and formula is just what you need. Also, you will notice that when your hair is damaged and dry, the chances are you're bound to experience frizzy and stubborn hair.
How to tame frizzy hair? (3 ways to do it)
It is a known secret that our shower routine consists of the simple wash, rinse and repeat. However, there should be more steps to fighting frizzy hair than just cleansing your scalp. Keep reading to find out how.
Look out for shampoos which contain ingredients such as glycerin and are sulfate-free. Glycerin helps to hydrate your hair by absorbing that extra moisture in the air and creates a protective coating on the cuticles. 
On the other hand, sulfate-free shampoos work wonders in keeping up your hair's natural oil levels. With the right hair shampoo, your hair wtill stay moisturised and silky.
It is best not to skip a conditioner after you shampoo your hair, as cleansing it also removes the natural oils and moisturizers. Therefore, just a squeeze of conditioner can help to replenish the oil and moisturiser in your hair. Remember to apply conditioner from the mid-length of your hair and all the way down to the ends. It's best to avoid applying on your hair roots, as a greasy scalp also means easier hair fall.
Set your styling tools on low heat
It is always a good practice to ensure your heating tools are set below 175 degree Celsius. This will help prevent your hair cuticle from swelling. Also, you should not brush your hair when it's dry as it will cause your hair to frizz up. Here is a list of our top recommended shampoos that will eliminate frizz and give you smooth, sleek and shiny hair.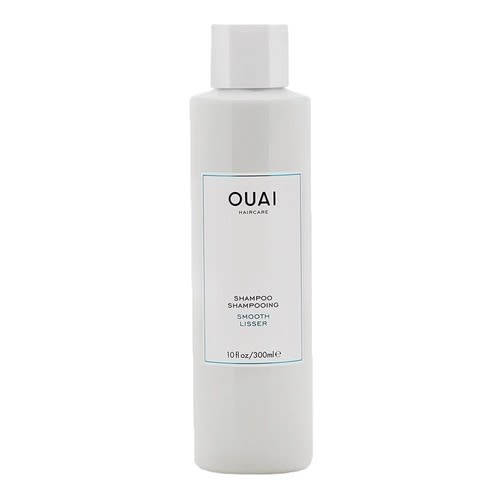 Check Ouai Smooth Shampoo price below:
Thanks to the Smart Technology Complex, this hydrating cleanser gives you that extra lift to your hair by softening, moisturizing and tames frizz. Also, you will fall in love with the smell of this floral fragrance shampoo. Plus, it is free from any harsh ingredients such as paraben and phthalate.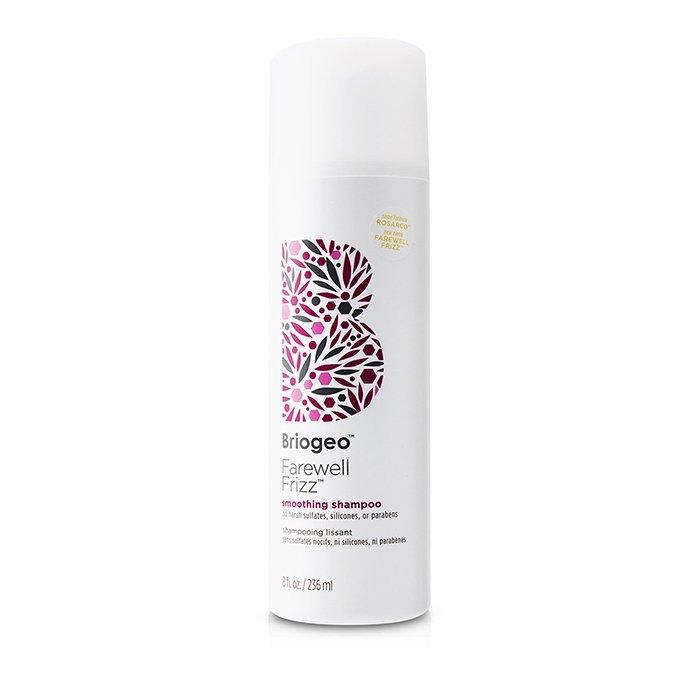 Check Briogeo Hair Care Farewell Frizz Smoothing Shampoo price below:
This frizzy shampoo from Briogeo is a nourishing hair product containing argan, coconut and rosehip oils. You will be amazed by the effectiveness of this shampoo which helps to restore dry and damaged hair. The moisture of your hair will be sealed-in as the formulas penetrates the root all the way to the ends.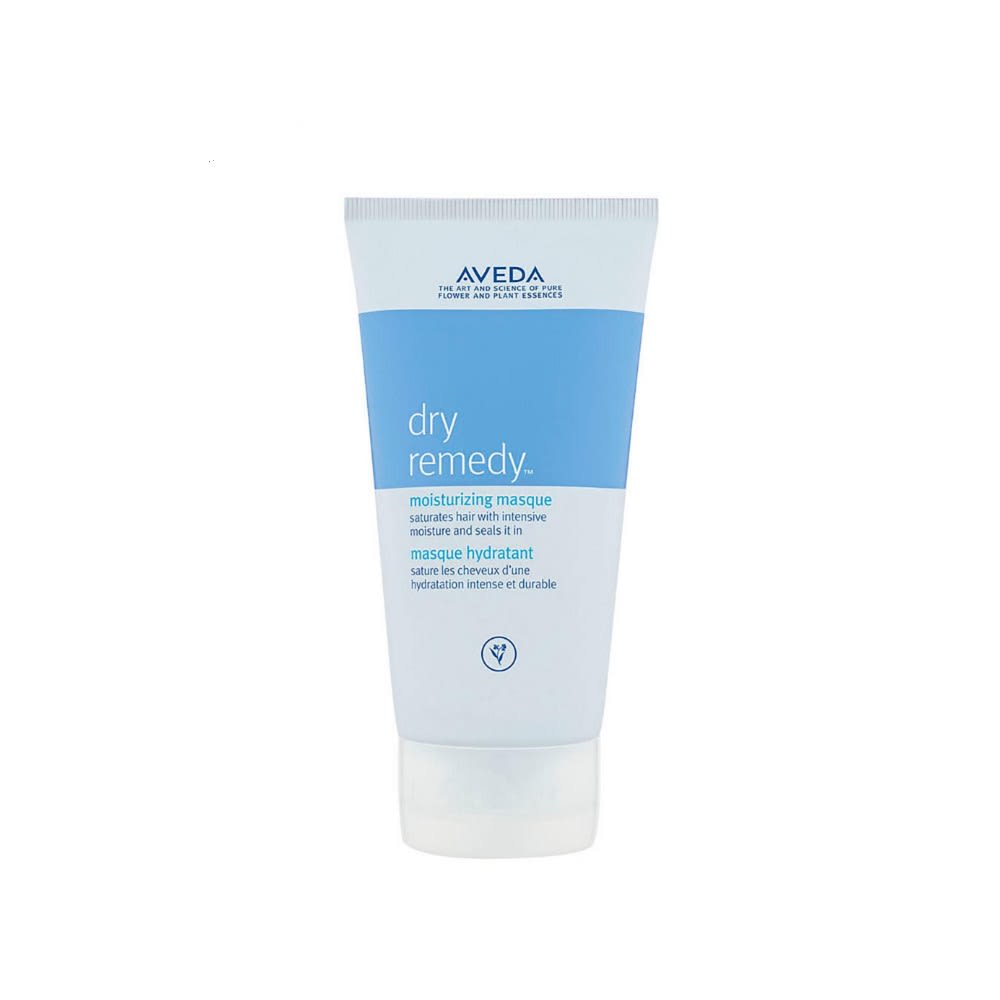 Check Aveda Dry Remedy Moisturizing Shampoo price below:
This shampoo from Aveda is designed with ingredients such as buriti oil, pomegranate, sunflower seed oil, jojoba and macadamia nut oil to moisturise your hair. It can help to cleanse, moisturize, shine and soften your strands. Also, it is safe to be used for coloured hair.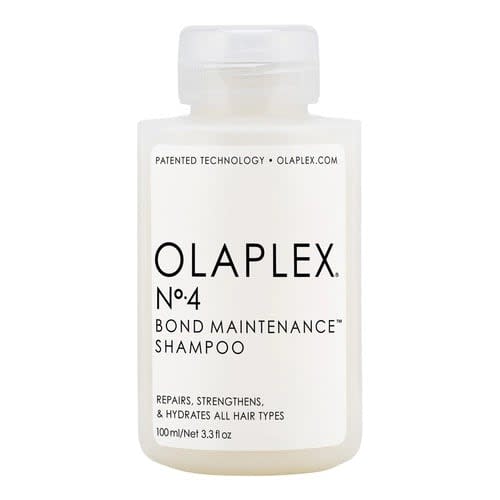 Check Olaplex No.4 Bond Maintenance Shampoo price below:
For those who desire to repair and protect your hair from split ends and frizz, the Olaplex No.4 Bond Maintenance Shampoo will do a good job. Not only does this shampoo cleanse your hair, it also repairs hair bonds. With just a few pumps, you will have a shiny, healthier and more manageable hair.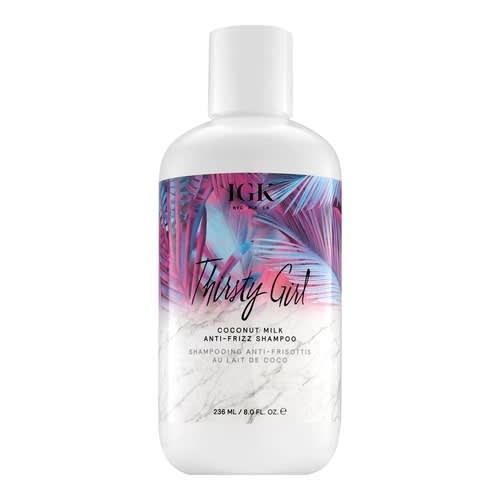 Check IGK THIRSTY GIRL Coconut Milk Anti-Frizz Shampoo price below:
Formulated with coconut milk and hyaluronic acid technology, this shampoo leaves you with smoother, healthier and fresher-looking hair. It will hydrate your hair and act as a remedy to combat problems such as hair loss, dry scalp or hair thinning. Plus, it helps to enhance healthy hair growth.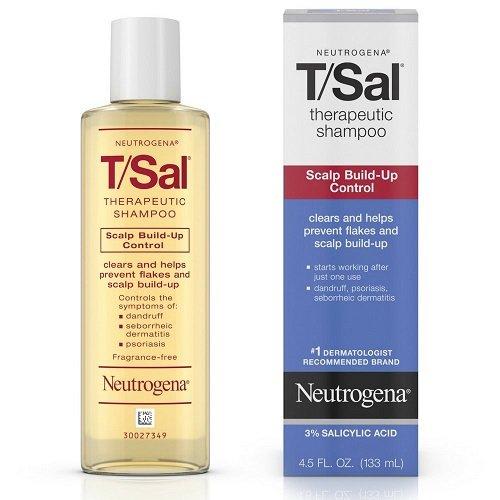 Check Neutrogena T/Sal Therapeutic Shampoo, Scalp Build-up Control price below:
This shampoo is clinically proven to be an effective formula for dry and itchy scalp. It contains ingredients such as salicylic acid which helps to treat dandruff and crusty scalp build-up. Your scalp will feel the extra comfort and relief. Use it regularly to get soft and manageable hair.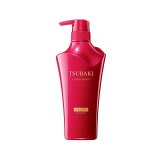 Check TSUBAKI Extra Moist Shampoo price below:
The Shiseido Tsubaki is well-known for manufacturing high-quality hair care products. This shampoo contains the Camellia Japonica oil, an extract of the flower seeds, also an antioxidant that can help nourish and moisturise your hair. Additionally, it has a floral scent so that you can hold back on your hair perfume.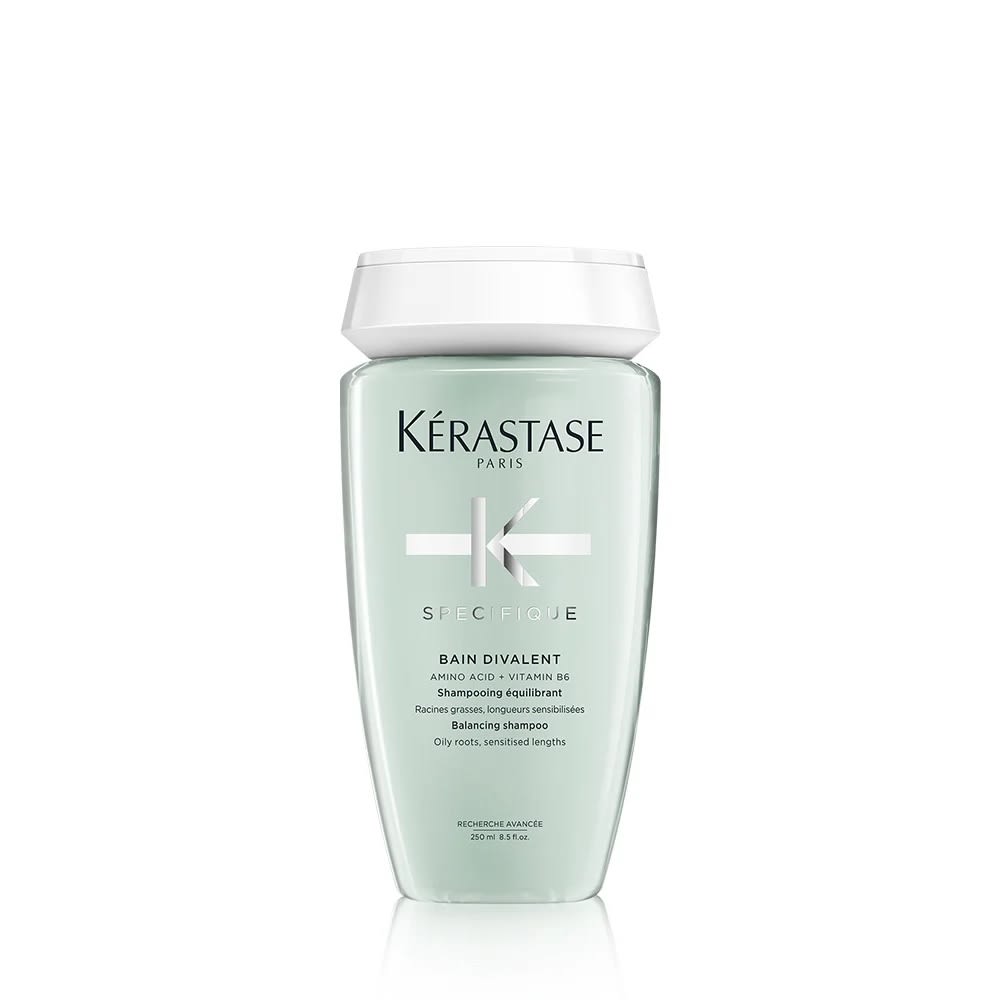 Check Kerastase Bain Divalent Shampoo price below:
add_circle
Has Vitamin B6
This shampoo is made with calophyllum inophyllum seed oil, piroctone olamine, glycerin and menthol to treat oily scalp. They can help to regulate excessive production of sebum; that can solve multiple issues like hair loss and dandruff. Apart from that, it can give your hair the soft and shiny feel that most girls crave for.