It is not easy when we start experiencing acne breakout and can't get rid of it but thanks to CC Creams, they can help with acne and cover up existing ones as well.
CC cream is used as a foundation, colour corrector, sun protector, concealer and moisturizer.
Whether you're looking for a quick fix to your acne or need an effective make-up routine, we have got you covered.
Does CC cream clog pores?
Your makeup might be the main culprit behind your acne, but thankfully, CC Creams are designed to protect your skin from breakouts. Each CC cream is designed for different skin types, various tones and coverage. You should always go for lightweight CC creams as it helps to minimize clog pores and trigger a breakout.
It is also crucial to undergo a trial-and-error process for you to know which CC cream is suitable for your skin. For quick reviews, here is our top recommendation for the best CC creams that will keep your skin clean, smooth and healthy.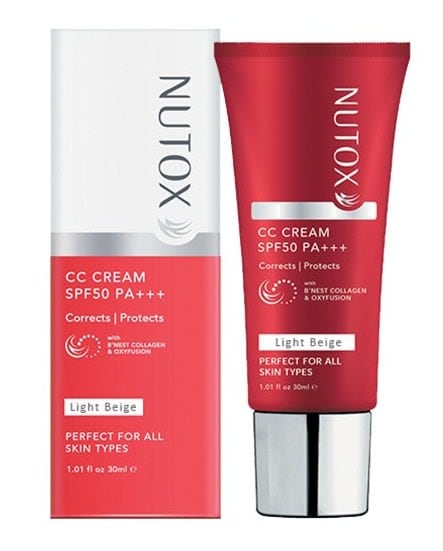 This CC cream comes with SPF 50 PA + so your skin can receive optimal sun protection. Also, it contains bird nest and natural botanical extract which offers an anti-aging formula for younger-looking appearance. Plus, it has eight other benefits such as moisturizing, whitening, skin regeneration, lifting, firming, pore refining, soothing and sun protection.
---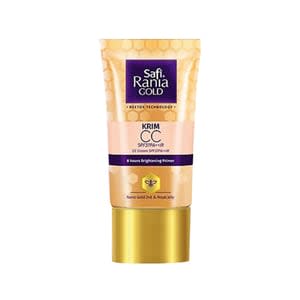 This is an option we would highly recommend to those who are looking for a firm, radiant and smooth skin. With the Nano Gold 24K and added Royal Jelly formulas, you can experience a reduction in wrinkles, fine lines and large pores on your skin. Plus, the CC cream has the potential to make your skin brighter as it comes with Vitamin B3, lasting for up to eight hours.
---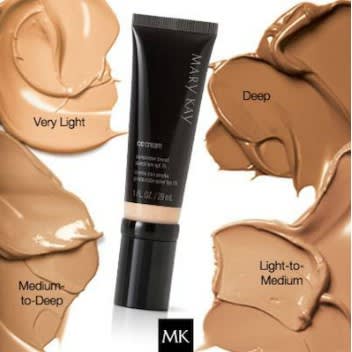 This CC cream from Mary Kay is perfect for oily and sensitive skin. Rest assured that this lightweight, oil and fragrance-free CC cream will keep your appearance free from breakouts. By applying this mineral-based CC cream, it helps to boost up the overall complexion and corrects the imperfections of your skin.
---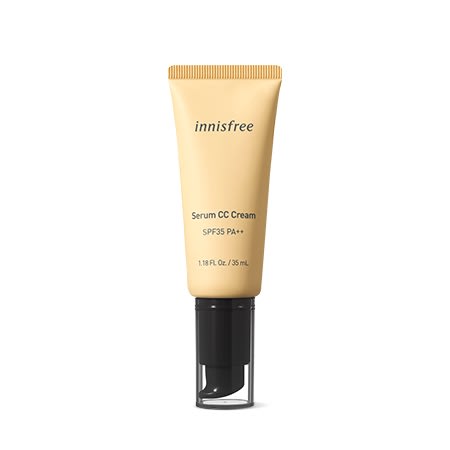 Innisfree's CC cream contains Jeju Mineral Powder, Green Tea and Camellia which gives your skin that healthy and radiant glow. Plus, this multitasking CC cream gives you that extra boost to fight against wrinkles, brightening skin complexion and UV protection. The best part: Innisfree uses ingredients that help to moisturize your skin hence preventing breakouts.
---
This CC cream is ideal for those who are looking to cover up uneven skin tone, redness and acne scars. It's formulated with Organic Habbatus Sauda Oil, or better known as Organic Black Seed Oil, as well as natural Himalayan extracts. Good Virtue Co is known to be free of harsh chemicals and is Halal certified.
---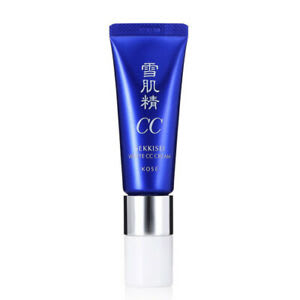 This six-in-one CC cream from Kose Sekkisei is a combination of a skin-brightening serum, moisturizer, face cream, sunscreen, makeup base and foundation. Additionally, this CC cream has a sun protection of SPF 50+ so you don't have to worry about sunburn.
Surprisingly, most have claimed that this CC cream does a good job when it comes to moisturizing the skin. By applying this CC cream, you can rest assured that acne and redness are well-covered.
---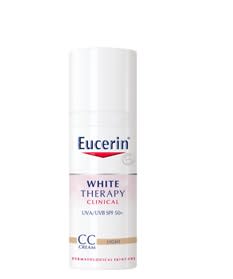 This lightweight CC cream from Eucerin is ideal for combination and dry skin types as well as sensitive skin. It can moisturize your skin while keeping it hydrated all day long. Additionally, it contains ingredients such as B-Resorcinol which can help to decrease melanin production and pigmentation.
---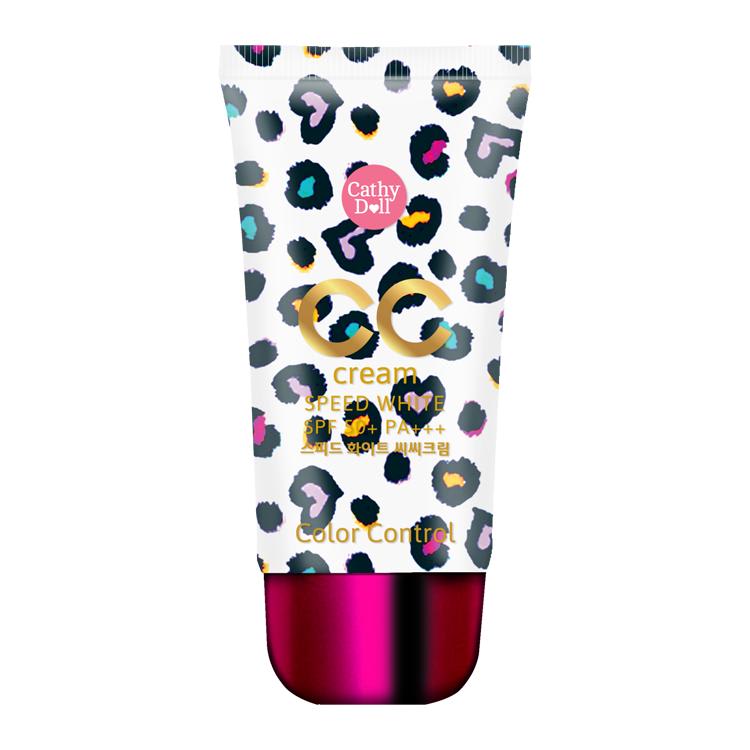 Using a unique Onsen Mineral Water, this CC cream can help smoothen, brighten, control oil and nourish your skin. Additionally, this CC cream has integrated the Marine Collagen, also known as Fish Collagen, which helps skin regeneration, eliminating sagging skin. Lastly, this CC cream is free of all harmful ingredients such as paraben and harsh chemicals.
---