So you have a top-of-the-line smartphone with a 48MP quad-camera setup? Okay, not everyone is able to afford expensive flagship models. We believe that as long as you have a smartphone with a working camera, you can create anything you want.
And, that's what we did with a budget model for our "Ugly Background" challenge: HONOR 20 Lite.
This 24MP phone is only under a grand for a tri-lens setup. Hence, we decided to see how far its triple cameras can take us in our Ugly Background challenge, where we try to take good photos in locations that didn't seem "Instagrammable".
Our results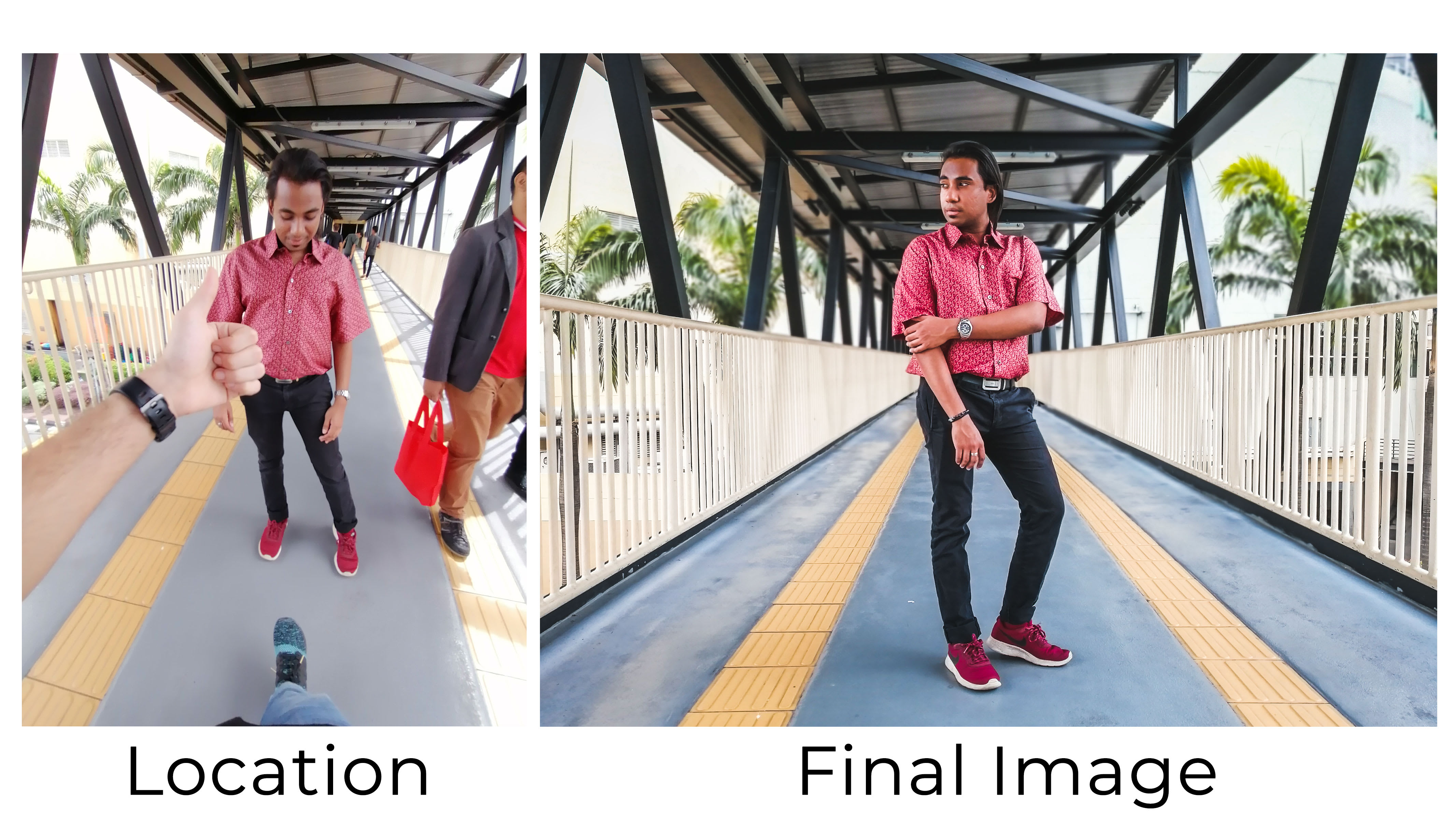 We utilised the leading lines within our setting, which helped to draw attention to our subject into the centre nicely. With the phone's smart AI detection and aperture of f/1.8, it managed to blur out the trees in the background as well without looking too digitised, thus helping us to achieve this Portraiture photo.
We think that the 24MP rear lens has also helped with maintaining the sharpness of the photo.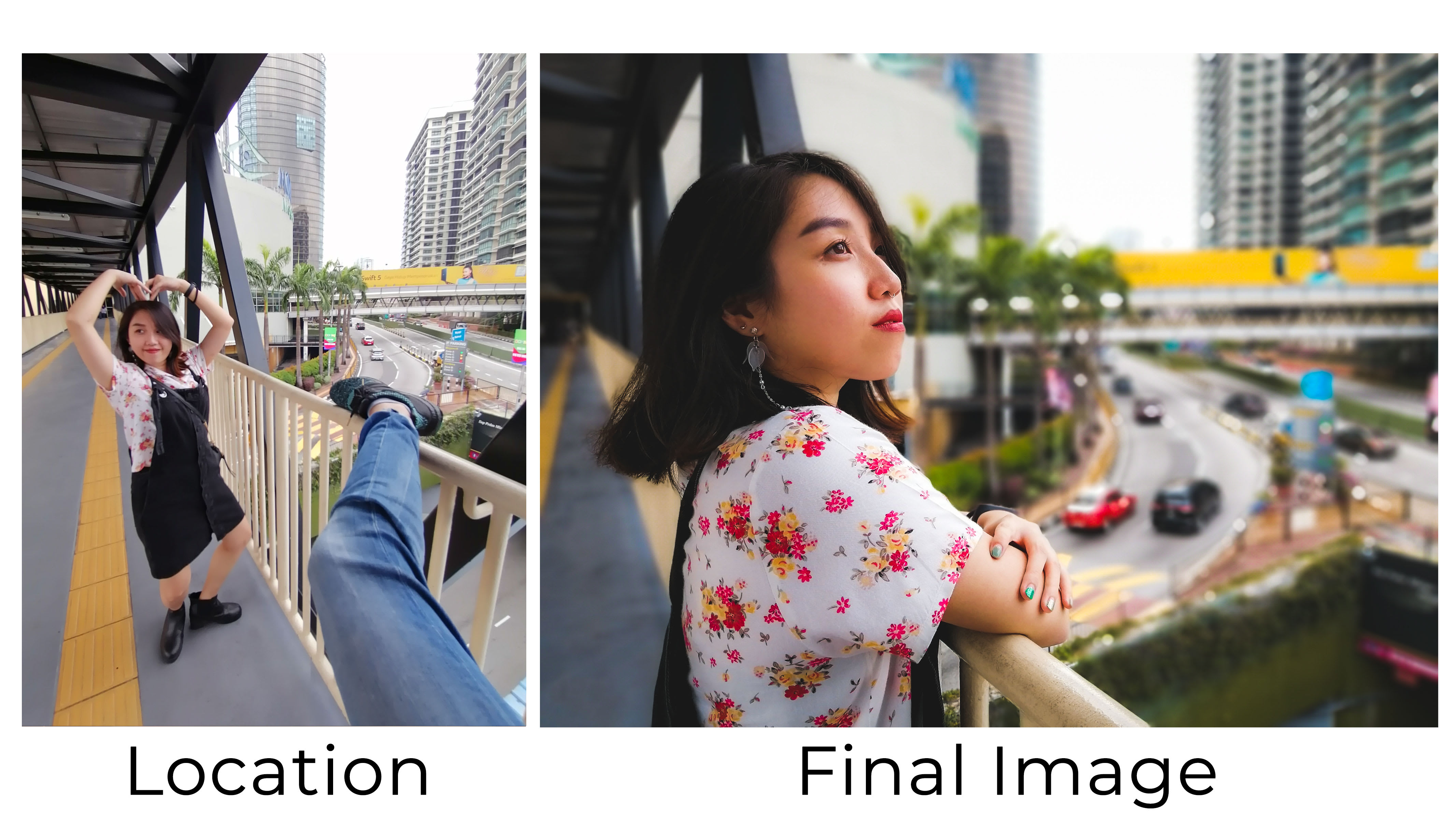 Also taken in Portraiture using AI detection, we achieved good depth-of-field (distance between subject and background) without the blur looking too artificial thanks to the phone's 2MP, f/2.4 depth sensors. As a result, the subject stands out easily even though not centred.
Comparing with the before shot, you can see that the bridge at the back has bright highlight spots which the software's AI converted into pleasant-looking bokeh balls.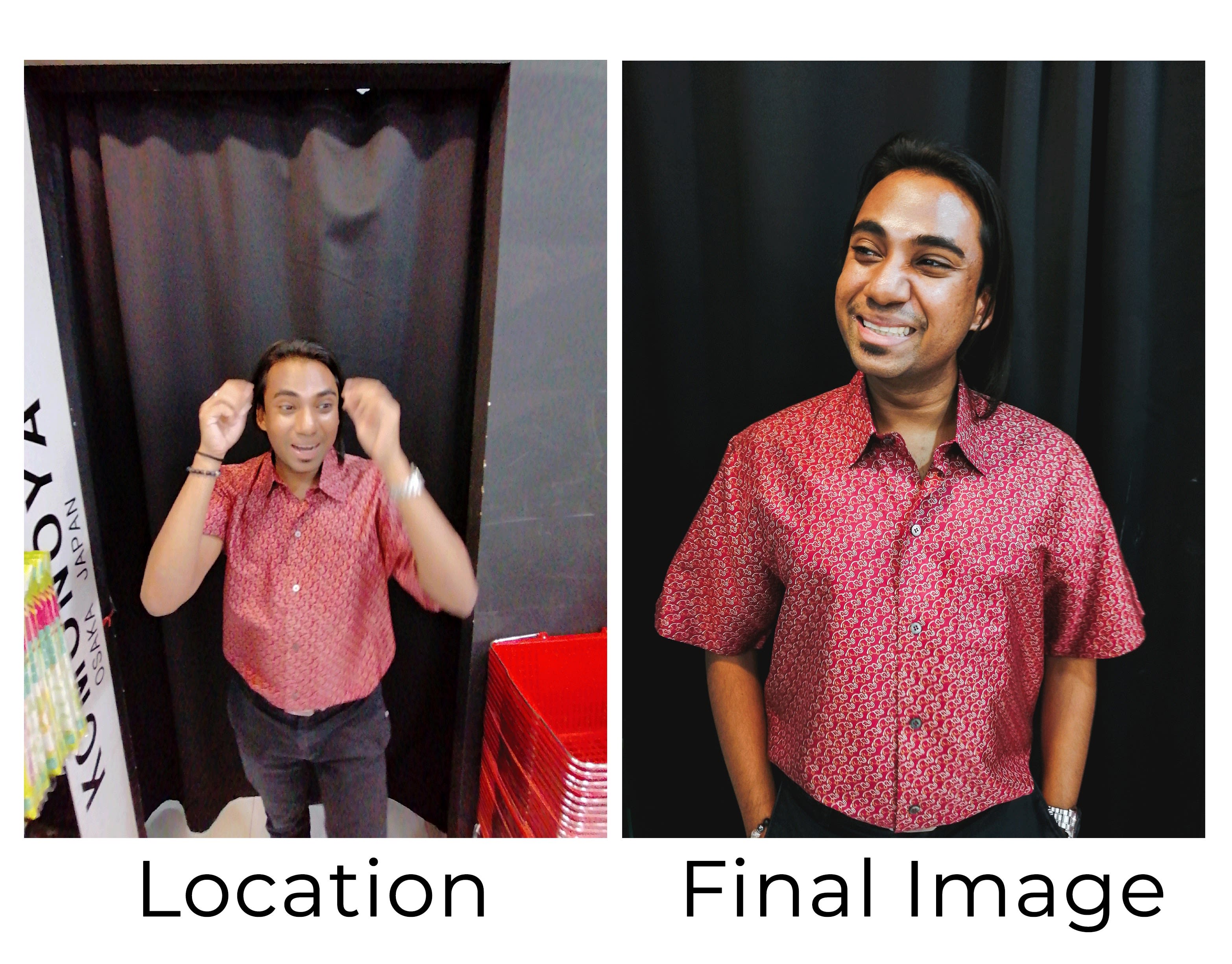 Stepping into a shop that's cluttered with goods, calls for disorganisation. Luckily for us, we found this black backdrop to help balance our colourful subject. Together with Pro Mode, it gave us the option to have full control over the exposure and the overall result of the image.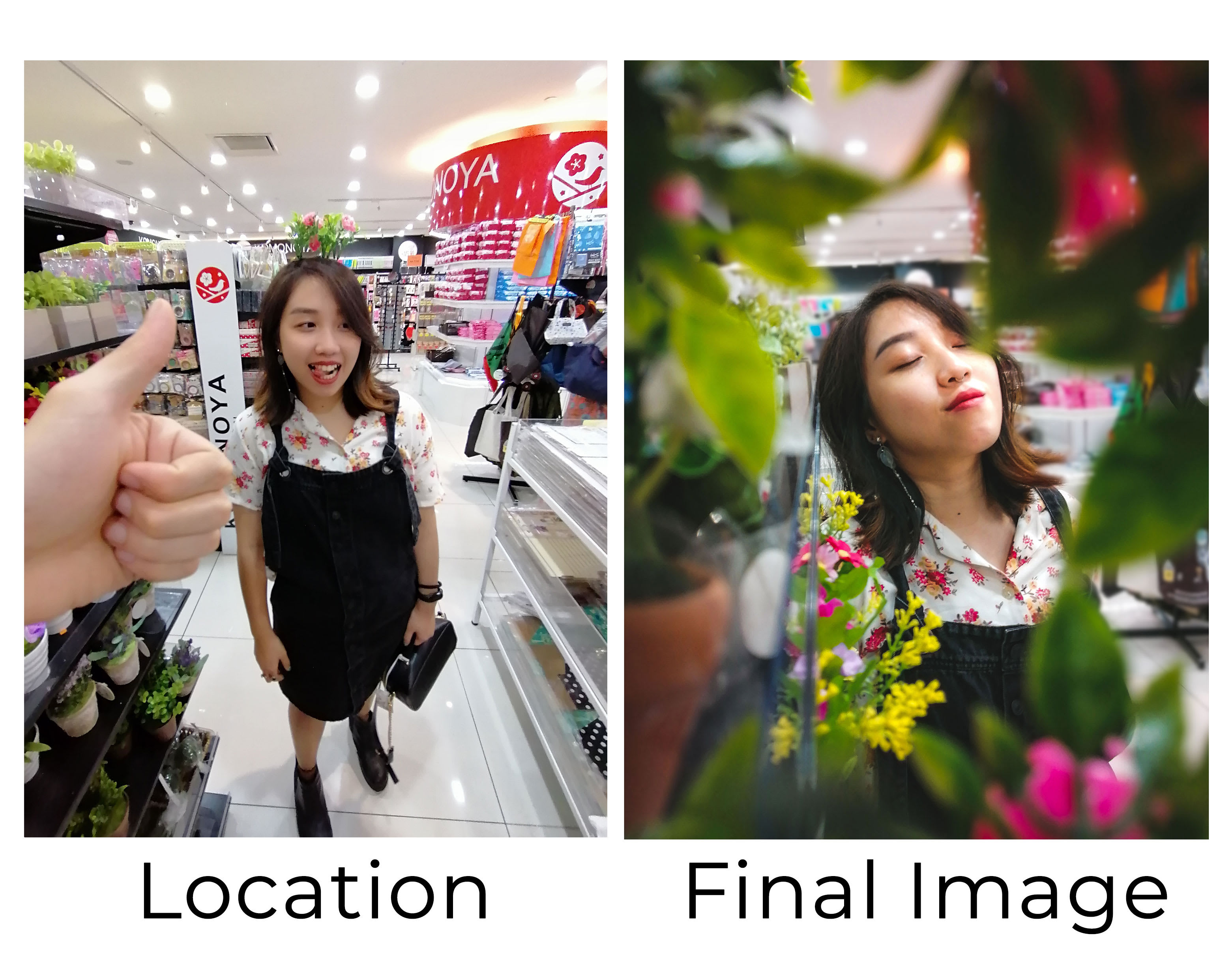 We also found some random wreaths in the shop and took the opportunity to use it as a foreground for our subject. Again, with AI Detection, Portraiture mode worked too well for this photo.
By using foreground objects, they can help with adding greater depth to the image.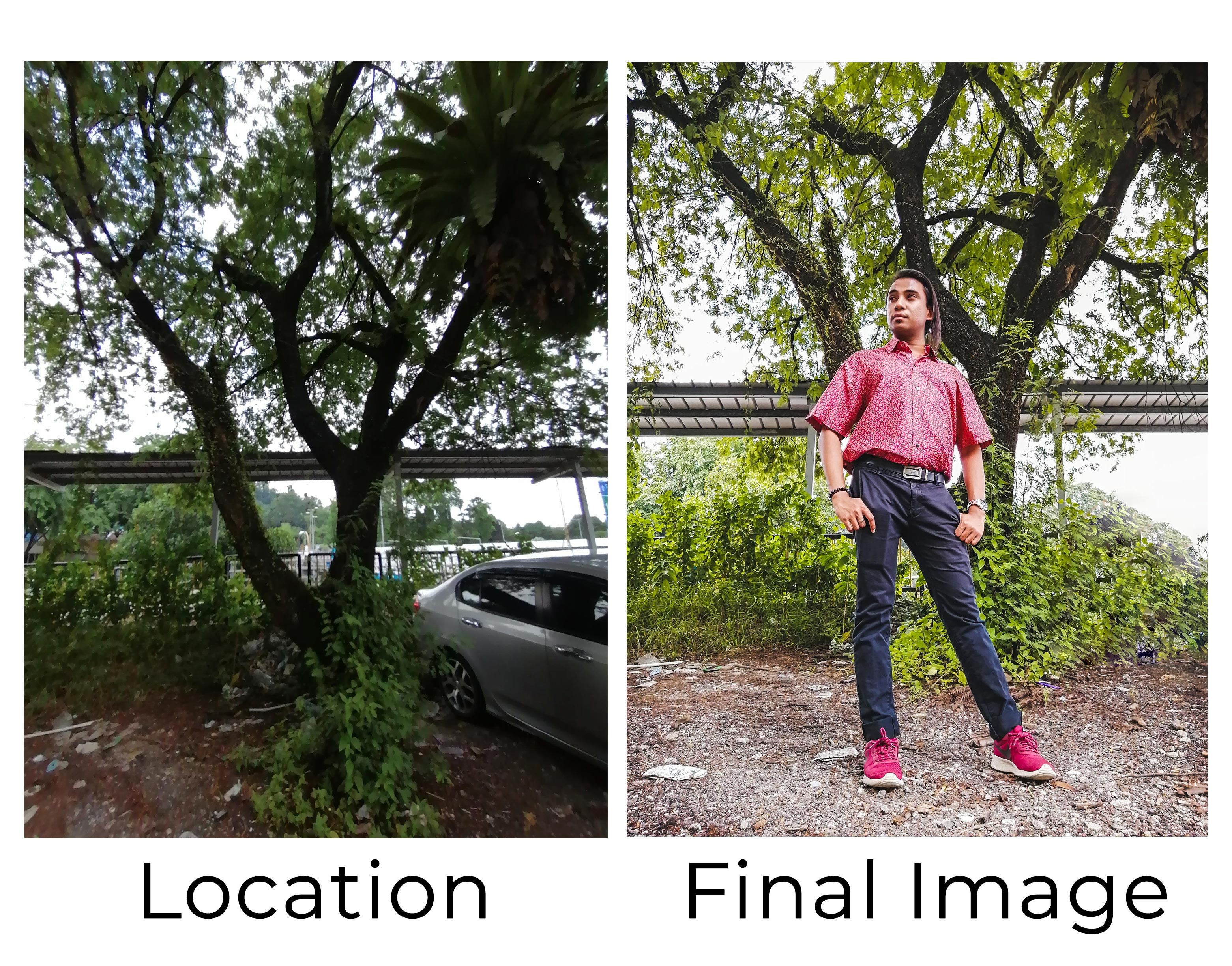 This was a hard location to shoot. Detected as Landscape, the colour saturation on the phone are vibrant enough to help our subject stand out despite the cluttered background.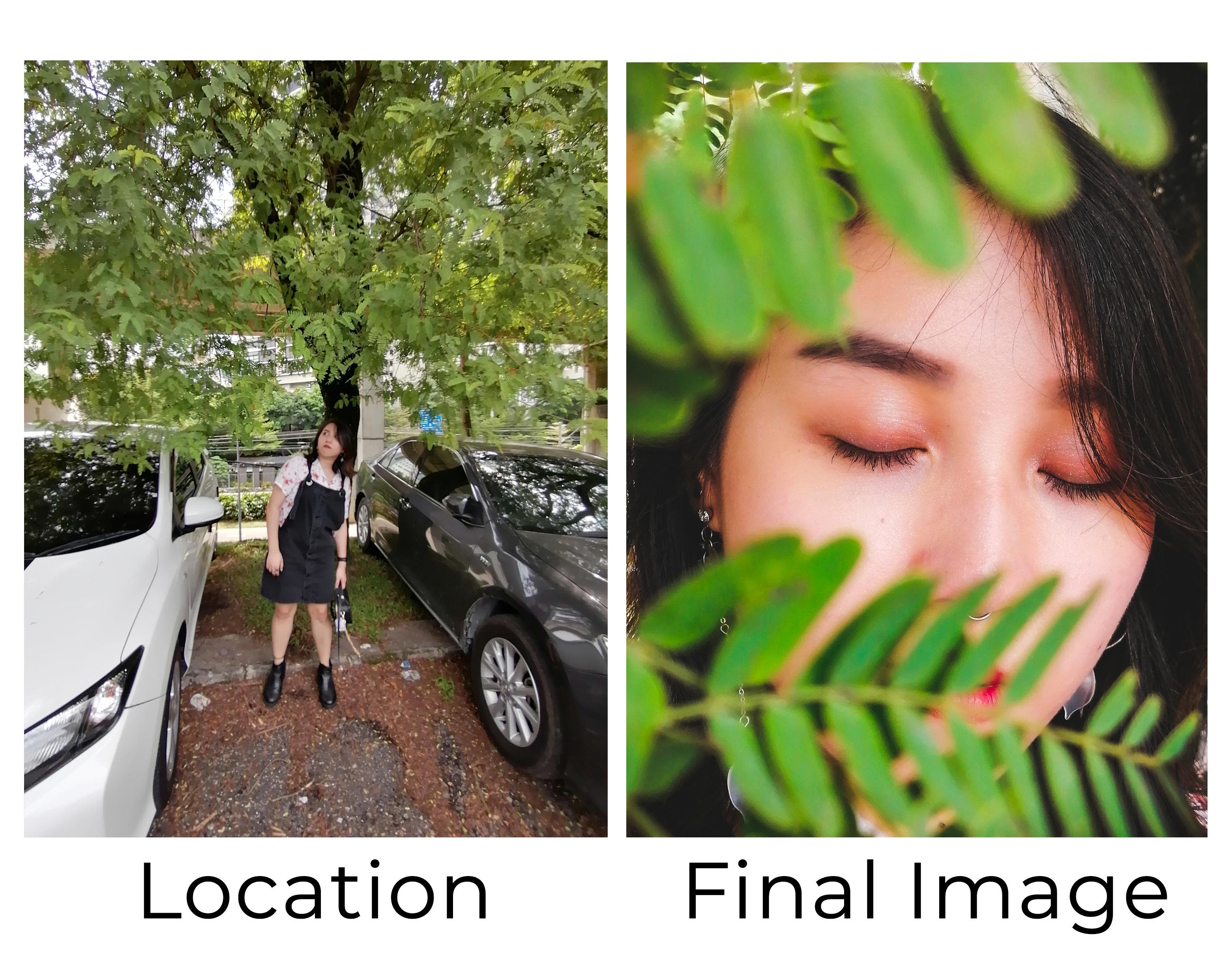 Similar to our earlier photo (with wreaths), we seized the opportunity to create another portraiture by using leaves as props. Despite being quite close to the leafy foreground, our subject stayed in focus while the rest were blurred out nicely.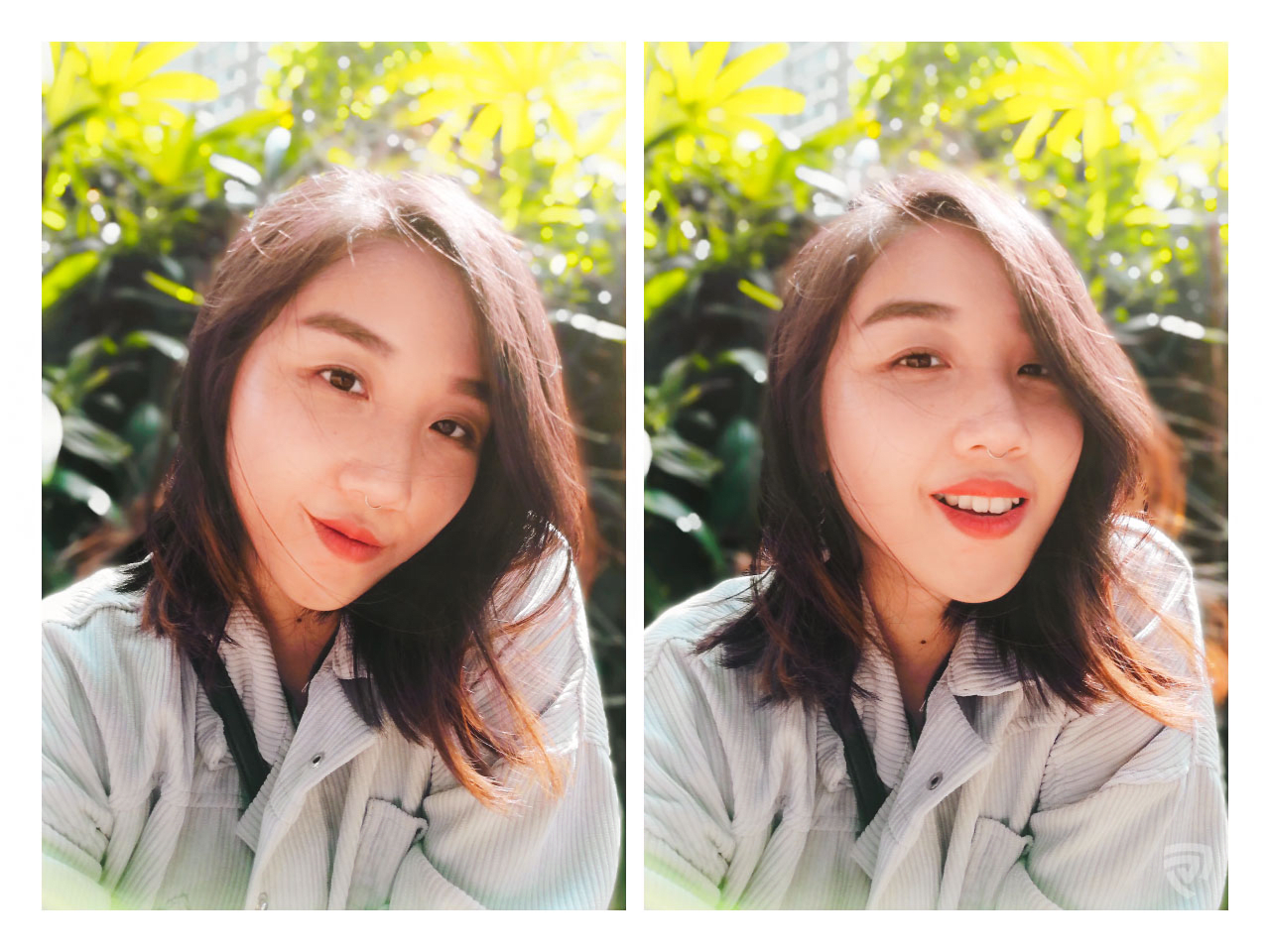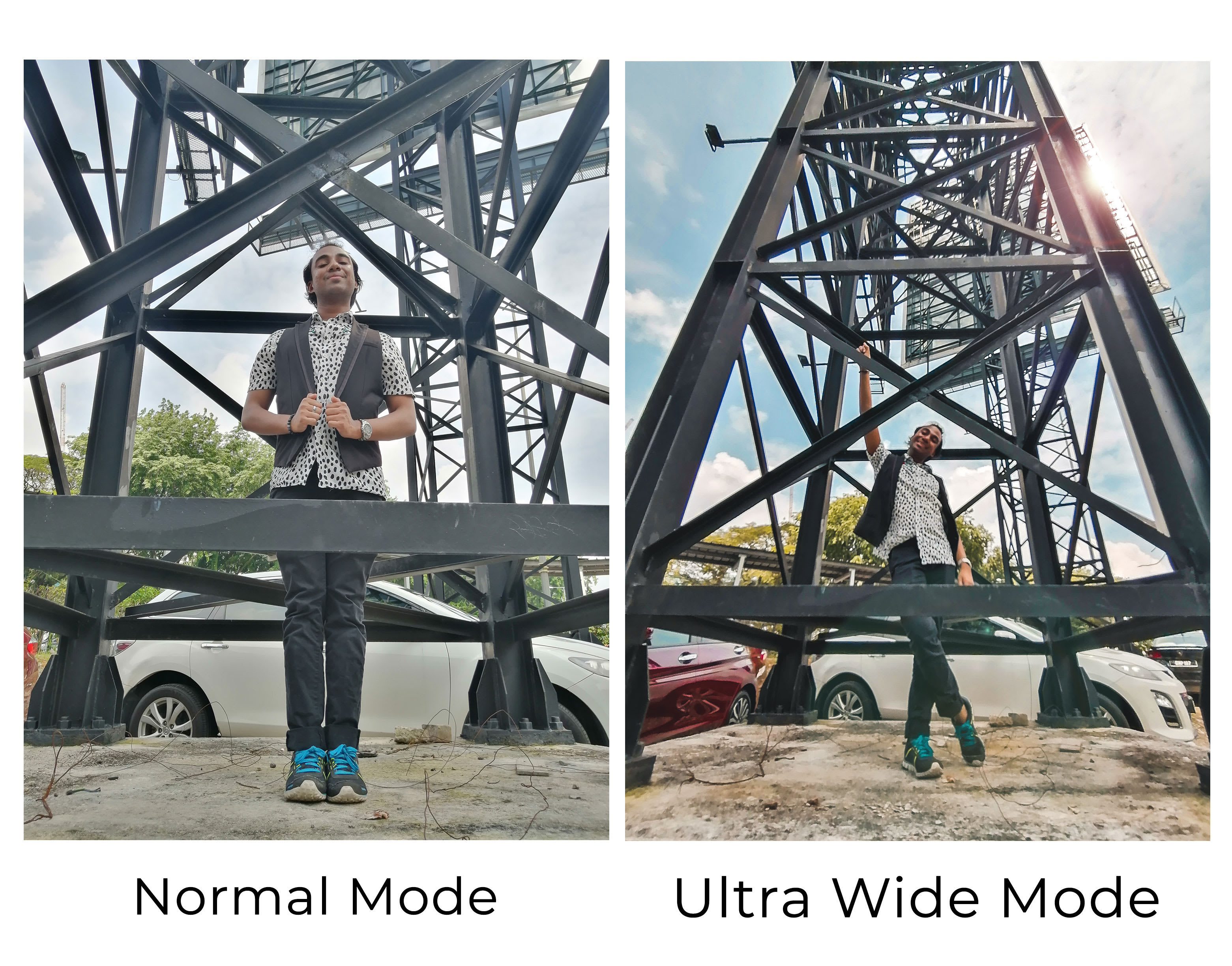 The HONOR 20 Lite is actually the mid-range smartphone in HONOR's 20 series. Although not the cheapest in its range, you're paying a low price for a nice set of camera lenses. Complementing the lenses is also the phone's 128GB storage space which will be handy for storing all your shots.
Details of the lenses:
24 MP f/1.8 PDAF camera (rear)

8 MP f/2.4 120°

Ultra-wide-angle camera (rear)

2 MP f/2.4 depth camera (rear)

32 MP f/2.0 front camera
What's more, there's currently a promotion whereby you can get the phone for only RM 899 + freebies in conjunction with HONOR's 5th Anniversary.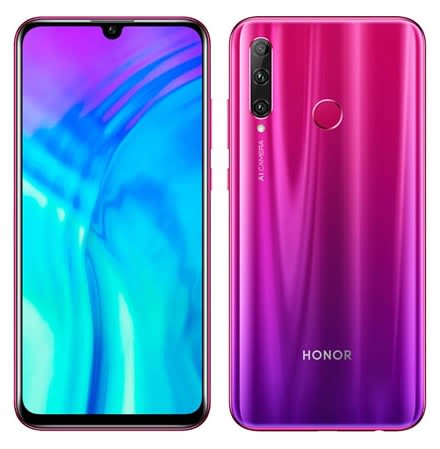 Check HONOR 20 Lite price below:
Processor: Huawei Kirin 710 processor, octa-core | Memory: 4GB RAM, 128GB storage (Up to 512GB with MicroSD) | Rear Camera: 24MP, 8MP, 2MP | Front Camera: 32MP | Screen: 6.21-inch | Battery: 3,400mAh | Operating System: Android 9.0 (Pie), EMUI 9
Overall, we had fun shooting with the HONOR 20 Lite which we believe is a good choice for light to medium mobile-photographers who only has a small budget to spend on a smartphone.
More: HONOR 20 Review - A Very Likeable Phone With a Great Camera and Price