Motherhood is such a magical phase of life. Your little angel is a miracle, and the amount of joy and happiness a little soul can bring is just fascinating. However, there's a crucial problem some mothers might face during their first time experience of motherhood - the inability to breastfeed their baby. This may be due to many reasons including the absence of breast milk and painful sensation during direct feeding.
Little to no breast milk situation is a result of unstable hormone condition or other medical factors. But mothers can opt for milk boosters to increase milk production. Milk boosters are usually made from organic and natural ingredients that are proven to increase breast milk production.
Here's a lineup of different types of milk boosters to suit all mothers.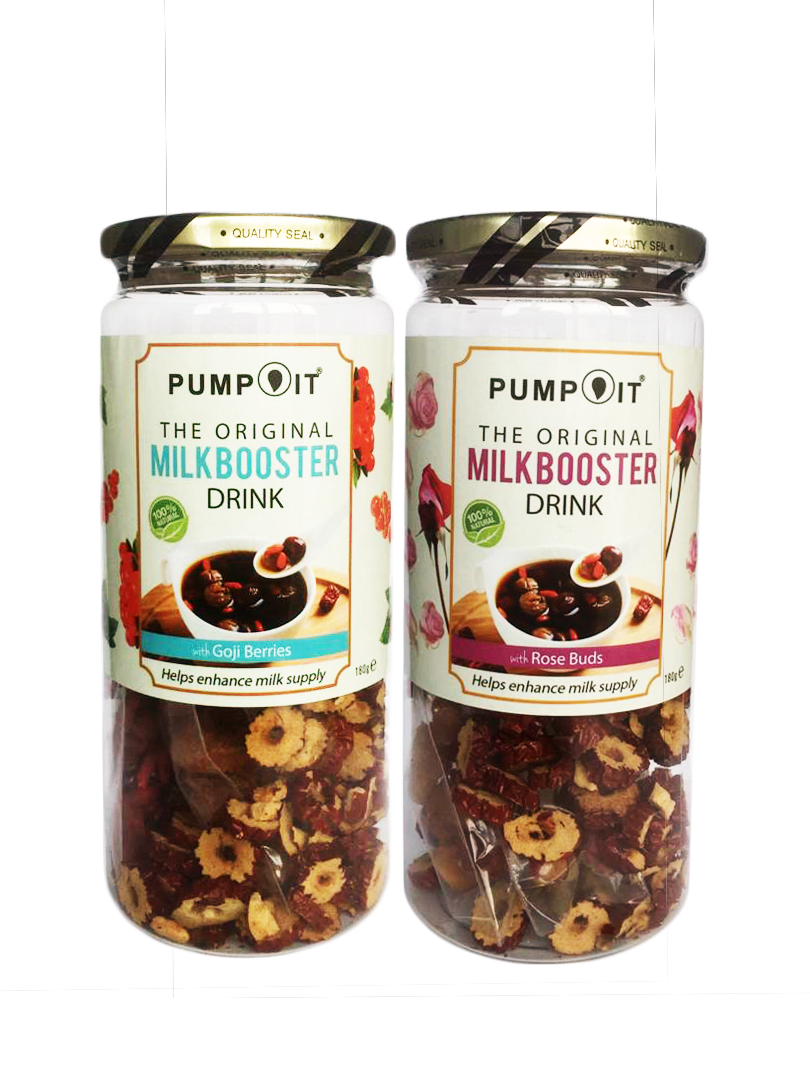 Check Pump It Milkbooster Drink price below:
Assured to be 100% organic and natural, this milk booster drink consists of dried fruits including Longan, Dates, Goji Berries, Rose Buds, and Rock Sugar. These super ingredients have a high content of galactagogue agent which are proven to improve lactation. Make a cup of Pump It Milkbooster by boiling them and drink your tasty milk booster either warm or chilled.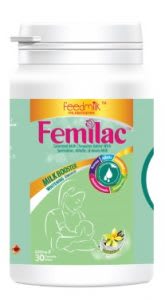 Check Feedmilk Milkbooster price below:
Mothers can opt for milk booster tablets to promote lactation. This Feedmilk Milkbooster tablet comes in Vanilla flavour and contains the goodness of plant-based ingredients like Fenugreek, Alfalfa, and Spirulina. Consume two tablets daily to see results within hours to maximum three days.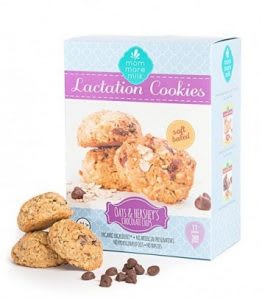 Check Mom More Milk Oats & Hershey's Chocolate Chips Lactation Cookies price below:
Do you know that there are milk booster cookies to help mothers increase their breast milk supply? This lactation cookie comes in milk oats and Hershey's chocolate chip flavour, which is insanely yummy but super beneficial. The cookie contains the goodness of lactogenic ingredients like rolled oats, organic flaxseed, wheat germ, and pure malt. All which makes a great combination of superfoods for breastfeeding mothers.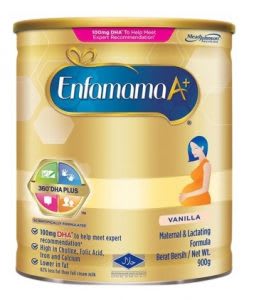 Check Enfamama A+ Vanilla price below:
A selection of powder milk booster which can be consumed by pregnant mothers too, Enfamama A+ comes in Vanilla flavour and provides all the nutrition, pregnant and nursing mothers need. The unique blend of milk powder combines DHA, Choline, Folic acid, Iron, Zinc, Iodine, prebiotic and Vitamin B6. In short, Enfamama A+ is an ideal choice for a healthy baby and mommy.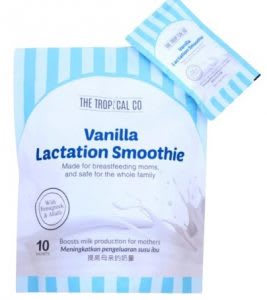 Check The Tropical Co. Vanilla Lactation Smoothie price below:
This smoothie blend is specially made for nursing mothers to improve lactation. Rich in Fenugreek and Alfalfa, the drink help mothers to increase the milk supply in the most natural way. Add each sachet to a glass of milk or experiment with different recipes for a yummy dessert.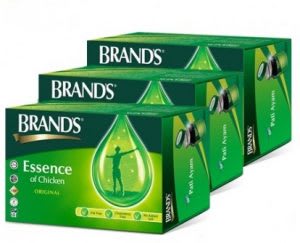 Check BRAND'S Pregnancy Essential Milk Quality Booster price below:
If you're looking for daily milk booster supplement, the Brand's Essence of Chicken is an ideal choice. The product contains powerful ingredients that are proven to help baby's development during pregnancy. At the same time, mothers can gain nutrition essential for breastfeeding as well as improve the quality of breast milk.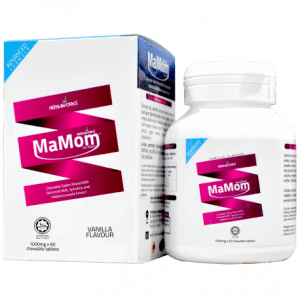 Check MaMom Milkbooster Herbaworks price below:
This tablet product is usually given to mothers at hospitals and clinics to help increase the supply of breast milk. MaMom Milkbooster contains goat milk, habbatussauda (black seed), honey, raisin, alfalfa, and fenugreek. A perfect combination of ingredients to help mothers improve the thickness and quality of breast milk.
How to Choose
Disclaimer: The pricing shown is just a good indication of how much these products are worth. The prices could change based on the e-commerce promotions that are going on. If some of the products are not available, do email us at [email protected]. Thank you!