Eliminate embarrassing flakes today! Fight dandruff and itching with dandruff treatment oil, tonic, lotion and shampoo. The right treatment will cleanse, purify and eliminate the scalp of any impurities and bacteria. Severe dandruff might also lead to balding due to constant scratching. To stop dandruff and hair loss altogether, all you have to do is scroll down below.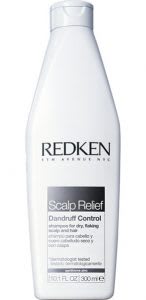 Check REDKEN Scalp Relief Dandruff Control Shampoo price below:
The Redken Scalp Relief is a dermatologically tested shampoo that is safe for dyed hair. Many people who have tried it claim that it does not fade the colour of their hair dye, instead it makes it more vibrant. So, if you have dandruff and dyed hair, give this a try.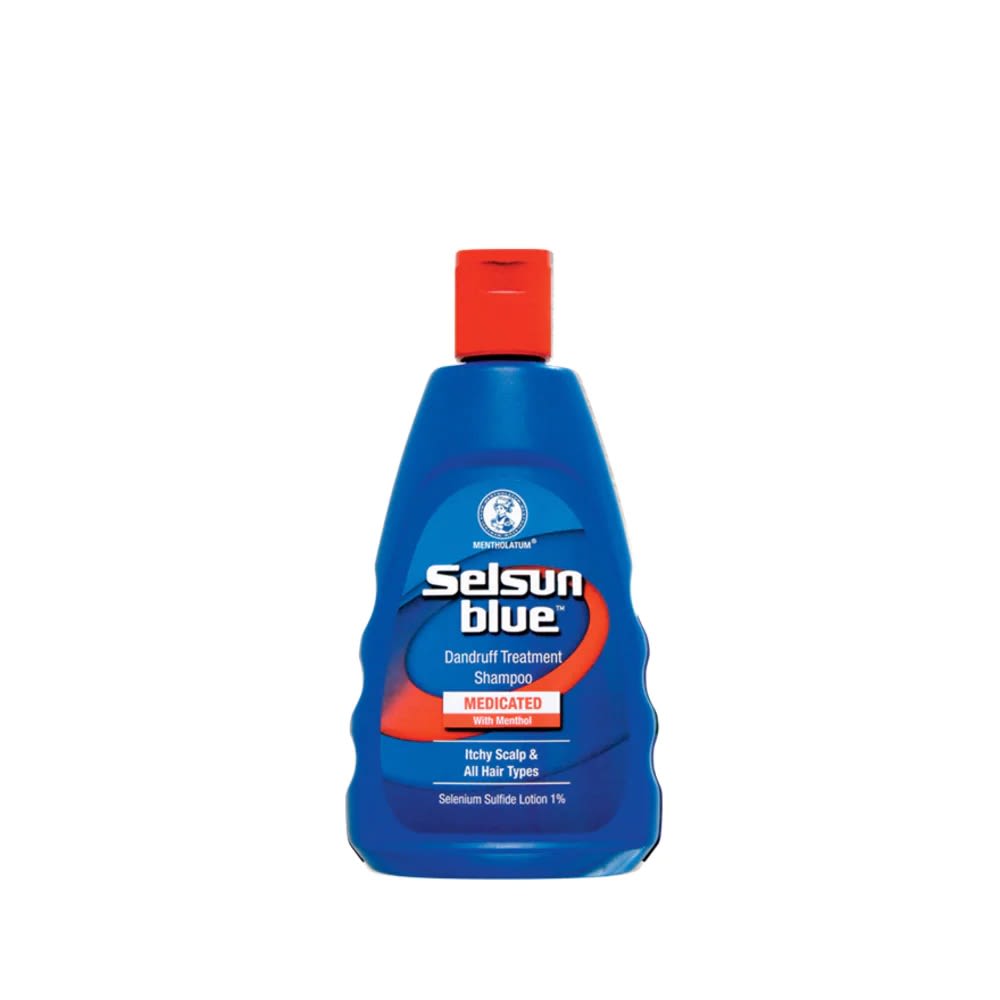 Check SELSUN BLUE Medicated with Menthol Dandruff Treatment Shampoo price below:
Do you experience oily scalp and dandruff? We understand that it is annoying to wash your hair every day due to these issues. But fret not, we have just the shampoo for you. The Selsun Blue Medicated Dandruff Treatment Shampoo contains Selenium Sulfide which controls dandruff and itching.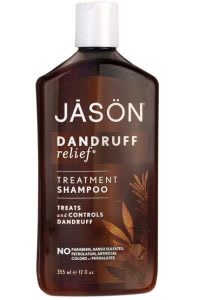 Check Jason Dandruff Relief Treatment Shampoo price below:
Formulated with Rosemary, Olive and Jojoba essential oils, the Jason Treatment Shampoo for dandruff reduces flakiness after a few times of usage. Isn't that great? The ingredients in this product are rich in antioxidants that will treat and cure any recurrence of flaking and itching associated with dandruff. It is also naturally produced and does not contain any SLS, parabens, artificial colour or phthalates.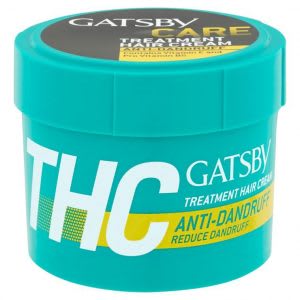 Check Gatsby Care Treatment Hair Cream - Anti Dandruff price below:
Who would have thought that Gatsby would produce a treatment hair cream for dandruff? Style your curly hair with this cream to keep it smooth, soft, shiny and in place. Itchiness and flakes can also be gotten rid of with Z-pt and Climbazole found in this product. Now you can reduce dandruff while styling your hair with the Gatsby Care Treatment Cream!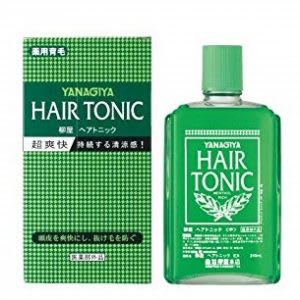 Check YANAGIYA Hair Medicated Hair Growth Tonic 240ml price below:
add_circle
Reduce hair loss and thinning
add_circle
One stop solution for hair
remove_circle
A bit pricey
Formulated in Japan, Yanagiya hair tonic is a treatment for dandruff and hair loss. The essences found in this tonic is effective to protect your hair from harsh environments, eliminate dandruff and prevent further hair loss. It also promotes new hair growth, prevents hair thinning and breakages by providing nutrients to the scalp.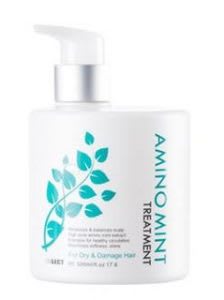 Check Select Amino Scalp Mint Treatment price below:
Select Amino Scalp Mint Treatment is a peppermint infused hair treatment that treats dandruff and dry scalp. The peppermint found in its formula refreshes and cleans the hair from dandruff. Use regularly to see a difference. It also makes for an effective heat protector.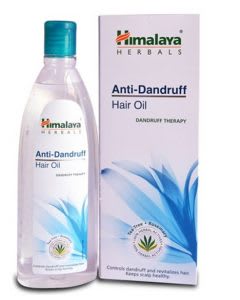 Check Himalaya Anti Dandruff Hair Oil price below:
To get the most out of the product, massage Himalaya's Anti Dandruff Hair Oil onto your scalp and leave it on for an hour before washing. Tea Tree Oil found in this hair oil will keep your scalp free from any fungal infections. In other words, it treats any microbial infections that could potentially lead to dandruff.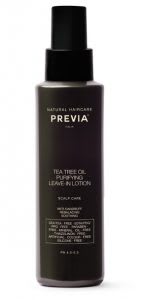 Check Previa Italy Purifying Leave in Lotion price below:
Dandruff usually comes with itching, and the Previa helps to relieve itchiness and fight off dandruff using Tea Tree Oil. If you are worried about Tea Tree Oil being over drying, worry not as it is just potent enough to soothe and purify your scalp, and normalise sebum secretion.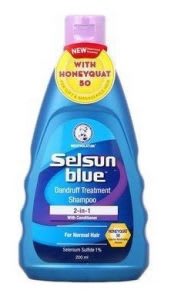 Check Selsun Blue Dandruff Treatment 2 In 1 price below:
Eliminate early signs of dandruff with the Selsun Blue Treatment shampoo. With its 2 in 1 formula, not only can dandruff and itching be counteracted, but it also deeply conditions and moisturises the hair. Honeyquat is an active ingredient made from pure honey that restores natural shine to the hair, making it appear fuller and healthier.
Artikel Berkaitan