For Sulwhasoo, nature is an element that provides insight to the meaning of life. Hence, as everything is organically related to form an entirety, the Korean luxury beauty brand believes that the pursuit of natural beauty begins with caring from the inside out.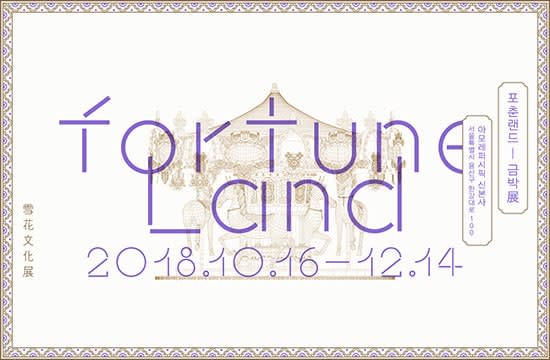 In addition to this, the brand's roots in traditional Korean beauty has shaped its core belief that rather than replacing it with something new, there should be a harmonious coexistence between tradition and modernity. This appreciation for tradition has been continuously translated into the annual Sulwha Cultural Exhibition, and the 2018 edition is no exception.
When and Where?
Running from 16th October 2018 - 14th December 2018, Sulwhasoo's Sulwha Cultural Exhibition is back for its 12th consecutive year. Held at Amorepacific's headquarters in Seoul, Korea, this year's exhibition is known as FORTUNE LAND - Gold Leaf.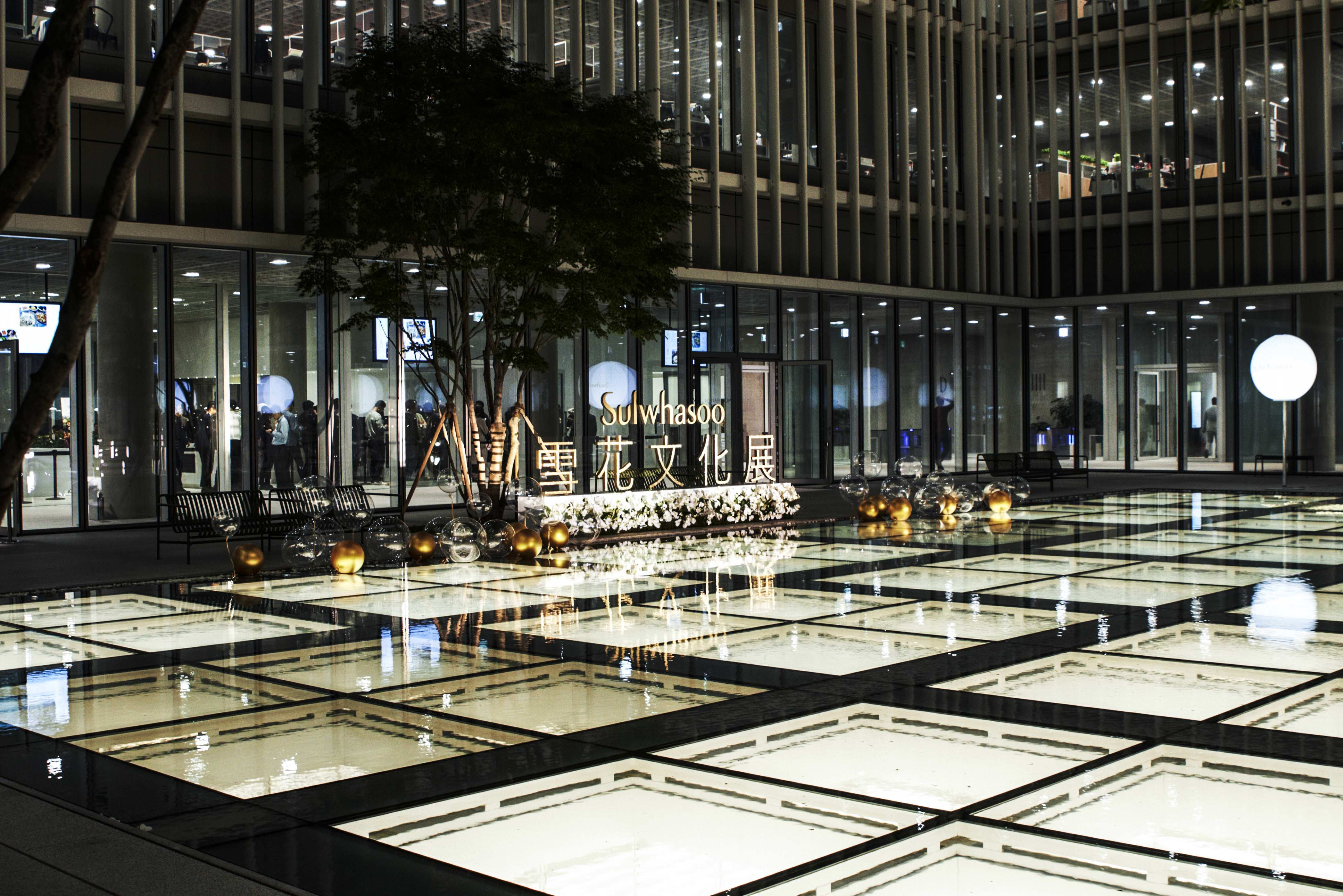 The theme of the 2018 exhibition takes inspiration from the traditional gold leaf which commonly graced Korean ceremonial dresses worn in the royal court in the old days. Traditionally, symbols of good luck and fortune such as the lotus and peony flowers were weaved into clothes using gold. Apart from adding splendour to the movement of the Korean silk hanbok, this practice signified an act of weaving good vibes into clothes.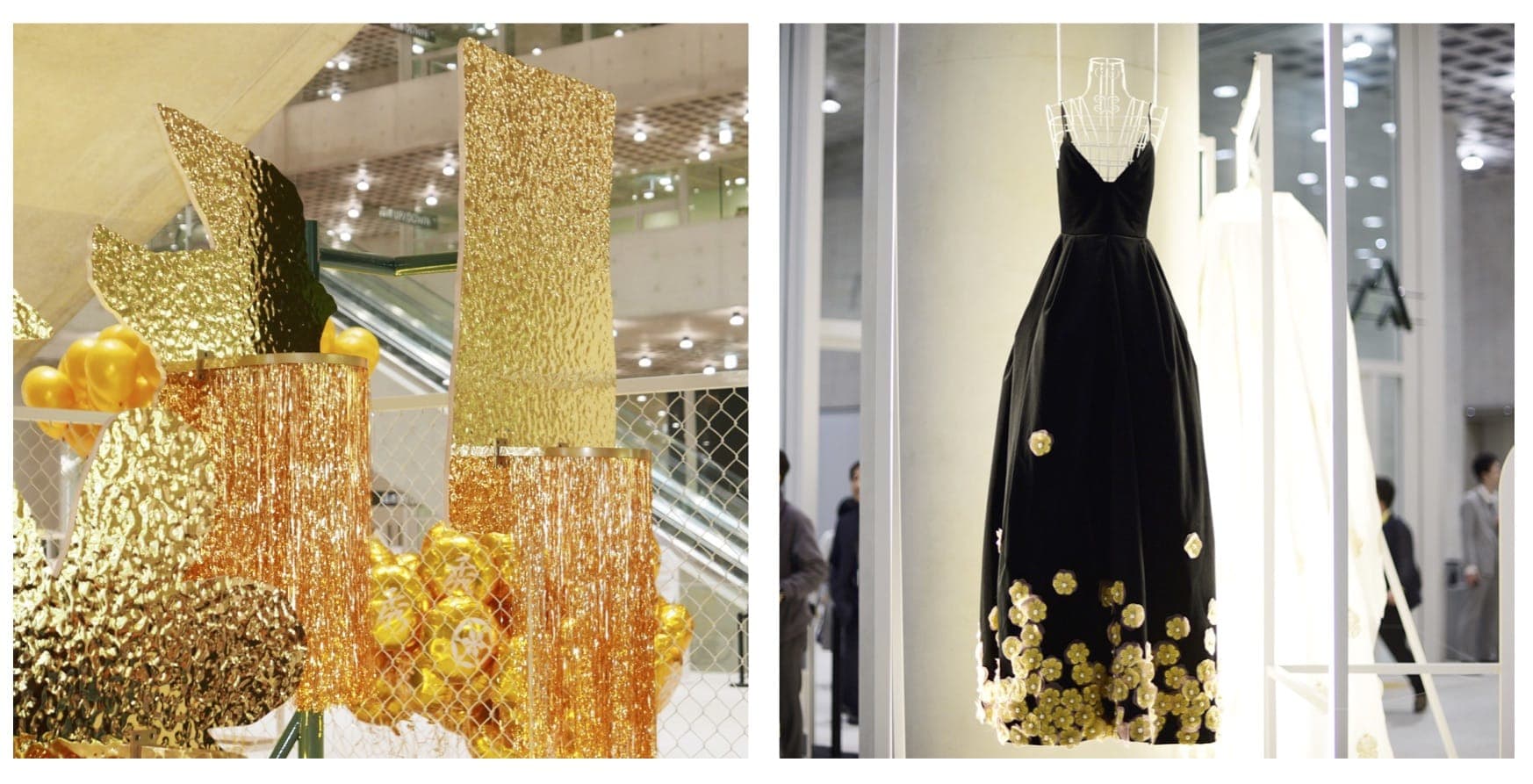 What You Can Expect To See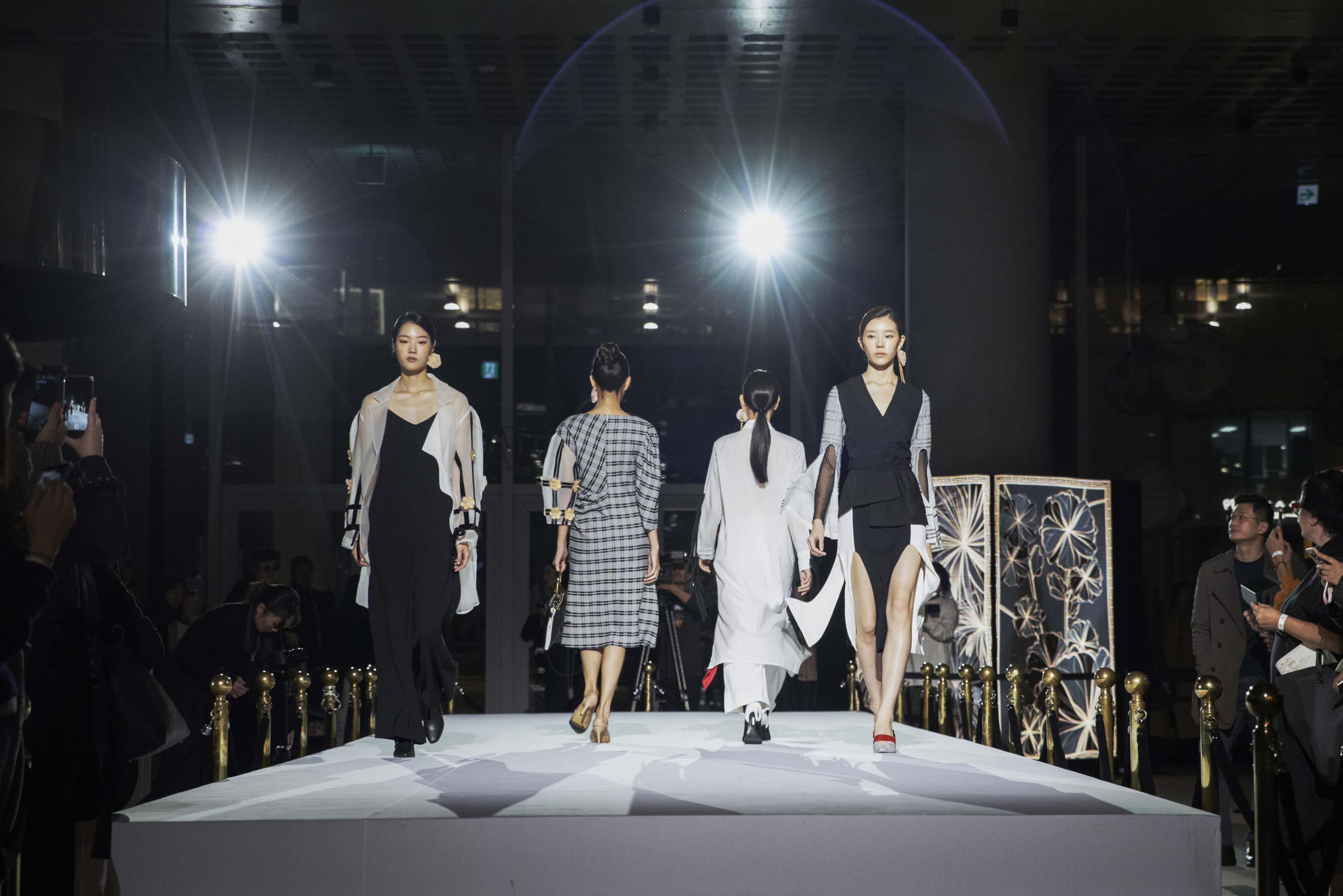 For this exhibition, 13 teams of artists were enlisted to present their own interpretations of the well-wishing culture utilising the gold leaf. This has resulted in 13 new artworks appearing in the form of sound, space and dynamic structures - all on display at the exhibition.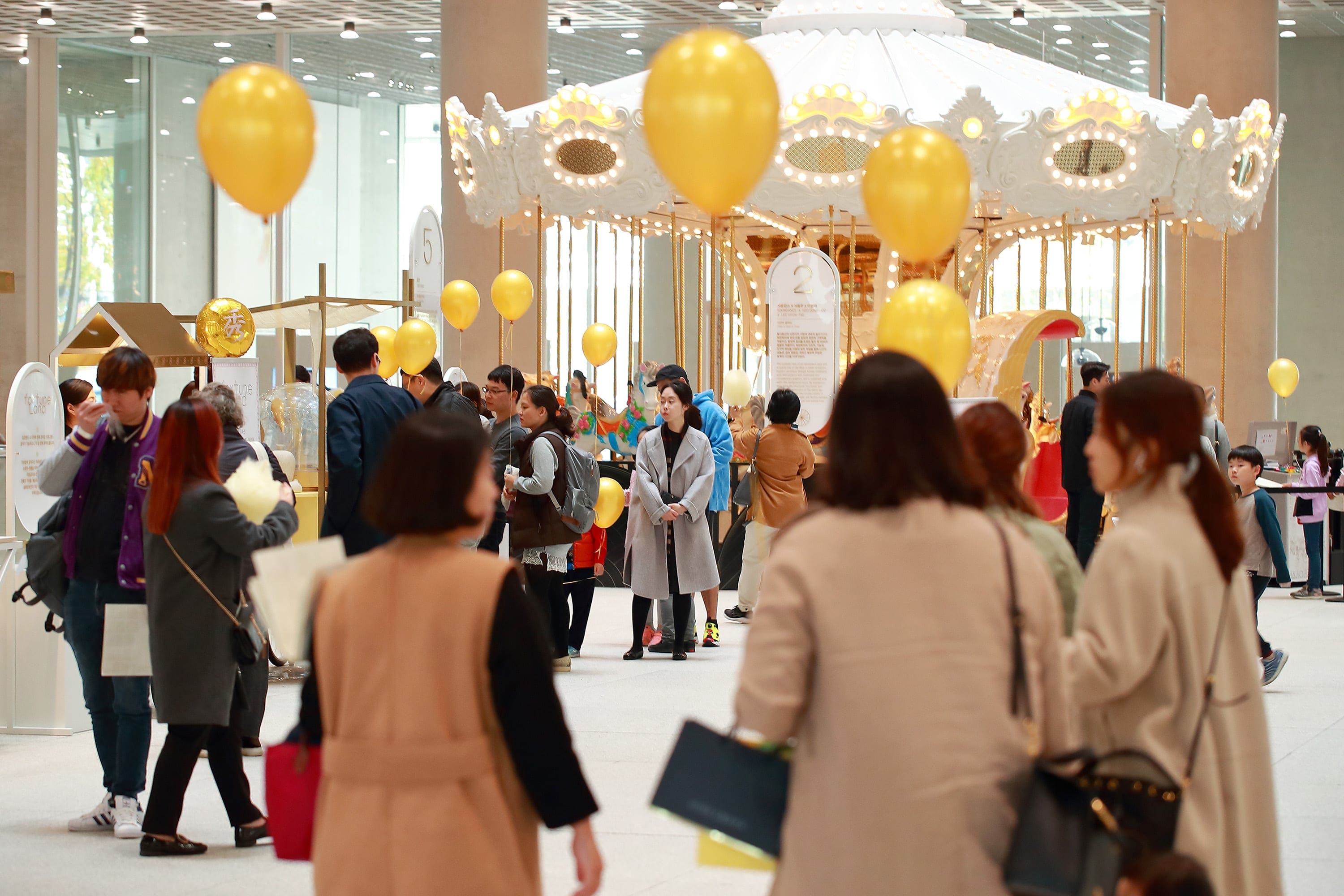 The exhibition hall is decorated as an amusement park brimming with aspiration and positive vibes. Here, guests will get to participate in artistic renditions of things to do, see, eat and take home. By giving visitors the opportunity to experience the origin of traditional gold leaf arts in a multi-faceted way, Sulwhasoo hopes that FORTUNE LAND becomes an artistic journey that stimulates sense, sensibility and reason through the use of disparate concepts such as the old and the new.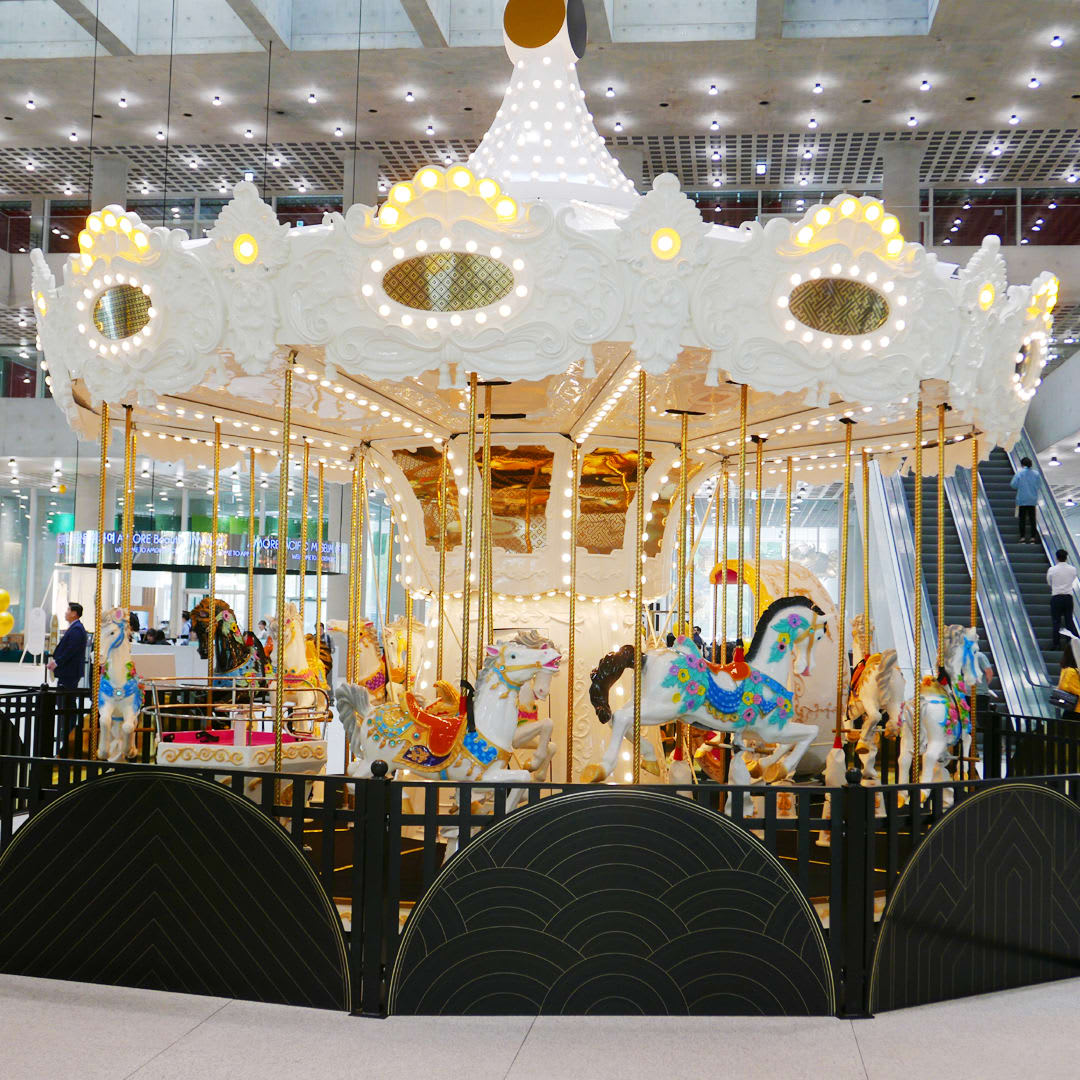 Among notable exhibitions are also Soundance, Seo Dong-Joo and Lee Hyun-Tae's Time Is Gold Is Time. Designed as a carousel which is symbolic of Western amusement parks, it displays an expression of Eastern sentiment through Korean traditional gold leaf patterns, combined with waltz-like background music.
Beauty From Your Culture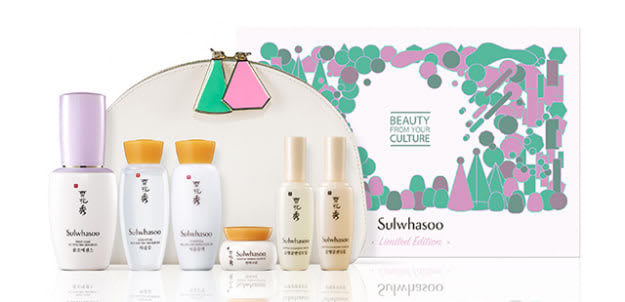 Fortune Land - Gold Leaf is also a celebration of Sulwhasoo's global CSR campaign Beauty From Your Culture. Acting upon the belief that true beauty emerges in a harmonious coexistence of people, nature and culture, Beauty From Your Culture was launched in Korea, China, Singapore and Malaysia in 2017.
In conjunction to this, two limited edition products were released in 6 countries: Sulwhasoo's best-selling First Care Activating Serum EX and Perfecting Cushion. The proceeds from these items will all be donated to the preservation of cultural heritage sites in countries such as Korea, Malaysia, China, Singapore, Thailand and Indonesia.
For more information on the exhibition, visit the 2018 Sulwha Cultural Exhibition's website, Sulwhasoo's official Instagram page or the brand's Facebook page.