In this information age that we live in, we find that more and more of our daily lives are being digitized in one way or another.
With more digital storage and less physical space required, we turn to external hard disks to store our documents, pictures, videos, music, work backup or just about anything. Below, we'll talk about the best 1 terabyte external hard disk drives (HDDs) available for you.
---
Top 7 1TB External Hard Drives in Malaysia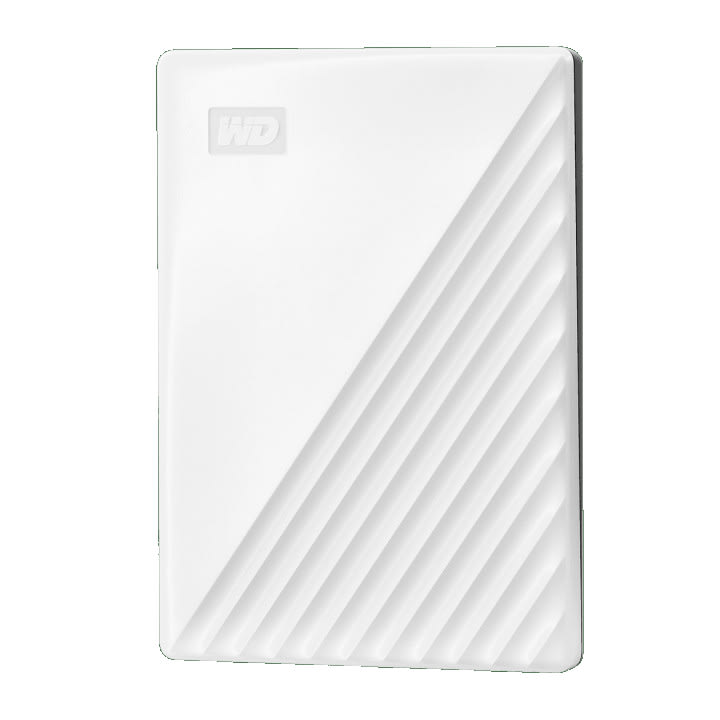 Check Western Digital My Passport price below:
Western Digital is a trusted brand when it comes to external HDDs. The My Passport comes in various vibrant colours to suit your personality and it'll conveniently store all the media and files you want.
Features:
The WD My Passport HDD utilises a software system that lets you periodically back up information from your computer. It's up to you to determine the time and frequency. As it comes with password protection to secure your data, you can also set a 'return if found' message. Built with shock tolerance and durability, the My Passport features a simple and portable design that's handy to carry around.
Additionally, the drive comes with a 3-year warranty.
Made compatible for: Windows
Check Seagate Backup Plus Slim price below:
Winning the honour of being the slimmest HDD in the market, the Backup Slim Plus lets you use the Seagate intuitive dashboard to control the things you want to backup. Storing all your media files from your social pages such as Facebook and YouTube is only a click away.
Features:
Weighing only 159g, the Backup Plus Slim is highly portable and is built to back up your digital life. Unlike many HDD that requires formatting, the Seagate Backup Plus Slim is already formatted for storing info from both Windows and Mac computers.
The Backup Plus Slim comes with a 3-year limited warranty.
Made compatible for: Mac OS & Windows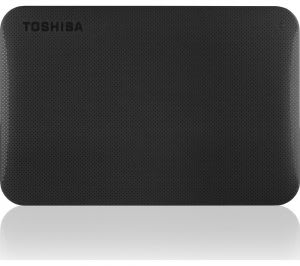 Check Toshiba Canvio Ready price below:
add_circle
Sleek and minimalistic
The Toshiba Canvio Basics lets you bring your data anywhere with you with its portable and slim design. 
Overview
Available in up to 4TB capacity, the Toshiba Canvio Basics is one of the easiest solutions to expanding your computer's storage capacity without having to take it apart. Just plug it into your computer and drag-and-drop files, and you're ready to go! Plus, it's sleek and portable, so you can carry it easily and store it in any pocket or bag.
Toshiba Canvio Basics Specs
Capacities

: 1TB, 2TB, 4 TB

Interface

: USB 3.0 (backwards compatible with USB 2.0)

Transfer Rate:

Up to 5 Gb/s3
Who Is It For?
This is great for students who need to keep their data in a safe and portable place. It provides massive storage capacity ina sleek, compact design, and is easy to set up with its plug-and-play operation.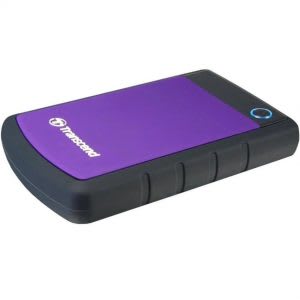 Check Transcend Storejet 25H3P price below:
If all you need is a regular HDD to store your favourite games or expand your laptop's storage capabilities, a simple one from this Transcend option will do you fine.
Features:
Weighing 216g, the Storejet 25H3P comes with a 3-stage shock protection system that complies with U.S. military drop-test standards. The power button on top of the HDD allows you to switch it on and off with one just touch, which means that you need not disconnect and reconnect the USB cable to your laptop often.
Moreover, it's equipped with USB 3.0 technology to quickly transfer your data.
There is also a one-touch auto-backup feature for your convenience. And finally, the Storeject 25H3P comes with 3 years warranty.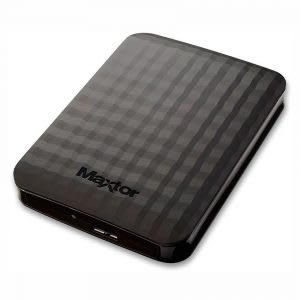 Check Maxtor M3 price below:
Although Maxtor is not the most well-known brand in the HDD market, the US-based company is actually well established and was founded in 1982. Having been bought by Seagate Technologies in 2006, Maxtor now focuses mainly on external storage devices like the M3.
Features:
This device uses USB 3.0 technology and lets you enjoy your safety and privacy. The M3 is compatible with most operating systems and also has a SecretZone where you can discretely separate certain files from the rest. Its transfer speed is also fairly satisfactory, guaranteeing a transfer speed of up to 5Gbp/s. The weight's acceptable too as 151g for the 1TB capacity option.
A bonus is that the drive supports an AutoBackup feature and has a warranty period of 3 years.
Made compatible for: Mac OS & Windows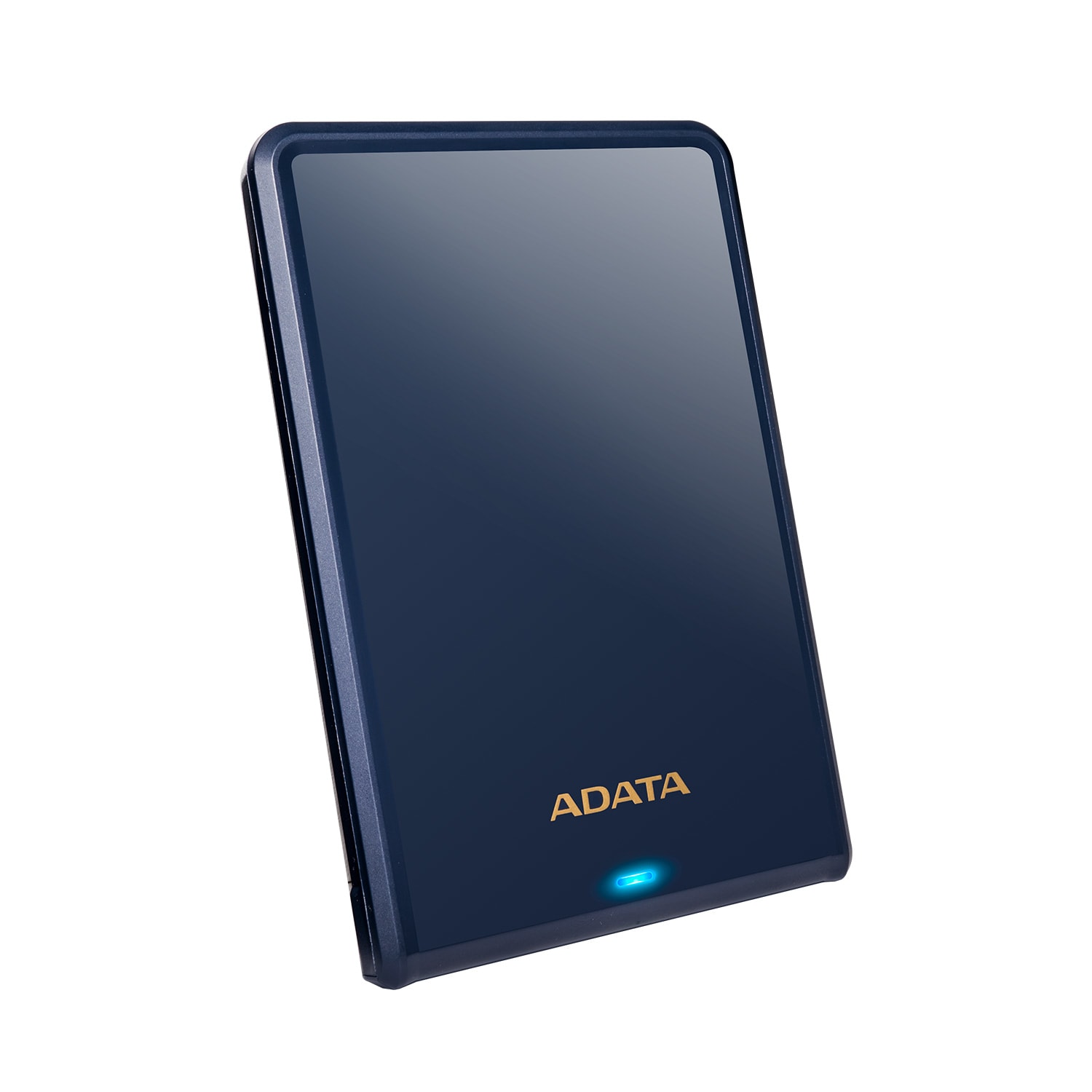 Check ADATA HV620S Slim External Hard Drive price below:
If you're constantly dealing with large files such as videos or images, an external hard drive disk with a USB 3.2 gen will greatly benefit you.
Features:
Very slim and compact in size, the ADATA HV620S Slim is very handy for the likes of photographers & videographers to do work on the go. It also utilises an LED indicator to let you know the transfer status. An added bonus is its scratch-prevention design which is a raised lip at the edge to prevent the glossy surface of the HDD from being scratched.
Made compatible with: Mac OS, Windows & Linux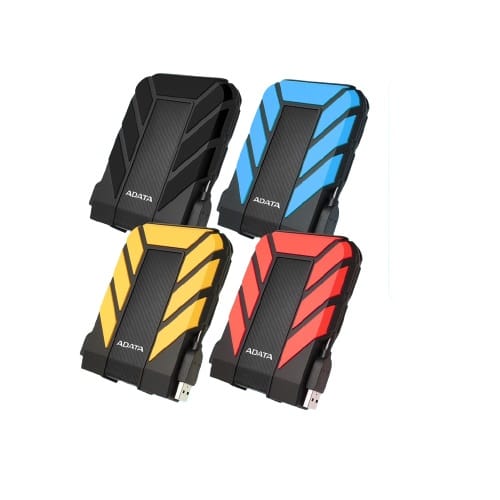 Check Adata HD710 Pro price below:
add_circle
Waterproof, dustproof, and shockproof
add_circle
Can store games
If you like to live dangerously, then you need the Adata HD 710 Pro to keep your valuable data as safe as possible.
Overview
Build to be waterproof, shockproof, and dustproof and tested beyond IP68 standards, the Adata HD710 Pro is equipped with military-grade shockproofing with triple-layered protective construction. 
This hard drive is completely dust-tight, with a submarine-like ability to survive water. It can be submerged in up to 2 meters of water for 60 minutes, so you can take it diving or swimming without worries!
Besides that, the HD710 Pro features shock sensors that immediately stop all drive activity if a shock is detected. There is a clear status indicator on the hard drive that keeps you fully informed of its status.
Finally, the HD710 Pro also has a nifty groove around its shell for cable storage. You can easily wrap your cable around the hard drive and get back on the go without having to worry about misplacing the cable!
Adata HD710 Pro Specs
Color

: Yellow / Black / Blue / Red

Dimensions (L x W x H):

133.3 x 98.5 x 21.5mm

Weight

: 270g

Interface

:  USB 3.2 Gen1 (backward compatible with USB 2.0)

Texture

: Plastic / Anti-shock Silicone

System requirements:

Windows 7 / 8 / 8.1 / 10, Mac OS X 10.6 or later (reformatting required for use), Linux Kernel 2.6 or later

Accessories

: USB 3.2 Gen1 cable, Quick Start Guide

Warranty

: 3 years
Who Is It For?
Content creators, vloggers, or adventurers who are constantly on the go will need a hard drive that can stand up to knocks, drops and falls. The Adata HD710 Pro is the master of storage surival and will keep your content safe whether you're diving, hiking, biking, running, or rushing to your next connecting flight!
Internal vs External Hard Drive - Which to get?
No matter what you do to ensure that you do not hoard data. Eventually, your computer's storage will run thin. If your computer isn't upgradeable, you have no choice but to get an external hard disk.
But what about those of us who have the option? You have a few things to take in mind:
Upgrading to an internal hard drive:
They are generally faster at looking for and pulling out your information.

This means your computer will load apps faster (if they are installed on there). 

By utilising an internal hard disk instead of an external one, you don't need to always use up your USB port to retrieve your information,

They're also generally cheaper and are available in larger storage capacity.

The main problem is when the hard disk has a problem, you'll have to open your computer up, which requires some knowledge on your part to not damage your motherboard and such.
Upgrading to an external hard drive:
The biggest advantage to an external hard disk is the fact that they are much more flexible in use for multiple devices at once.

Especially for those who want their hard disk to store information for anything else other than on their computer, an external hard disk can easily hook up to many other devices.

This means you can easily share files with other computers too.

Moreover, leaving additional information stored safely on your external hard disk is useful in the case of theft. Talk about putting all of your eggs into one basket.

A big downside to external hard disks is that they can break down easier. This is not much of a big deal as their average lifespan is up to 5 years if you take care of it well.

Additionally, as the information travels through a cable, they're slower in retrieving your data.
All in all, look at your lifestyle and review how you're likely to utilise the extra storage. If you're especially keeping and transferring a lot of information within several devices at once, an external hard disk might help. If the reverse is true, go with the internal choice.
Related: Best 2TB External Hard Drives