Exercise balls, also known as Swiss balls, are available in assorted colours and sizes. Hence, choosing one in the right size is important if you want to get the most out of your workout. If you're a busy individual who still wants to squeeze in some time to exercise, get a Swiss ball! They are great if you want to get a full body workout in just 15 minutes! Here are some suggestions on what might fit you best: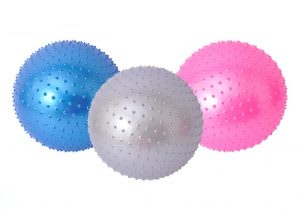 Check Inflatable Exercise Ball price below:
Light exercises are recommended for pregnant ladies as it can help to relieve stress and tension. It is also helpful to build stamina for labour and delivery. With an exercise ball, improve your posture and alleviate discomfort such as fatigue or backaches. Exercises that can be done on the exercise ball includes Kegel exercises and prenatal workout.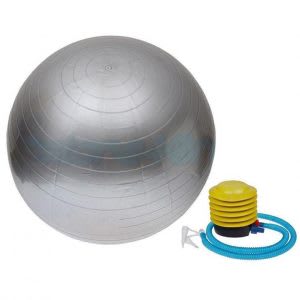 Check 55cm Exercise Ball price below:
A 55cm exercise ball is suitable to be kept at the office as it is small. It is also convenient and useful to have around for whenever you want a quick 15 minutes workout to relieve fatigue. You can even try sitting on the ball when working to increase your core strength and improve your balance and posture.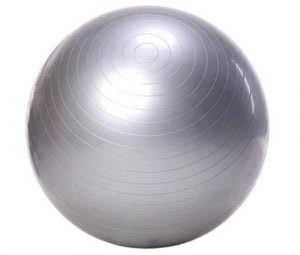 Check 75cm Anti-Burst Exercise Ball price below:
This exercise ball is ideal for people who are overweight as it is anti-burst and durable. It can also withstand up to 300kg of weight. Having an exercise ball at home is convenient if you want to workout alone at home. It can be used for toning, strengthening and balancing exercises.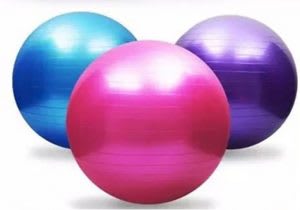 Check Fitness Slimming Gym Ball price below:
If you are self-conscious about working out at the gym, consider getting this ball so that you can workout in the comfort of your own home. One of the easiest exercises that can be done is simply by sitting on the ball. This helps with stabilising and strengthening your core.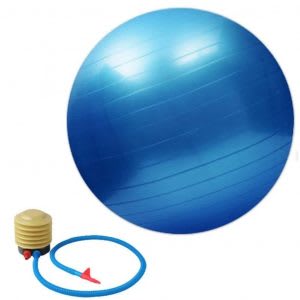 Check Burst Resistant Yoga and Fitness Ball price below:
Having back pain might be the result of weak stabilising muscles. Without strong muscular support, it is easy for joints to collapse. Thankfully, exercise balls are helpful to relieve this discomfort. Apart from strengthening and developing core muscles, practicing swiss ball exercises are also helpful to stabilise your spine in addition to increasing its flexibility. Ultimately, all these goes to alleviating whatever backaches you might be experiencing.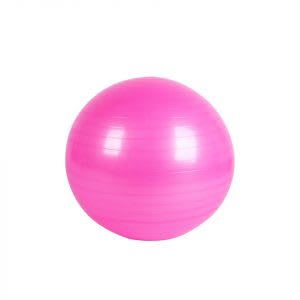 Check 85cm Anti-burst Exercise Gym Ball (Silver or Purple) price below:
Due to their height, tall people might find it difficult to find the right exercise ball size. But this ball comes in 75cm and 85cm. For those who are 185cm to 195cm in height, using a 75cm ball is recommended. As for those over 195cm in height, 85cm should be the right fit.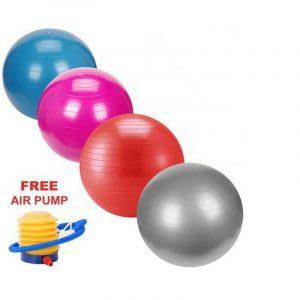 Check ZF Burst Resistance Yoga Ball price below:
Take your pilates and yoga practice to the next level by incorporating a yoga exercise ball to improve your stability, balance and activate your core. Choosing the right ball also plays a role in getting the most out of your sessions. The options availbel are 55cm, 65cm, 75cm and 85cm.
Related Articles