When it comes to cleaning our floors, most of us will admit to sticking with sweeping and mopping at most. However, believe us, after all, your floors have gone through, they could use a wax once in a while. Doing so might not only be advantageous to your living style, but it will also give off a great impression to any of your guests dropping by.
As this may not be something that is commonly a part of your chores list, we're here to help you to choose the best products to go with your flooring, giving you the shiniest of floors.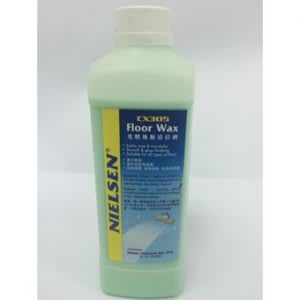 Check Nielsen Wax Power Out Cleaner price below:
Concrete floors can be mostly seen in garages, basements, around storage units and where heavy works are done. This can strip the floor of its shiny layer. Fortunately, this wax cleaner brings back the shine with a simple buffing on the floor. It has a simple application process and promises to leave a glossy and non-stick feeling when you're done!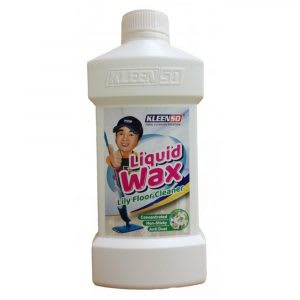 Check Kleenso Liquid Floor Wax price below:
Ceramic tiles have come a long way. From plain old solid-toned tiles to the mosaic patterns available today, these are great to jazz up the style of the house. But even tiles need some loving and that only can mean one thing – waxing them! This liquid floor wax helps with maintaining the fresh look of ceramic tiles. It also has an advantageous benefit of being anti-dust  This allows you to keep your broom in the storage room for a while longer and enjoy the clean floor.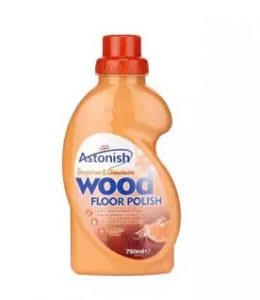 Check Astonish Non-Slip Tangerine & Cinnamon Wood Floor Polish price below:
Waxing wooden floors not only returns a shine to it, but it also places a layer of protection on the wood, protecting it from scratches. With this wood wax, you'll have your whole house smelling like cinnamons and tangerine. What a beautiful place to return to after a long day.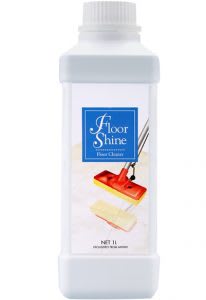 Check AMWAY Floor Shine Floor Cleaner price below:
Tiles are commonly used in the kitchen or bathroom, and this is where most spillages tend to happen. Although mopping will clean the floor, it will also cause discolouration of the floor. In other words, it might look dull after a while. However, waxing it with this cleaning product kills two birds with one stone, leaving it both clean and glossy!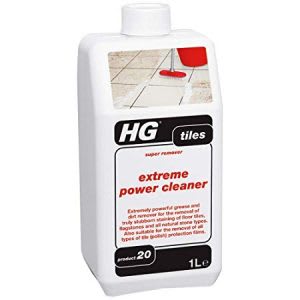 Check Powerful Wax Cleaner For Natural Stone price below:
Marble is the current in thing, and it's basically everywhere – on phone cases, wallpapers and even as flooring. But if you're going to have marble flooring, it is crucial to maintain its beauty. This powerful wax achieves just that as it is made specifically for all sorts of stone flooring. Other than restoring the marble's original look, it also removes stubborn dirt stains. A superhero in disguise, that's what it is!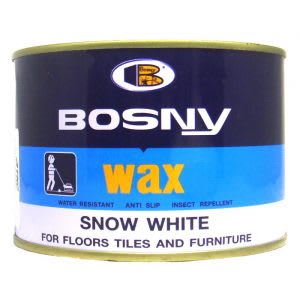 Check Bosny Floor Wax (Snow White) price below:
While other waxes come with the option of using it on the floor, this one triumphs over them as it can be used on both tiles and furniture. If that isn't enough, this wax also repels any creepy crawlers from coming near it. The Bosny Floor Wax also needn't be mixed with water. Simply get a cloth and the product itself, and you're all ready to polish the floors!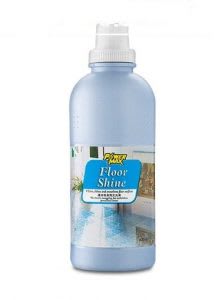 Check Cosway PowerMax Floor Shine price below:
Like our previously recommended floor waxing products, this one promises a long lasting shine on your floor. However, this wax also acts as a filler to scratches or dents that are present on your vinyl tiles. With such a budgeted price, not only can you make your floor look clean but they can also look as if they were just installed yesterday.
Disclaimer: The pricing shown is just a good indication of how much these products are worth. The prices could change based on the e-commerce promotions that are going on. If some of the products are not available, do email us at [email protected] Thank you!