Today, Huawei is a leading telecommunication equipment brand, managing to capture the world by storm with their innovative and high-quality smartphones over the last few years. Currently, Huawei has outsold Apple globally and are toe-to-toe with tech giants like Sony, LG and even Samsung.  
While Huawei's latest P20 and Mate 20 premium smartphones are among the most desirable out there, boasting features not found on other brands, that doesn't mean it's the one you should get. In this article, we take a look at some of the best Huawei phones for different needs.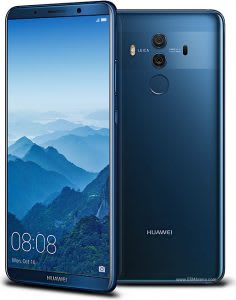 Check Huawei Mate 10 Pro price below:
The Mate 10 Pro was top of the line before the introduction of the Mate 20 Pro. Despite this, the Mate 10 Pro is still a relevant contender in the high-end smartphone market. This is all thanks to its updated Kirin 970 Octa Core Processor, 6GB of RAM and 128GB of internal storage.
There are also dual rear cameras (20MP and 12MP), a front 8 MP camera, Leica Optics and 6.0 AMOLED display. With such high-end phone features and an attractive price point, this is indeed an excellent value phone for your money.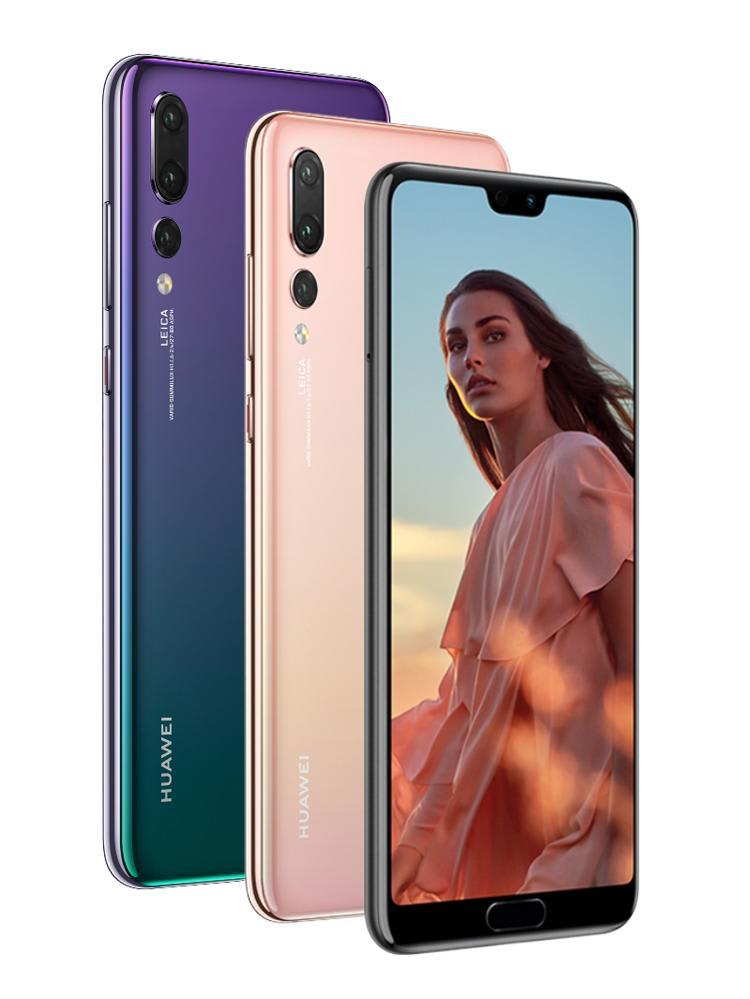 Check Huawei P20 Pro price below:
The P20 Pro is Huawei's answer to the Samsung Galaxy S9 and iPhone X, and is also one of the best android smartphones for 2018. Thanks to its collaboration with Leica, Huawei phones are known best for its impressive ability to capture stunning photos.
Containing an impressive tri lens rear set of 40 MP, 20 MP, and 8 MP, you're getting a bang for your buck when it comes to producing high-resolution photos. There is also a 24 MP f/2.0 mono lens front camera, so you're able to dish out some really great selfies too.
The P20 Pro is rated as splash-proof, so you won't have to worry about using it outdoors.  Top that all with a 128 GB storage, Kirin 970 CPU Octa-core and a 6GB RAM, P20 is a beast for many media uses.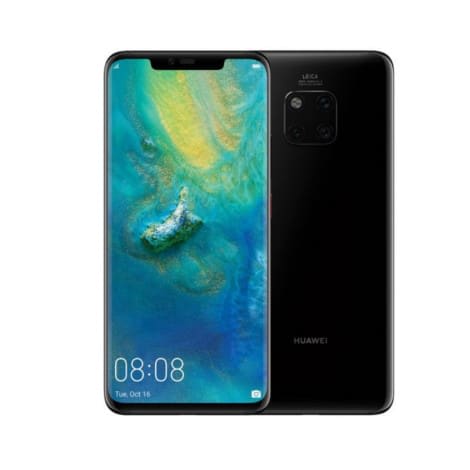 Check Huawei Mate 20 price below:
The Huawei Mate 20 is an amazing smartphone that hits all the right notes for what users are looking for in a premium smartphone. In the heart of the phone is the Kirin 980 Chipset that outperforms most flagship models from other brands.
There's also a generous 128GB of internal storage and an adequate 6GB of RAM to store and run your games without much interference. With a stunning 24 MP front camera and another 24 MP triple cameras on the rear, this pairs well with its Leica Optics for great photography.
Its inclusion of a 3.5mm Headphone jack makes the Mate 20 suitable and convenient for listening to music with whichever ear/headphones you desire.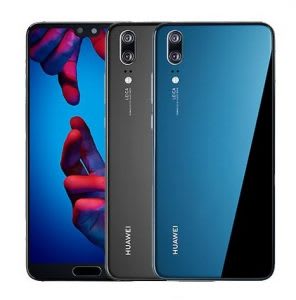 Check Huawei P20 price below:
The Huawei P20 is a less costly version of the P20 Pro. It retains the same Kirin 970 Octa Core CPU, a 128GB of internal storage, 24 MP front camera and Leica Optics.  However, the rear cameras are dual cameras instead of four, with 12MP and 20 MP lenses.
To add, the OLED screen has been replaced with a smaller display, smaller battery at 3,400 mAh, and a lower 4GB RAM.  Which one is for you? If you can live without the splash-proof feature and the downgrades, the P20 Is still an excellent phone.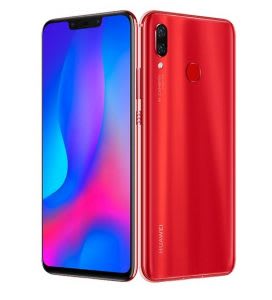 Check Huawei Nova 3 price below:
The Huawei Nova 3 is a very interesting phone. From Huawei's mid-range phoneline up (Nova series), its use of high specification hardware makes the Nova 3 an excellent value for money in the sub of RM 2,000 range.  Regarding hardware specifications, the only major differences between the Nova 3 and the P20 Pro are the display, battery and cameras.
So, you're getting the same speedy Kirin 970 Octa Core Processor, 6GB of RAM and 128GB of internal storage. All in all, this is a good buy if you can't stretch your budget as far.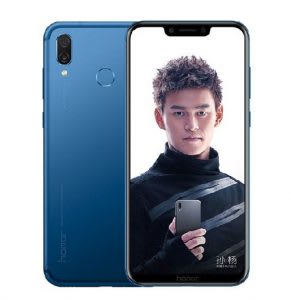 Check Honor Play price below:
If you're a hardcore phone gamer, Huawei has got you covered with their Honor Play line of smartphones. The Honor Play 9 succeeds the Play 8, and like its predecessor, this phone is specially built for the gamer in mind. A bonus is that it ships with a free RM60 PUBG mobile voucher.
Powered by the latest Kirin 970 Octa Core Processor with 4GB of RAM, a responsive 6.3-inch IPS LCD screen and 64GB of internal storage, this one hits the sweet spot for game performance and price. It comes with dual rear 16 MP cameras and a front 2 MP camera as well as a 3,750 mAh built-in battery.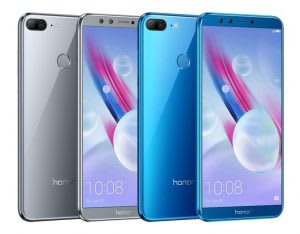 Check Huawei Honor 9 Lite Quad Camera FHD price below:
Huawei's Honor line has been pushing the envelope when it comes to budget smartphones. The Honor 9 Lite includes some top of the line features not found in other brands' budget lineup.  Such features include an 18:9 Full HD 5.65 screen, Quad camera and Android 8 OS.
As the Honor 9 Lite is still a budget phone, it has only 32GB of internal storage, no image stabilisation, 3GB of RAM and is powered by the mid-range Kirin 659 processor. Despite its handicaps, for its price, this is one of the few phones you can buy with an 18:9 full HD display.
Disclaimer: The pricing shown is just a good indication of how much these products are worth. The prices could change based on the e-commerce promotions that are going on. If some of the products are not available, do email us at [email protected] Thank you!