Sometimes dubbed as Asia's Big Apple, Hong Kong as a city is so busy that there are plenty of uncovered spots in its nooks and crannies. Behind every concrete building and overhead bridge lies a unique fusion of rich Chinese culture with British Colonial history.
For some tourists, the city's high-density population can be overwhelming. It has everything from international high-fashion brands to street clothes; high-class restaurants to roadside food stalls all hidden deep inside the busiest areas. The big question is, where and how do you find them? We've curated seven uncommon spots in Hong Kong that you'll need to visit, and where to stay too.
Spot 1: Noonday Gun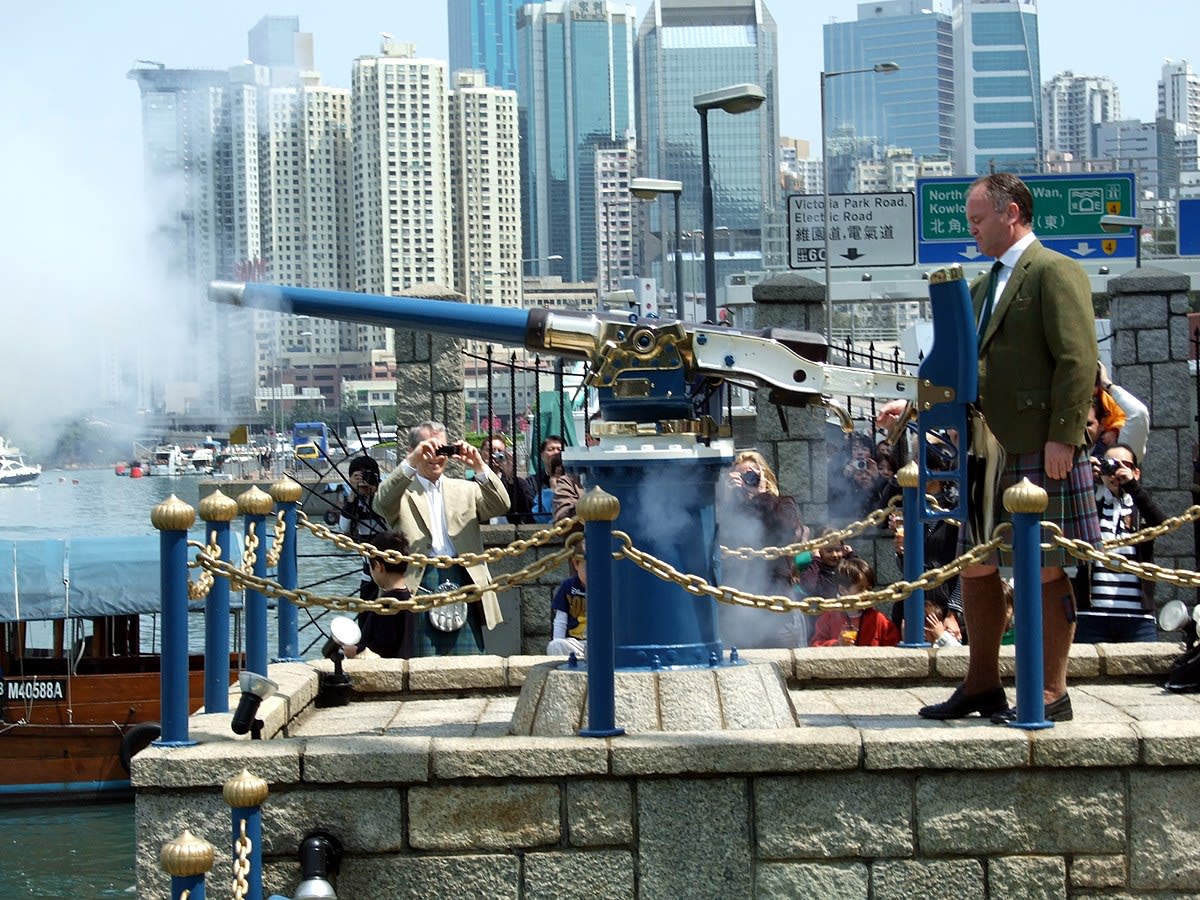 Location: Causeway Bay, Hong Kong Island
Get away from urban culture; take a step back into history and enjoy the breathtaking view at the marina of Noonday Gun. You can relax, eat and enjoy a conversation with your loved one away from the city. Located at the waterfront in Causeway Bay, the artillery is more than just an attraction. It's fired every day when noon strikes to commemorate its master's entry and exit to the marina back in the mid-19th century.
Where to stay: Spacious Studio Causeway Bay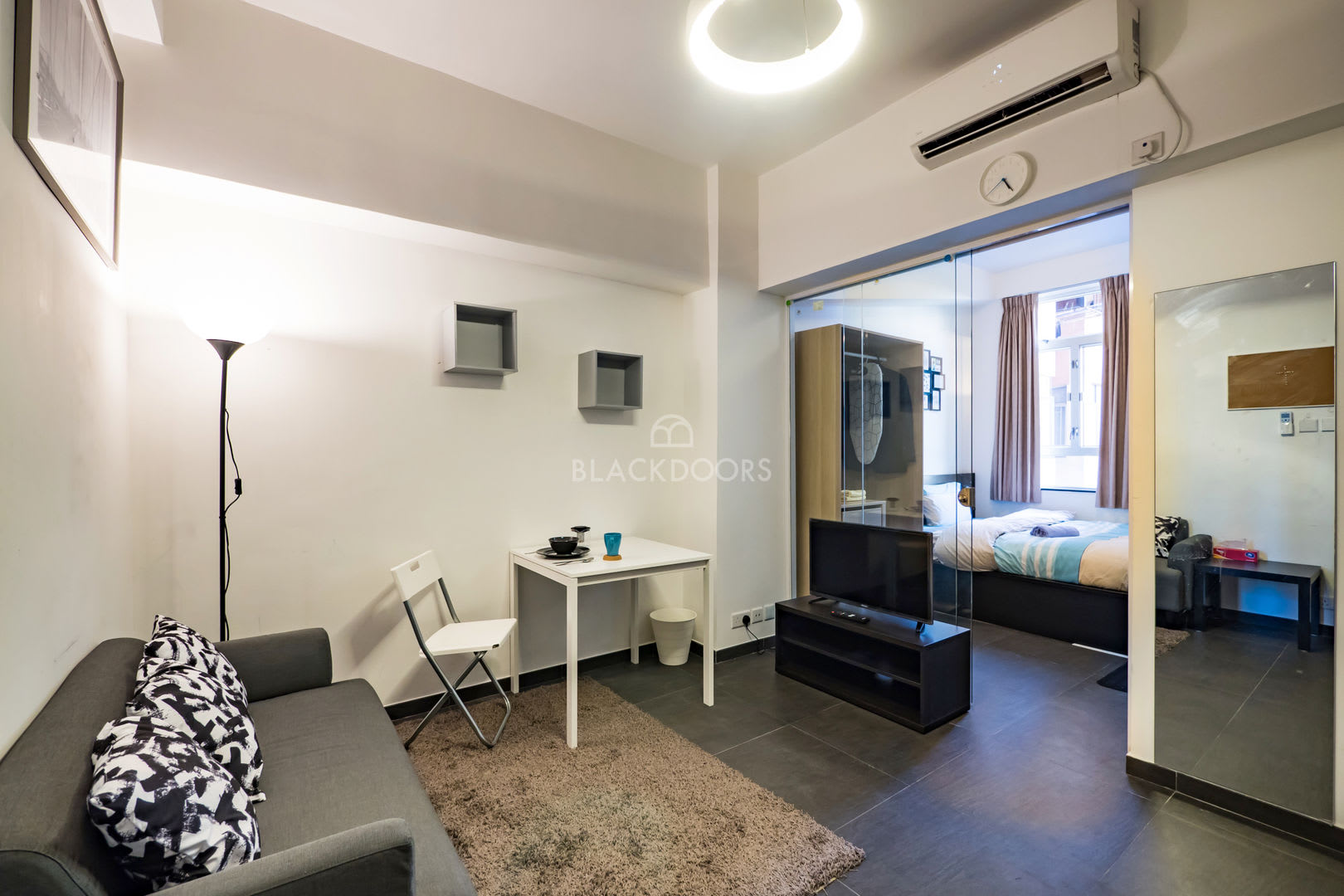 From RM 261.00 / night
Not all rentals and hotels at Causeway Bay will burn a hole in your wallet; this fully furnished studio apartment comes with a queen-sized bed that's cosy enough for two people (for a short stay). Surf the net, watch TV and even do your laundry all in this apartment that comes at a decent rental price.
Spot 2: Dried Seafood Street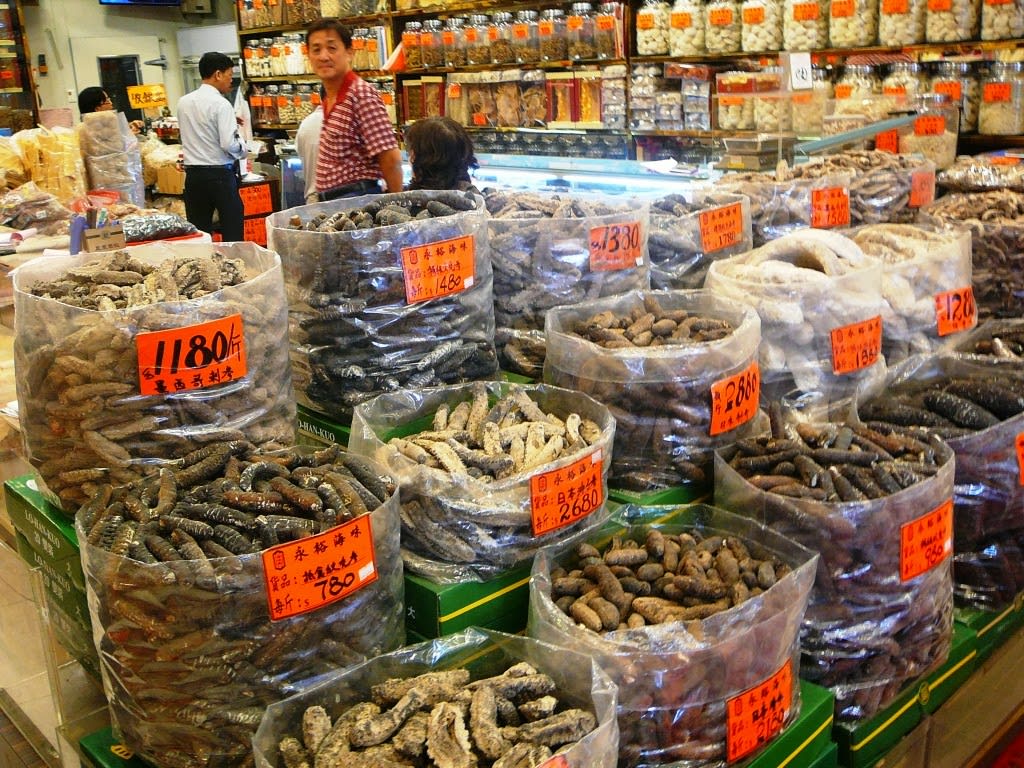 Location: Sheung Wan, Hong Kong Island
If you like ancient and historical sites, then you'll need to take a stroll along Dried Seafood Street. Only visited by the locals, this street is famous for all sorts of dried seafood and meats, as well as herbs and medicines. That being said, these foods are compressed into transparent plastic, making it easier to fit into your luggage.
Shopping aside, catch a glimpse of the traditional Chinese lifestyle and culture as the streets bustle with activity from dusk till dawn. The locals come and go to complete their daily routines here on this street. So, it's highly recommended that you explore the street with someone who's familiar with the Cantonese dialect. The scenery is especially breathtaking in the evening, we're sure your camera will thank you for it.
Where to stay: Sheung Wan fully furnished spacious studio
From RM 551.00 / night
If the Dried Food Street setting is your cup of tea then this large spacious studio definitely is, too. It has a spacious living room, a queen-size bed and a fully equipped kitchen. The best part about this house - it has a large space for you to relax after exploring the city.
Spot 3: 5-11 Granville Circuit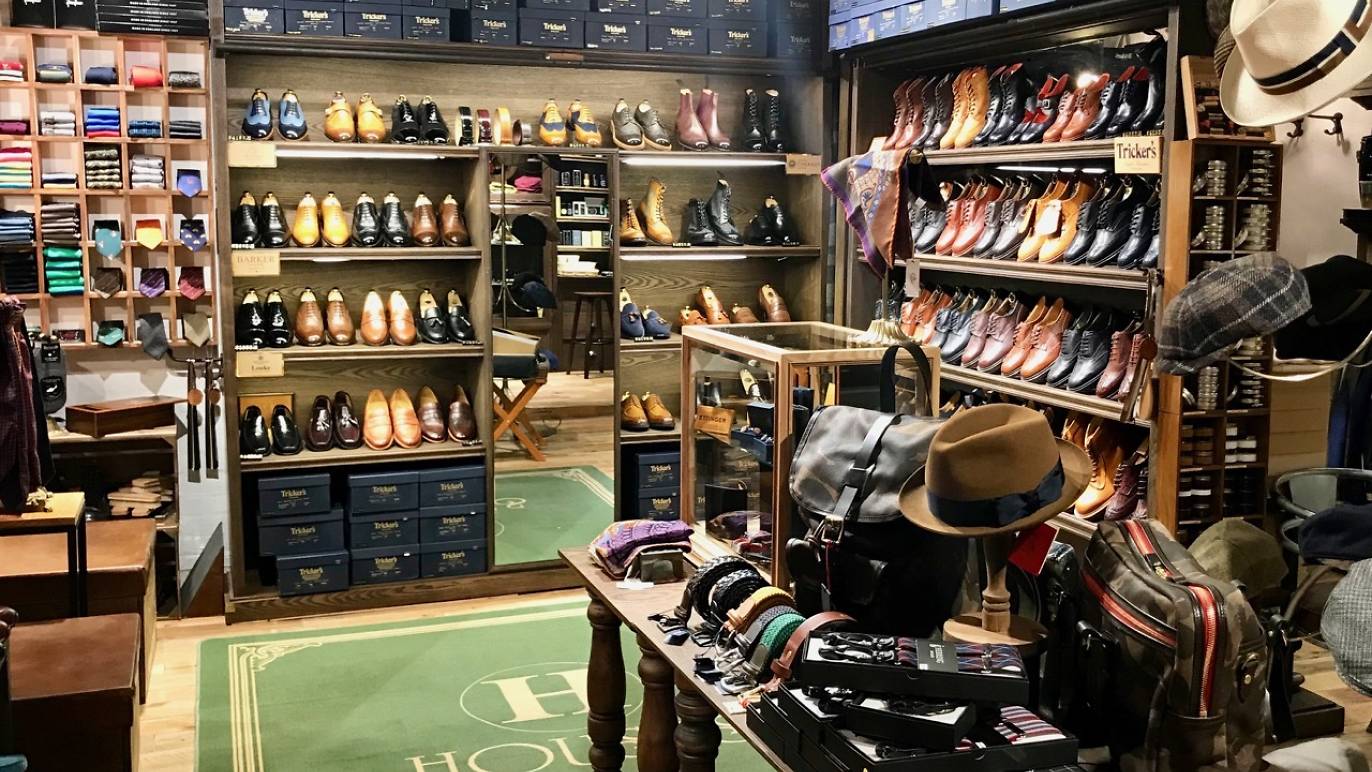 Location: Tsim Sha Tsui, Kowloon
International fashion brands are everywhere in the world, even in Kuala Lumpur. Shop for local, independent designer labels and brands when you're exploring Hong Kong. You'll find clothes, shoes, bags, jewellery from both renown and upcoming fashion designers. Check out some of Hong Kong's subculture designs where clothes and accessories possess traditional patterns fused with modern silhouettes in a timely fashion.
Where to stay: Deluxe Studio Suite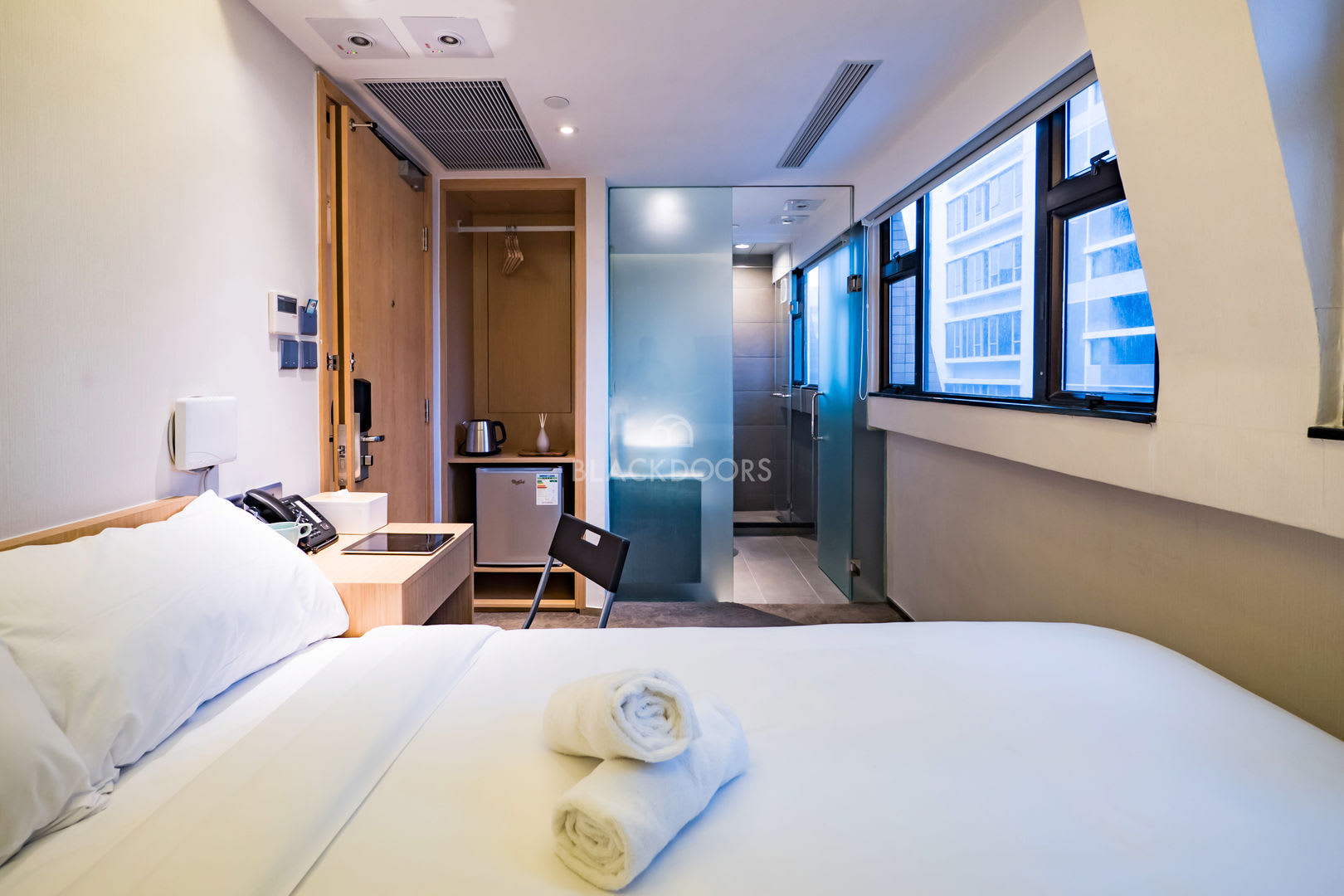 From RM 313.00 / night
This newly refurbished and modern suite is situated right in the middle of Tsim Sha Tsui. From this spot, travelling around the city is a breeze. Upon staying here, you'll also get to enjoy Macau ferry tickets at a better rate as well as discounts to certain attractions in the city.
Spot 4: Temple Street Night Market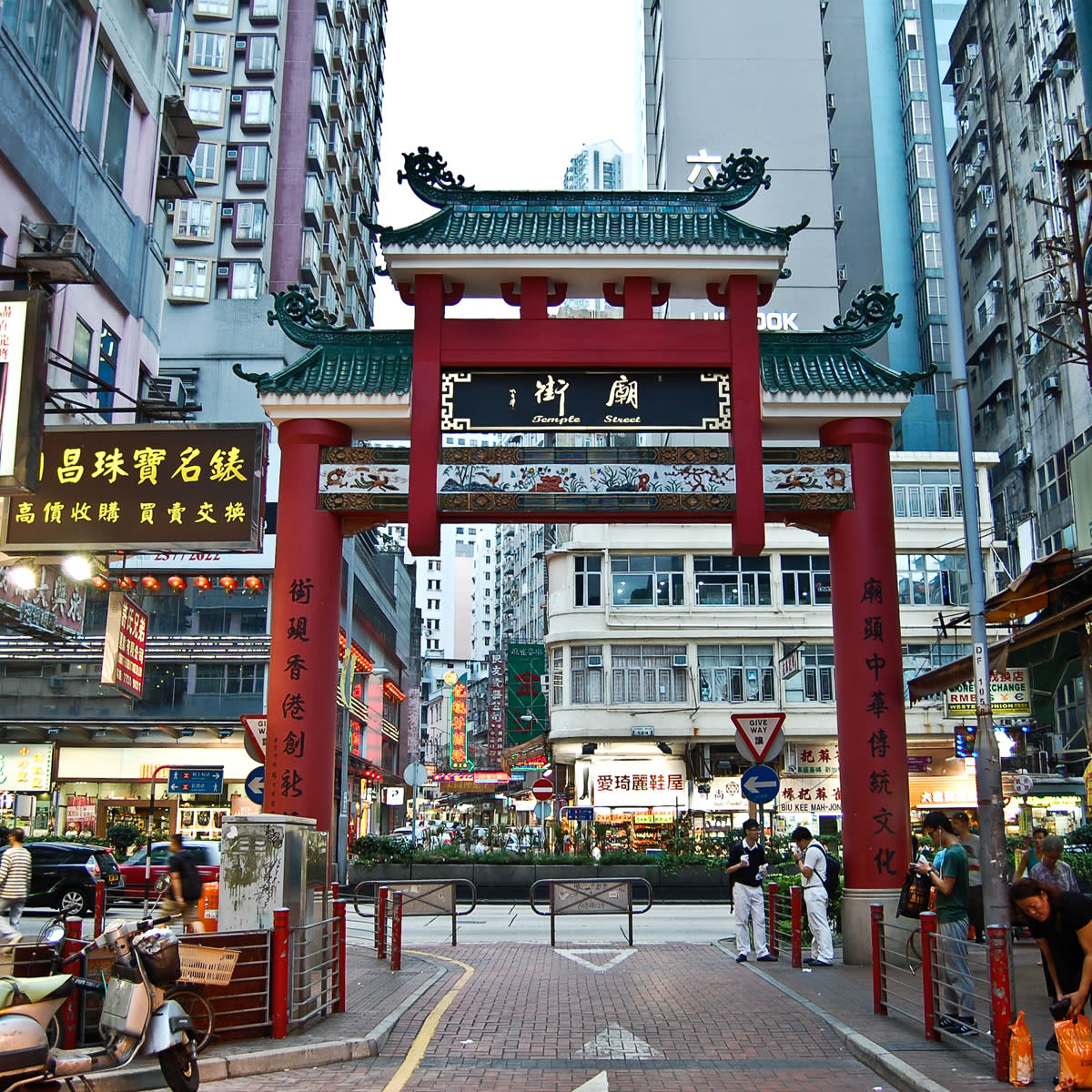 Location: Jordan, Kowloon
You cannot miss out on exploring Temple Street Night Market if you're a foodie. This bustling bazaar that's usually swamped by locals serves affordable and delicious seafood. You'll find chilling alfresco food stalls, stores that sell daily necessities and travel souvenirs that's all ready-packed for your suitcase.
Where to stay: Jordan modern home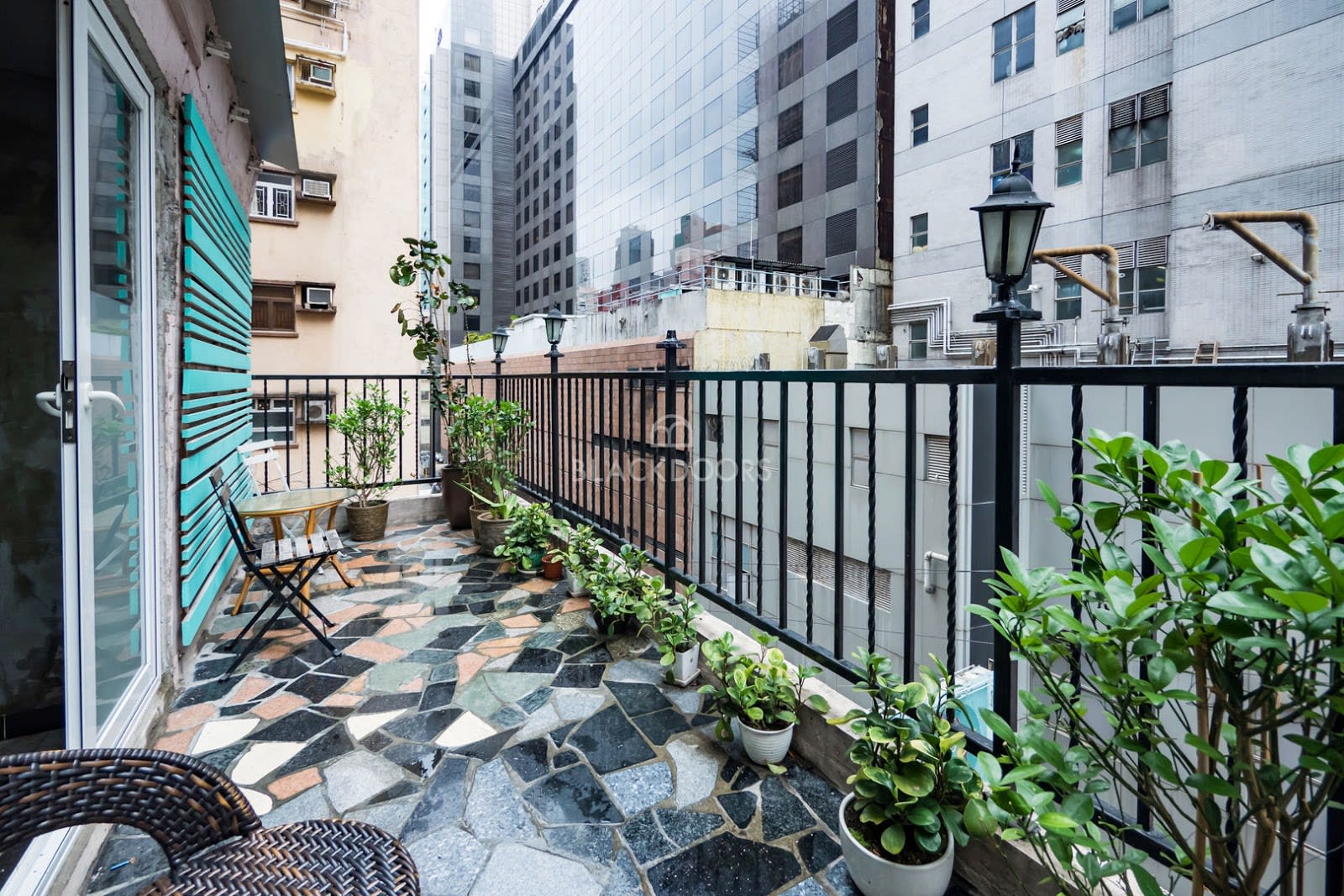 From RM 279.00 / night
This snug room has a simple interior design with beautifully decorated walls, hallway and lobby. With a reasonable price, it's equipped with all the appliances and amenities that you'll need when staying in. Come back to a warm and comfortable home when you're done with the busy streets of Kowloon.
Spot 5: Sai Yeung Choi Street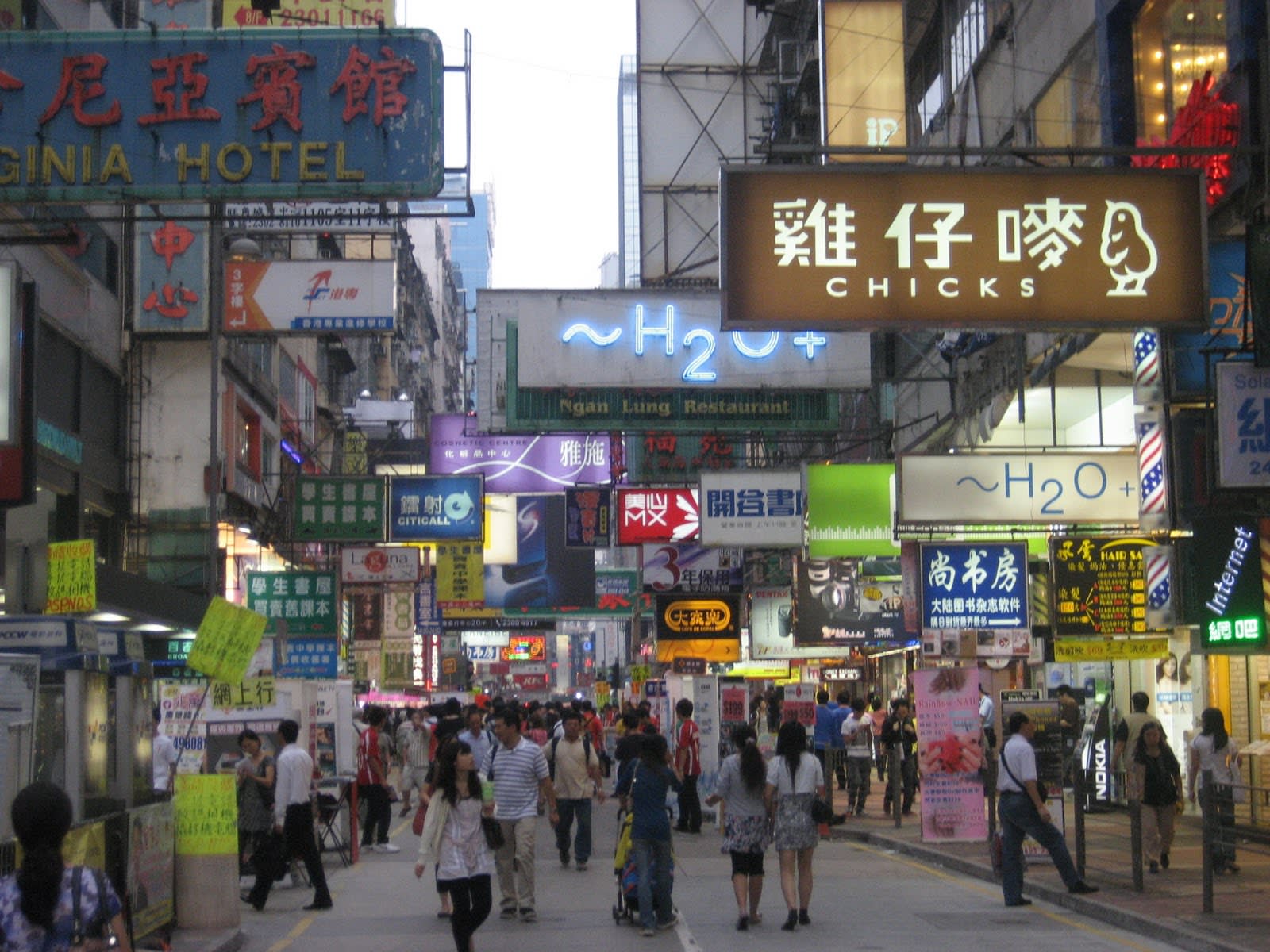 Location: Mongkok, Kowloon
Not a popular tourist spot, Sai Yeung Choi Street, also known as the longest pedestrian walkway in Kowloon, is a place the locals love heading to after a busy workday. The vendors sell everyday items, from gadgets and household items to street fashion and costume jewellery. Of course, you'll get to immerse in local delicacies like the popular beef noodles.
Where to stay: 3FH3, Sai Yeung Choi Street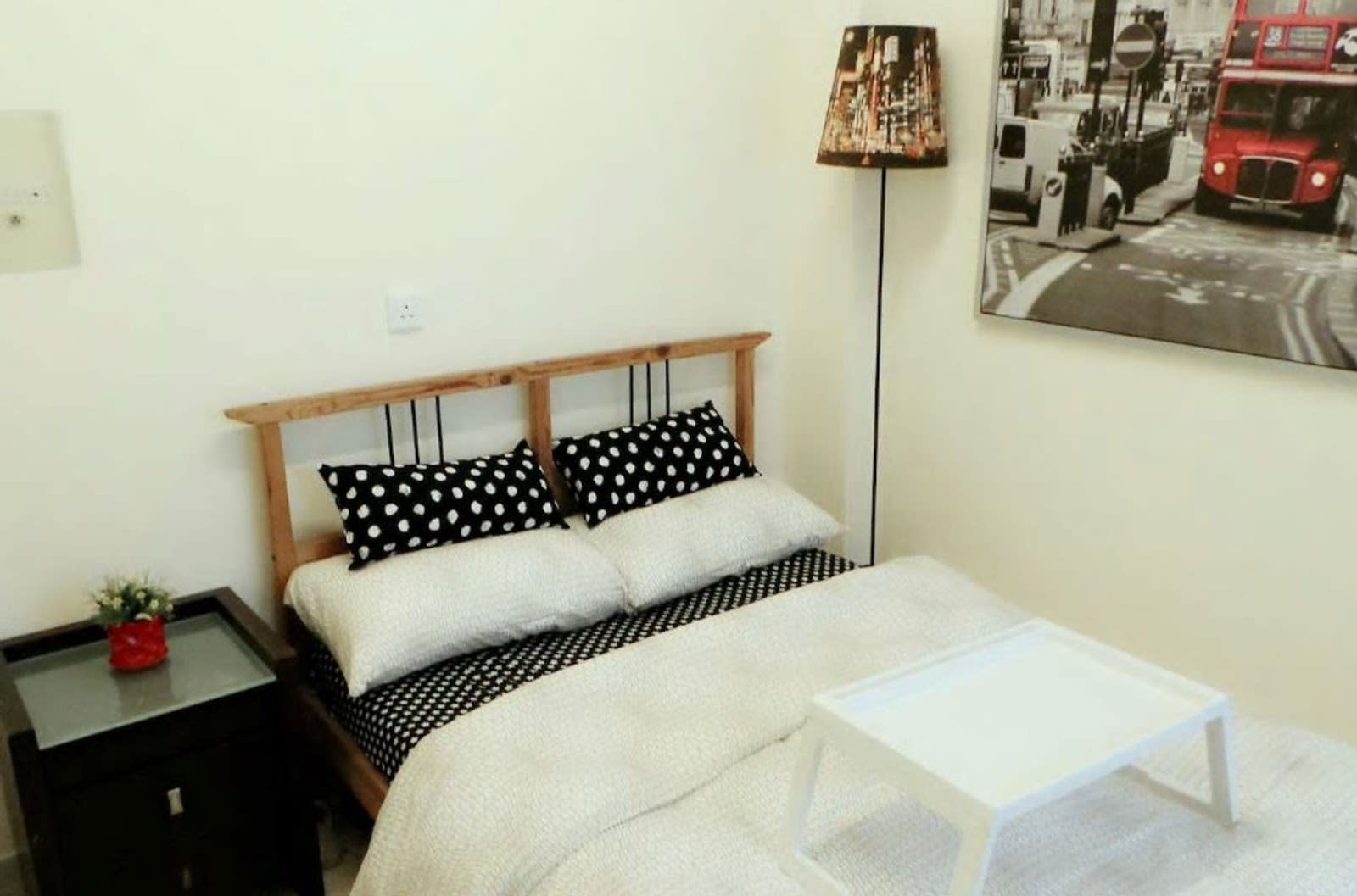 From RM 204.00 / night
This home is designed to give you the soft and warm feeling, almost like you're entering a different world from the hustle and bustle of Sai Yeung Choi Street. It's well-equipped with comfortable furniture, a queen-sized bed and a sofa bed. You'll also have instant access to local food stalls and high-end restaurants around the area. Additionally, you can go to and from the international airport easily - there are busses below your apartment that uses the airport route.

Spot 6: 19th Century Lin Fa Temple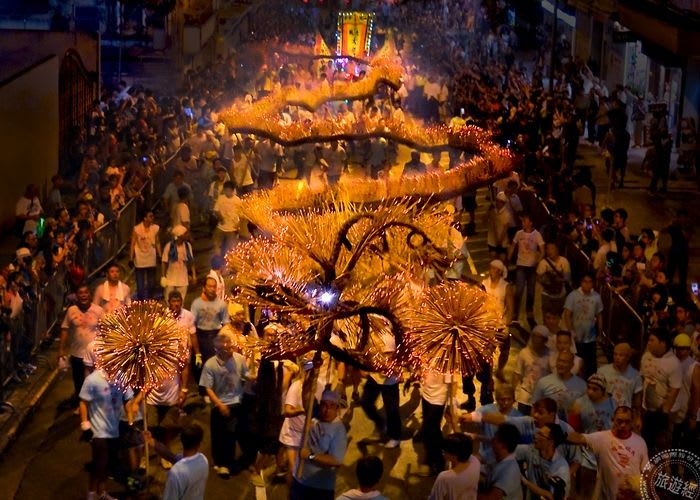 Location: Tai Hang, Hong Kong Island
Tai Hang is probably the quietest place in Hong Kong. If you love temples, then you'll have to take a trip down to Lin Fa Temple. Behind this serene setting, the Lin Fa Kung Garden provides a peaceful resting spot where you can meditate or do yoga. The temple also hosts an annual Fire Dragon Dance that takes place during the Mid-Autumn Festival in September. Catch the show if you happen to visit Hong Kong during that time of the year.
Where to stay: CWB Spacious Family Home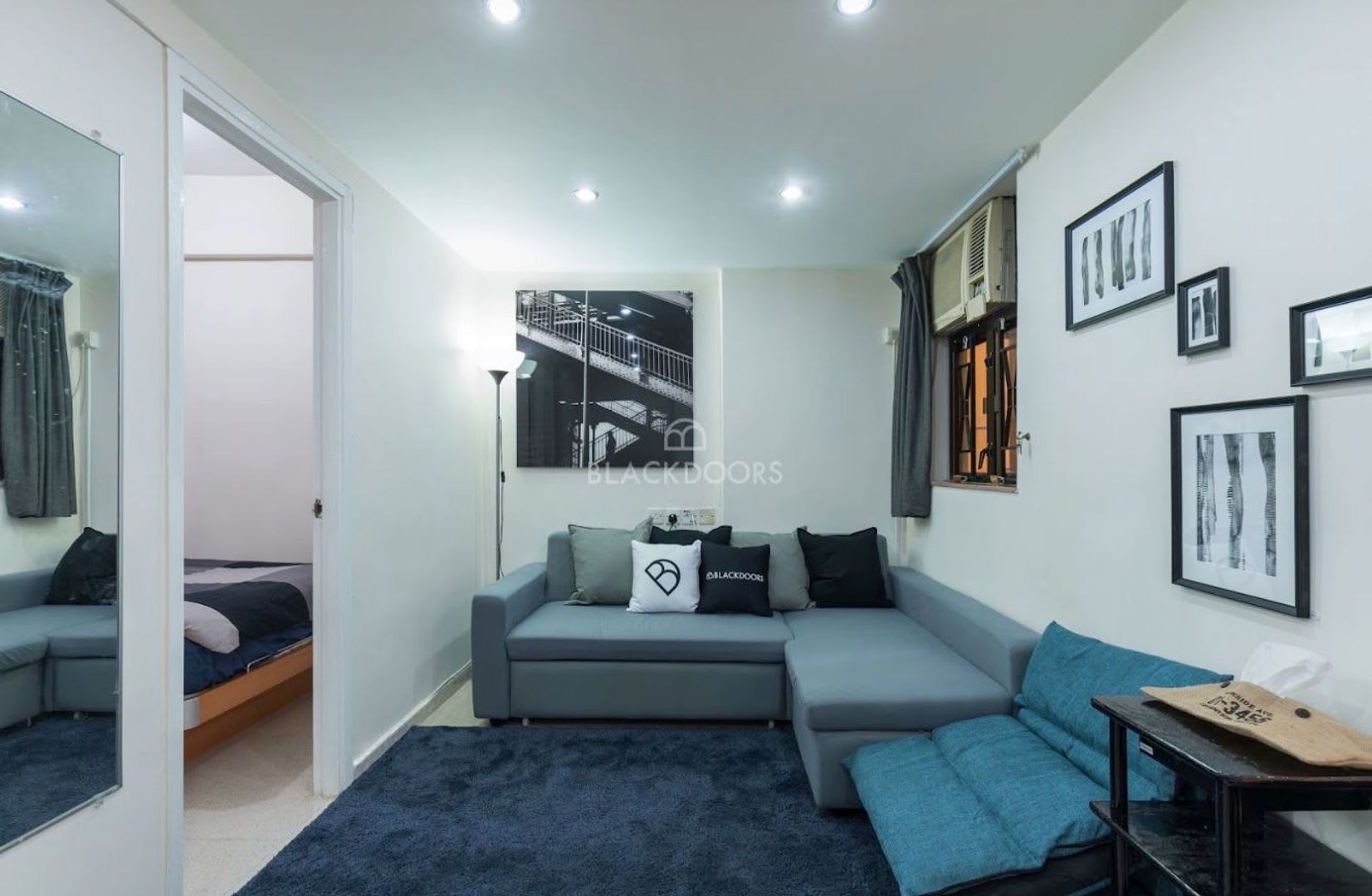 From RM 678.00 / night
This home is ideal if you are visiting Hong Kong with your family of up to eight people. It has a separate living area, 2 bedrooms, and comes with all the necessities for a comfortable stay. The home is a train-stop away or a 10-minute walk from Tai Hang and is surrounded by cafes, trendy boutiques, restaurants, bars, shops and a supermarket.
Spot 7: Four Seasons Claypot Rice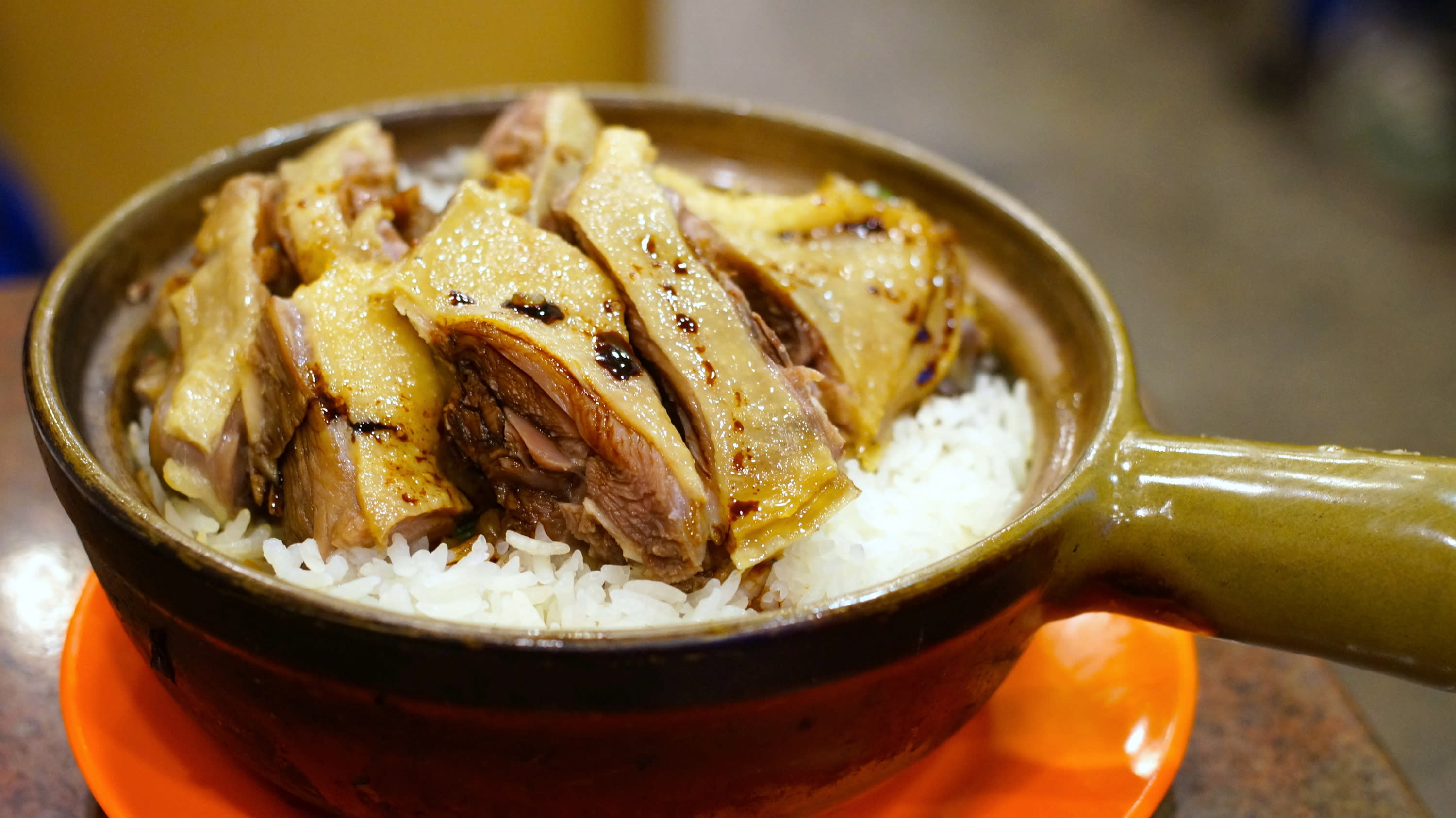 Location: Yau Ma Tei, Kowloon
You've already flown all the way to Hong Kong, so you'll have to visit this local street food store that's set in a traditional Hong Kong street style shop. Famous among the locals, there are three dishes you'll need on your table; Dried Duck Leg with Rice, Chinese Sausage with Rice, and Deep Fried Oyster Cake. The best part: they're super affordable.
Where to stay: P010 Nathan Road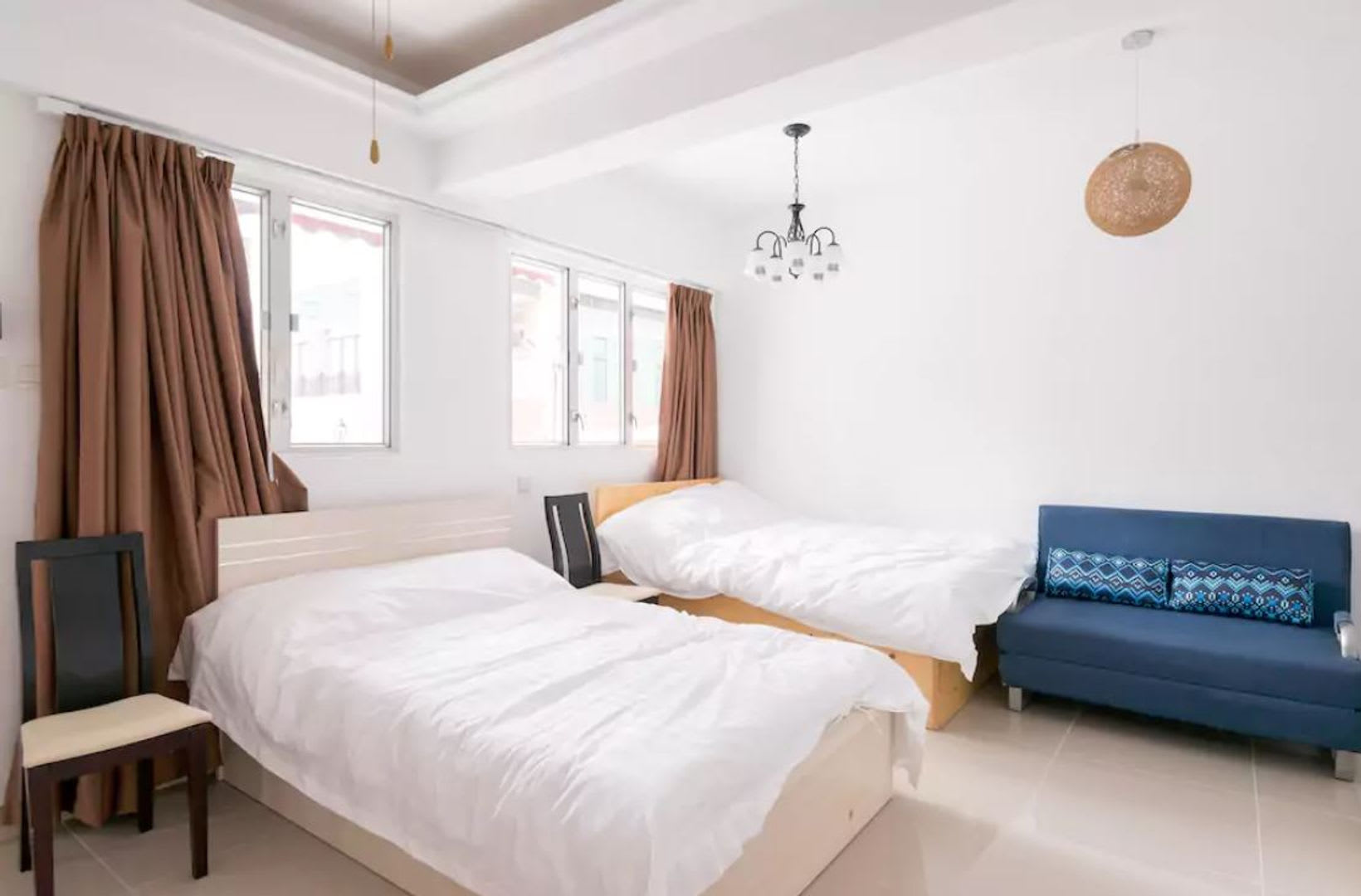 From RM 465.00 / night
Yau Ma Tei is a perfect area to visit if you love the hustle and bustle of the city life. It's close to Temple Street, Jade Market and there is plenty of street food housed in traditional shops. You'll also find lots of supermarkets and public transportation around the area; all that are within walking distance.
Related articles