It's a fact that (almost) all Malaysians will only shop when there's a sale, good discounts or vouchers involve. You will not get good deals every day from your favourite merchants and will have to think twice about getting that overpriced coffee. Better yet, it's a major hassle to scramble through your bag for a Tealive voucher that might have passed its expiration date.
That being said, having great deals and offers would encourage you to enjoy life a little more with the things that you love, as that's exactly what Digi is giving you.
Pick From More Than 500 Brands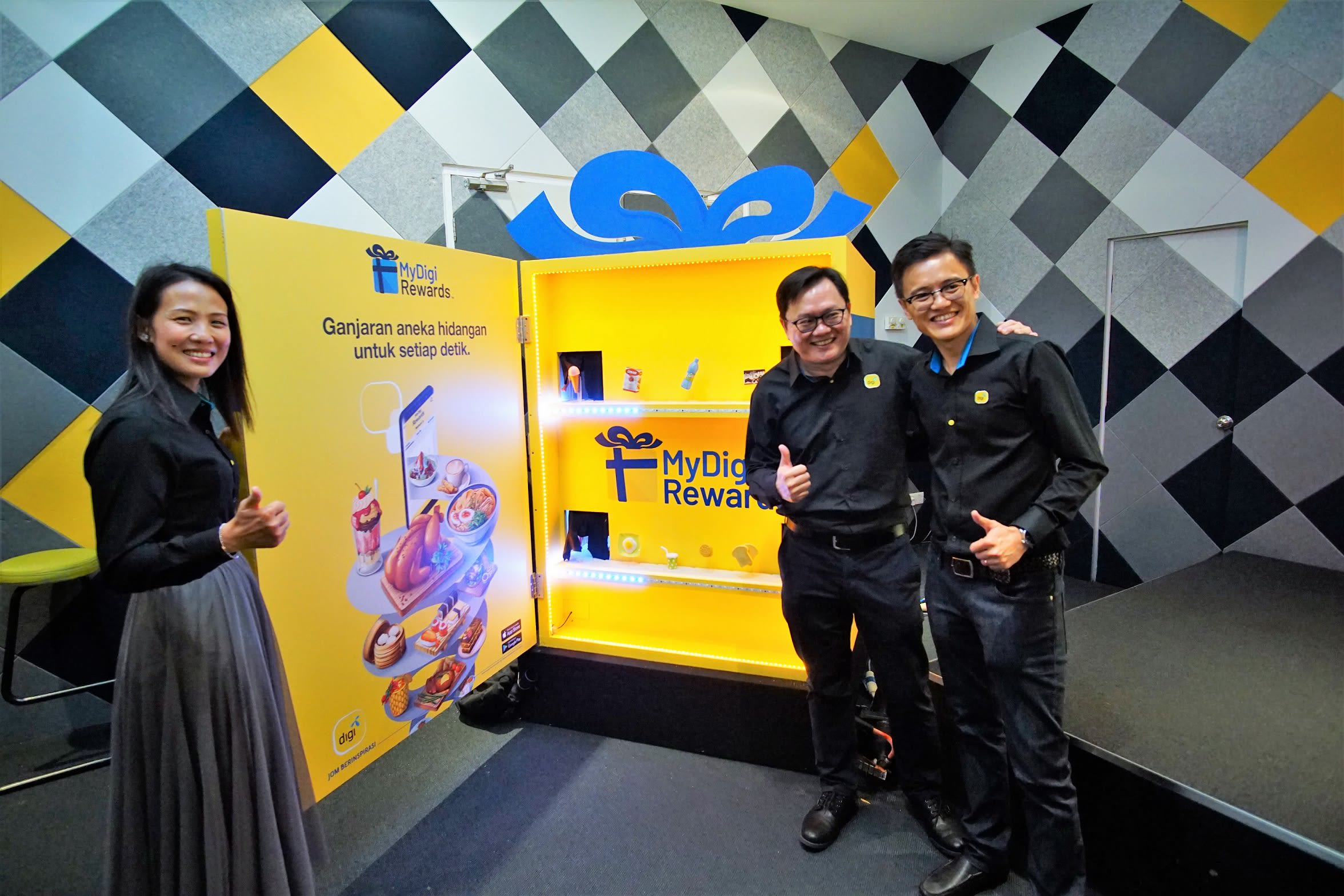 MyDigi Rewards houses over 500 brands and merchants that offer you amazing discounts. Explore the app and you are sure to find a few of your favourite merchants with attractive offers. You can even travel around Malaysia with the app, as it covers over 7000 locations nationwide. Be it F&B, shopping, travel, entertainment or wellness, your discounts follow. Just hit on the new feature button 'Near Me' and start shopping at the nearest outlet.
Plan Your Shopping Ahead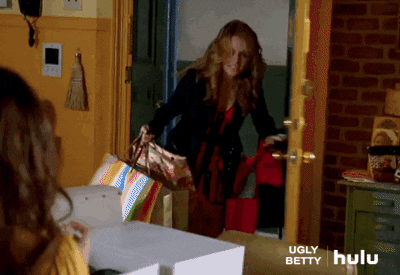 It's strenuous to shop at a very last minute, especially for a birthday gift. Plan ahead of time by searching for upcoming deals on the app. Hit the 'Rewards Sneak Peak' button and start narrowing down the products you wish to purchase. Save the date and buy it when the deal becomes available.
Open the Pandora's Box for More Surprises
[caption id="attachment_23938" align="aligncenter" width="1024"]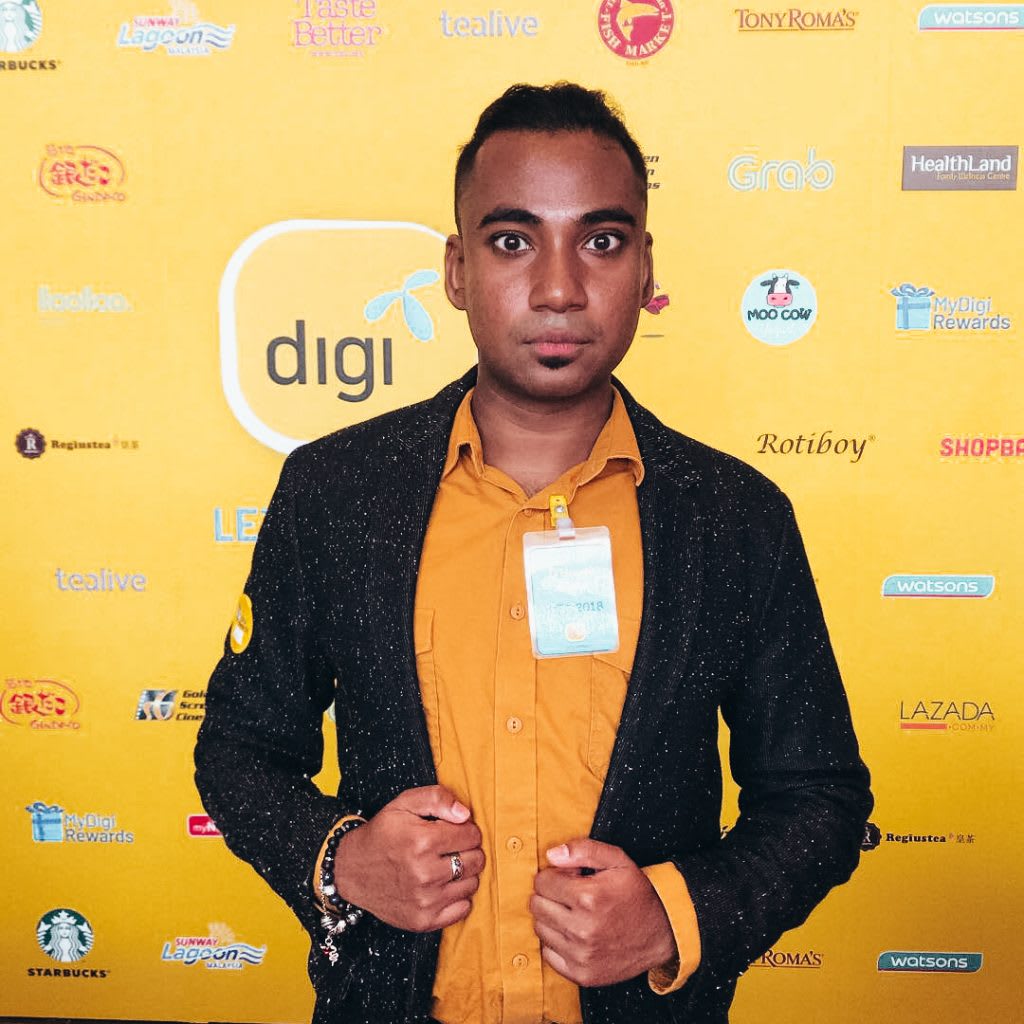 Hokkien Me pun approve![/caption]
As a loyal Digi customer, you deserve more than just discounts. Hit the 'Box of Surprise' and unveil tailor-made offers made especially for you. At any time, you'll receive at least one customised Box of Surprise. It ranges from free internet deals and discounted plans based on your spending patterns. So, always check your deals regularly so you won't miss out on the great stuff.
Download the new Digi Rewards App here at Apple Store or Google Play Store and make Hokkien Me proud.