It looks like our economy and Ringgit won't be climbing the ladder any time soon, but we can't say the same for goods and services. The prices of food, clothes and petrol are increasing but our wages are not. Keeping your money in the bank and gaining interest is one way to get more money. Although, we all know too well that old friend 'inflation' won't be far behind.
So then, what will increase in value over time? Most things we buy will depreciate but, have you ever thought about gold? Yes, gold. The value of gold has been known to rise and fall throughout history, but it has always made a come-back.
Contrary to popular belief, you don't need to be cash rich to own gold. Would you believe us if we told you that you can buy gold with as little as RM1?
These Guys Make It Possible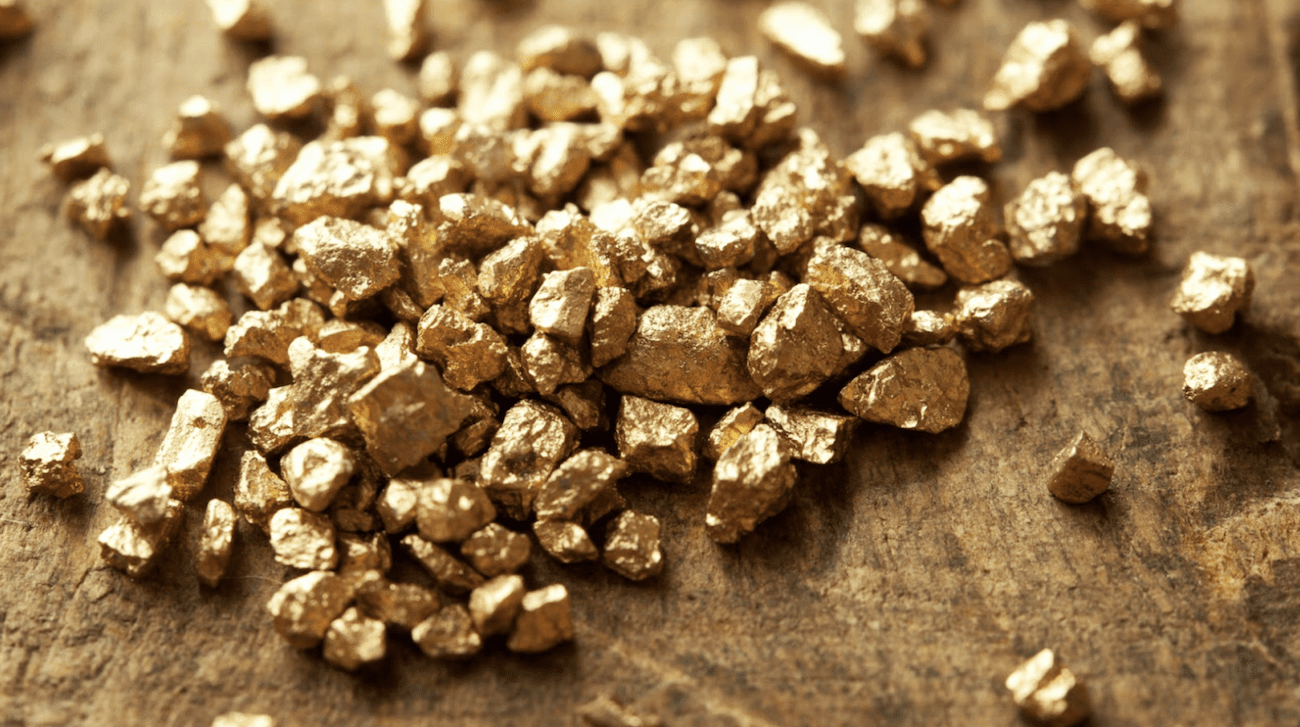 Say hello to HelloGold. They make it easy for you to buy and sell gold. And yes, you can buy it with as little as RM1. Although buying and selling gold to increase your fortune won't happen overnight, it shouldn't stop you from securing your future now.
Learning to save in gold doesn't have to be scary. In fact, you can do it with just a few taps on your mobile phone with the HelloGold app. After going through some simple steps, you'll understand how easy it is for you to buy and sell gold.
Get the HelloGold app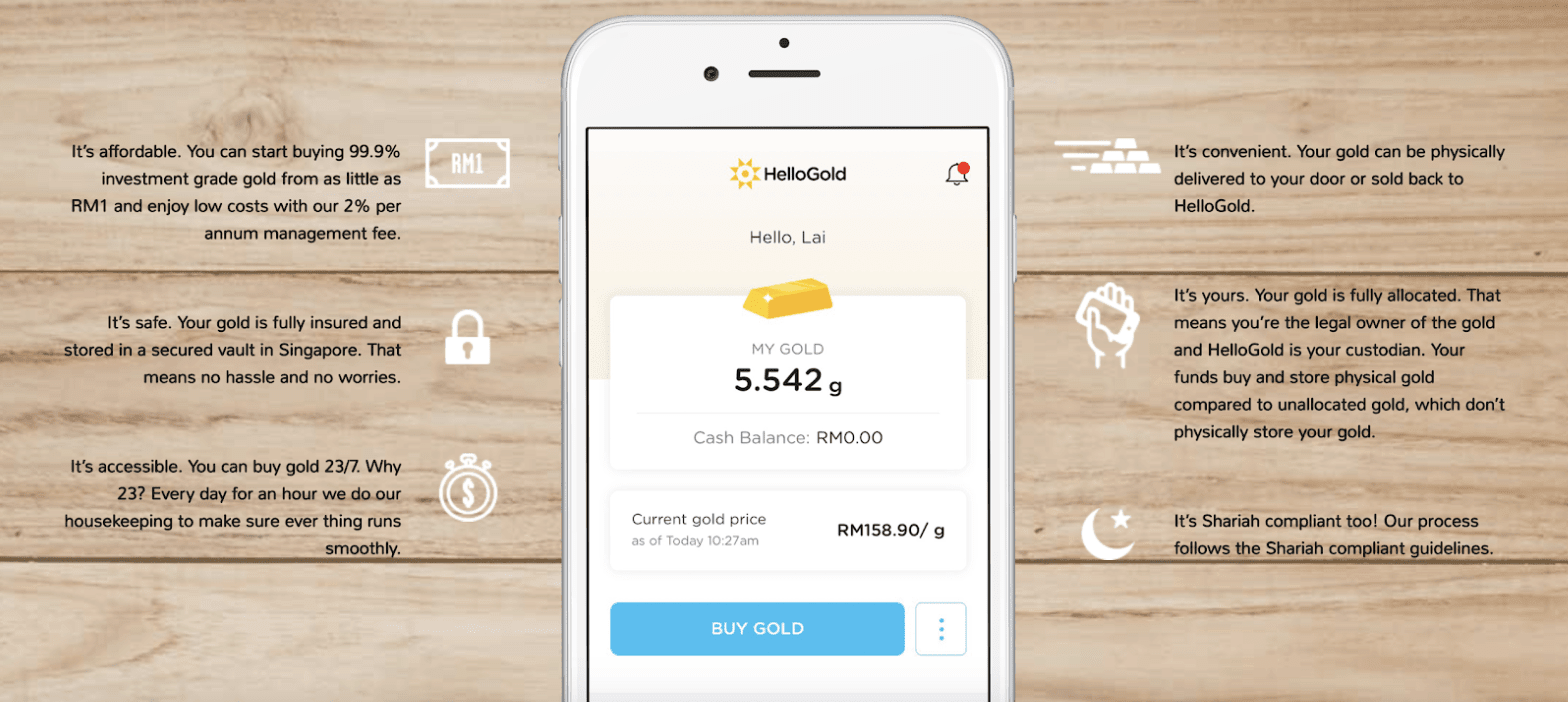 With the HelloGold app, you can buy, sell, store 99.99% investment grade gold and learn about the market all in a single application. The gold you buy is fully insured, fully audited and safely kept in a vault in Singapore. It is also made flexible to your financial ability, so you can confidently decide when to buy or sell gold starting from any amount without hassle or worry.
Register for the service with a selfie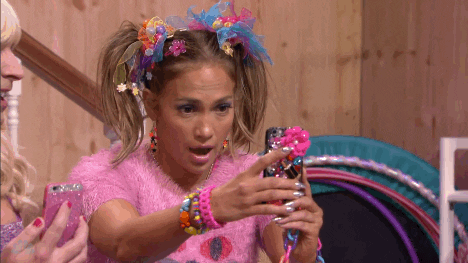 After you download the app, you'll need to include your full name, your MyKad number, email address and mobile number to create an account. Snap a picture of your physical MyKad, front and back. To verify your account, a selfie will also be required to validate your identity following the industry standard.
HelloGold will verify your account within a day and a bonus of RM5 worth of gold will be awarded to start you off on your gold-saving journey!
You can keep your gold pieces
It belongs to you, your PAMP Suisse gold bars can be delivered straight to your doorstep upon request, starting from a minimum of one gram.
Grow your money today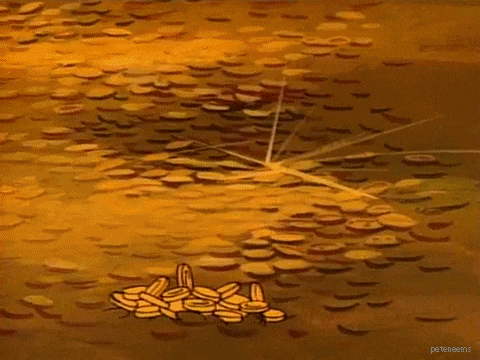 Many things can be bought with RM5, a nasi lemak breakfast, RM5 prepaid top-up or a pair of socks, but will they grow in value over time? HelloGold believes in the power of your RM5! With HelloGold, you can be sure the gold you sow into now, will benefit you in the future.