You'd think that for a country like Malaysia, whose citizens heavily rely on private transport, is filled with smart road users. Unfortunately, that's not the case.
Even if you practice safe driving, anything can happen to you, be it carelessness or a reckless driver. Have you ever stop to think and ask yourself: "Am I really prepared for the worst?"
That's alright. We aren't really, either. Here are 10 must-haves to help see you through a safe journey.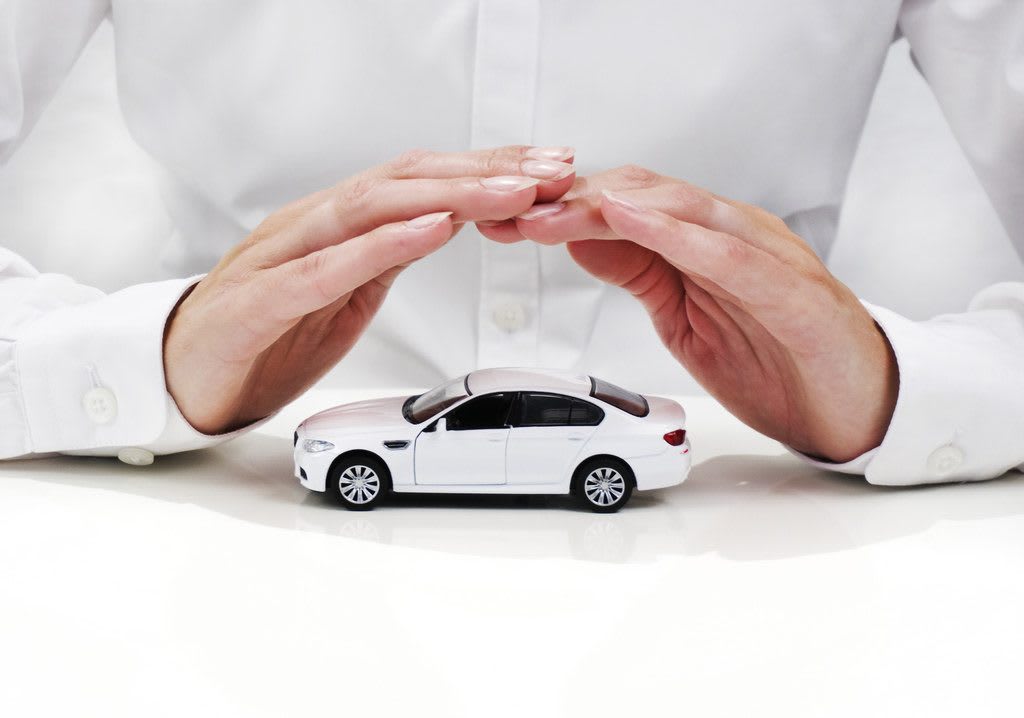 Car insurance
Car accidents occur every day. And they are not easy to deal with. Here's when your car insurance shines.
While there are various types of car insurances, they all eventually do the same thing; for any losses that you suffer in an accident, your insurance is there to protect you from huge damages.
For those of you who are new to all this, the process can be overwhelming. When it comes to the process of car insurance application, we recommend online insurance specialist Sureplify. Its e-commerce-like application process is simple and easy to understand for newbies. Just input your personal details and preferences to get a fair quotation based on your budget.
What's impressive is that you get to compare the prices and benefits among insurance providers. This means you get more options, and the chance to pick the right insurance policy for your car. Once you've decided on the one most suited for you, just make the payment online and you're good to go!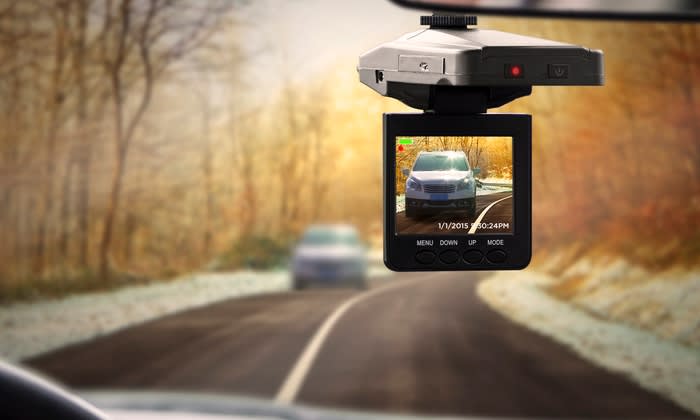 Dash cam
Dash cams are cameras that stay on your car's dashboard, and they record every single front view of your journey.
This great gadget has saved many lives, especially from false accusations and scams by other drivers. The footage from your camera will be a piece of evidence especially when you have to settle legal issues.
Not sure which one best suits you? You can opt for the Transcend DrivePro 520, where it records both the inside and outside of your car. It can also record videos in low light settings, so no worries about feeling unsafe after dusk. Stop the blame culture and end the scam culture! Alternatively, you can check out our list of best dash cams in Malaysia to help you make a decision.
Car USB charger
In a hurry but no time to feed your phone some battery juice? Drive to your destination while you charge your phone in the car.
Not only are Malaysians reliant on private transport, but we are also increasingly reliant on smartphones. With a car USB charger, there's no need for any more worries. Just plug in your phone whenever you're driving, or even when running your GPS (which drains the battery quickly).
These gadgets are relatively easy to find and affordable. But one of our favourites is the Samsung LN920 Dual Fast Mode Car Charger, which can charge up your phone to about 50% in half an hour. Handy for those who are on-the-go!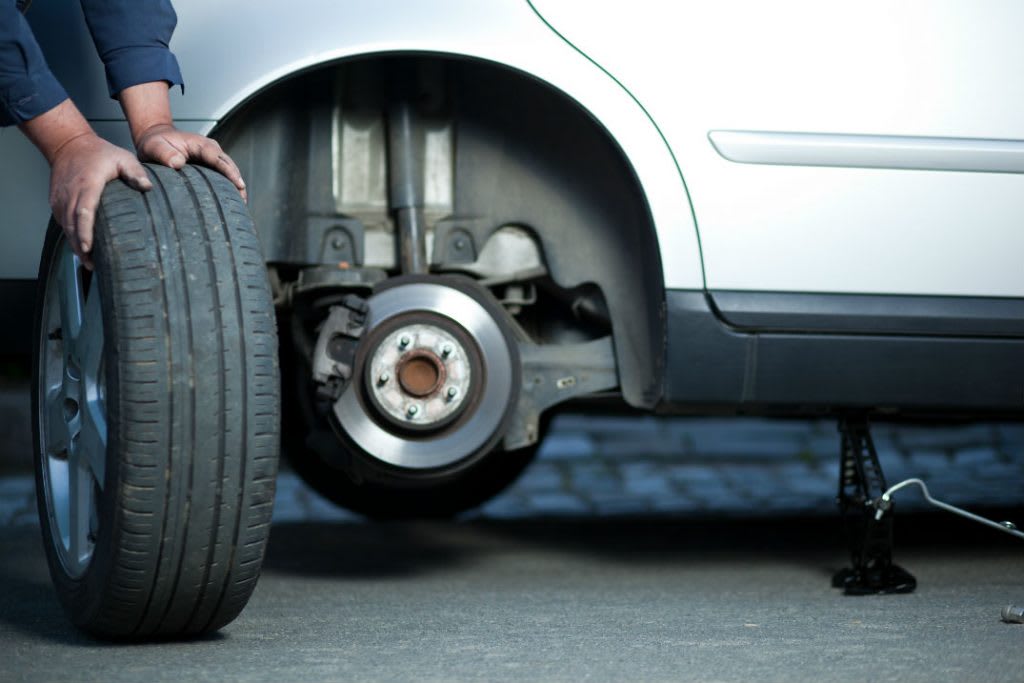 Spare tire
Whether big or small, any debris on the road can harm your tires, giving you a hard time when driving. Save yourself from being stranded in the middle of nowhere by making sure you have a spare tire so that you can change to it in dire times.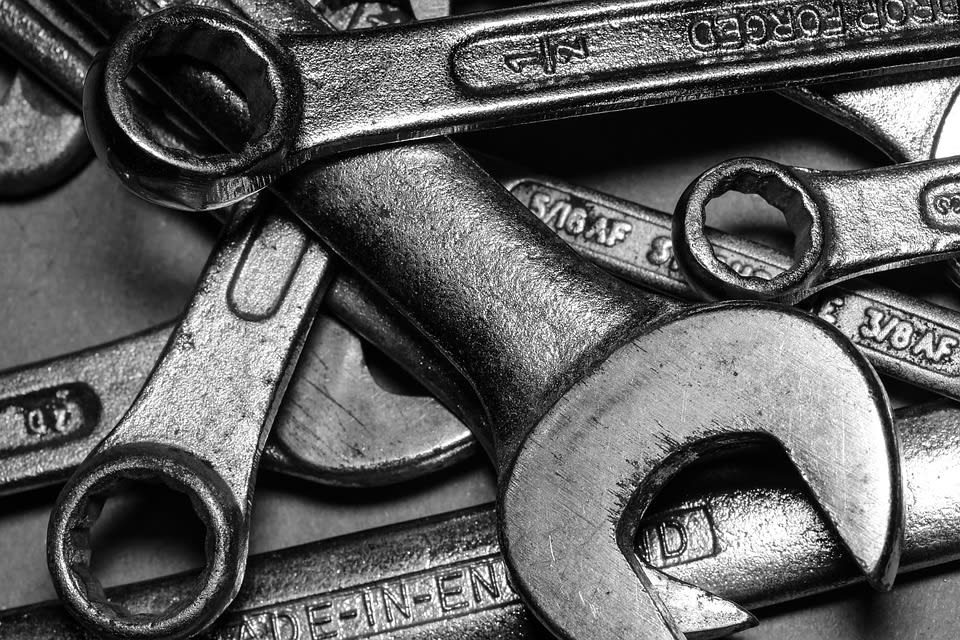 Toolkit
Speaking of changing tires, do you have a toolkit in your car? Often, we bring our car to the workshop for even the littlest problem and spend unnecessary time and money. No need to waste on both when you learn the basics and fix simple issues yourself.
Wish to build your very own reliable car toolkit set? This 46-piece set is a good one to start with. Small yet built of good quality, you'll find several handy tools in there from screwdriver sockets to wrenches.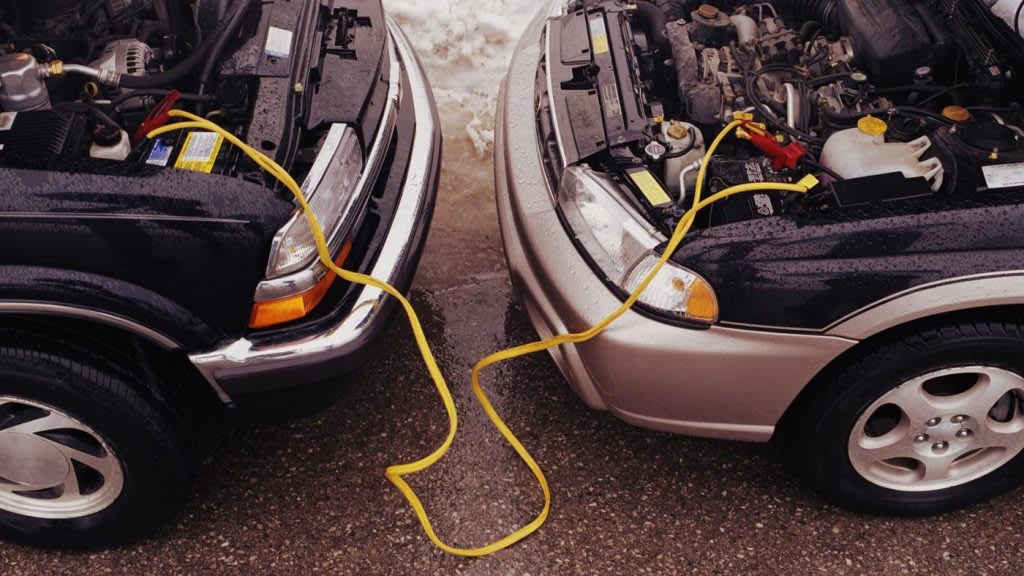 Jumpstart cable
Are you guilty of occasionally leaving the car headlights on? *judgemental eyebrows*
Even if you don't have a full toolkit, you SHOULD have a jumpstart cable! This simple tool will save you (or anyone's) car if there's any problem starting it. Besides hoping that someone else's car is nearby, at least you both don't have to worry about being stranded in the middle of nowhere at night.
For those who have yet to get one, Rimtronic's Jumpstart Cables doesn't play around. Own a small to midsize car? You can opt for this 600 amp cable at 3.6 metres long which is properly rubberised for safe handling.
However, if you drive a big vehicle (think SUVs), this 1000 amp one will suit you to a tee. Also properly rubberised and at 3 metres long, jumpstart your big vehicle with ease.
Car manual
Another thing that everyone should have in their car is its manual. Whether you're a motor enthusiast or a clueless nut, every vehicle requires different knowledge.
Going through the manual can help you save time and solve basic car problems. The manual is also useful to help you determine what your car needs instead of relying only on the words of your mechanic.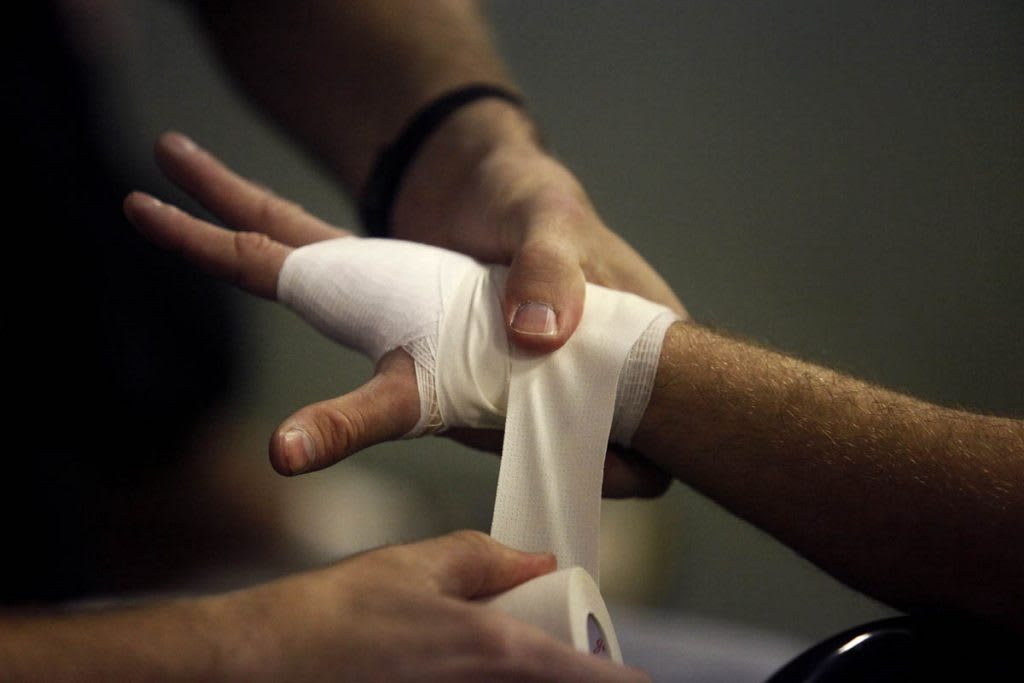 First Aid Kit
Medical gloves, bandages, or even plasters, you'll never know when you need it. Should you need to provide any assistance in small or big emergencies, be a hero with your first aid kit. Even if you're not a medical pro, your kit is still much appreciated during pressing matters.
Instead of including only your personal, preferred medical items, we recommend having a kit with the essentials in order to cover from basic to emergency traumas, like this 13-Piece Light Medical Kit. It's small, waterproof and handy for several occasions too including hiking and camping.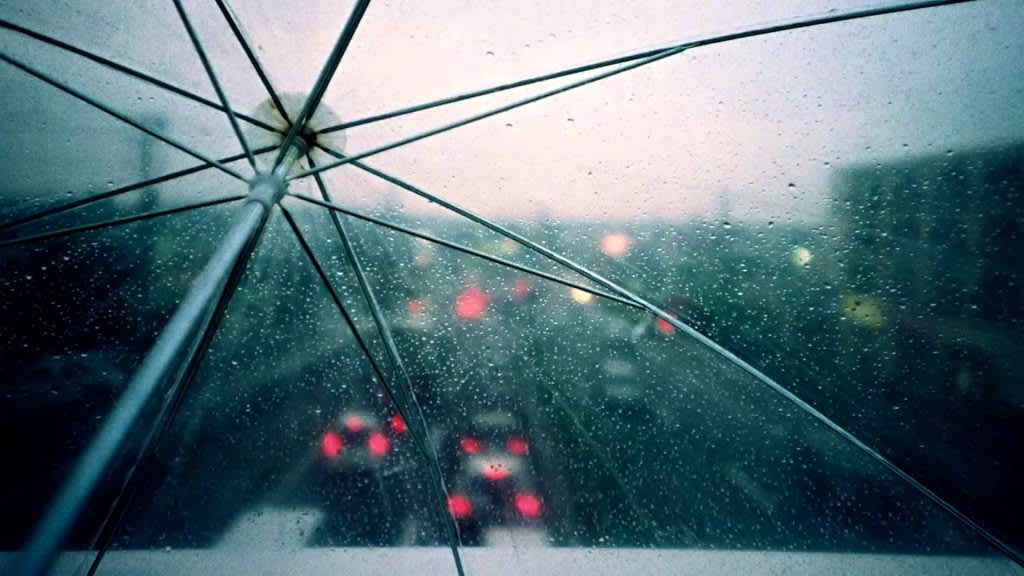 Umbrella
Do not underestimate the power of your umbrella, especially with our country's messed-up weather. Your umbrella can shield you from any terrible rain or scorching sun. Trust us when we say to keep one in your car. After all, you do not want to be stuck in your car when you're rushing for an event, do you?
A long-time favourite of ours is this inverted reverse umbrella. It closes inside-out so you can get into your car easily without being hit by the pouring rain. Best of all, it's water resistant! After all, who likes a dripping-wet umbrella?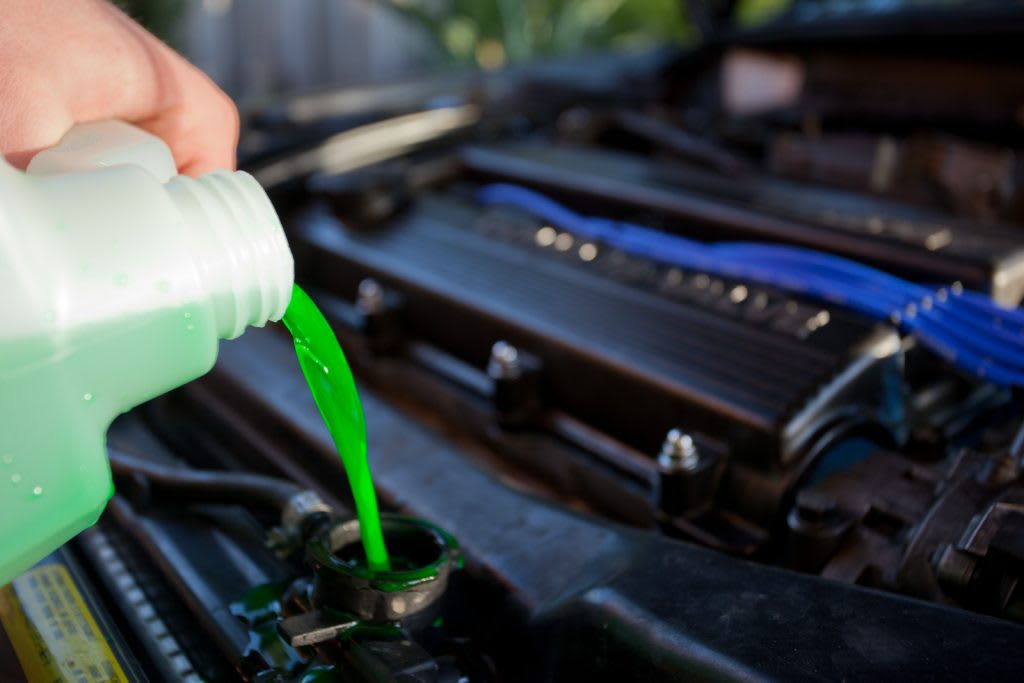 Coolant and water
As our crazy weather takes a toll on us, your car also takes in some damage. When driving for long periods in hot weather, your car risk exhaustion and overheats.
To keep it from overheating, pour some coolant mixed with water (to boost in cooling) into your car's radiator. Just remember to keep the bottled water in your boot to avoid any chemical reaction from the heat.
With so many types of coolants available around, make sure to check which colour is suitable for your car!