Want glowing, hydrated skin but just can't get behind those thick moisturisers that seem to drag you down physically? Gel moisturisers are your best bet. The gel medium is not only lightweight, but it can also instantly cool down and soothe your skin. In other words, it'll feel cooling and light on your face.
Are gel moisturizers good for oily skin?
Yes, in fact, they are the first choice for oily skin. Gel moisturisers are lightweight, oil-free and filled with hydrating ingredients. The best part: they will not leave any sticky or greasy residue behind. Besides, you can also reapply gel moisturisers throughout the day as it will not clog your pores up. Check out these gel moisturisers that your skin will thank you for.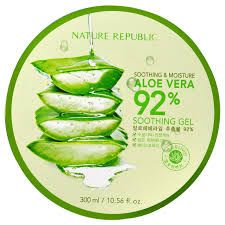 Check Nature Republic Aloe Vera 92% Soothing Gel price below:
add_circle
Suit all skin types
Nature Republic's famous Aloe Vera Soothing Gel is probably one of the most versatile moisturisers in the market. It is used as a form of after sun care for soothing sunburns, as a hair mask, and of course, a daily moisturiser. With an impressive 92% aloe vera, this gentle formula is also enriched with various vitamins for healthy skin from head to toe.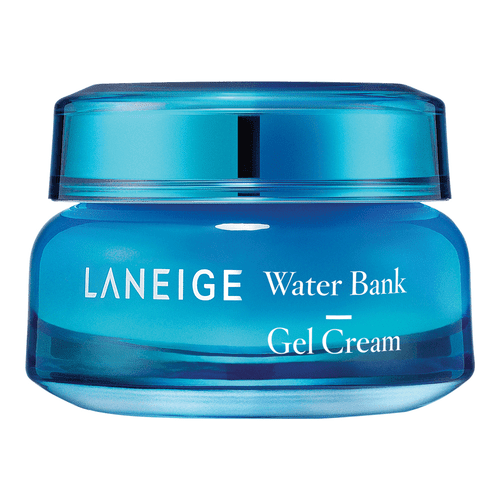 Check Laneige price below:
What's a gel moisturiser list without this ground-breaking product by Laneige? Its innovative formula instantly gives your skin at least 1.5 times its usual moisture levels while soothing and cooling it down to reduce inflammation and irritation. The moisturiser also comes in a lightweight formula with ingredients that stabilise the sebum levels, keeping your skin well balanced.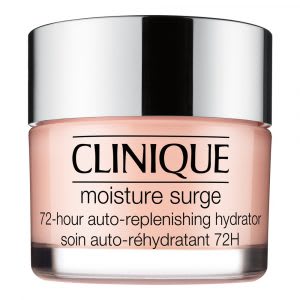 Check Clinique Moisture Surge 72-Hour Auto-Replenishing Hydrator price below:
add_circle
Travel-friendly size available
add_circle
Excellent hydration
remove_circle
Not the most budget-friendly
This product acts almost like a charger for your skin. Besides instantly provides hydration, it actually keeps your skin hydrated for up to 72 hours after the first application. The secret? The gel gives a combined effect of activated aloe water and hyaluronic acid, which moisturises the skin and keep everything locked in for optimal hydration.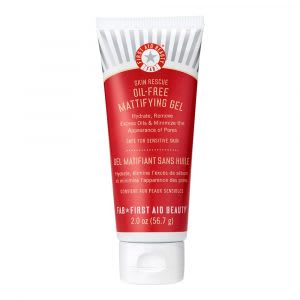 Check First Aid Beauty Skin Rescue Oil-Free Mattifying Gel Moisturizer price below:
Wake up to a fresh face that's ready to face the day with this moisturiser by First Aid Beauty. It's loaded with a combination of hydrating ingredients such as sodium hyaluronate, conditioning butter and oatmeal. There is also collagen-promoting peptides which act to reduce fine lines and wrinkles so that you can reverse time with minimal effort.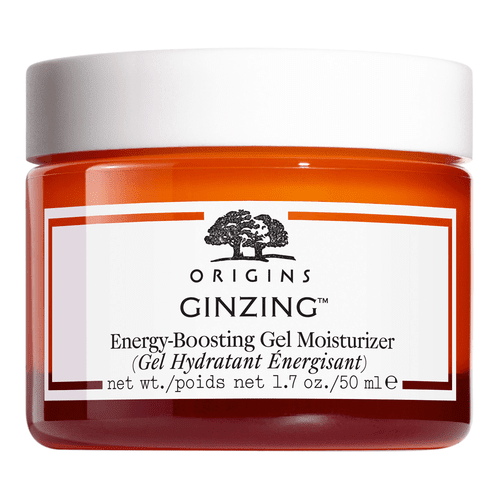 Check Origins Ginzing Oil-Free Energy-Boosting Gel Moisturizer price below:
add_circle
Provides 72-hour hydration
add_circle
Free of animal-derived ingredients
Much like the energy-boosting effects of ginseng, this moisturiser gives your skin the energy it needs to radiate and glow. Its lightweight formula consists of energising Panax Ginseng and coffee beans, which will not only give the skin a little boost in hydration but also goes easy on oily skin thanks to the fact that its oil-free.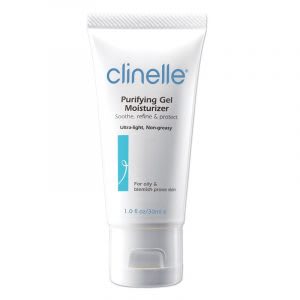 Check CLINELLE Anti-Blemish Purifying Gel Moisturizer 30ml price below:
Breakouts are annoying, and the last thing you need is a sticky, heavy moisturiser that clogs all your pores. Enter Clinelle's Anti-Blemish Moisturizer. With antibacterial tea tree oil, it keeps acne-causing bacteria in check. At the same time, the phellinus linteus and liquorice in the gel help increase the skin's capability of repairing itself post-breakout, preventing dark acne scars.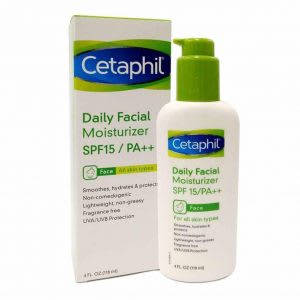 Check Cetaphil Daily Facial Moisturizer SPF 15 118ML price below:
What's better than an award-winning product? Multiple award-winning products! And it's all for a good reason. This no-nonsense Cetaphil moisturiser has a formula that is gentle on the skin and also has a broad spectrum UV protection to protect the skin from sun damage and premature ageing. Not to mention, the most important effect; it has the ability to lock in moisture without blocking pores.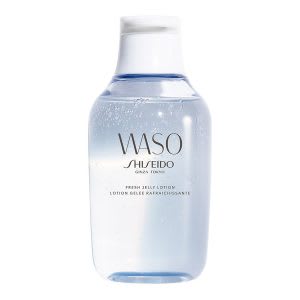 Check Shiseido Waso Fresh Jelly Lotion 150ml price below:
If you're looking for a youthful, dewy complexion but have sensitive skin, then give this moisturiser a shot. Made of ingredients such as white jelly mushroom and various natural extracts that effectively provide and lock in moisture, the product promises to deliver younger-looking skin, while also diminishing the appearance of pores. Its formula contains minimal potential irritants, which means no parabens, alcohol and mineral oil! Definitely a safe moisturiser for even the most sensitive skin types.
Check Innisfree Orchid Skin (200ml) price below:
Is your skin so dry, that you feel it might crack as you speak? Nourish it with Innisfree's Orchid Skin. This moisturiser contains orchid elixir, a potent hydrating agent which helps provide hydration and elasticity to skin, creating a more youthful appearance. It hydrates without leaving a sticky residue that will wear your skin down. Instead, it soothes cracked, dried skin to give your skin a chance to glow.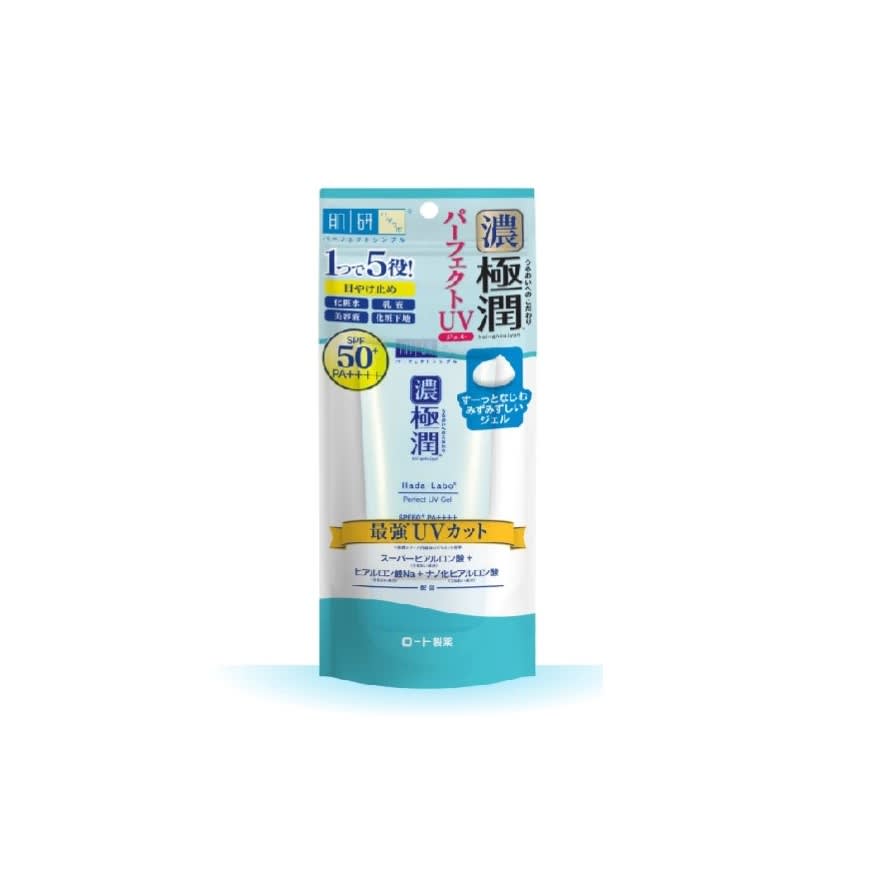 Check Hada Labo Perfect Uv Gel 50G SPF 50 price below:
add_circle
Easy glide and quick absorption
remove_circle
Contains alcohol
We all love a good multi-tasker. The Hada Labo Perfect UV Gel is not only a great moisturiser, but also acts as a makeup primer and a sunscreen. With a high UV protection factor of SPF50, your skin will be protected against harmful UV rays that threaten to give your skin a dull, aged complexion. Instead, it offers long-lasting moisturization that will brighten your skin tone while improving its elasticity.
Disclaimer: The pricing shown is just a good indication of how much these products are worth. The prices could change based on the e-commerce promotions that are going on. If some of the products are not available, do email us at [email protected] Thank you!