Have you ever eyed on something that is on sale online, only to find that it has sold out too soon? And to cope with the disappointment, you resort never to depend your shopping on another big sale ever.
Don't let that stop you from getting the best bang for your buck. Let us help you redeem yourself for the upcoming #MyCyberSale! Unless you've been living under a rock, you've probably heard of this sale. If not, here's what you'll need to know about #MyCyberSale.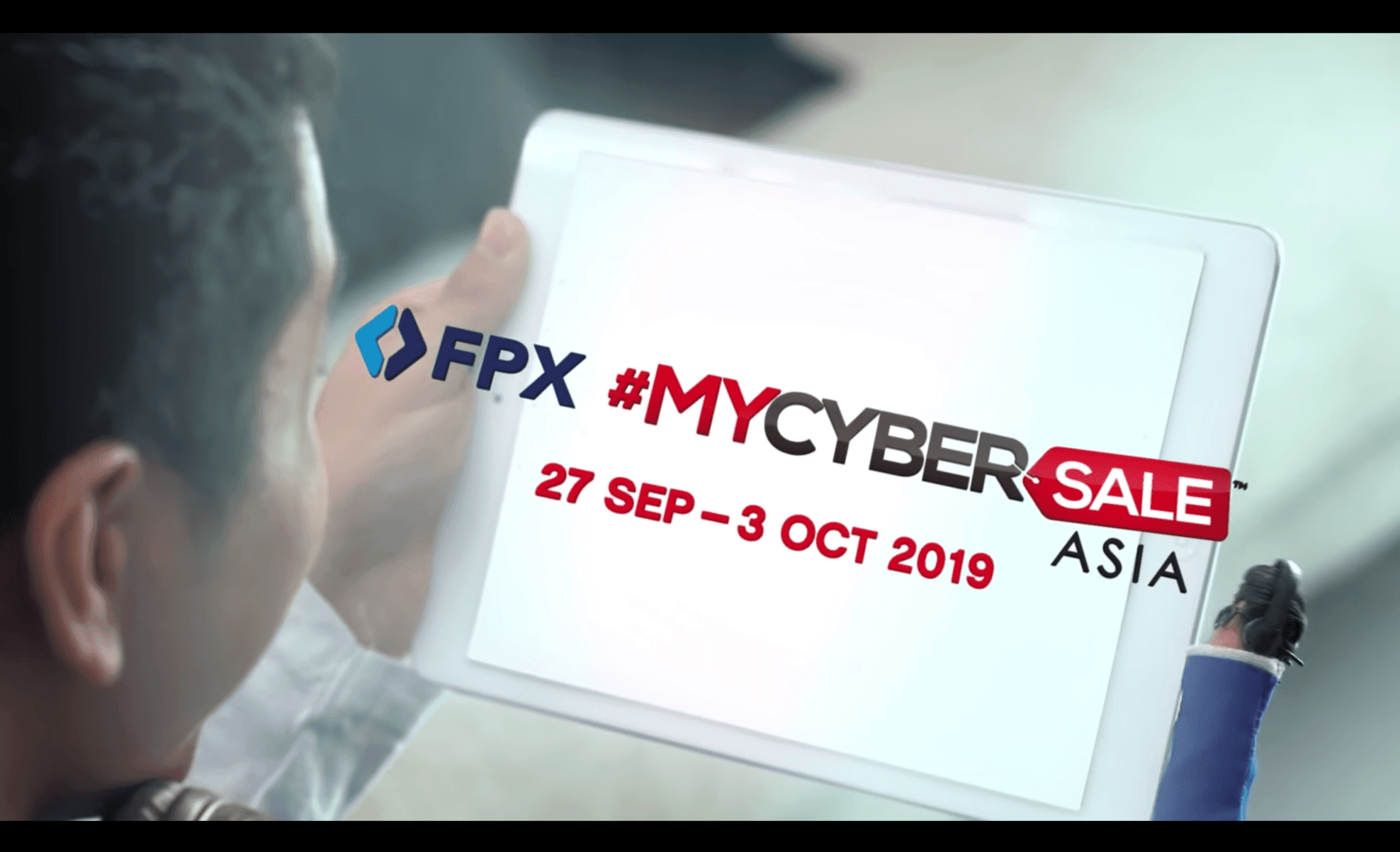 For 2019, the sale will be happening from September 27 to October 3. Also, PIKOM has decided to share the joy this year by inviting international merchants in the ASEAN region to join in on the sale. With over 1,500 merchants expected to participate, online shoppers can look forward to discounted products ranging from fashion to tech. 
So, there's surely a bunch of goodies for you to pick up. But how can you prepare better for MyCyberSale? To get the best out of the sale, we've written down some tips to help you survive this crazy event.
Subscribe to newsletters

Do not underestimate the power of this feature that is available on most (if not, all) merchant sites. Instead, get first dibs on what will be on sale by subscribing for email newsletters.
To prepare better, turn on your email notifications on your smartphone too. This way, you'll be well-informed at any time without needing to go through your pile of unread emails. You can also subscribe with us to get news on the latest sales and promotions in Malaysia!
Utilize coupons and discount codes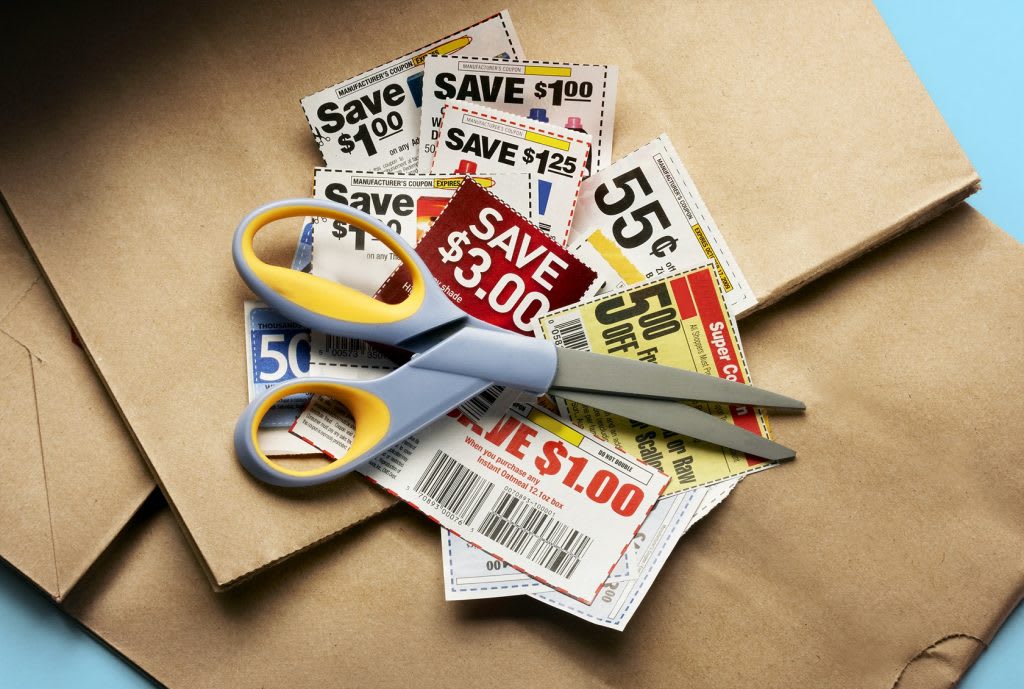 Using a shopping coupon or a discount code is one of the best ways of getting the most out of your purchase. What's awesome is that sometimes, you can stack your coupons and codes too, letting you save even more!
Before you start shopping, do look around to see what discount codes or coupons can be applied to your next purchase. A website we recommend is ShopCoupons, they've got the best Lazada vouchers and discount codes from lots of participating merchants during this sale. 
Do Your Research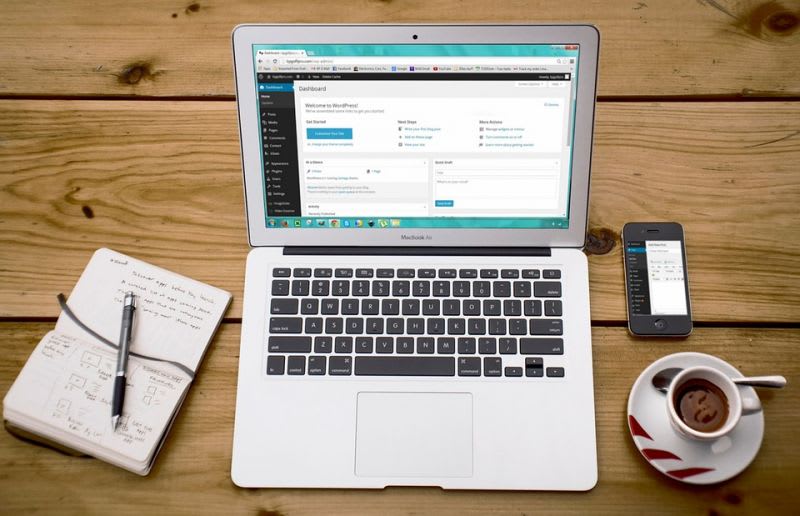 With discounts offered everywhere, it can be tempting to buy just about anything at once. Before you know it, you end up with 5 lipsticks and 3 eyeshadows that are of the same shade.
This is where ProductNation comes into play! Take your time to read and study the many product reviews available online so that you're better informed when it comes to making a purchase decision. This way, you're saving yourself from compulsive purchases and months or even years of wastage from something you may not really need in the first place.
Save the date for flash sales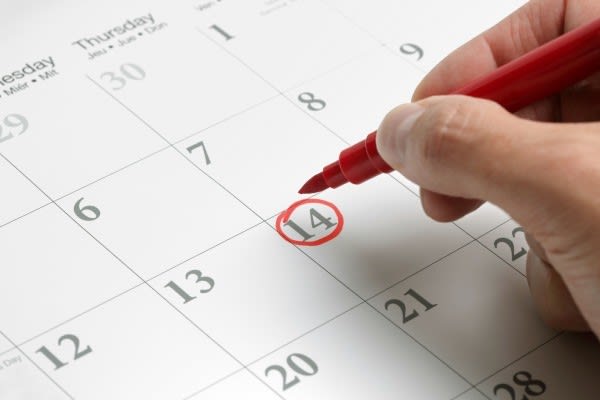 From time to time, sites and shops hold special flash sales. This is when special discounts for specific products or brands would be at their highest, and they are usually only valid for a certain amount of time in a day.
Instead of memorising when it will happen, save the timing and details of the sale on your smartphone's calendar. We'd recommend adding an alarm too for extra kiasu-ness!
Bookmark, bookmark, bookmark!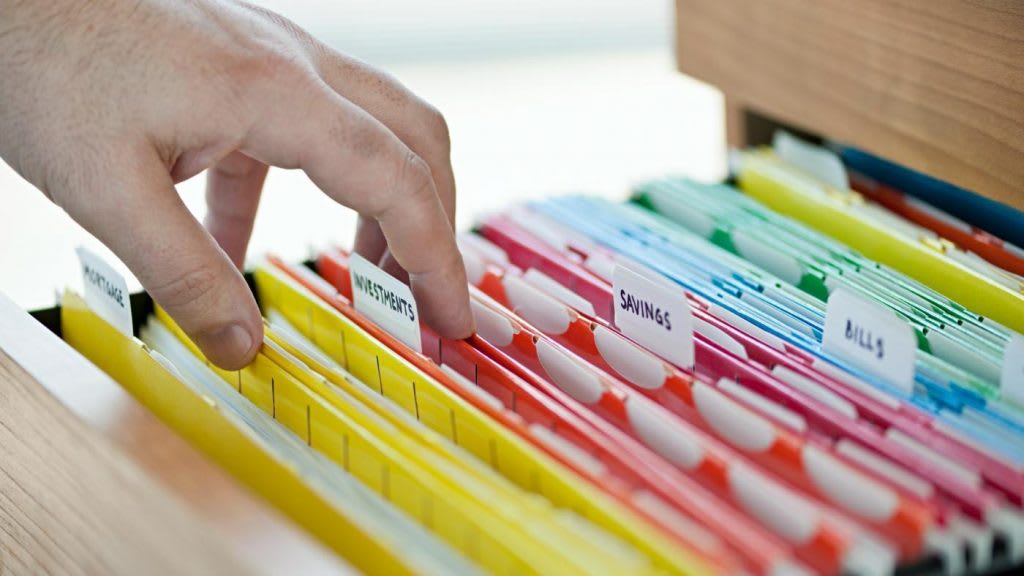 Last, but not least, bookmark your pages! Doing so is especially helpful when you have little time to spare. Instead of searching for an item on the day of the sale, bookmark the pages of the products in advance and organise them in a folder so you can access them quickly.