Not all eye shapes are created equal, hence why eyeshadow is one of the most intimidating and challenging steps in a makeup routine. A good eyeshadow brush can create wonders and transform your makeup game. Whether you have small eyes, hooded eyes, deep-set eyes or monolids, we have the eyeshadow brush for you.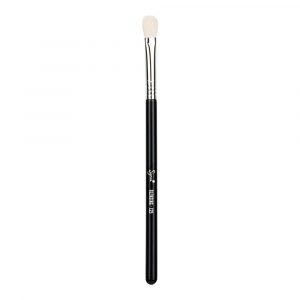 Check Sigma Beauty E25 Blending Brush price below:
Get the most bang out of your buck with Sigma Beauty's E25 Blending Brush. This oval-shaped brush is made with natural bristles that blend your eyeshadow like a dream. Due to the density and shape of the brush, it can also be used to blend concealer on the under eyes and apply highlighter perfectly.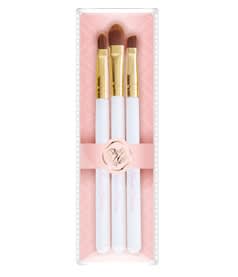 Check Miss Hana Dandelion Brush Set price below:
Get the most out of your eyeshadow by packing them on your lid with flat synthetic brushes. Like the Miss Hana Dandelion Brush Set. This affordable brush set comes with a flat eyeshadow brush, an angled brush and a lip brush that can help you to create more bright and pigmented looks.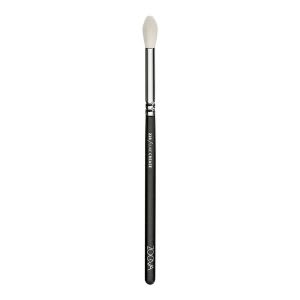 Check ZOEVA 228 Crease price below:
It's worth investing in a good crease brush as it can make a huge difference in your eye makeup. The Zoeva 228 Crease is designed and handcrafted to blend and diffuse colour on your crease. The fluffy bristles blend your eyeshadow to perfection, so you don't have to worry about harsh edges or muddying.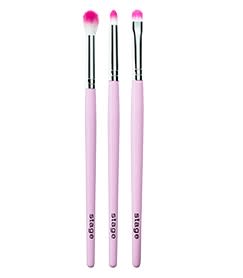 Check Stage Pro Eye Kit 1 price below:
New to eye makeup? Then an affordable eyeshadow brush set is the better pick for your growing makeup collection. The Stage Pro Eye Kit 1 features a fluffy blender brush to diffuse and blend colour on your crease, an oval shadow brush to smudge out colour or liner and a pen brush to darken the outer V.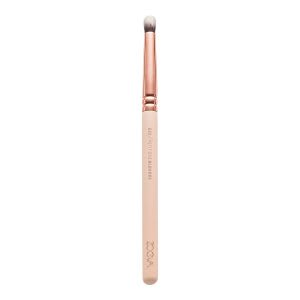 Check ZOEVA Rose Golden 223 Petit Eye Blender price below:
Dense yet fluffy, the ZOEVA Rose Golden 223 Petit Eye Blender is the brush you never knew you needed. This small yet dense brush helps you to apply cream eyeshadow effortlessly and is fluffy enough to blend powder eyeshadow on the crease for smaller eye shapes.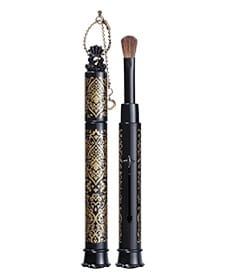 Check Anna Sui Cosmetics Autumn 2016 Eye Color Brush price below:
Always on the go? The Eye Color Brush from Anna Sui Cosmetics is a retractable eyeshadow brush that comes with a cap. The soft and fluffy bristles allow for a more subtle and natural application of eyeshadow on your hooded eyes. It can also blend out harsh edges and turn your entire look into one that is more flawless and even.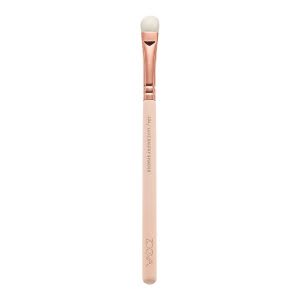 Check ZOEVA Rose Golden 234 Luxe Smoky Shader price below:
For a sultry and smokey effect, try darkening your outer V and lower lash line with ZOEVA's Rose Golden 234 Luxe Smoky Shader. The bristles are made from vegan Taklon hair that feels soft and non-scratchy. The dense and compact brush allows for a precise application on the outer V or lower lash line too.
Related articles