Life today is seemingly impossible without the use of a smartphone for the average adult. An all in one gadget meant to simply live anywhere, at any time. With options flooding the tech market today, the pricing of a high-quality smartphone is simply too high for many. However, with no added charges installment plans, purchasing the best phone with value and quality is certainly not an issue anymore. Here are the best 10 smartphones with 0% installments in Malaysia 2017.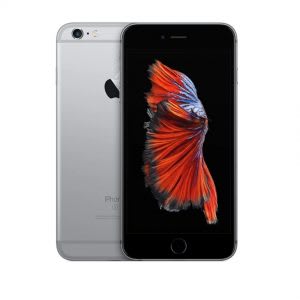 Check Apple iPhone 6S price below:
RM 1,599.00 (RM 133.25 x 12 months)
Sleek and futuristic, the Apple iPhone 6S functions on the latest technology of iOS 9 interface with 2GB memory and 64 GB internal storage. The energy-efficient design and Apple system are certainly a crowd favourite, and now the Apple iPhone 6s is both affordable and a valuable choice for you.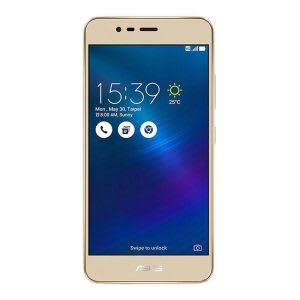 Check Asus ZenFone 3 Max (ZC520TL) price below:
The Asus Zenfone 3 Max is both high in functionality as well as up to date in its artistic design. Equipped with 3GB memory and 32 GB internal storage, this smartphone is at 11% discount with the original price being RM699.00. The ZenFone 3 Max works on Media Tek Quad-core processor and has been upgraded to Android version 6.0 and Asus ZenUI 3.0. Utilise the modernized version of the Asus with the ZenFone 3 Max today.
More: Here Are 5 Smartphones Which Won't Burn a Hole in your Wallet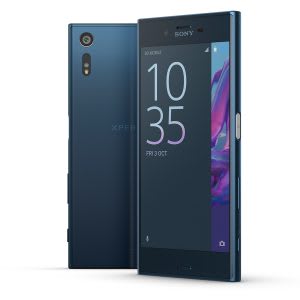 Check Sony Xperia XZ F8332 price below:
RM1,499.00 (RM 124.92 x 12 months)
The Sony Xperia XZ F8332 is offered to you at a 13% lower rate with its original pricing at RM 2799.00. This smartphone is certainly a smart choice for you with its high processing system using the Snapdragon 820 processor and 3GB memory and 64Gb internal storage. Waterproof technology and fingerprint sensor are only a few high tech upgrades in this latest model. Cutting edge and trendy, this smartphone could easily be yours to play with.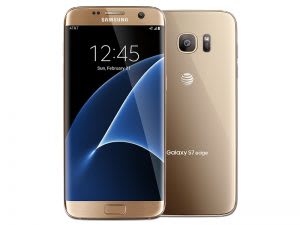 Check Samsung Galaxy S7 Edge price below:
RM 1,888.00 (RM 157.33 x 12 months)
The S7 Edge is one of Samsung's latest model, only yours at a 39% discount on its original pricing at RM3099.00. This smartphone has 4GB memory and 32GB internal storage fuelled by the Android 6.0 Marshmallow version to elevate your technology experiences. Running on Octa-core processor and with 12 MP rear camera and a 5MP front camera upgrade, this Samsung Galaxy S7 Edge would definitely be a favorite. 
Check Honor 6X price below:
RM1099.00 (RM91.58 x 12 months)
Here is a bargain price for a modern and sophisticated, original by Honor Malaysia smartphone. The Honor 6X is currently at a 45% lower rate just for you with its original price marked at RM1999.00. Supported by the Kirin 655 Octa-core processor and Android 6.0, the Honor 6X is furnished with a professional standard rear camera 12MP and 8MP front camera. Beautiful and tech advanced, this new age smartphone runs on 3GB memory and 32GB internal storage.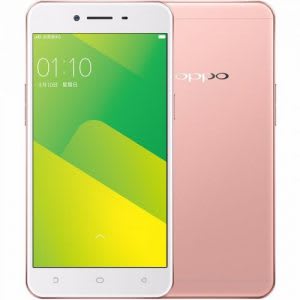 Check OPPO A37 Beautify 4.0 price below:
OPPO A37 Beautify 4.0 is a smartphone specifically designed to enhance your 'selfie' and camera shots just on the first click. The A37 features 2GB memory and 16GB internal storage with a 6MP front camera and 10MP rear camera with real-time beauty feature that will glamorize your everyday look on camera. You will save 25% on this purchase with its original price rated at RM789.00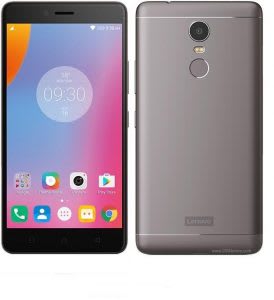 Check Lenovo K6 Power Dual SIM LTE price below:
The Lenovo K6 Power derives its name from the Snapdragon Octa-core processor which efficiently runs for 2 days between charges. With the Android 6.0, this is the smartphone to keep you company for longer hours. Saving up to 34% with the initial cost at RM899.00, this smartphone is not only long lasting but certainly secure with the fingerprint sensor. The 13MP rear camera and 8MP front camera combined results in sharp and high clarity images at any time of the day.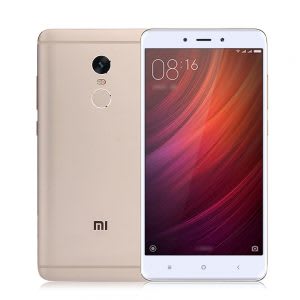 Check Xiaomi Redmi Note 4 price below:
RM759.00 (RM 126.50 x 6 months)
Dual SIM activated with separate processing chambers, the Xiaomi Redmi Note 4 functions on Deca-core processors to deliver you efficient operating system. Boasting a 3GB memory and 64 GB internal storage, plus 15MP rear camera and 6MP front camera, the Redmi Note is the integration of all the latest technology completely which is completely affordable for you at a 16% lower rate than its original price at RM899.00.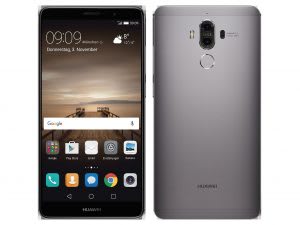 Check Huawei Mate 9 Dual Leica price below:
RM 2,299.00  (RM191.58  x 12 months)
Huawei Mate 9 offers you a modern technology right in the palm of your hands with its professional camera settings and Android 7.0 OS. Marked at the cost price of RM2699.00, you save 27% on this inspiring gadget. Added with a 4GB memory and 64GB internal storage and Kirin Octa-core with i6 Co-processor, the Huawei Mate 9 will certainly redefine your smartphone usage today.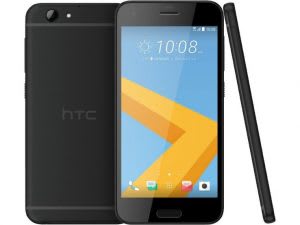 Check HTC price below:
The HTC One A9s is your smartphone for the trendy gadget use of today. Running on the Helio P10 Octa-core processor and carries the function of a 3GB memory and up to 256GB storage capacity, the HTC One A9s is assuredly cutting edge. You will save 44% on the purchase of this smartphone with its original cost marked at RM1599.00. To mention a few benefits, it offers secure browsing with a fingerprint sensor and 13MP rear camera and 5MP front camera to heighten your picture taking experiences.
Disclaimer: The pricing shown is just a good indication of how much these products are worth. The prices could change based on the e-commerce promotions that are going on. If some of the products are not available, do email us at [email protected] Thank you!
psss..... Check out our iPhone X review here.