Are you in full support of the "No Shave Lockdown"? Or are you one of those who enjoy well-groomed facial hair? Whatever your preference may be, you know that shaving is a mundane task and having the right products to avoid nicks or cuts is very important to get the best possible result.  
Shaving oils are so underrated, yet it is one of the best ways to protect your skin. Not only does it protect your skin appearance but it can help you achieve the closest shave, just like a professional barber. Discover our best pick on shaving oils below so you can improve your skin and shaving experience altogether. 
Is shaving oil better than shaving cream?
Shaving creams do a great job of acting as a barrier for your skin while softening the hair for a close shave. But shaving oils can do a better job as it not only becomes a protective layer, but also as a moisturizer. 
Plus, most shaving oils are made using natural or botanical ingredients and are free of chemicals. Taking all of those into considerations, we think that it's an overall, better alternative to shaving creams.
Other benefits of shaving with just shaving oil?
Since oils are clear, you can also see hair better. For those who use a straight razor, it can act as an at-home derma-planing facial. Your skin will look poreless, smooth and hair-free after!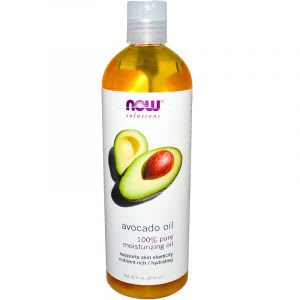 Check Now Solution Avocado Oil price below:
Made from 100/% Avocado Oil, this nutrient-rich oil is heavy in texture, and its viscosity is great for spreading over a larger area such as your head. Because of the thick texture, it acts well as an emollient and barrier to protect/cushion the scalp from razors. Also, avocado oil offers nourishment to the skin and aids well in healing it. 
Great for people with eczema or sensitive skin, the oil should absorb well into the skin, making your post-shave scalp healthier and hair softer. It's quite a versatile product that can be used on any part of the skin.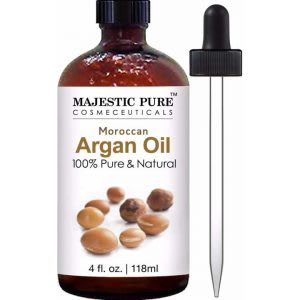 Check Majestic Pure Moroccan Argan Oil price below:
The Moroccan Argan Oil is well-known for being the best rejuvenating oil for skin and hair. It is naturally antiseptic and anti-inflammatory, and its non-greasy texture aids absorption, leaving skin soft and supple. Rich in Vitamin E and Omega 3, 6, and 9, pure Argan Oil serves well as a moisturiser after shaving facial hair.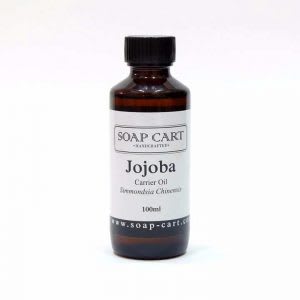 Check Soap Cart Jojoba Oil price below:
A good alternative for pre-shave balms are a few drops of Jojoba Oil as it is able to condition and smoothen the skin, allowing the cut-throat razor to shave easily. Jojoba Oil is also a natural anti-inflammatory and can help to reduce and treat razor burns. It has an intense moisturising effect and is rich in Vitamin E, revitalises the skin for a silky finish.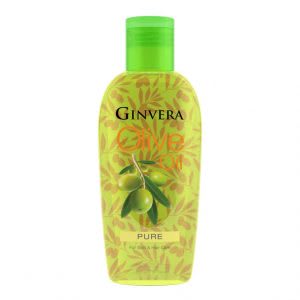 Check Ginvera Pure Olive Oil price below:
Olive oil has been used by humans for thousands of years as beauty staples and it also makes a great shaving oil as it is a better and healthier alternative to shaving creams. 
This shaving oil will act as a smooth lubricant to protect the skin from nicks and cuts as well as reduce scratching the skin and leaving dry patches. Rich in antioxidants and nourishing for the skin, will never leave your skin feeling itchy and dry.
Check Parachute Coconut Oil price below:
You may have used or grew up with this product before. Did you know that certain natural oil for the skin is also suitable for shaving? Coconut oil is an incredible shaving oil as it acts as an emollient for the skin to prepare for the sharp razor.
By using this, you can get a close shave without having skin reactions afterward. Using this ensures a non-comedogenic, anti-bacterial, anti-fungal and extremely moisturising shaving experience. It should definitely be your go-to for an affordable shaving oil that makes the most out of your bucks.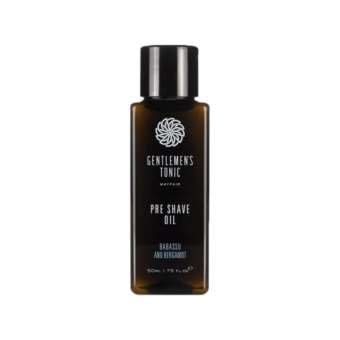 Check Gentlemen's Tonic Pre Shave Oil price below:
Great for oily skin, this pre-shave does not contain heavy oils to clog your pores or make your face oilier. Instead, it'll provide moisture and lubrication for the skin. And doing so will soften the hair so it can easily shaved without cuts and irritation. For your convenience, the oil can be used with a straight razor, safety razor, and cartridge razor.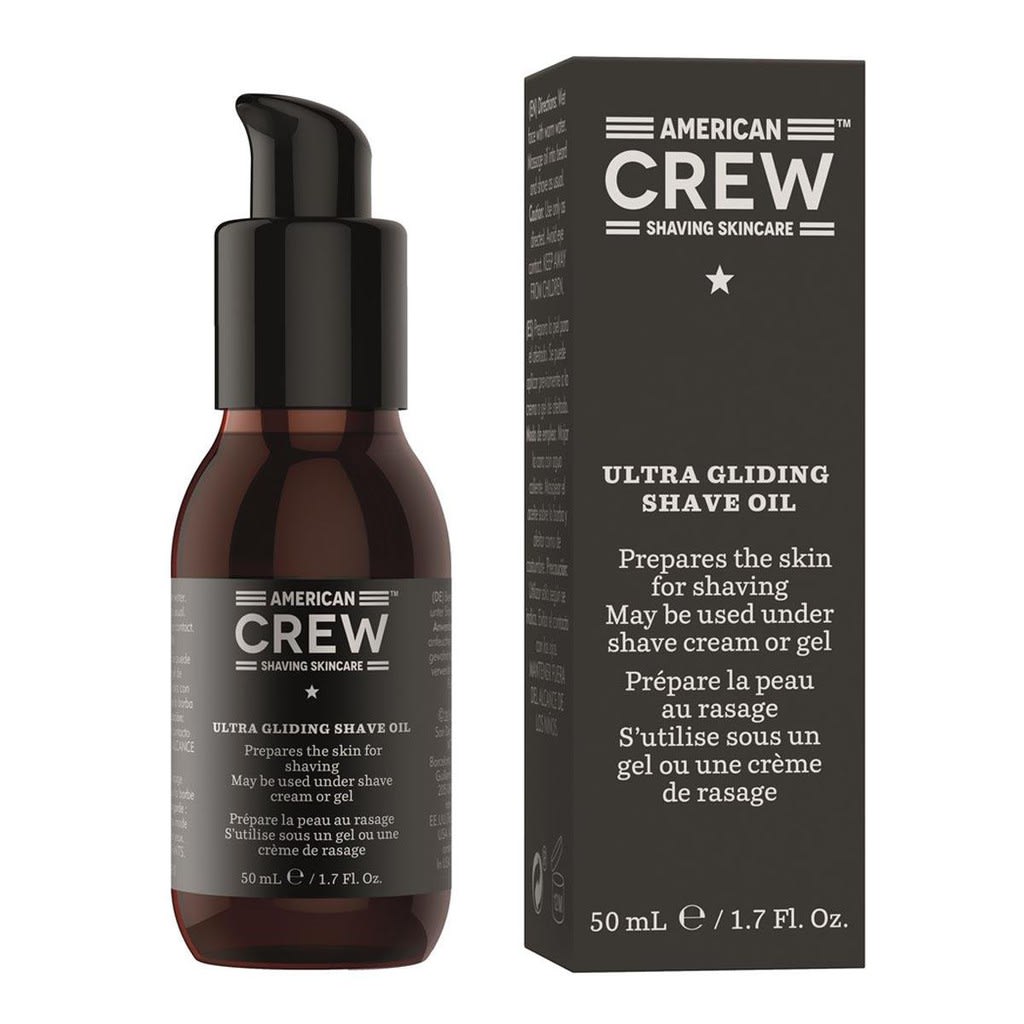 Check American Crew Ultra Gliding Shave Oil price below:
The formula in this shaving oil can prevent acne, remove impurities and dead skin cells thanks to its combination of Rosemary & other loving extracts. 
Containing several essential oils of botanical vase, the oil works to soften the beard quickly, leading to reduction in nicks, cuts and skin rash. It'll leave the skin moisturised, soft and velvety after. This is great as a post-shave alternative for acne-prone skin.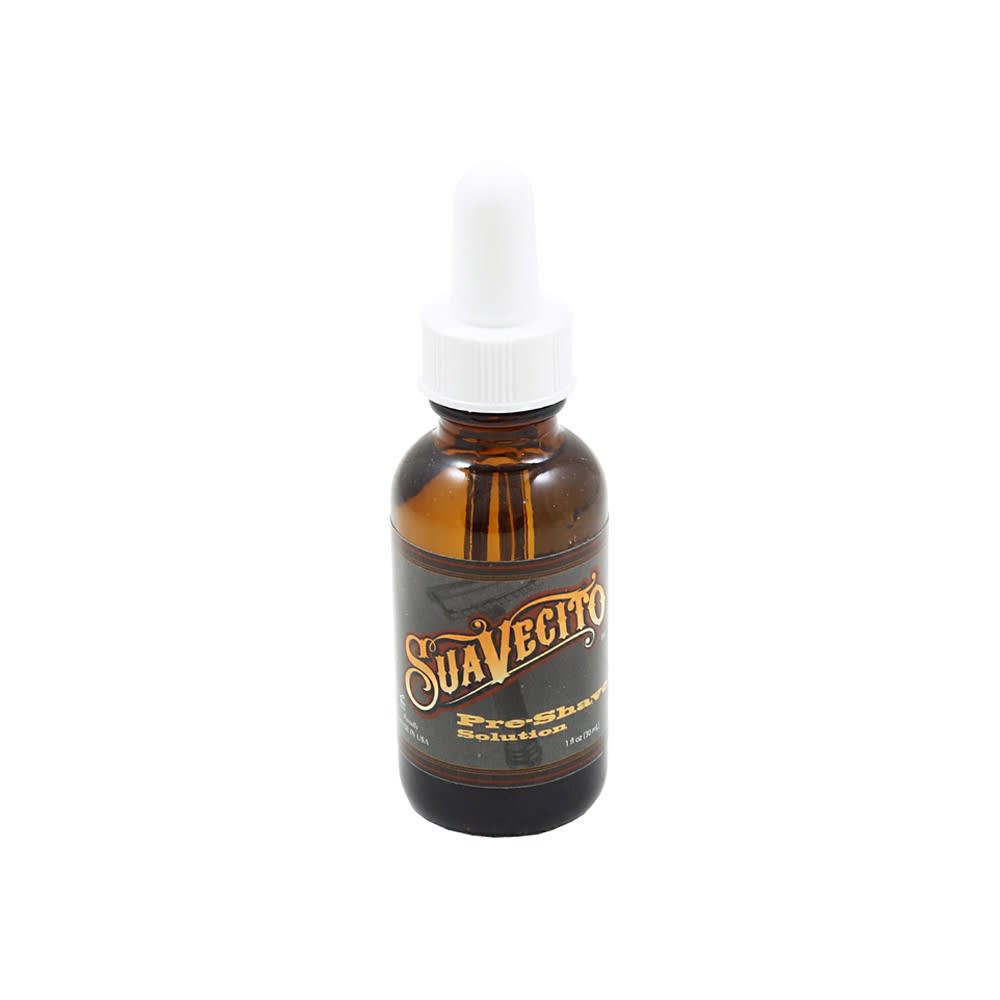 Check Suavecito Pre-Shave Solution price below:
Known for its high-quality hair pomade, this brand also produces great shaving oil. Suavecito's Pre-Shave Solution is made from the best ingredients which includes an oil blend of Vitamin E, Aloe Vera and Jojoba. The formula results in a pre-shave oil that soaks easily into the skin, softening the the beard hair for an incredibly clean and close shave without leaving the skin dry after.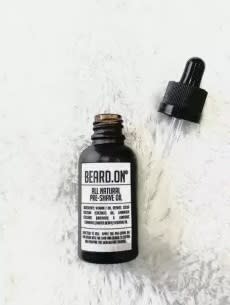 Check Beard.On All Natural Pre-Shave Oil price below:
All-natural is always good for the skin especially in shaving oils because it can naturally aid and mimic our own skin's oil production. This shaving oil is sure to make your skin look and feel amazing, being packed with lots of botanical ingredients such as berries, flowers and seed as well as 100% essential oil. 
Also great as a post-shave oil, it gives an easy glide to the skin and a close shave without razor burns and ingrown hair. Additionally, the product is great for most skin types including oily, dry, sensitive and acne-prone skin.
Disclaimer: The pricing shown is just a good indication of how much these products are worth. The prices could change based on the e-commerce promotions that are going on. If some of the products are not available, do email us at [email protected] Thank you!