Lighting plays an important part in every aspect of photography, regardless of indoors or outdoors. Sure, most modern cameras and DSLRs come with onboard flash, but its limitations also hamper it. Therefore, it's a good choice to invest in an external flash. It is portable, versatile and comes with various controls that an onboard flash severely lacks.
Keep reading as we list 9 different camera flashes that fit various criteria.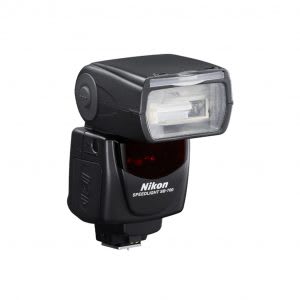 Check Nikon SB-700 AF Speedlight price below:
There is plenty to love about this Nikon SB-700. With a versatile 24-120mm auto zoom range, you can adjust the flash head by rotating and tilting up to 180° as well as wireless control and intuitive menu features. It also boasts the brand's i-TTL (Intelligent Through-The-Lens) flash control, allowing you to capture perfect shots regardless of varied lighting conditions.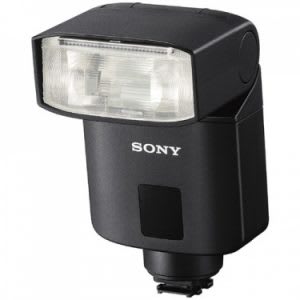 Check Sony HVL-F32M TTL price below:
This Sony camera flash is adaptable for different kinds of Sony camera models, regardless of their α (Alpha) or DSLRs line. It comes with an auto zoom range of 24 to 105mm and a tilt-able flash head up to 270°.
Not to mention, it boasts a robust battery life of up to 250 flashes and is suitable for use under harsh outdoor conditions thanks to its dust and moisture resistant.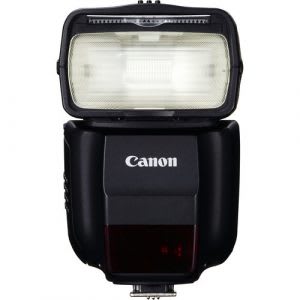 Check Canon Speedlite 430EX III-RT price below:
What makes this Canon camera flash valuable is that it sports a nifty built-in menu control and it's lightweight enough to be carried with you everywhere.
The Canon Speedlite 430EX III-RT is equipped with a 24-105mm zoom flash, a guide number that stretches up to 141 feet at ISO 100 and wireless features that allows you to control the likes of manual and flash exposures.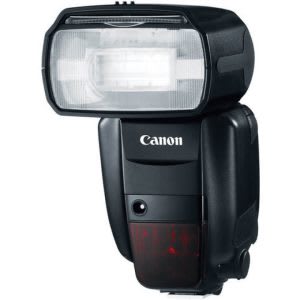 Check Canon 600EX-RT Mark II Speedlite price below:
A wedding ceremony is no doubt a once-in-a-lifetime experience. You'd want everything to be as perfect as possible and this also applies to wedding photography. Can you imagine if the images turn out dark or under-lit?
Trust the Canon 600EX-RT to get the job done right for such situations. Coming with an AF assist beam, it is particularly beneficial for low-light shooting conditions. It's also built tough with dust and water sealing system, making it versatile enough for outdoor shooting.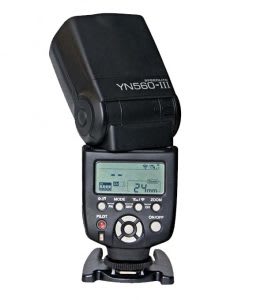 Check Yongnuo YN560 III price below:
If you are a beginner and don't want to spend a fortune on a camera flash, you can check out this affordable range from Yongnuo.
Despite its budget-friendly price, it still packs a few punches including a zoom range of 24 to 105mm and wide compatibility that works with most popular DSLRs with a standard hot shoe. The Yongnuo YN560 III also comes with a complimentary diffuser, which is particularly handy for softening the intensity of harsh lighting condition.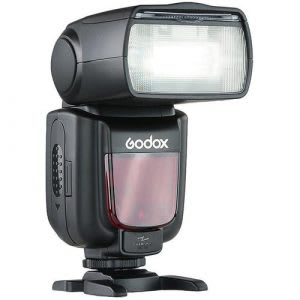 Check Godox Thinklite TT600 price below:
How often do you come across an affordable camera flash that comes with a wealth of features? This is where the Godox Thinklite TT600 shines. Coming with a 2.4G TTL wireless trigger, you can fire multiple flashes without the needs of attaching it to a power cord.
The flash head shows off its versatility as you can tilt and rotate it up to 360°. Powered with four AA batteries, you can expect usage of over 200 flashes. It also sports a hot shoe mount, which means you will have little problems mounting it on popular DSLR brands including Canon and Nikon.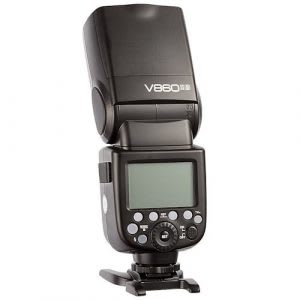 Check Godox V860II price below:
The Godox V860II runs on a 2,000mAH battery capacity, which can last up to a whopping 650 full flashes. With a rechargeable battery which serves as a bigger advantage over typical AA cells, the flash head can also be swivelled and rotated into a full 360°. It's compatible with most Canon, Nikon and Sony DSLR models.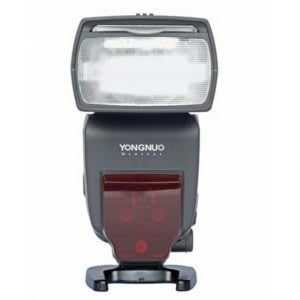 Check Yongnuo YN685 price below:
The Yongnuo YN685 offers the convenience of a wireless remote that allows you to control the flash focal length. It also boasts a powerful guide number of 197 feet at ISO 100 and a zoom range of 20 to 200mm.
With a flash head that is just as versatile, you can tilt and rotate at different angles regardless of 90° or 180°. The flash is compatible with most Canon DSLR series ranging from 1D to 1200D.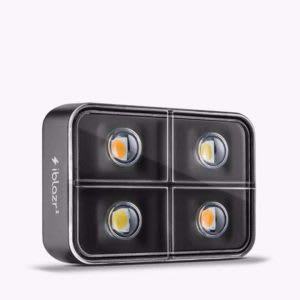 Check iBlazr 2 Wireless LED Flash price below:
Don't you just hate it when your smartphone photos turn out grainy or horribly lit? Introducing the iBlazr 2, a compact LED flash which is specially built for both iPhone, iPad and Android mobile devices.
Coming with an adjustable colour temperature ranging from warm (3200K) to cold (5600K) light setting, the iBlazr 2 is also small in size, allowing you to attach it easily onto your phone. With its simple design and usage, mount it in either vertical or landscape position.
Disclaimer: The pricing shown is just a good indication of how much these products are worth. The prices could change based on the e-commerce promotions that are going on. If some of the products are not available, do email us at [email protected]. Thank you!