Incorporating a cleansing oil into your skincare regimen is a game changer. In fact, many beauty gurus swear by it as it is highly beneficial to the skin. Cleansing oils typically contain lots of antioxidants and anti-aging ingredients to improve the appearance and texture of the skin.
With that said, here is a list of cleansing oils that are worth the try.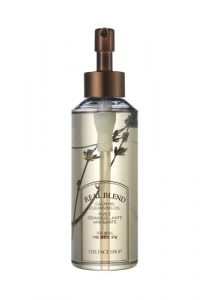 Check The Face Shop Real Blend Calming Cleansing Oil price below:
Jojoba is known to be moisturising to the skin, leaving it looking radiant and glowy. Achieve this with The Face Shop's Real Blend Calming Cleansing Oil that contains Simmondsia Chinensis Seed Oil, otherwise known as Jojoba oil. It is free from mineral oil, paraben and tar colourant. This makes it suitable for those with sensitive skin too.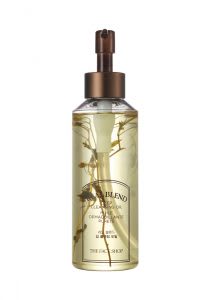 Check The Face Shop Real Blend Deep Cleansing Oil price below:
It is impossible for water and oil to mix; it's basic science. But with the help of an emulsifier, you can now do that! The Face Shop's Real Blend Deep Cleansing Oil is a well-formulated cleansing oil that breaks down your makeup and leaves your skin feeling purified, soft and hydrated.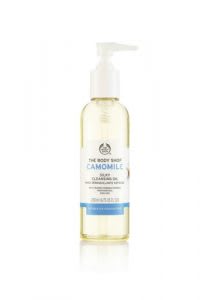 Check The Body Shop Camomile Silky Cleansing Oil price below:
Afraid of experimenting with cleansing oil because of your sensitive skin? Fear not! The Body Shop will always have your back, or in this case, your face! Clear out impurities and dirt from your skin for a much-refreshed face with the help of this gentle Camomile Silky Cleansing Oil.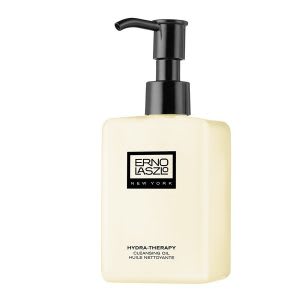 Check Erno Laszlo Hydra-Therapy Cleansing Oil price below:
Having dry skin means that you have to take the extra effort to moisturise regularly. With this cleansing oil, inject moisture into your skin while keeping it clean and purified. You will feel instantly refreshed, and your skin will feel softer, smoother and of course, hydrated! It is enriched with Vitamin B, antioxidants, jojoba and sesame oil, and is also free from paraben, sulphur and fragrance.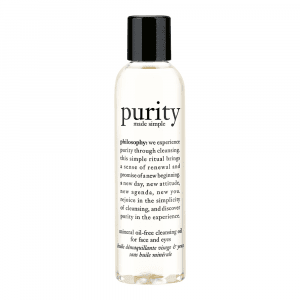 Check Philosophy Purity Made Simple Mineral Oil-Free Facial Cleansing Oil price below:
Going for products that are oil-free is the appropriate option for those with oily skin. This cleansing oil by Philosophy is oil-free, and it nurtures the skin and cleanses it, breaking down makeup quickly and effortlessly. It also leaves you with a radiant after-glow and maintains your skin's natural moisture.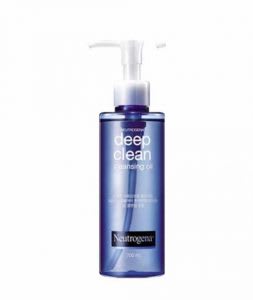 Check Neutrogena Deep Clean Cleansing Oil price below:
With Neutrogena's Deep Clean Cleansing Oil, you won't have to worry about breaking out. It is gentle on the skin and contains botanical skincare complex that will leave your skin feeling smooth and moisturised. Also an emulsifier, it removes dirt and makeup easily with the help of its water-activating formula.
Check Tres Lala Total Cleansing Oil price below:
Tres Lala never disappoints! Their products are always gentle on the skin and are enriched with antioxidants craved by our skin. This Total Cleansing Oil restores the skin's softness and moisturises it with the help of botanical oils. It cleans the skin and gives it a beautiful, dewy look after application.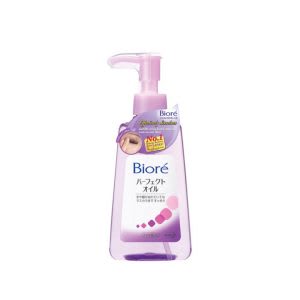 Check Biore Cleansing Oil price below:
If you are on a tight budget, Biore's Cleansing Oil is your answer. It is affordable and gets the work done. In fact, its formula is impressive. It removes makeup quickly and gives you a squeaky clean feeling afterwards. A worthy try if you are new to cleansing oils too! 
Related articles