Looking to amp up your beauty regimen with simple products to give you youthful-looking and supple skin? Well, that's what Japanese skincare products are all about.
Gentle on the skin yet effective, Japanese skincare products are known to use innovative technology and ingredients that help consumers to attain healthy-looking skin that glows from the inside out. Don't know where to start? Here's a list to get you started.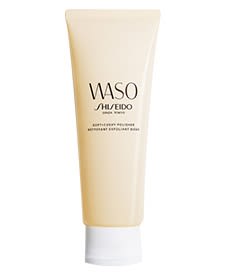 Check Shiseido Waso Soft + Cushy Polisher price below:
Suited for all skin types, this product aims to smooth out the skin by cleaning out impurities that may be lurking in the pores. Don't be fooled by its name; this 'polish' is not one to scrape your skin harshly.
Instead, it utilises a soft and gentle formula containing tiny plant-based cellulose to exfoliate the skin ever-so-gently. With the addition of tofu, as well as sebum absorbing powder, the skin is left feeling tightened and silky smooth without feeling greasy.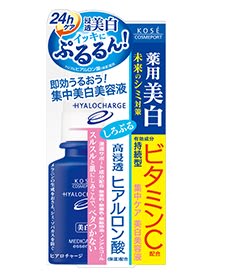 Check Kose Cosmeport Hyalocharge Medicated White Essence price below:
Kose's Cosmeport Hyalocharge Medicated White Essence uses 4 essential ingredients to help brighten the complexion by preventing and diminishing dark spots and keeping it adequately hydrated.
The main player here is vitamin C, which prevents excess melanin production. L-ascorbic acid 2-glucoside aids it, along with prune extract and hyaluronic acid, to penetrate the skin and pave the way for vitamin C to work. All these ingredients moisturise the skin effectively, keeping it looking healthy and preventing it from aging prematurely.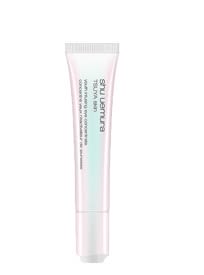 Check Shu Uemura TSUYA Youth Infusing Eye Concentrate price below:
This eye cream fights against all the factors that contribute to the "small/sleepy eye syndrome": droopy eyelids, limp eyelashes, and dark circles. How does it work? It contains rhamnose, which boosts cell regeneration to combat droopy eyelids, umaguri suponin to promote microcirculation that keeps dark circles at bay, and tripearl complex which hydrates, brightens and smoothens the skin around the eye.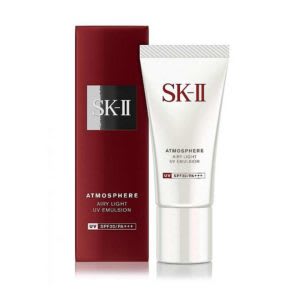 Check SK II Atmosphere Airy Light UV Emulsion SPF30 PA+++ price below:
Having a product that protects against UV is great. This product takes it one step further to protect the skin from another culprit that is not often thought of - infrared rays.
SK II's emulsion uses an innovative mix of ingredients called Atmosphere Therapy Complex O. This is a combination of natural Opuntia Cactus extract, Niacinamide, and a unique PITERA component, all of which work together to protect and hydrate the skin without leaving it greasy.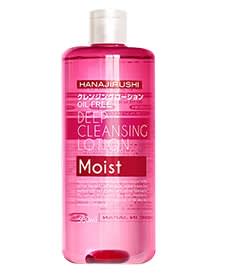 Check Hanajirushi Deep Cleansing Lotion price below:
For those with rosacea, it is best to use simple products with gentle ingredients that won't irritate the skin. Hanajirushi's Deep Cleansing Lotion is the epitome of simplicity. It only contains essential ingredients, and its hypoallergenic, naturally-derived formula is rosacea-friendly, promising to leave the skin feeling soft and hydrated.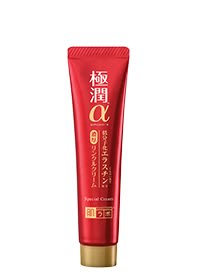 Check Hada Labo Anti-Wrinkle Care Cream price below:
Why put up with fine lines and wrinkles if you can directly target them with this product?
The Hada Labo Anti-Wrinkle Cream contains hydrolysed elastin and collagen, and is infused with elastin and collagen-boosting ingredients such as Elasgrow and Fermented Soymilk. This product promises to reduce the appearance of fine lines and an increase in skin elasticity and density, especially around the delicate area surrounding the eyes and lips.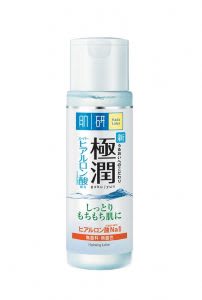 Check Hada Labo Super Hyaluronic Acid Hydrating Lotion price below:

Hada Labo's famous lotion contains 4 different types of hyaluronic acid which penetrate the skin, hydrating it from deep within its layers and keeping moisture locked in for improved elasticity and overall skin health. With ingredients that are free from mineral oil and alcohol, it has a minimal chance of irritating the skin, making it suitable for those whose skin may be sensitive due to dryness.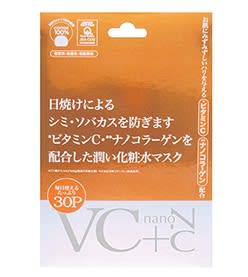 Check Japan Gals VC Essence Mask price below:
This product by Japan Gals is both essence and mask combined. It contains Vitamin C which fades and prevents the formation of dark spots and nano collagen which works deep within the layers of the skin to tighten skin. This mask can be used to diminish fine lines, prevent hyperpigmentation, as well as revitalise dull and sallow skin.
Check Kose Cosmeport Moisture Mild Toner price below:
Kose's toner keeps skin supple and moisturised throughout the day through the use of ingredients that boost hydration levels. Ingredients such as collagen, NHF, glycerine, and micro hyaluronic acid all act to hydrate the skin from deep within its layers, and lock in moisture.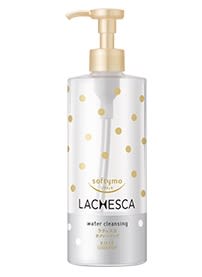 Check Kose Cosmeport Softymo Lachesca Water Cleansing price below:
This cleanser contains a gentle, low-pH formula that helps to remove makeup and other pore-clogging components while keeping skin hydrated and tight. Thanks to the effective mixture of artichoke and peppermint extracts with natural fruit acids, this water cleanser softens any hard layers that lie over the pores, gently lifting away all the gunk hiding deep within the skin to minimise the appearance of pores.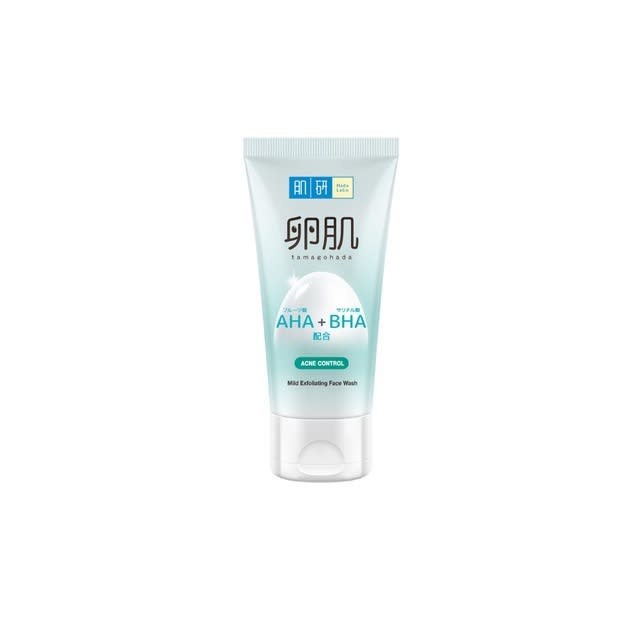 Check Hada Labo AHA/BHA Face Wash - Acne Control price below:
The world is beginning to realise the wonders of using low pH products. At first glance, it might sound scary. However, low pH products keep the skin in its ideal pH zone, protecting it against bacteria-causing acne.
This low pH cleanser by Hada Labo does precisely that and more. With the addition of a double action exfoliating formula which polishes away impurities, a unique Triple Anti-pollution Formula also creates a barrier for the skin against pollutants. Besides that, it also fights acne and excess oil with the help of Bentonite Clay, and plant extracts aid in regulating oil levels and diminishing pores. 
Disclaimer: The pricing shown is just a good indication of how much these products are worth. The prices could change based on the e-commerce promotions that are going on. If some of the products are not available, do email us at [email protected] Thank you!