As a parent, losing your child is exactly the kind of thing that you'd want to avoid. Thankfully, advances in GPS technology has now come to the aid of parents in the form of wearable GPS trackers that you can use to quickly locate your child even when they are not in your line of sight.
Read on as we take a look at some of the trackers available on the Malaysian market today.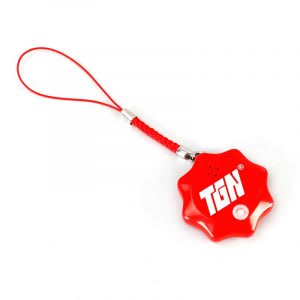 Check Tigernu Anti-Lost Tracker price below:
This tiny and inexpensive device does wonders for a parent's peace of mind. Due to its small size, it is unobtrusive and easy to attach to your child's backpack, shirt or luggage.
If your child has wandered out of your line of sight, activate the ringing alert from the app on your phone and locate them by the ringing sound. If they're beyond the signal range, the app will show the last known location on Google Maps, and will then use the device's signal strength to guide you to them. The device uses Bluetooth and your phone's GPS.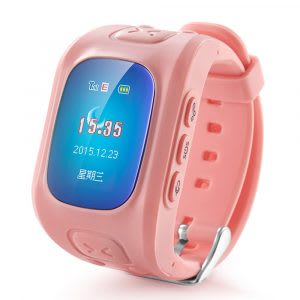 Check Deest D5 Kid Tracker Smartwatch price below:
DEEST's D5 Kid Tracker is a wearable GPS kid tracker which also functions as a fun smartwatch and phone. It works with GSM networks and is unlocked for worldwide use. The watch can function as a standalone phone for your kid to call you and tell you where there are.
There are also added features such as an audio recorder, voice monitor, pedometer, built-in games and SOS button. The watch is compatible with both Android (2.3 and up) and iOS (ver. 5.0 and up). Simply download the app and follow the instructions to keep tabs on your kid's location with the D5.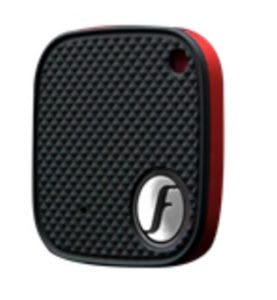 Check FOBO TAG price below:
FOBO TAG is the world's first tracker to utilise Bluetooth 5 in its patented tracking system which requires no monthly fees. By pairing with your iOS or Android smartphone, your phone's GPS is used for triangulation and positioning, making it is easy to locate your child.
The small size of the tracker also means you can easily attach it to your kids. If the tracker is beyond the range of Bluetooth, use the Crowd GPS function to locate both your child and the tracker.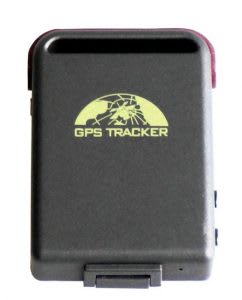 Check COBAN GPS Kid Tracker price below:
Coban's kid tracker is a Dual Positioning High Accuracy GPS box which your kid can carry around. The device works on GSM quad frequency which is accepted worldwide. There is also built-in support for a micro SD card to store GPS locations in spots where there is no network coverage and an SOS button that allows your child to alert you for assistance immediately.
The battery lasts exceptionally long at 80 hours, and the device will alert you automatically when batteries are running low.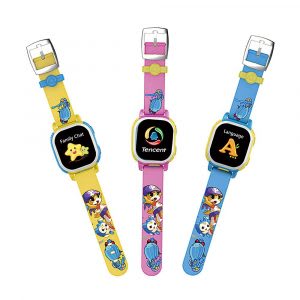 Check Tencent QQ Kids Watch price below:
Tencent's QQ Kids Watch is officially available in Malaysia. The wearable kid tracker can utilise three different methods for location via GPS, LBS and WiFI. It can be used as a standalone mobile phone if equipped with a GSM SIM card and there is an SOS button that can be linked directly to your phone for one-press dialling.
The QQ is equipped with a 3-megapixel camera in the event your kid needs to show you landmarks so you can locate them. There are also functions such as games, pedometer, audio recording and playback.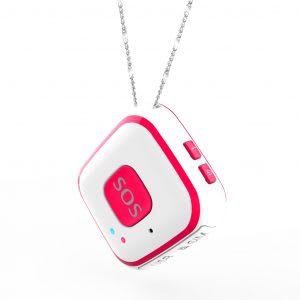 Check 2G GPS Necklace price below:
An unobtrusive necklace-style GPS tracker is a great way to keep your kids safe. This tiny tracker is one of the smallest SIM card-enabled trackers around. It can use WIFI, GPS or LBS for location and works with basically any of the quad-band GSM signal frequencies.
At a mere 25 grams, your kid won't even notice it's there. There's a push-to-talk function which allows your kid to call you from the device, a GEO fence SOS alarm system and even a talking alarm clock function.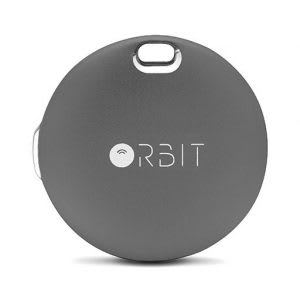 Check Orbit Key Finder price below:
Never lose your child or valuables with the Orbit Key Finder. It does not require a sim card and works with Bluetooth connection where it utilises your phone's GPS to send locations.
The device is easily attachable and crafted from anodised aluminium. It is waterproof and able to withstand even harsh outdoor conditions. With a simple touch of a button in the downloadable app, the Orbit will emit a ring to help you locate your child. As a bonus feature, it even works as a remote control for your phone's camera.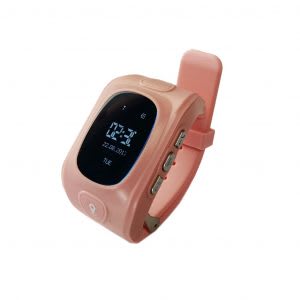 Check Y3 GPS Watch price below:
The Y3 GPS Watch manages to hit the sweet spot between design, functionality and price. Similar to other wearable watch trackers, the device includes several standard functions including a watch, messaging, making and receiving calls, GPS tracking, and games. There is even an alert function if the tracker is removed from your child's wrist.
Disclaimer: The pricing shown is just a good indication of how much these products are worth. The prices could change based on the e-commerce promotions that are going on. If some of the products are not available, do email us at [email protected]. Thank you!