It is every young adult's dream to travel the world while they're still able to but traveling to a foreign land is no easy task. Depending on the location you're traveling to and the amount of time you will be spending on holiday, it could take up to months or even years of meticulous planning to ensure the trip turns out the way you want it to. It can also be expensive if not done right.
From getting the best travel products for your journey to picking the best room to stay in, we've got you covered. With the falling Ringgit, we believe that every sen does count. Here are a couple of useful tips which could come in handy when it comes to spending for your travels.
Get the Best Flights by Planning Ahead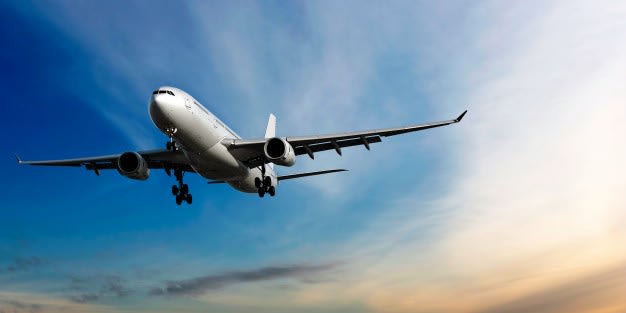 Flying is expensive, and we Malaysians are constantly waiting for AirAsia promotions or Matta Fair to purchase cheap flight tickets. However, cheap does not necessarily mean the best. Utilize Jetradar to search for new destinations at affordable prices. You'll get to view all airlines' special deals, compare airline prices and buy the best-priced tickets available all at one place. This way, you won't have to open 20 tabs to compare the price of flight tickets across airlines. What a relief!
Book Your Accommodation As Soon As Possible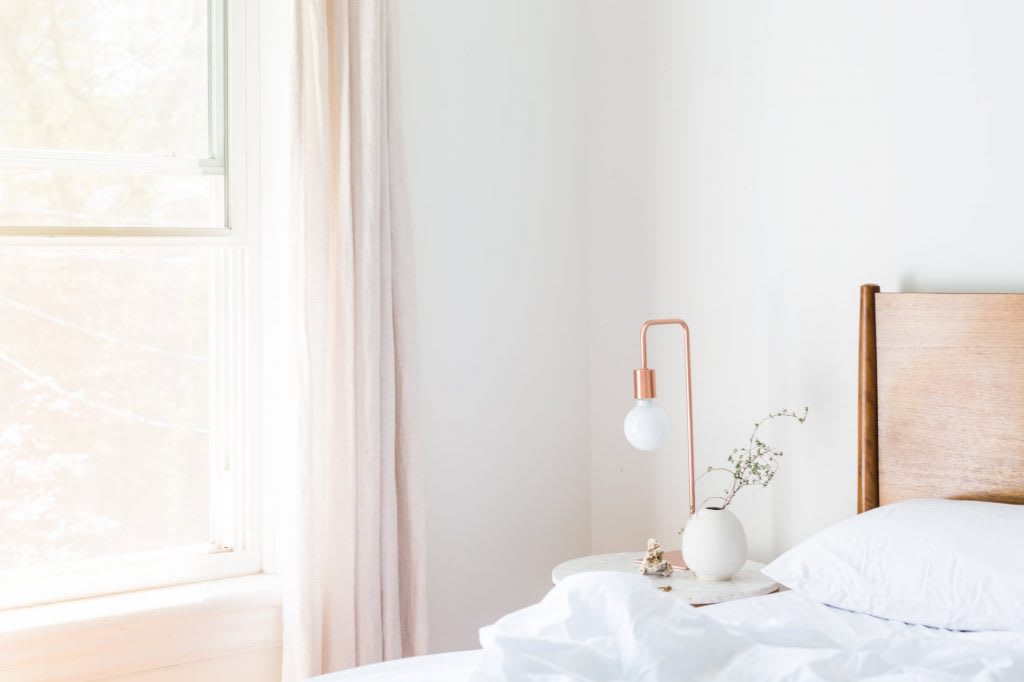 Once you have your flight tickets booked, it's time to start searching for the perfect accommodation. It is a given that when you get nicer hotel rates when you book and a long time away from your arrival date. We found that Hotels.com has secret prices as well as an excellent loyalty program. Collect 10 nights with them and you'll get one free night! Guess it pays to be loyal.
Another option would be to book a holiday home via HomeAway instead, which can be much cheaper compared to staying in a hotel. You'll get to immerse yourself in a more local feel of what home is like in another country, too. Budget accommodation and local culture, what more could you ask for?
Arrange Your Itinerary Before Your Holiday Begins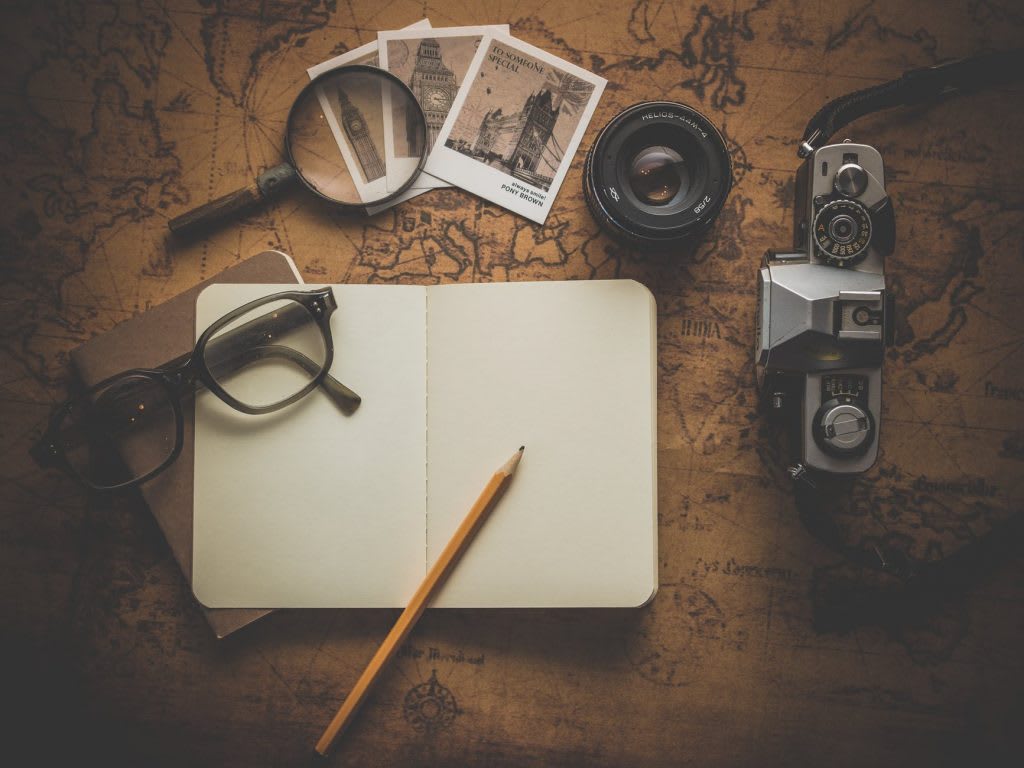 Many beginner travellers tend to overlook their itinerary and only decide on their activities once they reach their destination. This results in paying more than you should for selected activities or tours. It is highly recommended that you practice planning your trip activities a couple of weeks before your trip to avoid disappointment and money well spent. Touristly is one such platform that comes in handy as travellers get to plan memorable holidays at reasonable prices. If you have no idea how to plan your itinerary, the platform also shares those which have been created by others. Go get looking for some travel inspiration!
Study the Tax Refund of the Country You're About to Visit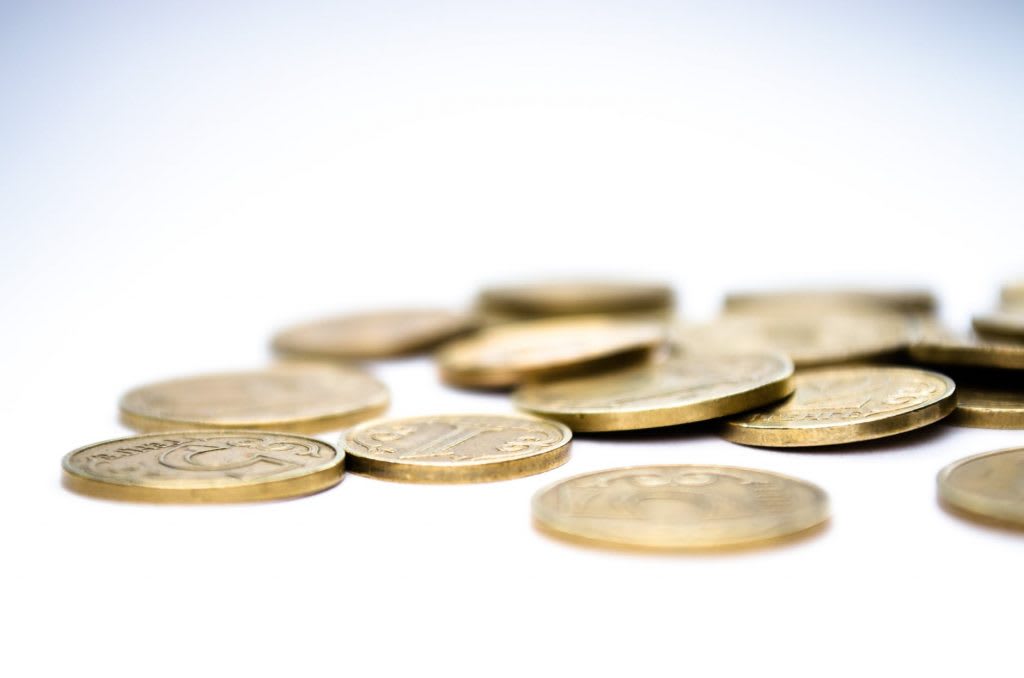 It would be a very good idea to study the tax refund terms and conditions of your holiday destination. In fact, many Malaysian travel-goers are unaware that it is possible to enjoy tax-free shopping at selected countries. These countries include Australia, Canada, Japan and even some of our neighbouring countries like Indonesia, Singapore and Thailand. Depending on the country, you can usually get your refunds either at the store you bought from or at the airport before you depart. Getting refunds on your shopping as a tourist is a benefit which all of us should surely take advantage of.
Start Buying Your Travel Necessities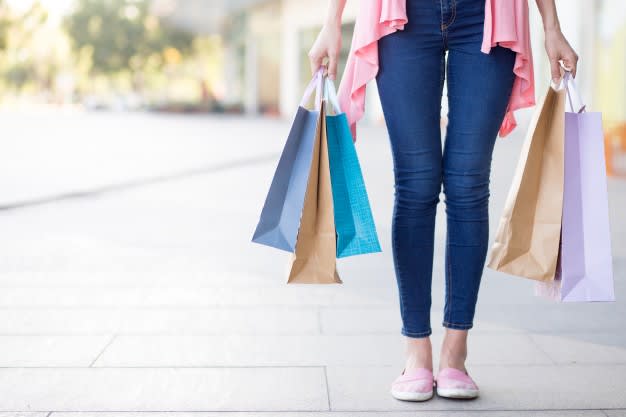 We usually don't know what we need until we're at the airport or already on the plane and that can be a real pain. Once you've got all the above sorted, it's time to shop for all your travel necessities and accessories from luggage essentials and headphones to travel pillows and adaptors. You'll be sure to find all your travel needs at the biggest e-commerce websites in Malaysia like Lazada. Here's a tip: utilize coupons to enjoy extra discounts. Just pick a Lazada voucher of your choice and use it at checkout. This way, you can enjoy so much more savings.
Save on So Much More Using Cari Cashback

Did you know that you can get cashback just by spending? One such website which offers cashback in Malaysia is Cari Cashback. Just head over to the website, search for the merchant of your choice and click on the store. You'll then be redirected to you desired merchant's store. Make your booking or purchase and before you know it, you'll be receiving your cashback in no time. Hint: you can also receive cashback from the websites we mentioned earlier, just make sure you use Cari Cashback to receive your cashback!
More: 12 Best Black Friday and Cyber Monday Travel Deals 2017