Planning a trip is not an easy task as it requires a lot of time, effort and research that confuses you with information. On top of all that, accommodation and flight tickets will absorb a large chunk of your hard-earned savings; and that will leave you with very little cash left to spend during your travels.
That is one of the reasons why we budget our daily spending so that we can save a large portion of our salary to join our friends on annual trips. Of course, no amount of savings is ever enough, especially when you plan to spend a fortune when shopping abroad. But, what if you are given a chance to go on your holiday first, and worry about paying later? Because that is exactly what Traveloka is offering you.
What is Traveloka?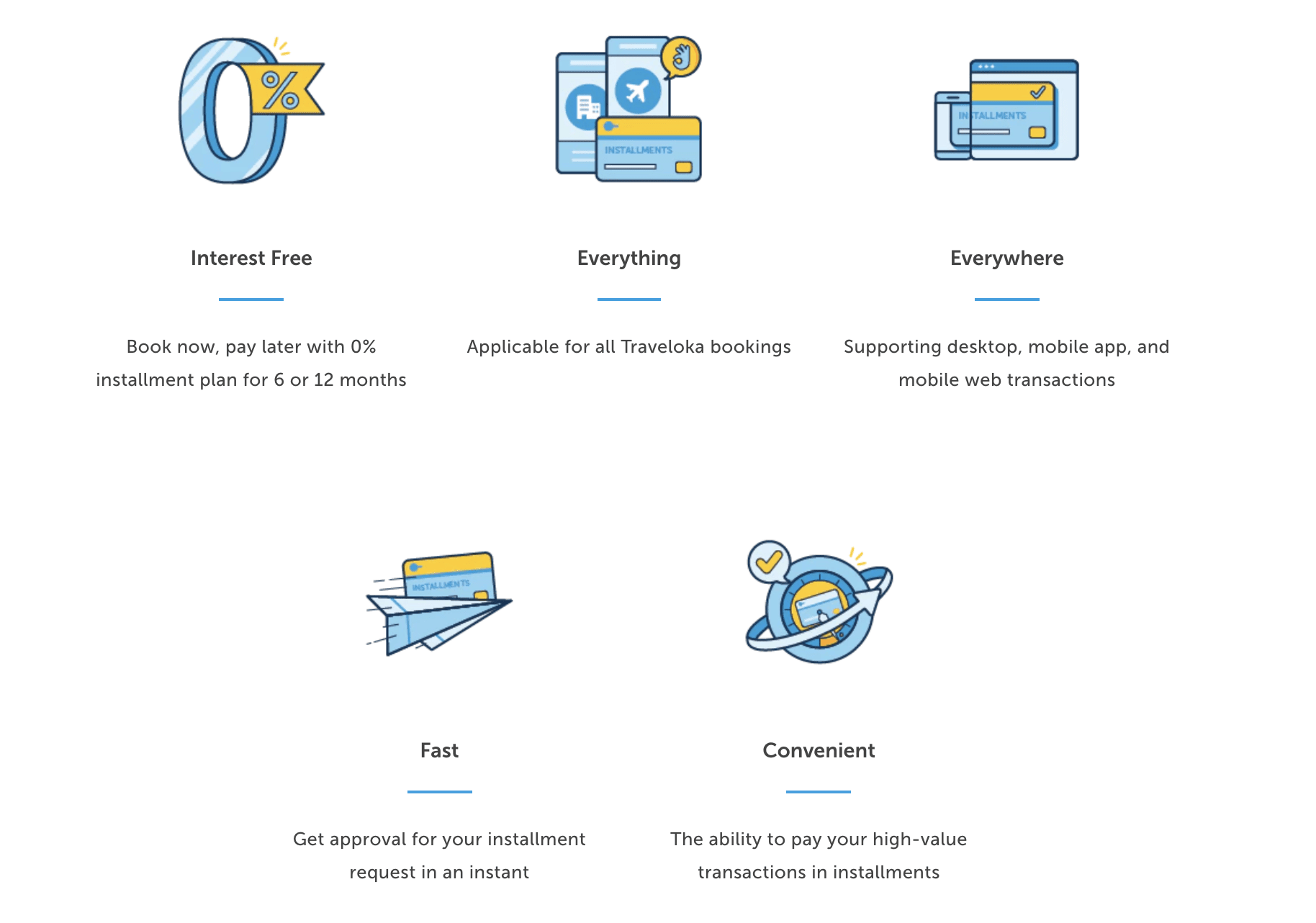 Traveloka, an Indonesian company formed in 2012, provides hotel booking services and flight tickets at very low prices. From the cheapest hotels to the most luxurious resorts, and from AirAsia to Etihad Airways, you can find them all at the Traveloka database with amazing discounts and deals.
What sets Traveloka apart from other travel sites are the instalment plans, the rewards program and their listing of over 70,000 hotels globally. Additionally, the reviews written by travellers and users are extremely useful in helping you make decisions about your travels.
Two Plans to Ease Your Bank Account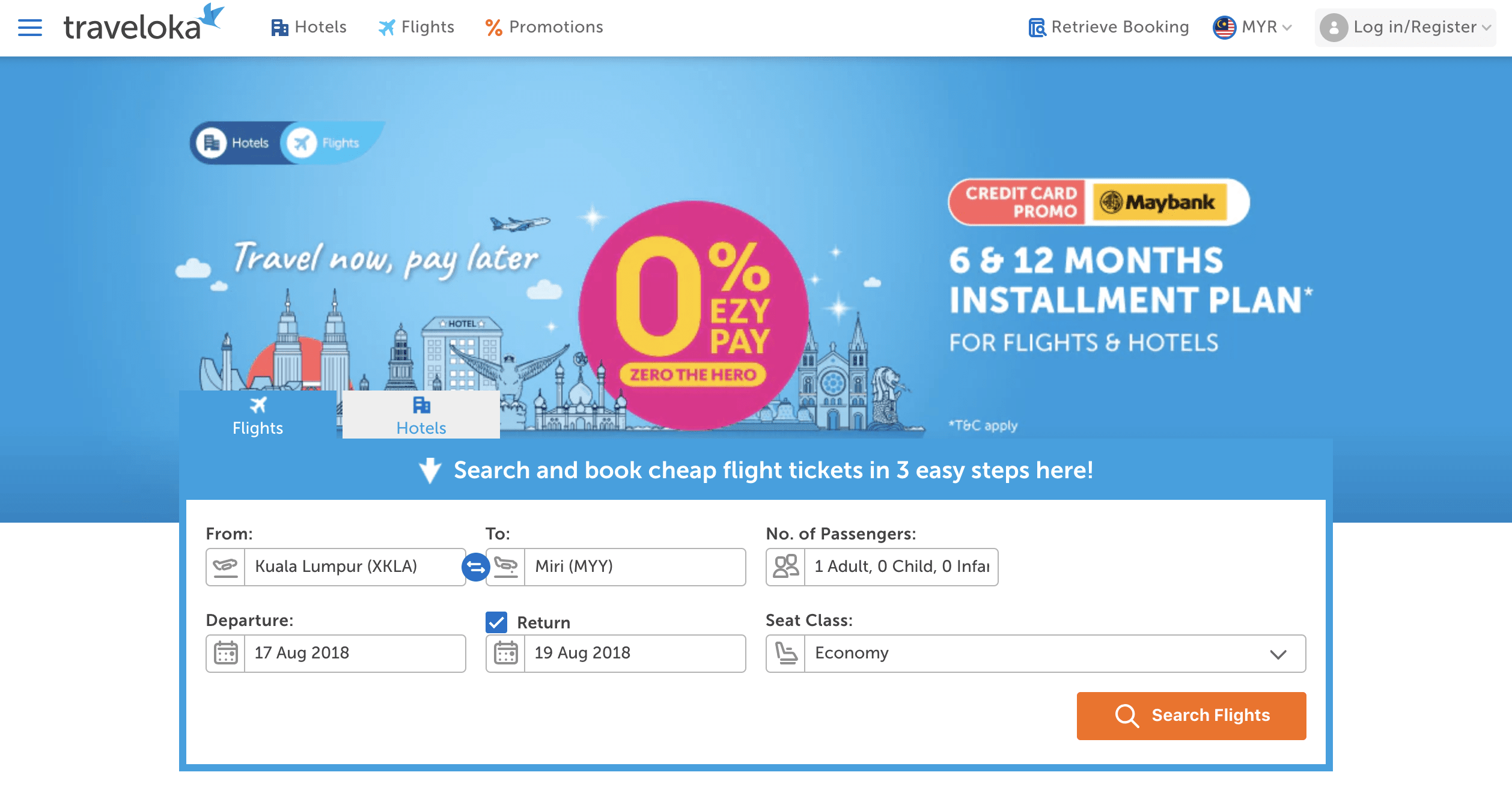 Book the best hotel and flight to your dream destination, and pay nothing until your instalment plan starts. You can opt for the six-month tenure for a transaction of RM 500 and above. Alternatively, you can go for the 12-month tenure if you spend above RM 1000, excluding discounts and insurance fees.
This feature is valid exclusively for Maybank Visa, MasterCard and AMEX credit card holders issued in Malaysia, except for corporate credit cards. Note that you can also combine this feature with any promotional code you have on hand.
Control Your Own Schedule
With this instalment plan, you can go for your holiday at your own pace. Travel tomorrow or six months down the road, you'll still be eligible to use this feature. Additionally, you'll have the freedom to stay at hotels like JW Marriott and Hard Rock, and fly with airlines like Malindo Air and Thai Airways.
Stay in the deluxe room or splurge on the presidential suite in a hotel; fly with a budget airline or go first class with a full-service carrier – the instalment plan still stands as long as you spend above RM 500.
How to Book Your Trip?
So you've done your research and read reviews on the hotels and airlines you'd like to travel with; your next step is to search, choose and book your preferred flight and hotel. Just like any other sites, fill in your details, choose one of the many available payment methods, and your e-ticket will slide into your email within 60 minutes.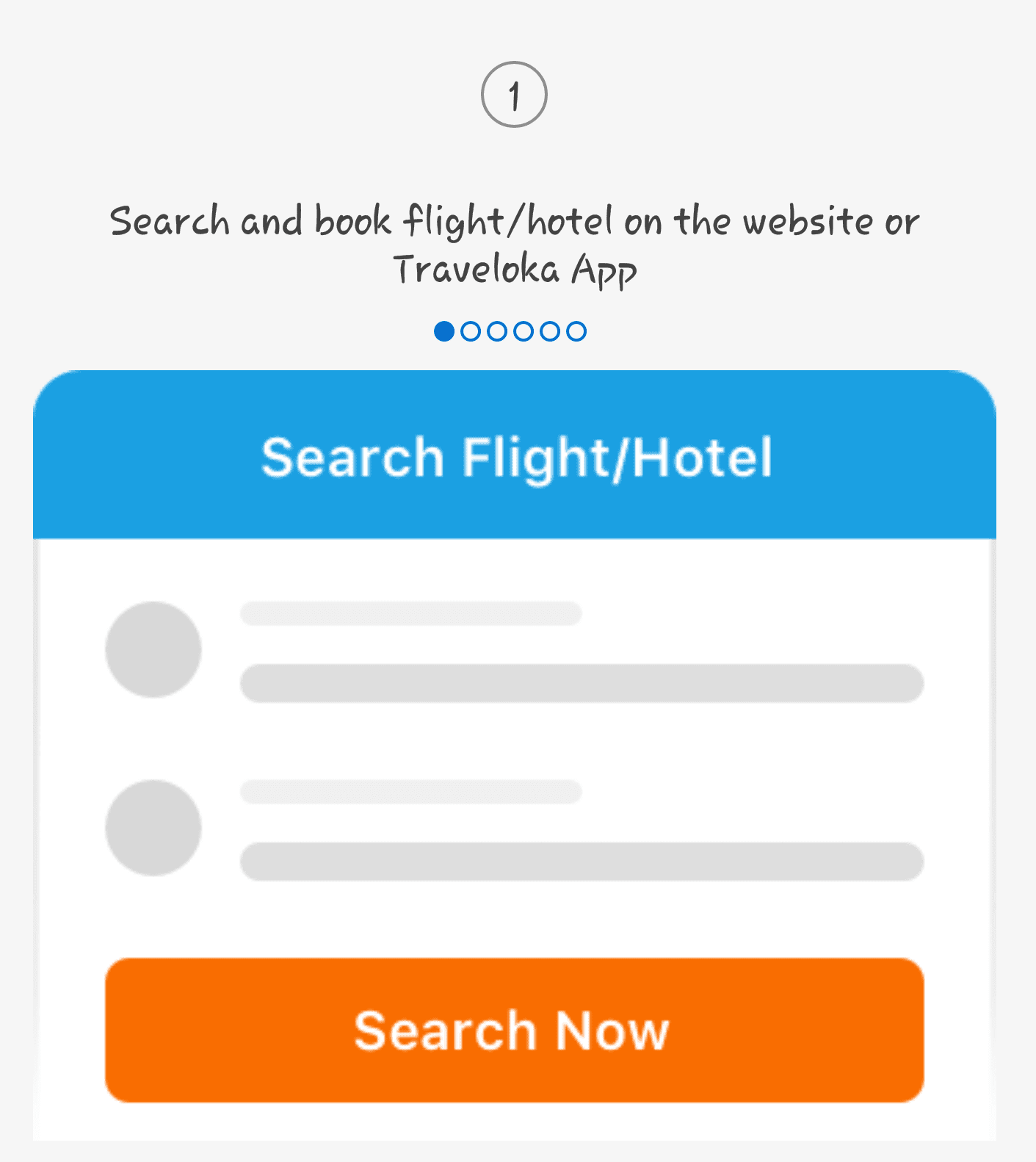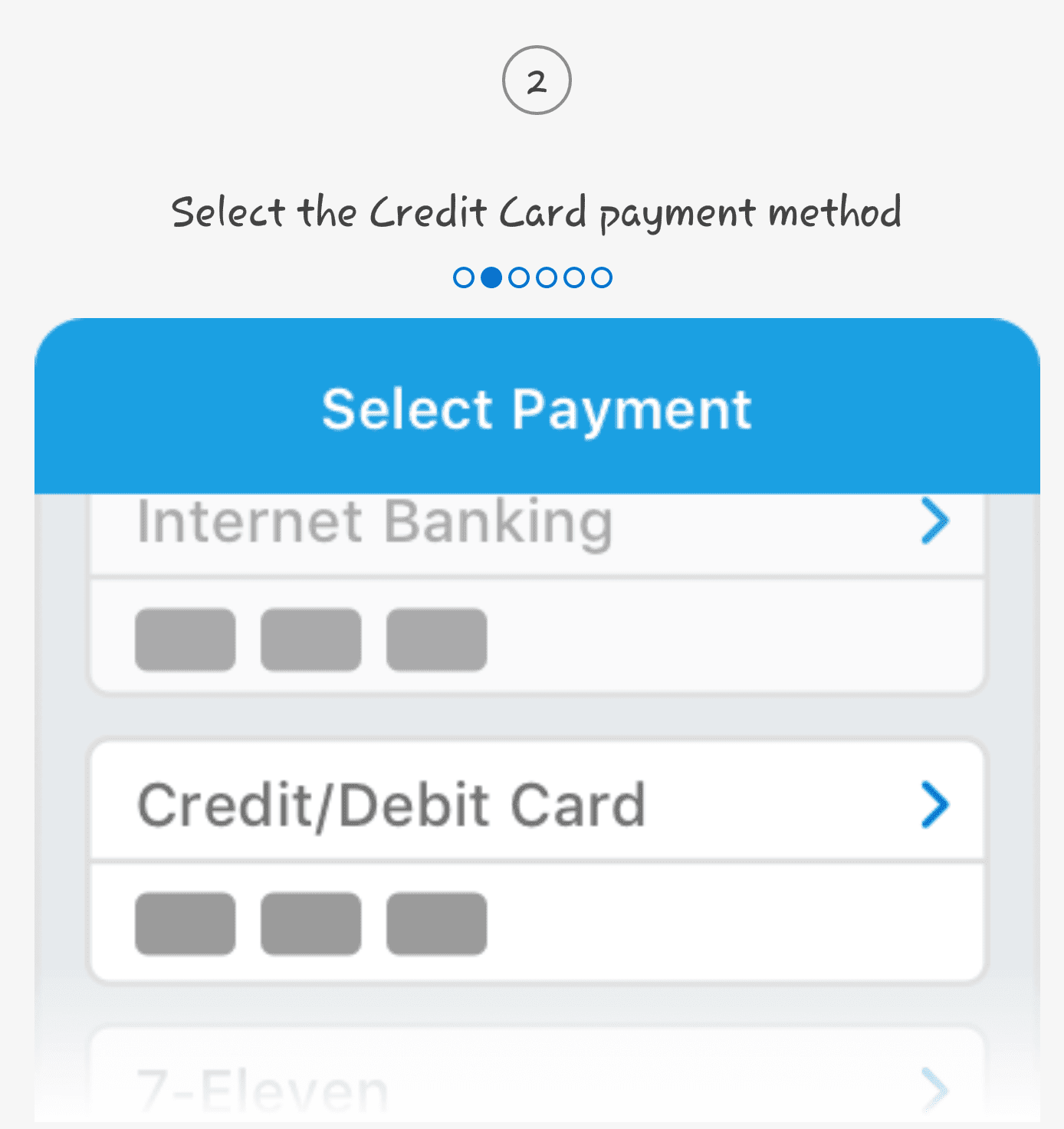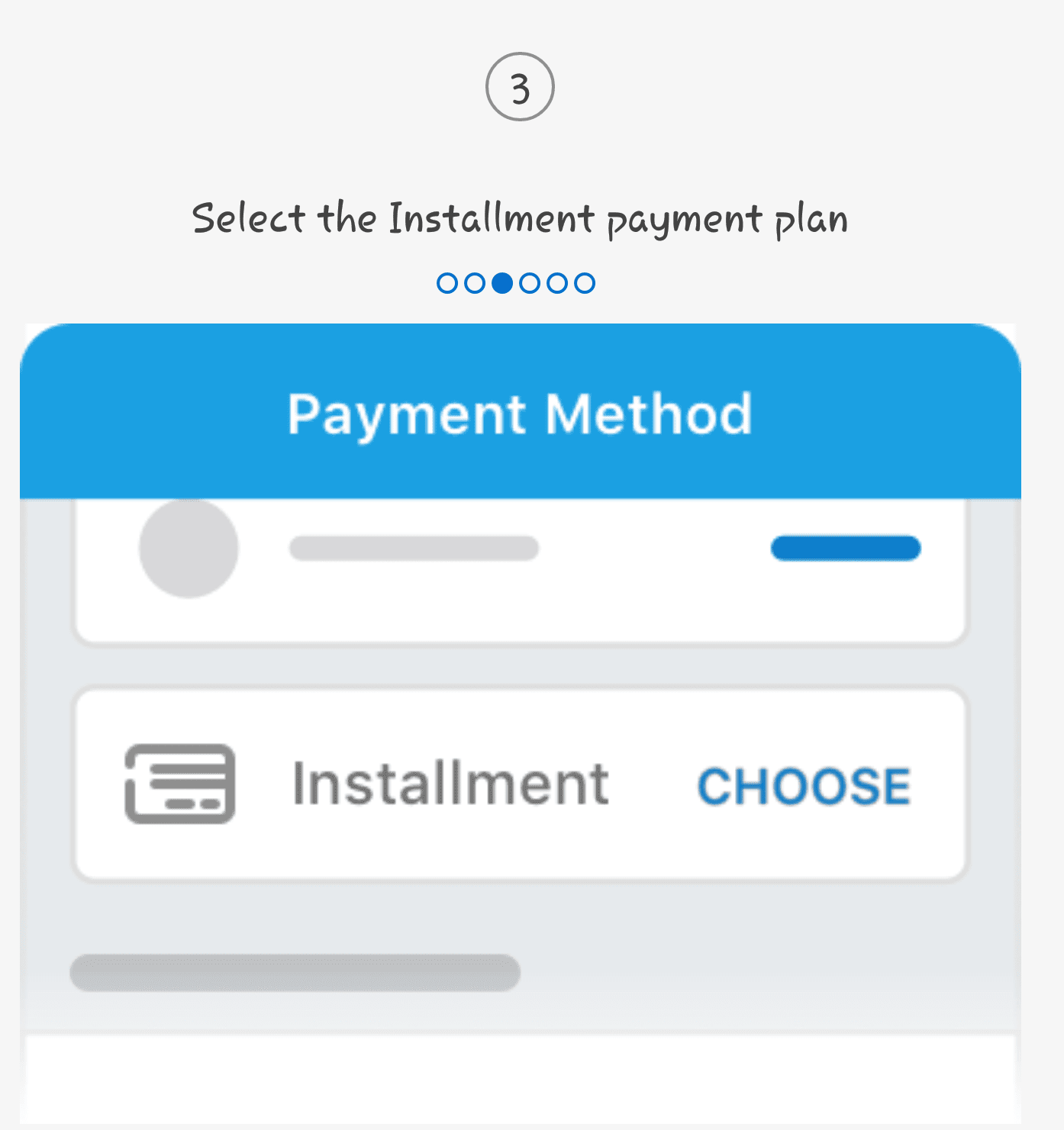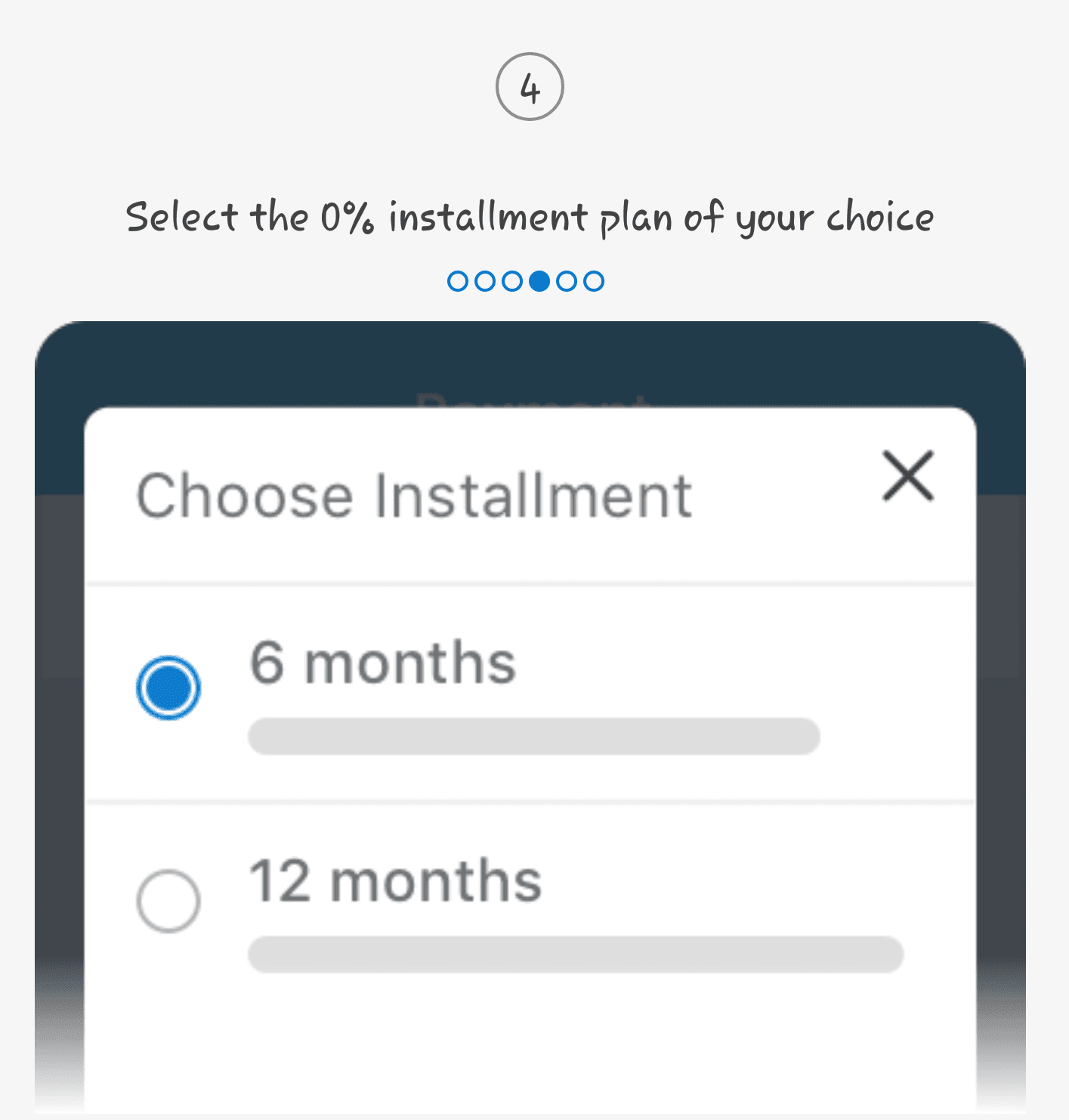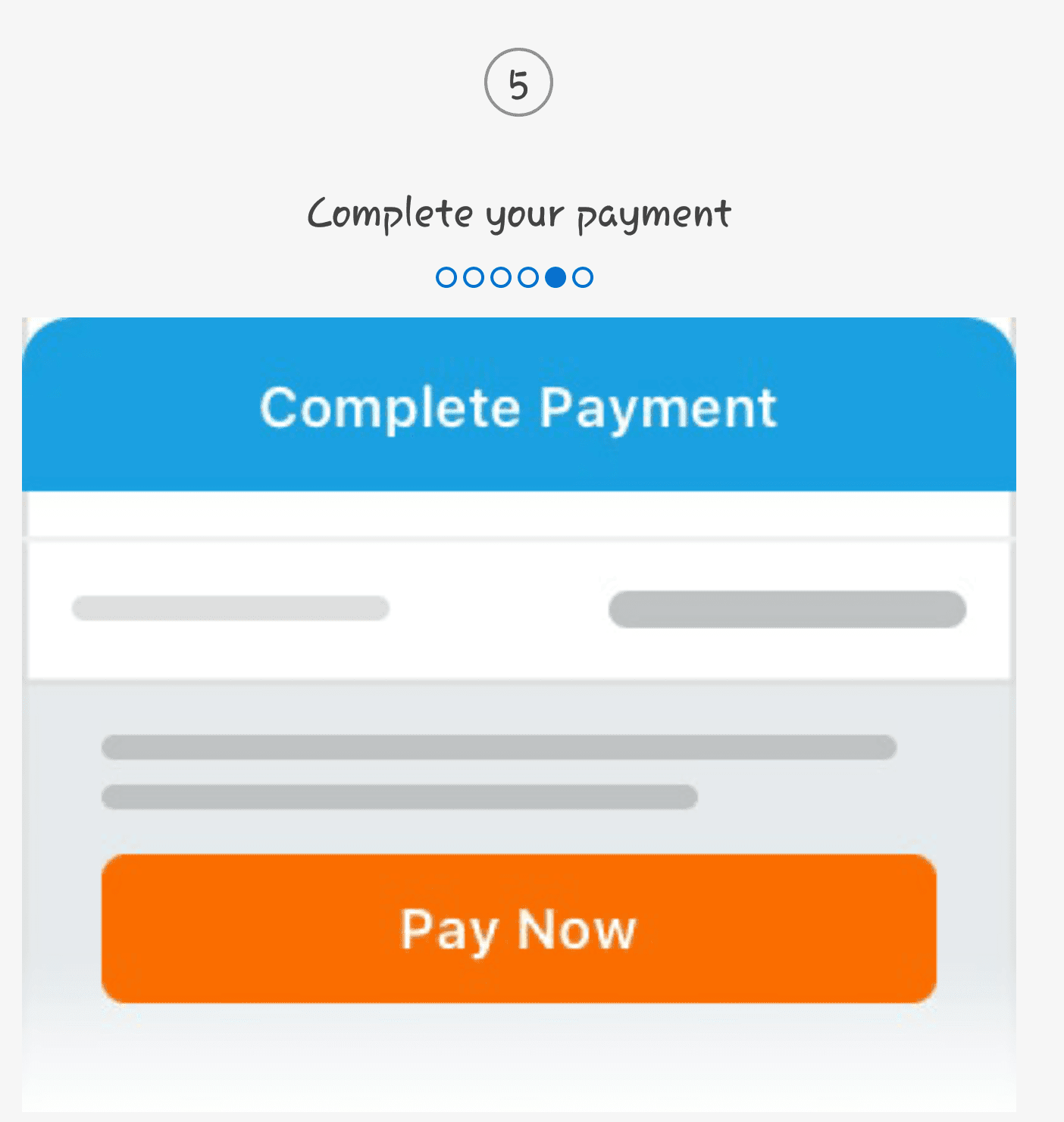 But, What If I Change My Mind?
You are eligible for a refund but here's where it gets tricky. It may not cancel your next instalment payment. In fact, you may need to complete your original instalment tenure before getting back your full refund. Refer to the full terms and conditions under the Refund Procedure.
Here's a Bonus for You
Travelling to a different city could take quite a toll on your wallet, plus it can be pretty difficult to save up, considering our poor currency exchange rate. Give this instalment plan a thought; you deserve to go on that trip that you've taken years to plan.
Since you stayed all the way till the end, we've got a little reward for you. You get to enjoy an extra 15% off your flight and 25% off your hotel booking with promo codes INVOLVEFLY* and INVOLVESTAY** respectively. These exclusive discount codes end on 31st July 2018, so hurry and plan your holiday now!
*Max. discount of RM50, min. transaction RM200
** Max. discount of RM80, min. transaction RM120