The long-awaited LUSH will be opening their stores in Malaysia very soon! Get ready to shop their environment-friendly bath bombs, masques and scrubs in vibrant tubs with wacky labels.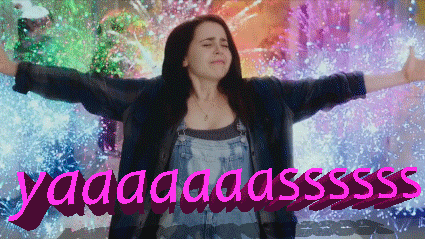 Twitter user Azila Nazri tweeted about LUSH looking to hire staff for their stores here in Malaysia, which obviously had everyone getting really excited.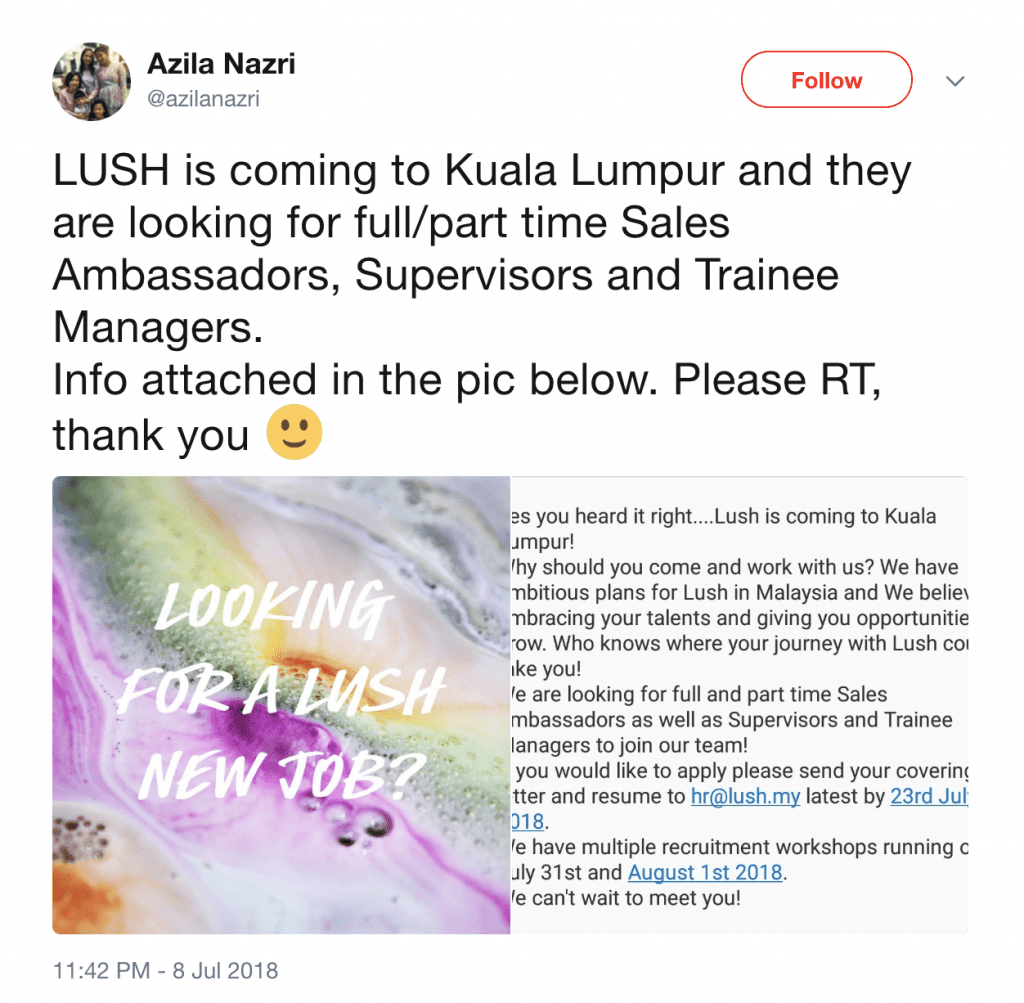 Unfortunately, LUSH UK couldn't release additional information on the exact location and launch date in Malaysia, so stay tuned for more updates.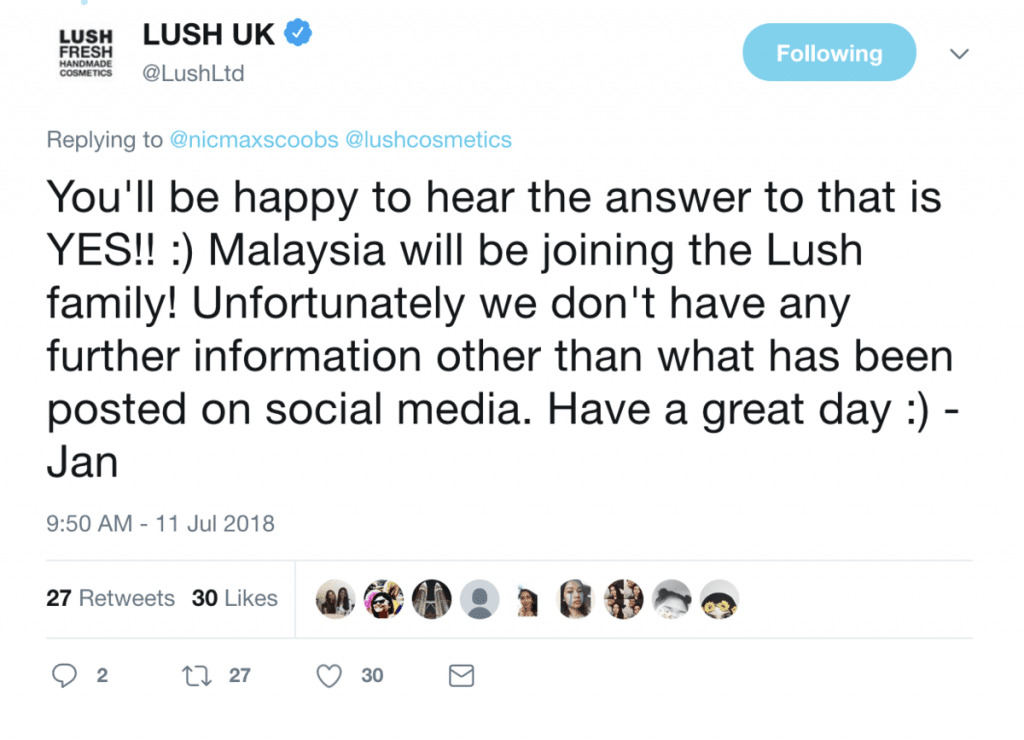 To Those of You Who Don't Know LUSH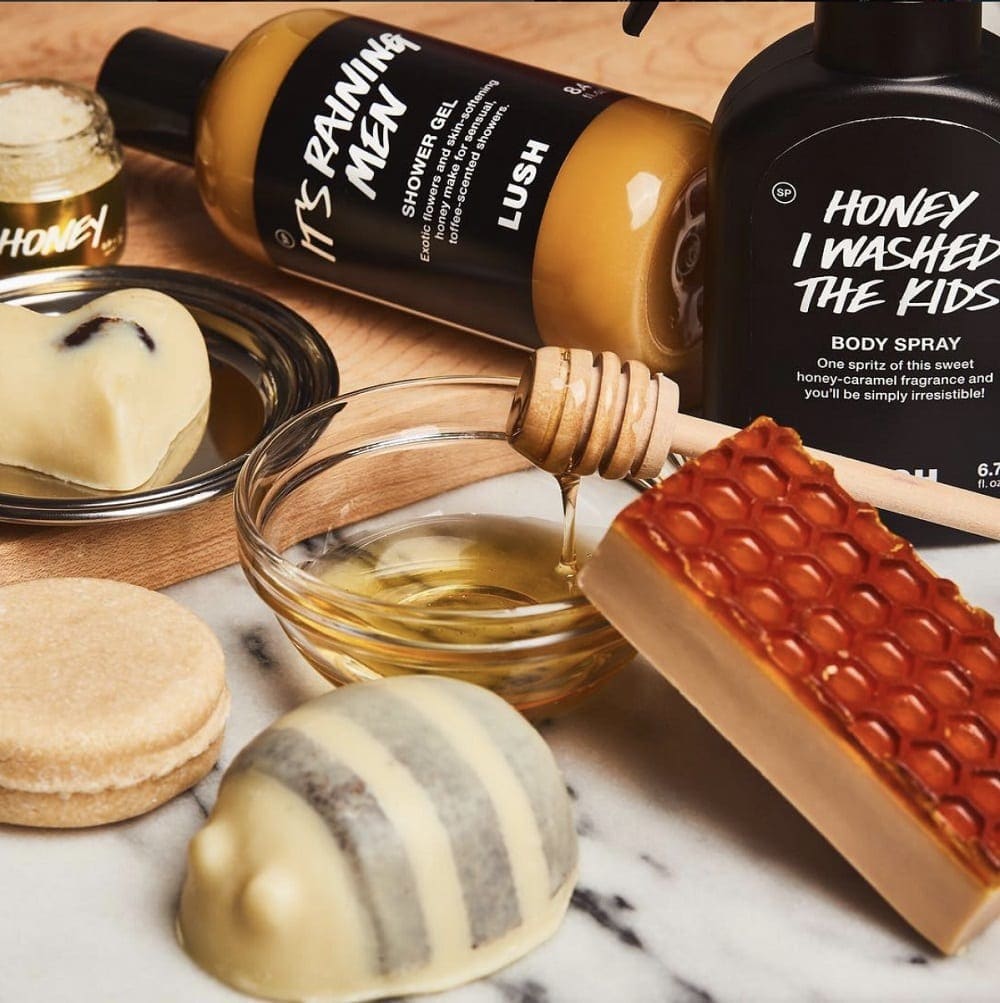 LUSH was first founded in 1995 in Poole, England, overseas stores, and Kylie Jenner's bathroom on Instagram. Now you can get your hands on this 100% vegetarian beauty fix with ease.
You'd better be excited, because we sure are!