A cooler box will always be a useful item at and out of home. It is perfect for long-term storage or ease of portability while travelling. To keep your food fresh and your drinks cold for a longer time, a reliable and durable cooler will certainly be well appreciated. Opt for the best ones from these varied selections.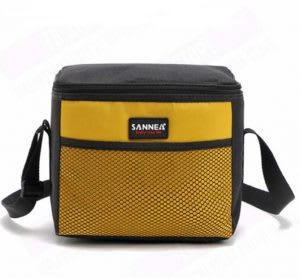 Check Zeebe 5L Large Insulated Thermal Cooler Food Bag price below:
On the lookout for a durable and practical, simple cooler box? This thermal cooler food bag would be ideal for you. It has a 5-litre space capacity with insulated lining. This is especially useful for maintaining the right temperature of your food and drinks. Keep your lunch or dinner fresh while you travel outdoors. The cooler bag is water and stain resistant, making cleaning up a breeze.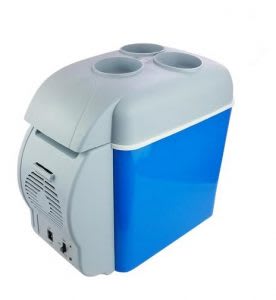 Check Mini Fridge Car Cooler Box 7.5L price below:
This mini cooler box for the car is useful at all times because you can easily store drinks and snacks while you travel. With the top lid opening, you can conveniently access your items arranged inside. Just place your drinks in the cup holder on top of the cooler and enjoy your trip. It also has an overload protection, keeping your car safe from any malfunction.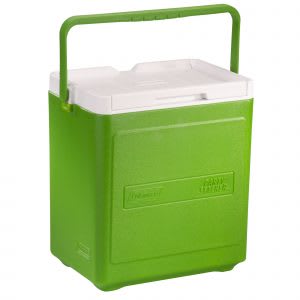 Check Coleman 20 Cans Party Stacker price below:
Are you planning for a party? This Party Stacker cooler box is perfectly suited for all outdoor and indoor parties as it can effortlessly load up to 20 cans of drinks. The insulated body also ensures ice retention for up to 1 day, allowing you to enjoy a cold, fresh drink any time you open the cooler lid. With its spacious design, you can comfortably place wine or soft drink bottles standing upright in the box.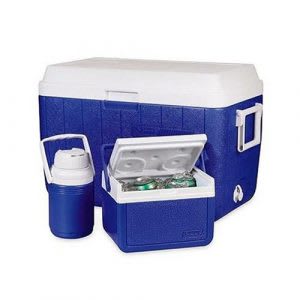 Check Coleman 51L Cooler Box & Cooler Jug Combo price below:
Enjoy your family picnics or BBQ party with the assistance of this competent cooler. It is able to maintain the temperature of your food or drink, keeping it cold and fresh. This 50-litre capacity cooler box is perfect to cater to a large group. It will be the lifeline of your summer party, providing cold drinks all day long.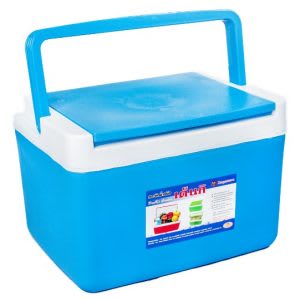 Check Dragonware 1.5L Ice Cooler price below:
Even while on a budget, you can still purchase a quality cooler box. This simple cooler will be suitable for a casual picnic outside or an intimate lunch indoors. With an adjustable handle, you can carry it with you while on a hike or casual walk. You can also place this cooler box at the kids play area, keeping fruits and snacks easily accessible for the children.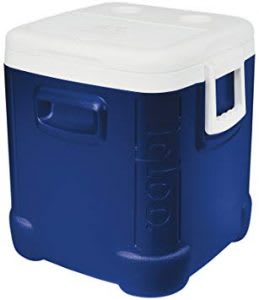 Check Igloo Quantum 18 Cooler Box price below:
This medium sized cooler box is ideal for your limited needs. It features a dry storage compartment in the lid, keeping your dry food or napkins clean and dry. There are two built-in cup holders to place your opened can drinks. You can also keep your items in the cooler box well protected with its lockable lid. It would fit easily into any storage space with its curved sides.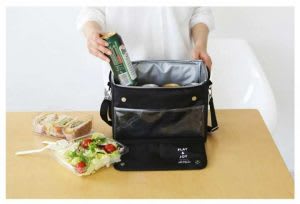 Check KoreaBag Insulated Food And Drink Travel Cooler   price below:
Intensely watching the game, yet desperate for a drink? Keep this beer cooler bag right next to you, and never miss another important moment on the screen ever. It secures a 6-pack comfortably, allowing you to kick back and relax with your beer to complete the game. No more warm beer for any important event!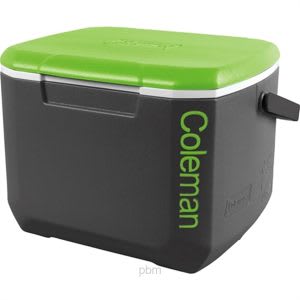 Check Coleman 16QT Cooler Box Chiller price below:
If you need a drink to stay cool while driving, here's the cooler box for you. The sturdy material and non-slip design makes this cooler box perfect for the outdoors too. With a non-slip design, carry it with you on road trips. Just place it securely on the car seat and enjoy the ride!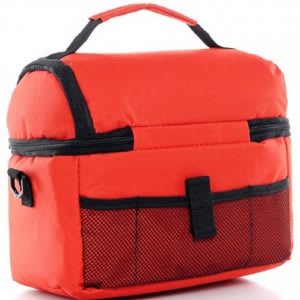 Check V-Coool Double Layer Cooler Bag price below:
Need to store excess breast-pumped milk? You can now keep them well protected and fresh with this cooler bag. Made from waterproof fabric, the bag is resistant to spills or leakage. You can easily clean up any mess, and not worry about musty smells. The high-quality insulated foam lining ensures the milk bottles maintain its ideal temperature for your baby's need.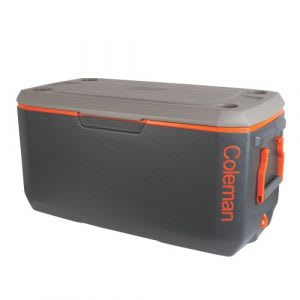 Check Coleman 120QT Xtreme Heavy Duty Outdoor Cooler Box price below:
If you are catering for a big event, this heavy duty outdoor cooler will be your trustworthy helper. You can confidently use it to store fresh ingredients for food preparation or fill it up with ice and place packaged drinks for guests during a function. Strong and rustproof, this cooler box is an investment well-made. It retains cold temperature for up to 5 days, making it handy for long duration usage.
Disclaimer: The pricing shown is just a good indication of how much these products are worth. The prices could change based on the e-commerce promotions that are going on. If some of the products are not available, do email us at [email protected]. Thank you!