None of us can bear the memory of downloading songs and movies using a dial-up speed back in the days. Sitting down and staring at the download bar for hours, that's not fun. Thankfully, time has evolved over the years (pun intended), and so has internet speed and affordability.
Internet Usage and Fibre Optic
Depending on your usage needs at home - working from home, gaming, streaming media sites - TIME Fibre Home Broadband Internet has the right speed for you. Ranging from 100Mbps to 500Mbps, this makes them the fastest Internet service provider in the country with the lowest in price. Don't forget that you are looking at a fibre optic connection here. The copper cable is the other type of cabling used for internet services.
| | | |
| --- | --- | --- |
| 100Mbps | 300Mbps | 500Mbps |
| RM149 | RM189 | RM299 |
| Unlimited Downloads & Uploads | Unlimited Downloads & Uploads | Unlimited Downloads & Uploads |
The Speed You Need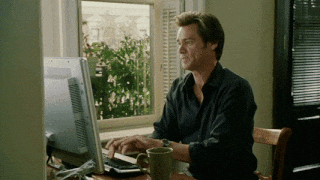 TIME is also the only provider that offers 100% true fibre optic network that goes directly to your home. Unlike the standard copper wires which are found in other broadband networks, fibre optic is made up of glass cables, allowing data to transfer at high speed.
Data is transmitted in the form of light waves and that's only about slightly slower than the speed of light. With that kind of velocity, you can now stream or download movies in UHD and 4K without having to wait for more than a minute even; and here's a guide to help you choose the perfect plan to better suit your needs.
Get the 100Mbps if...
…you only casually browse through the Internet, shop online, be on social media and stream movies.
Get the 300Mbps if…
...you download a lot of files, watch Netflix and surf the Internet for long hours. This plan is more than enough for your mid-level usage.
Get the 500Mbps if…
...you need to download heavy Adobe files for work, heavy online gaming, watch Netflix on your smart TV, while downloading more movies on your computer while surfing the Internet all at once.
Thumbs Up for Stability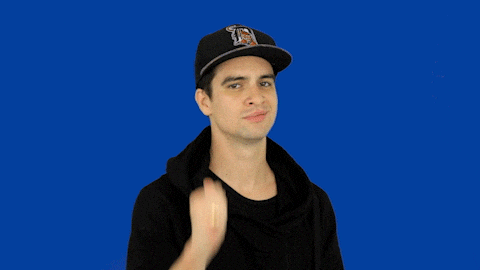 Another great feature about the fibre optic is the stability of the cable; as it doesn't transmit data via electric, it will not be affected by bad weather so your Internet service will be uninterrupted during a thunderstorm. Living in a high rise building? Not a problem at all. Fibre optic network is not affected by height and distance.
But, Limited Coverage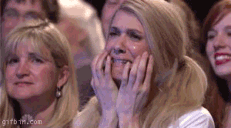 On the downside, TIME internet services are limited to certain locations. You should check with the customer service or head over to time.com.my to check if your area is covered. This is because fibre optic is still fairly new compared to its copper counterpart, therefore the technology is still being constructed.
In our modern era, we rely on the Internet for work, leisure and to stay connected with people on the other side of the planet. TIME has made it all possible - faster and cheaper - for everyone to be able to own it. No more waiting and no more burning a hole in your pocket; choose a plan that's most suitable for you.
So, Who Should Sign Up For TIME?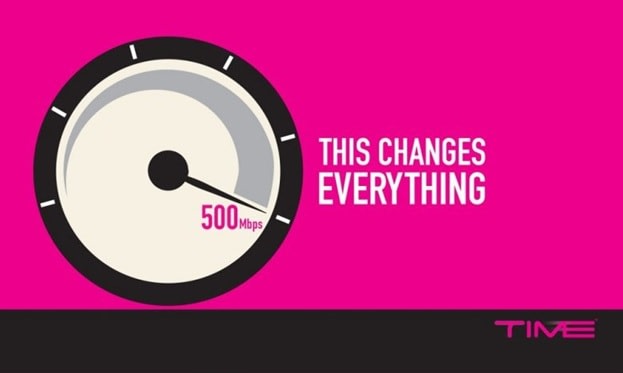 If you spend a lot of time at home surfing the net, watching Netflix and downloading heavy files, TIME is for you. Go for the 100Mbps if you are not sharing your network with anyone. But, if you are sharing your network with your family, you should consider 300Mbps or 500Mbps.
Disclaimer: The pricing shown is just a good indication of how much these products are worth. The prices could change based on the e-commerce promotions that are going on. If some of the products are not available, do email us at [email protected]. Thank you!