Drinking tea is an art in its own right; the exact amount of tea leaves with the precise temperature. The world's oldest beverage should certainly be tasted with all the respect it commands - hot and well infused. A teapot warmer keeps your pot of tea warm, at the right temperature, and at all times. Enjoy your hot and sweet cup of tea with this range of exceptional teapot warmers.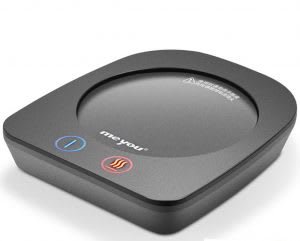 Check Meyou Electric Beverage Warmer Plate  price below:
Keeping your tea warm is easy with this teapot warmer that has a multi-temperature control system. Adjust the level accordingly and you can be served hot tea at all times. What's interesting with this warmer is the 'tempering button' which allows the tea to warm up and not over-boil. With a waterproof design, spills will cause no damage.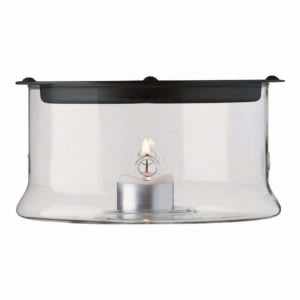 Check Bodum Melior Jasmine Teapot Warmer With Candle price below:
Modern looking design, with a traditional use - this teapot warmer is made of borosilicate glass that traps heat and insulates your teapot for a much longer time on average temperature. As it uses a tea-light candle, you can ensure your choice of tea would not turn bitter due to over-exposure of heat. The design is definitely an eye-catching addition to your dinner table.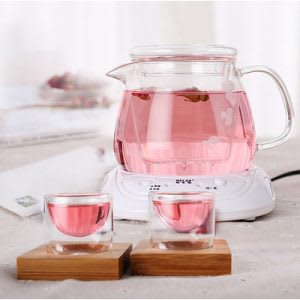 Check Double Wall Glass Teapot With Electric Warmer price below:
If you love having hot beverages at all times, this teapot warmer will make a practical choice for your home, office or even dormitory. High in quality and function, this warmer is equipped with a removal infuser which allows you to monitor the strength of your tea. Made from a low-expanding coefficient technology, you can ensure this teapot warmer will keep your tea warm for long.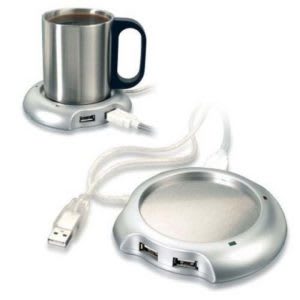 Check USB Tea Mug Warmer Beverage Heater Pad price below:
Stay futuristic with this teapot warmer that has a USB port. Plug in the warmer into your computer, and you can continuously enjoy a hot drink at your disposal, even when you're busy with work. You can use it for a small thermos or a little teapot, and it works with easy installation, no driver needed. The red LED indication would allow you to identify if the warmer is switched on or off.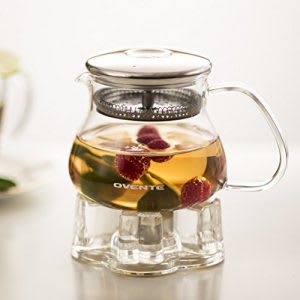 Check Ovente Heat Tempered Glass Warmer With Teapot   price below:
This precious looking teapot warmer is designed specifically for glass teapots. As glass loses heat faster, you can place the teapot on the warmer and naturally maintain the heat, enhancing the flavour of our green or oolong tea with this warmer. Its elegant-looking design would serve as a perfect decoration when used for parties or as an exquisite gift for your family or friend.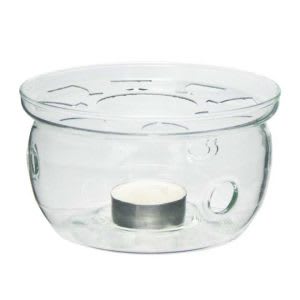 Check Chikao Glass Teapot Warmer price below:
Engage in a bit of romance with this glass teapot warmer as it elevates the mood as well as maintains the warmth of your beverage for a long time. This heat resistant glassware is stronger than usual, as it's designed to keep you safe from accidental burns. Create a cosy ambience at home for your special someone. It works wonders for Japanese teapots, keeping the heat well cloistered.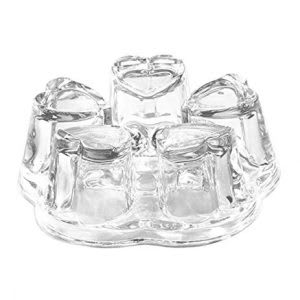 Check Borosilicate Glass Teapot With Heart Warmer price below:
Here's a package of practicality and style all in one. This teapot warmer is a perfect beauty for private functions or family tea ceremonies. It delivers quite a visual treat, allowing the light to be refracted by the glass uniquely. It also ensures the heat is dispersed equally and would work perfectly well for stainless steel and cast iron teapots.
Related articles