Life is filled with beautiful colours… and so should your nails. Give them some love and tender with the help of these amazing polishes.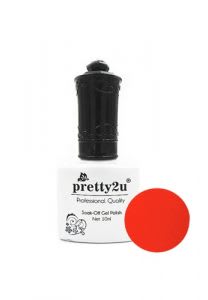 Check Pretty2u Soak Off Gel Polish price below:
Most of the time with regular nail polish, it only takes a few weeks for it to start chipping off our nails. With this soak-off gel polish, you can finally say hello to a long-lasting manicure. It can even last up to two months and can only be removed by soaking your nails with a special nail polish remover.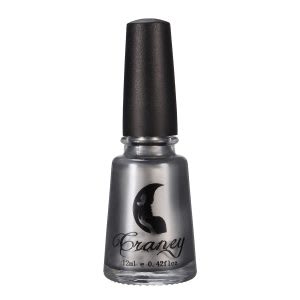 Check Moonar Mirror Effect Chrome Metallic Nail Polish price below:
Give Moonar's nail polish a try if you want to achieve a shiny and metallic look with a mirror chrome effect. Looking stunning and eye-catching, this is perfect for fans of metallic nail polishes.
Best metallic silver, mirror nail polish 
OPI Infinite Shine Relentless Ruby

RM 46.90
Best red nail polish
Achieve that sexy and fierce vibe with OPI's Infinite Shine Relentless Ruby. A classic red, the Relentless Ruby is not too bright, yet not too dull. This shade is perfect to wear to any occasions, whether for business meetings or a long night out.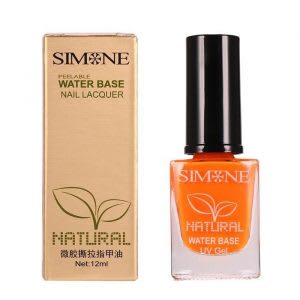 Check Simone Peelable Non-Toxic Water Base price below:
If you suffer from dry and peeling nails, you should go for a healthier option to avoid any further harm to your nails. Simone's nail polish is a suitable choice as it is a non-toxic water-based nail polish and therefore, being a much healthier option. Also, you don't have to worry about using a nail polish remover as it is peel-able.
Best healthy water-based nail polish for dry and peeling nails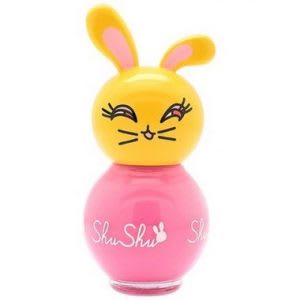 Check Shushu Kids Peel-Off Nail Polish Sweet Lollipop Riley price below:
Let your kids have some fun on beauty experiments with Shushu's Kids Peel Off nail polish. These colourful nail polishes are easy to remove and safe to be worn by your kids so worry not!
Best kids nail polish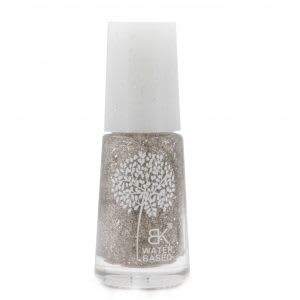 Check BK Peel Off Nail Polish Shinning Glitter price below:
Let your nails shine bright like a diamond with BK's Peel Off nail polish that contains stunning shining glitter. This polish makes flat coloured nails look much more outstanding. Very appropriate to be worn out for dinner parties and even casual meetings.
Best glitter nail polish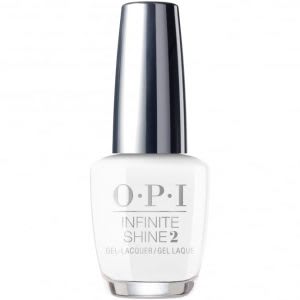 Check OPI Infinite Shine Alpine Snow price below:
You can never go wrong with white. In fact, why not have a sweet look with this OPI Infinite Shine shade in Alpine Snow? Use it for either nail art or on its own. It is sure to complement a spring look.
Best white nail polish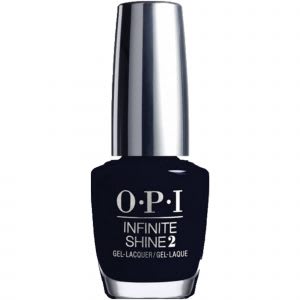 Check OPI Infinite Shine Boyfriend Jeans price below:
A timeless colour, it takes minimal effort for black to look good with every other colour. Why not apply this rule to your nails as well? Reflecting a gloss finish, let this OPI's Infinite Shine Boyfriend Jeans polish be the envy among your friends!
Best black nail polish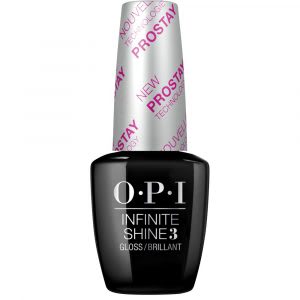 Check OPI Infinite Shine Gel Effect Gloss Top Coast price below:
Go for that clean, natural look with OPI's Infinite Shine Top Coat. This clear top coat is best painted over your naked nails for a natural shine. This polish can also be used over any other nail polish for extra shine.
Best natural nail polish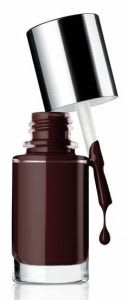 Check Clinique A Different Nail Enamel price below:
Having sensitive nails can suck at times. But that does not mean you have to stay away from every nail polish you see. With Clinique's A Different Nail Enamel, you can now wear nail polish of various colours as you wish. Formulated to suit sensitive skin, fret no more for accidental allergies.
Best for sensitive nails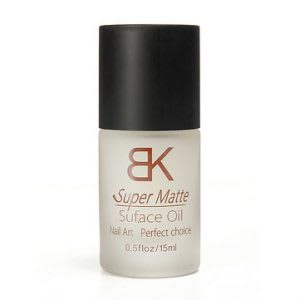 Check BK Super Matte Top Coat Magic Matte Transfiguring Nail Polish price below:
Turn any of your regular nail polish into matte by using BK's super matte top coat. Whether it is a shiny or metallic nail polish, by just applying a layer of BK's matte top coat, it will turn your shiny nail polish into a matte finish. Very quick and easy to use.
Best matte nail polish
Disclaimer: The pricing shown is just a good indication of how much these products are worth. The prices could change based on the e-commerce promotions that are going on. If some of the products are not available, do email us at [email protected]. Thank you!