Handling a baby is very tough work. Not to mention, the madness of things going out of control. A baby carrier provides a little help when you are on the go, easing potential chaos.
The tradition of "wearing babies" is nothing new. Mothers have been strapping their babies onto themselves for centuries, bringing ease and strengthening that special bond. Have your little darling close to you comfortably when you choose one of these baby carriers.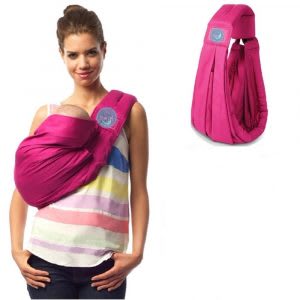 Check BABY A 5 Position Adjustable Sling Carrier price below:
Carry your newborn while keeping your hands free with this pouch sling carrier. The sling carrier is made using soft fabrics, providing an ultimate comfort experience for both baby and parent. Featuring a practical design, the carrier is perfect for nursing and feeding. It also comes with an adjustable size to fit both parents.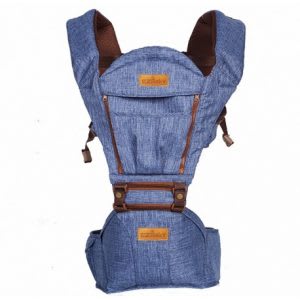 Check Ezbaby Ergonomic Hip Seat Urban price below:
This ergonomic hip seat baby carrier is highly convenient with the fact that it is adjustable for multiple positions, i.e., from the side, front, and back. What's more interesting is that this product reduces weight load on spine and pelvis of the carrier, giving parents a pleasant baby-carrying experience. The user-friendly gear is also lightweight and has an easy operating feature.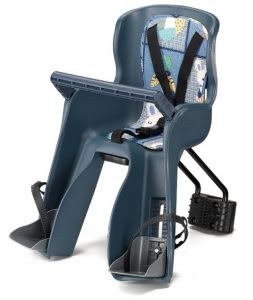 Check Bike Baby Carrier price below:
This handy baby carrier is suitable for toddlers. An ideal gear to go cycling with your little one, this bicycle carrier has a cushion seat cover for extra comfort and harnesses for ultimate safety protection. The carrier comes with a handle for your child to hold. If you like cycling, you can now bring your child along and share your cycling passion with them.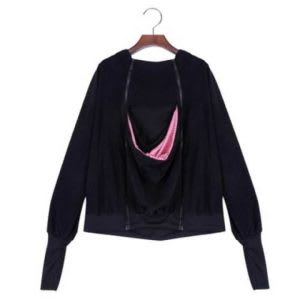 Check Casual Kangaroo Multi-Functional Hoodie w/ Baby Carrier price below:
Have your baby curl up in this kangaroo hoodie. The hoodie comes with a baby carrier in the front section that perfectly fits a newborn. Everywhere you go, be it running errands or chores at home, the kangaroo baby carrier will keep your child close to you at all times.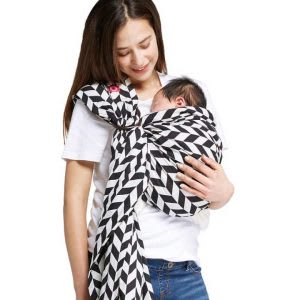 Check Mamaway Wheat Grain Baby Ring Sling Carrier Mei Tai price below:
The Australian design Mei Tai ring sling carrier is a practical baby carrier. Impressively strong, the gear can bear up to 500 kilograms of load, so rest assured it's durable. Equipped with an adjustable feature that fits all, the carrier is very convenient and easy to use too. The item is made using cool cotton that guarantees comfort for the baby.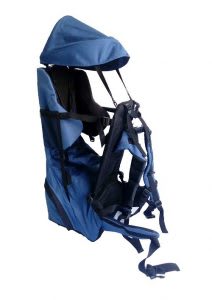 Check Mamakiddies Deluxe Baby Carrier Backpack price below:
Being parents and having a baby does not restrict you from continuing your outdoor passion. Explore Mother Nature with your little child in this Mamakiddies baby carrier backpack. The perfect gear for hiking and outdoor activities, the backpack carrier has sunscreen and rain shield, made using the hardwearing and water-repellent material. Plus, it comes with harness, seat and side padding for complete safety protection.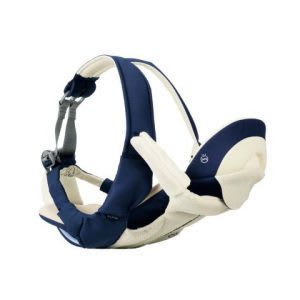 Check Combi Baby Japan Magical Compact Premium price below:
The most stunning feature of this baby carrier from Combi is the design which comes with a head and back support, enabling your baby's head is well protected. It comes with a buckle that secures the carrier to parent timely and instantly. The baby carrier is lightweight and made using high ventilated fabric, a perfect choice for our warm weather.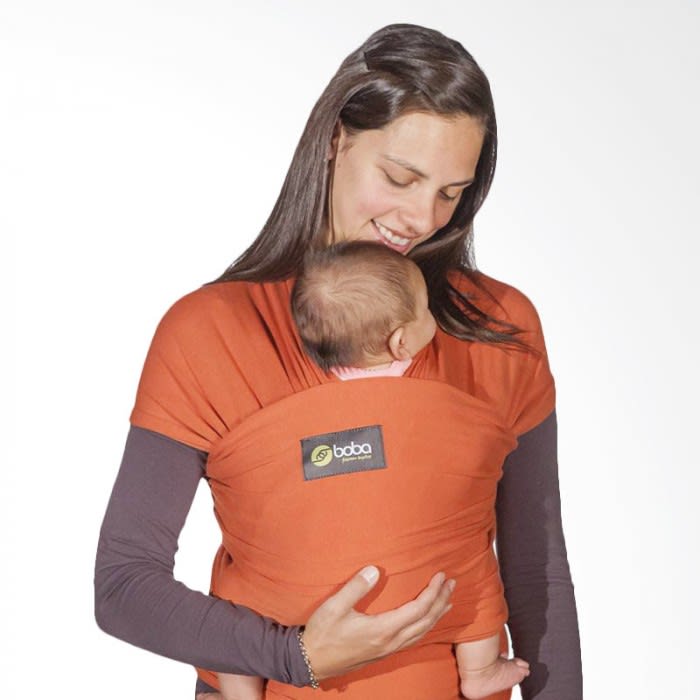 Check Boba Wrap price below:
Simple and very easy to use, the Boba Baby Wrap will keep your baby closely cuddled to you always. The baby wrap features a design without buckles, straps or buttons. The wrap is made of a high-quality mixture of cotton and spandex that gives cosiness for you and your child.  Easily tie the material around your body and carry your baby right away. 
Related articles