Free WiFi, free email accounts, free texts and free apps are cool but your anti-virus software shouldn't be. It's arguable that unpaid anti-virus software can detect and fight malware almost as well as paid ones but there are plenty of other important factors that you'll need to look into. Here are a couple of tips from our friends at SAFETY Insider that will come in pretty handy. 
Destroy All Parasites
You might think that unpaid anti-virus services are good enough, but thousands of malware, spyware and viruses are released every day. You will never know what will hit you, and it's best to leave it to a full-service anti-virus software to take care of things.
Paid anti-virus software has the capabilities to detect the newest malware and detect any danger - something a free service wouldn't be able to. Besides, it will easily detect threats and possible malware, sending you immediate notification and warnings on malicious files that you've just downloaded.
Firewall is your saviour
A firewall is a different software altogether but it usually comes together in a package when you purchase your anti-virus software. It is fairly crucial to fighting against spyware and is a much-needed software especially when you are performing webcam activities, emailing important and private files as well as performing online banking transactions.
Hackers and cybercriminals are always on standby to steal our information and identity that has access to our private matters especially our bank accounts. More of a reason why a paid anti-virus and Firewall software is extremely crucial for your machine.
Protect your children's innocence (until they turn 18)
Yes, even your seven-year-old knows that the goriest and most 'exotic' videos and pictures are all over the Internet. It's your job, or your paid software's, to shield your little ones from the cruel content on the Internet.
Now that you've got a better understanding, we've handpicked three of the best anti-virus software in Malaysia based on your usage.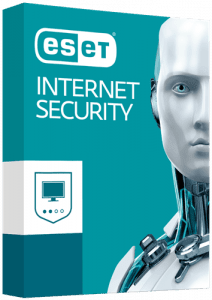 Check Eset Internet Security price below:
add_circle
Full featured protection for Android devices
add_circle
Has an anti-theft software for laptops
remove_circle
Not as much features accessible for macOS operating system
Highly recommended for laptop users, you get to enjoy a function that allows you to send an on-screen message to the thief who stole your laptop - though we do hope that it will not come down to this. Wherever your stolen laptop might be, you can always monitor the whereabouts of the robber via the built-in camera. That's pretty cool.
Note that before making any purchases, it's extremely important to ensure the interested product abides by the local safety regulations. SAFETY Insider provides you with timely information on product recalls and safety issues, allowing you to keep your devices and family safe.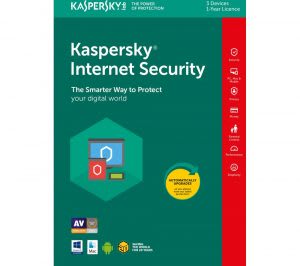 Check Kaspersky Internet Security price below:
add_circle
Great firewall protection
add_circle
Protects both macOS and Android devices
remove_circle
Mixed reviews on performance
One of the best anti-spyware yet, Kaspersky Internet Security 2018 protects your computer and other mobile devices from suspicious websites. Kaspersky has the ability to detect this activity that usually attempts to steal your credentials.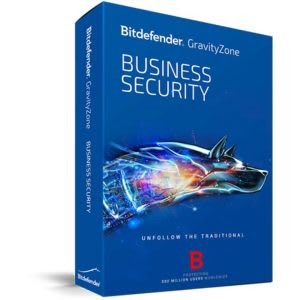 Check Bitdefender GravityZone Business Security price below:
Look no further if you need the best anti-virus for your servers. It comes with all important features and functions for your business like firewall, anti-phishing protection and anti-malware to protect data on your server, allowing you to run your business worry-free.
Disclaimer: The pricing shown is just a good indication of how much these products are worth. The prices could change based on the e-commerce promotions that are going on. If some of the products are not available, do email us at [email protected] Thank you!