The skin around your eye area is thin and delicate. With excessive tugging and rubbing, wrinkles and crow's feet are sure to form, which is why a good eye makeup remover is extremely important! Wear eyeshadow, mascara, and eyeliner every day? Here's a list of the best Korean eye makeup remover that suits every need! 
How do you remove stubborn eye makeup?
Waterproof and smudge-proof mascaras and eye makeup is great for long-wearing but they're also super difficult to remove. So to remove these stubborn beauties, first soak a cotton pad with a hybrid cleanser – a combination of water and oil – and wipe over eyes gently and slowly. Don't rub or put pressure on your eyes, as the skin around that area is very thin and fragile.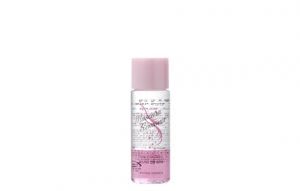 Check Etude House Mascara Remover One Shot Clean price below:
Let's face it, waterproof mascara looks cute until you spend an hour trying to remove it. Etude House's Mascara Remover One Shot Clean is designed to remove your waterproof mascaras and eyeliners in one shot! Specially formulated to be gentle and non-irritating for the eyes, just a single swipe with a cotton pad will remove your eye makeup.
More: Keep Your Skin Makeup-Free with these 6 Makeup Removers from Sephora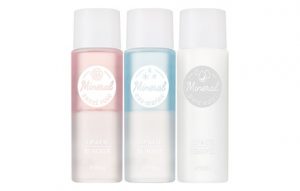 Check A'pieu Mineral Lip & Eye Makeup Remover price below:
It's not recommended for those with eyelash extensions or contact lens wearer to use oil-based makeup removers. A'pieu's Mineral Lip & Eye Makeup Remover is a water-based makeup remover that's friendly to sensitive eyes that require extra care. Infused with thermal water, flower and berry complexes to properly remove your eye makeup while keeping it moisturized and supple.
More: Eliminate Traces of Makeup with these 8 Korean Makeup Removers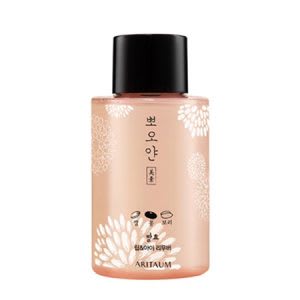 Check Aritaum Poyan Lip & Eye Remover price below:
Frequent application of eye makeup like mascaras and eyeliners will dry out your eyelids and eyelashes. A hydrating oil-based makeup remover is recommended to combat dryness. Aritaum Poyan Lip & Eye Remover contains fermented rice, beans, and barley grain extract to remove stubborn makeup while forming a moisture barrier to prevent your skin from drying out.
More: 10 Drugstore Mascaras That Are Big On Quality and Results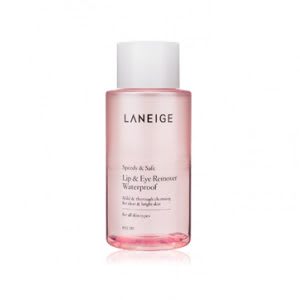 Check Laneige Lip & Eye Remover Waterproof price below:
Voted as the best eye makeup remover by Get It Beauty program and highly raved in beauty forums and blogs, Laneige Lip & Eye Remover Waterproof is one of the best eye makeup removers for heavy makeup in the market. Not only it's efficient in removing heavy, stubborn makeup, it is formulated to have the same pH level as human tears, making it extremely mild and friendly to sensitive eyes.
More: Top 13 Makeup Removers Perfect for Every Skin Type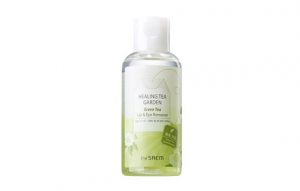 Check The Saem - Healing Tea Garden Green Tea Lip & Eye Remover price below:
Healing Tea Garden Green Tea Lip & Eye Remover by The Saem contains green tea extract and other botanical ingredients to remove your eye makeup without any irritation. This eye makeup remover is suitable for sensitive eyes as the natural extracts and ingredients will soothe and moisturize your eye area.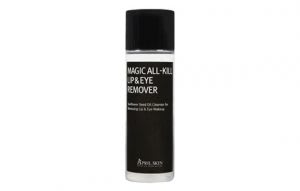 Check April Skin Magic All-Kill Lip & Eye Remover price below:
Do your eyes get irritated, itchy or puffy after tugging and rubbing because you were trying to remove your eye makeup? April Skin's Magic All-Kill Lip & Eye Remover is here to help you relieve your problems. Infused with vitamin-packed botanical extracts and sunflower seed oil and its hypoallergenic formula, your cleansing routine will no longer be a pain!
More: Add These 6 Best Smudge-Proof Mascaras To Your Makeup Bag
Disclaimer: The pricing shown is just a good indication of how much these products are worth. The prices could change based on the e-commerce promotions that are going on. If some of the products are not available, do email us at [email protected]. Thank you!