The world would be much better without traffic jams, but sadly, it is unavoidable. However, there are things you can get for your car in order to make your journey a lot more bearable. Check out these cool car gadgets that will turn heads!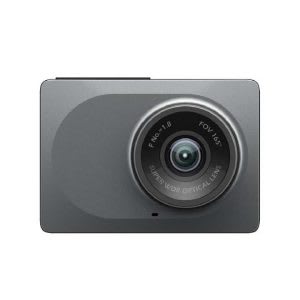 Check XiaoMi Yi Dash Cam price below:
With all the road accidents happening these days, it is not surprising if you are looking for a dash cam to keep yourself safe. The XiaoMi Yi Dash Cam is perfect for you if you are looking for a quality dash cam without breaking the bank.
Recording in full HD with a wide angle of 165 degrees, it can easily record everything that is going on. It can also record audio crystal clear.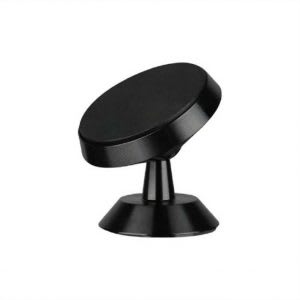 Check Magnetic Dashboard Phone Mount price below:
Always wanted a phone mount but traditional phone mounts are bulky and ugly? Then check out this magnetic dashboard phone mount that is so sleek that you will not notice its existence! Also, with its 360° rotating ball head, you can position your phone anyway you like it! Best when using GPS!
Check Aukey CC-T7 36W Qualcomm Certified Quick Charge 3.0 Dual USB Car Charger price below:
Phone running out of juice while you're in the car? Fret not! Charge your phone on the way to your destination with Aukey's Quick Charge 3.0 Car Charger. It protects your device against overheating and charges up to four times faster than other car chargers.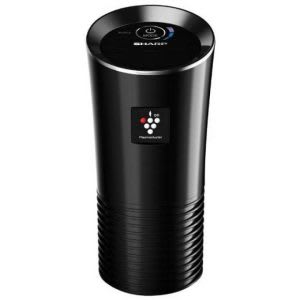 Check Sharp Car Air Purifier with Plasmacluster price below:
The air quality today is not what it used to be thanks to the increasing numbers of motor vehicles, especially in the city. Sharp's Car Air Purifier also removes dead dust mites that might cause allergic reactions, allowing you to breathe better and fresher air, even in your car.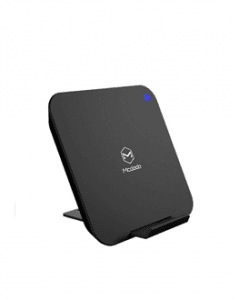 Check Mcdodo Wireless Charger price below:
Hate charging your phone in the car because of the wire? Take a look at this wireless charger! Its latest technology allows high-speed charging without compromising style. Also, with its Smart Quick Charge technology, it protects your phone battery. No more worries about overcharging!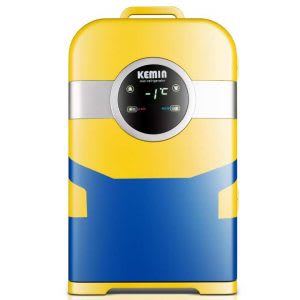 Check Kemin 22L LCD Display Mini Fridge price below:
It's understandable to find cold beverages or confectionaries in Malaysia, as the temperature can get up to 36° Celsius at times! However, it's not easy to get any of that when driving in the afternoon. The Kemin LCD Display Mini Fridge is here to save the day! With it in the car, you can enjoy your chilled beverage anytime, anywhere. Talk about convenience!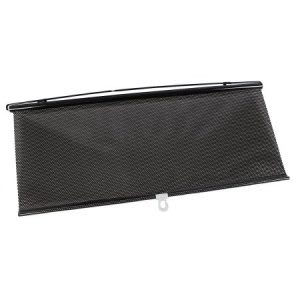 Check Retractable Windshield Sunshade Cover price below:
If you park your car outdoors all day, you're probably no stranger to a hot steering wheel and car seat. Well, here's your fix! This retractable windshield sunshade cover is easy to install and use. Just mount it onto your windshield, and you're good to go! This has definitely got you covered. Get it?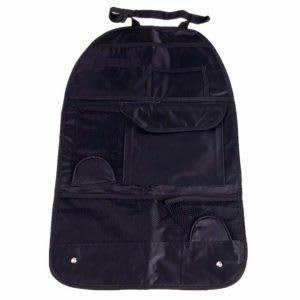 Check Car Seat Organizer price below:
Some of us know how much of a hassle it is to keep the car organized regularly. Instead of having your important papers and miscellaneous lying around, put it in this car seat, and we're sure you won't spend too much time looking for your stuff.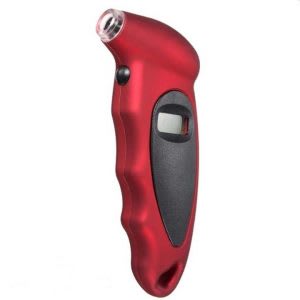 Check Digital Air Pressure Gauge price below:
Maintaining a car these days are no joke. It will burn a wallet in your hole every time you send it to the mechanic. By using the Digital Air Pressure Gauge, you can check your tire pressure whenever you feel like your car is not performing at its best. This can seriously help you avoid any unwanted road accidents.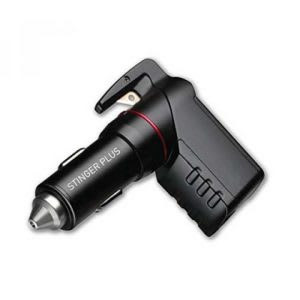 Check Ztylus Stinger price below:
Nobody wants to be in a car accident, but you can't predict a car accident. The Ztylus Stinger is a device you would want to have in times like these. It is built to shatter the glass of your vehicle, letting you escape if your car doors or windows are unable to open. You can also use its blade to cut through your seat belt if you find yourself stuck during an emergency.
Disclaimer: The pricing shown is just a good indication of how much these products are worth. The prices could change based on the e-commerce promotions that are going on. If some of the products are not available, do email us at [email protected]. Thank you!