Cooking oil is unquestionably a must-have cooking item in every kitchen. It doesn't matter whether you are using them for the home kitchen, cafe, restaurant or even a stall. Besides, they are the base that helps cook all kinds of food. But which cooking oils are actually beneficial for your health?
Keep reading below as we reveal 10 types of healthy cooking oil you should invest for your kitchen needs.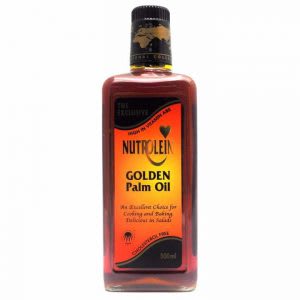 Check Nutrolein Golden Palm Oil price below:
Nutrolein Golden Palm Oil is made from 100% non-GMO palm fruits with no colouring, preservatives and additives whatsoever. Cooking with palm oil gives you the benefit of vitamin K, which is essential for your bone health while reducing the risk of heart disease.
This particular cooking oil also contains vitamin E, which helps to promote both skin and eye health as well as potentially preventing skin cancer. With numerous other healthy goodness that you can find in palm oil, this is a beneficial choice worth frying for.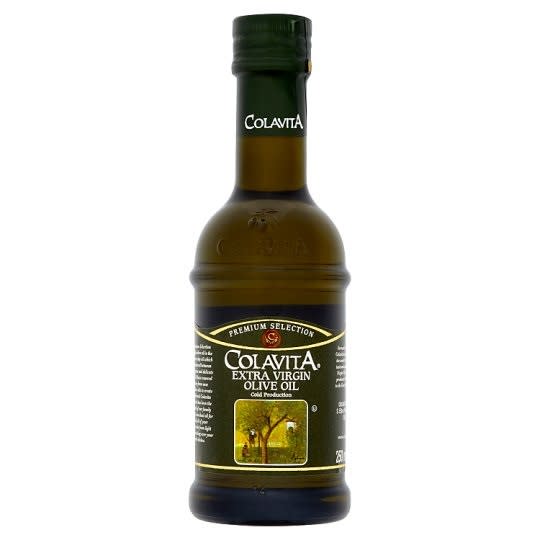 Check Colavita Olive Oil Extra Virgin price below:
You have seen internationally-renowned chefs like Gordon Ramsay and Jamie Oliver often use olive oil for their cooking shows. After all, it's easy to see why. Olive oil provides numerous health benefits like reducing heart disease, blood pressure and even promoting weight loss.
One of the more reputable olive oil brands is the Italy-based Colavita, which uses homegrown olives to produce extra virgin olive oil. Colavita Extra Virgin Olive Oil is perfect for almost every type of cooking from stir-frying to light drizzling, thanks to its fruity and distinctly pungent flavour.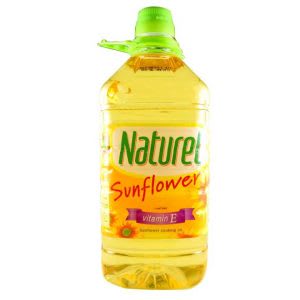 Check Naturel Sunflower Oil price below:
From promoting stronger bones to heart health, these are some of the benefits you can get from omega-6 fatty acids. One such cooking oil that contains the richness of omega-6 is Naturel Sunflower Oil. Not to mention their cooking oil is free from cholesterol, making them an ideal choice for guilt-free cooking like beef or chicken stir-fry.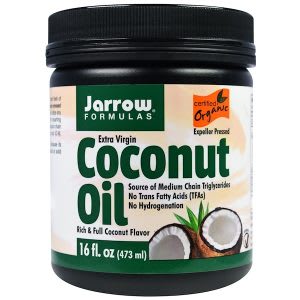 Check Jarrows Formulas Organic, Extra Virgin Coconut Oil price below:
What do fitness guru Jillian Michaels and Hollywood actress Gwyneth Paltrow have in common? If you answer "coconut oil", you are absolutely right! No doubt coconut oil is beneficial for your overall well-being, thanks to its natural saturated fats that promote both brain, heart and skin health.
But not every coconut oil is created equal. Unlike most coconut oils in the market, Jarrow Formulas is 100% organic and unrefined. This makes their product healthier while retaining all the nutrient-goodness of a pure coconut oil. Perfect as an ideal cooking substitute instead of your regular butter or margarine.
Check Naturel Pure Canola Oil price below:
Stir-frying, deep-frying, sautéing -- you name it, canola oil is versatile enough for almost all types of cooking in the kitchen. True to its name, Naturel Pure Canola Oil is made from pure canola extracts, which packs essential omega-3 fatty acid that protects your body against heart disease, high cholesterol level and skin problems.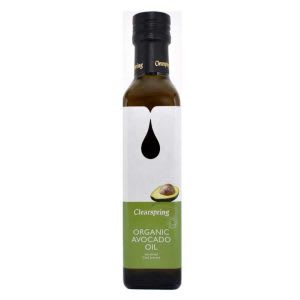 Check Clearspring Organic Avocado Oil, Unrefined & Cold-Pressed price below:
Avocado fruits are no stranger to most health-conscious lovers but avocado oil? Not so much. While it's not as popular as the fruit itself, avocado oil is no slouch either. It naturally contains high levels of oleic acid, a healthy fat responsible for promoting weight loss and improves brain health.
Made from a cold-pressed pulp of Chilean avocados, Clearspring avocado oil is organically produced with no added chemicals whatsoever. It contains a distinctly nutty and creamy taste, which makes your cooking or baking more unique and healthy at the same time.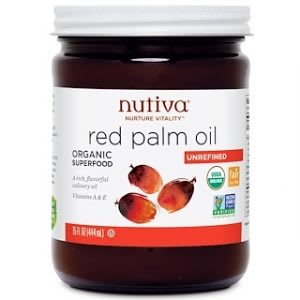 Check Nutiva Organic Red Palm Oil, Unrefined price below:
Not to be confused with palm oil, red palm oil is actually extracted from the pulp of the same palm fruit. The oil's unique red colour contains a major source of carotenoids, giving benefits from eye and vision health to protecting the skin and boosting immune function.
If you are looking for a reliable red palm oil, consider the Nutiva Organic Red Palm Oil. It is made from unrefined and organic palm fruits sustainably grown in Ecuador. It contains vitamins A and E goodness, while its buttery taste makes cooking healthier and even tastier.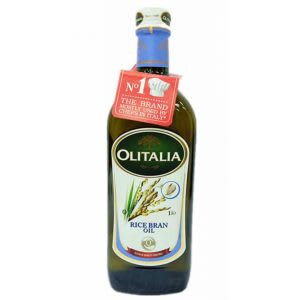 Check Olitalia Rice Bran Oil price below:
Opt for a healthier choice for deep-frying fried chicken, fish and potato chips with the Olitatlia Rice Bran Oil. This famous Italian product contains a nice, nutty flavour that helps bring out the flavour of any deep-frying foods. Frying with rice bran oil is also good for your heart, lowers cholesterol and improves immune levels.
Disclaimer: The pricing shown is just a good indication of how much these products are worth. The prices could change based on the e-commerce promotions that are going on. If some of the products are not available, do email us at [email protected]. Thank you!