Ramadan is here again! The month Muslims fast from dusk to dawn, abstaining themselves from food and drinks. Fasting could be a real struggle especially when one is going through their usual hectic daily routine. Plan your Suhoor with these power foods to stay energetic while fasting.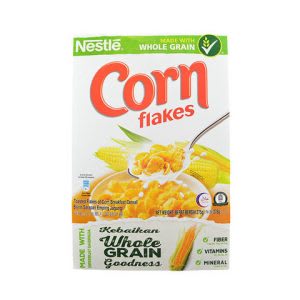 Nestle Cornflakes (275 g)
RM 7.75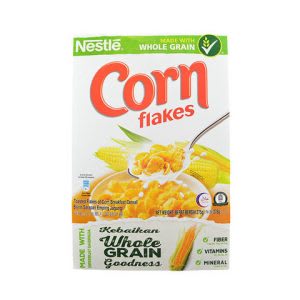 Enjoy this all-time favourite breakfast and reminisce your childhood with the classic Nestle Cornflakes. Made with whole grain and rich in protein and fibre, this healthy choice of meal fills your stomach to help curb hunger throughout the day. Serve cornflakes with the milk of your choice and there you go, a perfect Suhoor meal.
---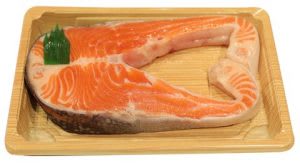 Salmon Trout (200 g)
RM 6.99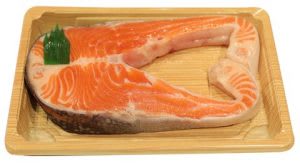 Salmon is commonly known to contain a vast amount of omega-3 fatty acids, which aids in lowering cholesterol. Being loaded with healthy fat and protein, having salmon for Suhoor will make you feel full for the entire day. For a simple Suhoor meal, try grilling the salmon and serve with a vegetable salad for a balanced meal.
---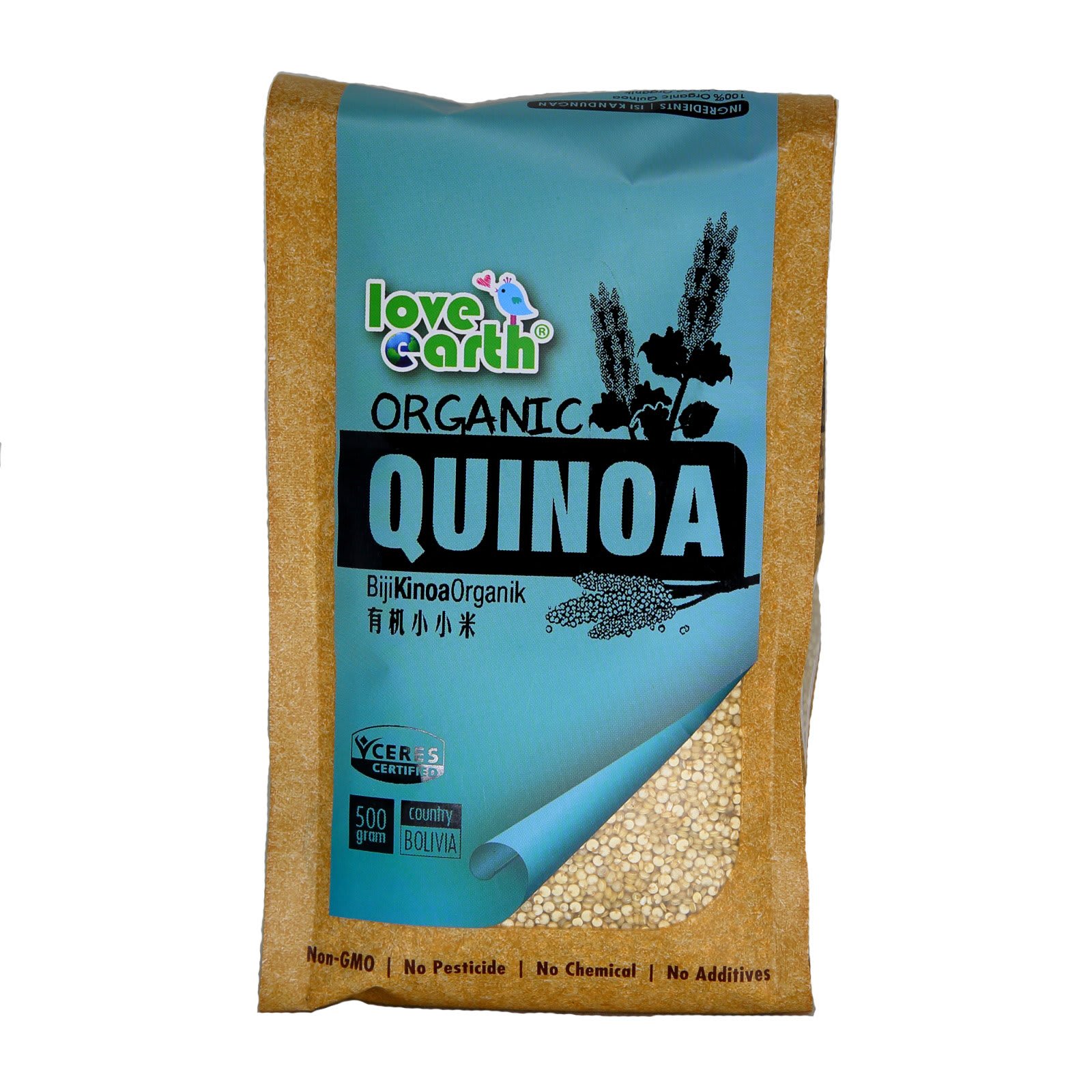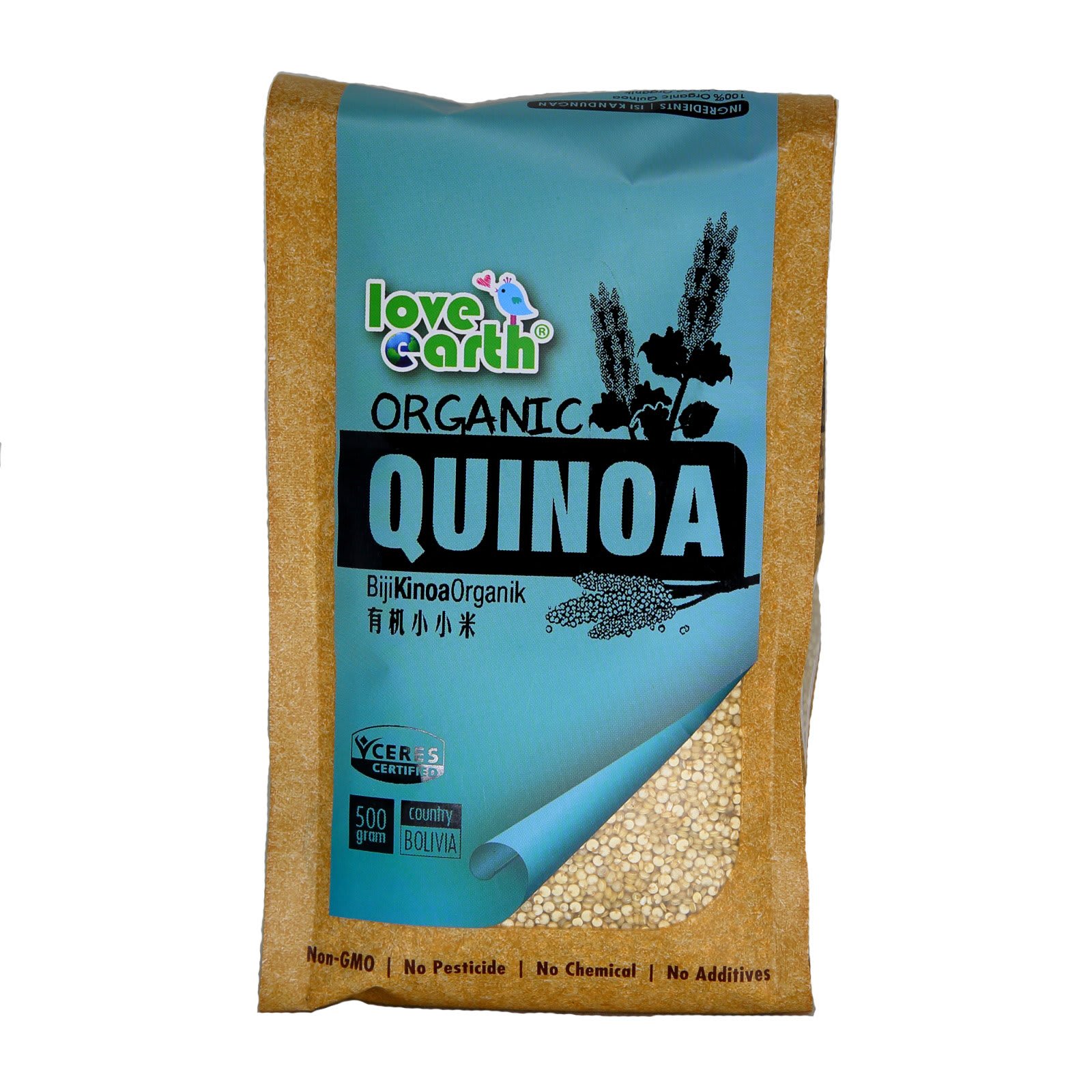 Currently, the trending health food, this South American staple is the top-notch combination of fibre and protein. This naturally gluten-free grain makes an ideal Sahoor meal. Quinoa is usually cooked like rice and served with healthy choices of protein and vegetables. Give this unique superfood a try, and you won't find yourself starving till Iftar.
---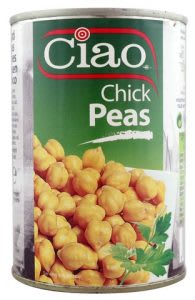 Ciao Chick Peas 26/28 Easy Open 400g
RM 3.60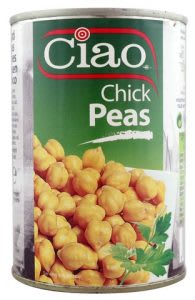 Chickpeas are loaded with fibre and protein; it also contains vitamins and minerals. Not only do chickpeas help in making you feel full and satisfied, but it also aids digestion and keeps your tummy healthy as well. Add chickpeas to your salad for a hearty Sahoor meal.
---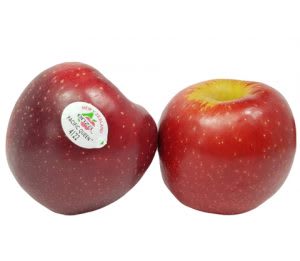 NZ Pacific Queen Apples
RM 20.00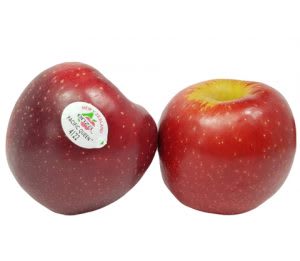 Apples are naturally sweet and loaded with nutrients like fibre, protein, and Vitamin C. The juiciness and high fibre content can make you feel fuller for longer. This fruit makes a healthy after-meal snack for Suhoor. Seems like an apple a day for Suhoor keeps the hunger away.
---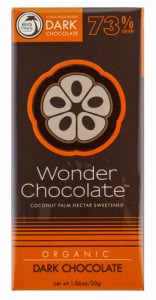 Wonder Chocolate Organic 73% Cacao
RM 15.90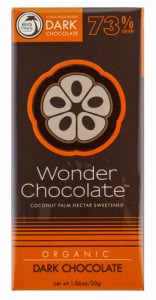 This treat can be a perfect substitute for the sweet unhealthy milk chocolate. Dark chocolate is a rich antioxidant, helps to lower blood pressure and improves blood circulation. Besides that, it is more filling and helps in cutting cravings. An excellent choice for an after-meal snack during Suhoor.
---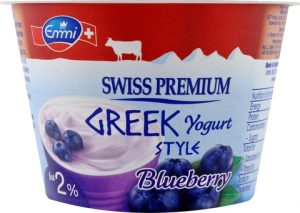 Emmi Swiss Premium Greek Yogurt – Blueberry
RM 8.45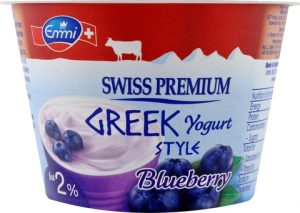 Rich in protein, calcium and low in sugar, Emmi Swiss Premium Greek Yogurt is the healthy choice to fill your tummy during Suhoor. Greek Yogurt generally contains two times more protein than regular yoghurt, a factor that contributes to feeling satisfied. Mix in some fresh blueberries or some crushed nuts of your choice to make your simple Suhoor taste better.
---

Juus Juice Avocado Green Smoothie (300 ml)
RM 13.90

Wash down your Suhoor meal with this nutritious avocado smoothie. This green coloured fruit is rich in nutrients like vitamins C, E, K, and B-6. Avocado helps in increasing satiety, where it makes you feel satisfied. Plus, avocado is low calorie, so it is okay to have them at Suhoor every day.
---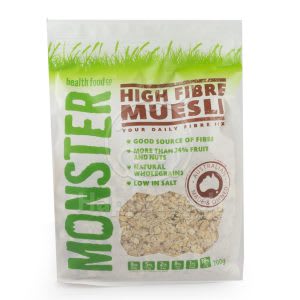 Monster High Fibre Muesli (700 g)
RM 24.9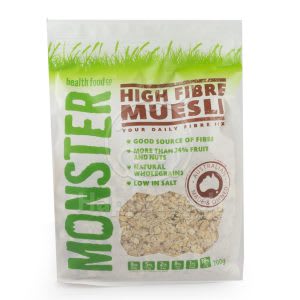 If you're looking for a unique and hearty Suhoor meal, try this Monster High Fibre Muesli. Rich in fibre and protein, this on the go meal is packed with the goodness of rolled oats, plus a variety of nuts and dried fruits. Soak your oats in milk or dairy alternatives like soy milk or almond milk for a yummy meal.
---
Disclaimer: The pricing shown is just a good indication of how much these products are worth. The prices could change based on the e-commerce promotions that are going on. If some of the products are not available, do email us at [email protected] Thank you!