Bath bombs are a treat and a great way to pamper yourself while nourishing your skin. Relax and unwind with these amazing bath bombs that'll do wonders for your skin and leave you smelling great!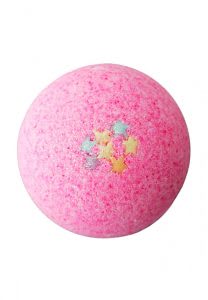 Check Wunderbath Bath Bomb Unicorn Fart price below:
The Wunderbath Bomb Unicorn Fart smells so good, it'll be the only thing you would want to smell like. Soaking yourself in this helps soften your skin because of the many plant oils in it. Additionally, it helps even out your skin tone and whitens your yellowish nails too. Say hello to an amazing skin and beautiful nails!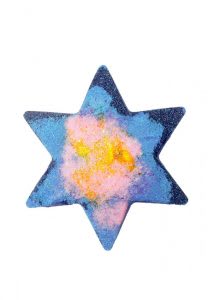 Check Wunderbath Bath Bomb Stardust price below:
Soak yourself in a tub filled with a galaxy of colours. Using mineral colours and a mild fragrance of berry mint, this bath bomb is suitable for every skin type. It is also alcohol-free and has the same benefits as the Unicorn Fart!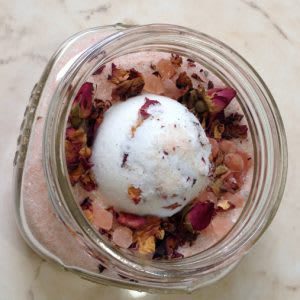 Check Rose Princess Bath Salt + Bath Bomb price below:
Rich in minerals and made from finely grounded Himalayan Pink Salt and French rose petals, this bath bomb is a hit. It is a bath bomb and bath salt all in one. The bath salt contains a variety of salts like Himalayan pink salt, epsom salt and pink salt along with other enriching ingredients.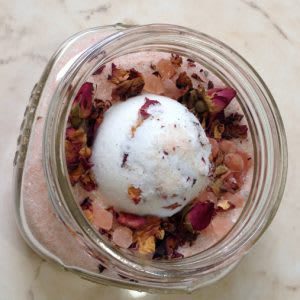 Check Zen Suous Handcrafted Bath Bomb – Green Lemongrass price below:
This Zen Suous handcrafted bath bomb contains natural and organic oils that will give you that spa-like experience at home. Pamper yourself by relaxing your body and mind – let this bath bomb do all the natural healing while moisturizing your skin and easing any muscle discomfort. Perfect after a hard day's work!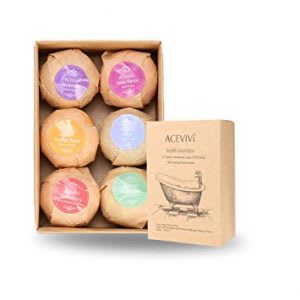 Check Acevivi Organic Bath Bombs price below:
This unique mix of bath bombs is infused with essential oils that are said to help de-stress and detox. If you also suffer from sinuses, it will also help with sinus relief. On top of that, these bath bombs also do not contain any artificial colours and are paraben and sulphate free. Relax and detox yourself at home by letting these babies moisturize your skin while soothing your senses.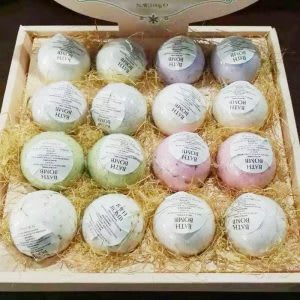 Check Premium Bubble Bath Bomb price below:
We've always had that fantasy of lying in a bathtub full of bubbles and foam. Well, this dream can come true with the help of these bubble bath bombs. These premium bath bombs not only foams and bubbles up, it also moisturizes and improves your skin texture.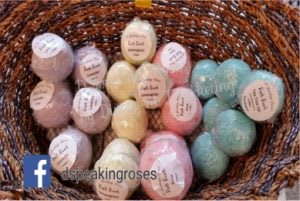 Check D'Speaking Roses Handmade Bath Bombs price below:
You do not have to spend a lot if you are looking for a simple bath bomb. These D'Speking Roses handmade bath bombs are an affordable option for those on a budget. It comes in 7 different flavours which are rose, lavender, lemongrass, tea tree oil, grapefruit, honey lemon and vapor. The 50 grams bath bomb is suitable for a foot spa while the 100 grams' bath bomb is suitable for a full body dip in the tub.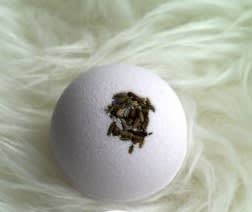 Check Sweet Dream Bath Bomb price below:
Relax with the calming power of lavender. Let this Sweet Dream bath bomb rejuvenate your skin with all these loving essential oils. Soothe yourself with the scent of lavender and chamomile –take a break from the stresses of the day. This bath bomb can even help you sleep much easier when used in the evening.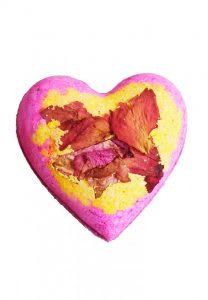 Check Wunderbath Love Letter Bath Bomb price below:
Feel the love and romance all in a bath bomb. This bath bomb is perfect for you to give it to your partner as a gift or maybe even use it together. Wunderbath Love Letter bath bomb contains a little message in a bottle with cute little sayings like 'Ok, you win, I'm yours!' or even 'I love you more than pizza'. Perfect way to show your partner some love.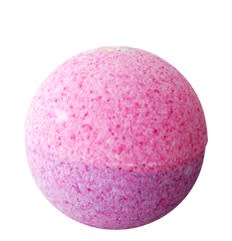 Check Wunderbath Wunderbomb Bath Bomb price below:
This is a bath bomb that instantly smoothens your skin while giving a mild cooling effect. It gives off a really sweet smell and fizzles fast in water. Great for a quick 'me time' to relax your mind and unwind.
Disclaimer: The pricing shown is just a good indication of how much these products are worth. The prices could change based on the e-commerce promotions that are going on. If some of the products are not available, do email us at [email protected]. Thank you!