There's a reason why peel-off masks have become one of the biggest skin care trends in recent years. Besides the obvious satisfaction of seeing all your little nasties nicely lined up right in front of you, peel-off masks are essentially an exfoliant minus the frictional irritation. If you're thinking of hopping into this trend, here are 9 masks to get you started.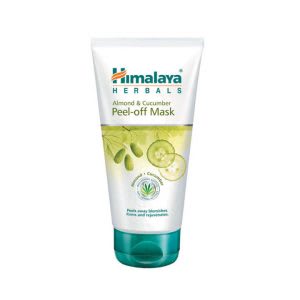 Check Himalaya Almond & Cucumber Peel Off Mask price below:
If you want to focus more on cleansing your pores, try out this product from Himalaya. It utilizes natural ingredients such as almond (for soft skin), cucumber (for youthful and hydrated skin), pineapple (for removing blemishes) and Indian Gooseberry (for skin nourishment and further cleansing). Say hello to bright and radiant skin.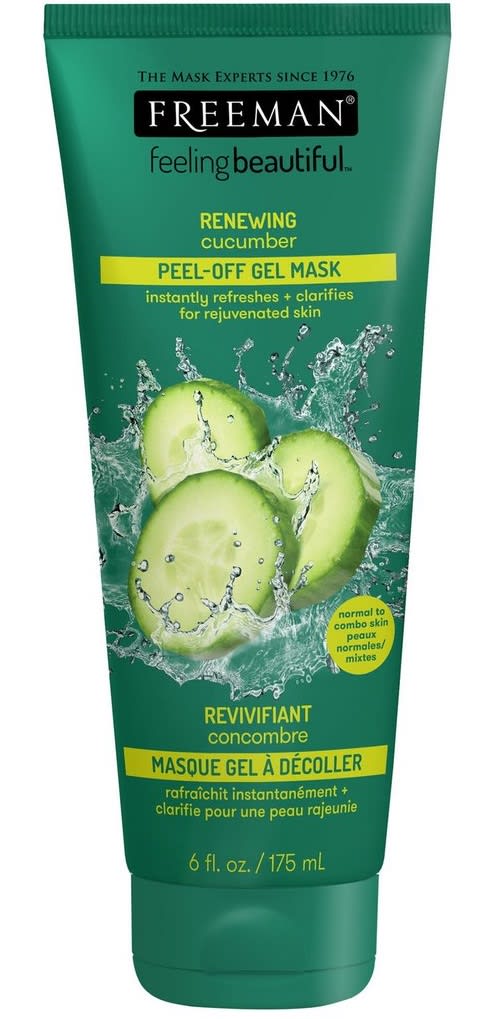 Check FREEMAN Feeling Beautiful Cucumber Peel Off Mask price below:
This is probably one of the most well-known peel-off masks currently in the market. Freeman's Cucumber Peel-Off Mask will strip away the junk trapped in your pores with minimal irritation. It contains the ultimate power duo: cucumber extract and aloe vera, both of give off the kind of cooling effect your skin would love.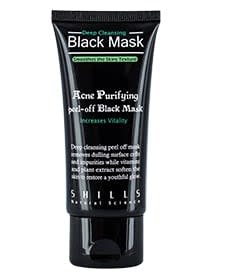 Check SHILLS Acne Purifying Peel Off Mask 50ml price below:
This product uses the natural magnet-like ability of activated bamboo charcoal to attract impurities hidden deep within your pores. That means no more excess oil, so look forward to ditching nasty blackheads and acne. At the same time, it does not leave your skin stripped of all nutrients thanks to the addition of natural ingredients such as calendula, rosemary and grapefruit, which all help restore the skin to its optimum complexion.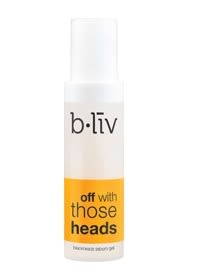 Check B.liv Off With Those Heads [black head sebum gel] price below:
Off with those heads, indeed. This naturally-derived product contains tea tree oil for removal of blackheads and whiteheads, ensuring that your oil levels are kept under wraps. Your skin will also be kept properly hydrated thanks to the presence of aloe vera, which will keep your skin neutral and free from further breakouts.
Psst, it promises results in just 14 days of daily use. I say it's worth putting it to the test.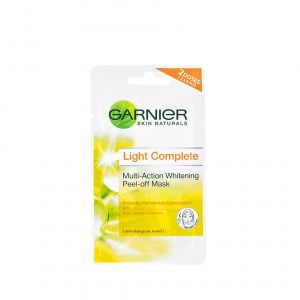 Check Garnier Light Complete Peel-Off Mask 2X6ml price below:
Garnier Light Intensive 3-In-1 Whitening Mask mixes three natural ingredients for radiant skin: pure lemon essence, herbal extract, and Scutellaria extract. The lemon essence essentially removes impurities contributing to dullness, reducing the appearance of fatigue, while the two natural extracts work to diminish blemishes. That's pretty fantastic a drugstore product.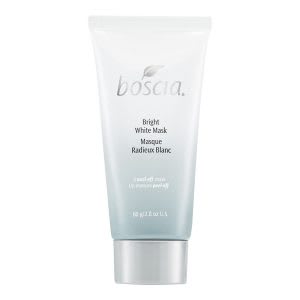 Check BOSCIA Sake Bright White Mask 80g price below:
This product will do wonders for aging or hyperpigmented skin. The vitamin and mineral-rich property of sake hydrates the skin, while sea fern algae extract reduces the production of melanin, thus diminishing the appearance of dark spots.  As this mask is free of parabens, pthalates, sulfates, and has been dermatologically tested to be free of preservatives, this is suitable for those with sensitive skin.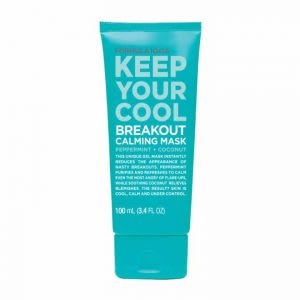 Check Formula 10.0.6 Keep Your Cool Breakout Calming Mask  price below:
Don't let acne make you lose your cool. Featuring cooling ingredients like peppermint, coconut and chamomile, this mask will soothe inflammation to control botchy red spots as well as acne.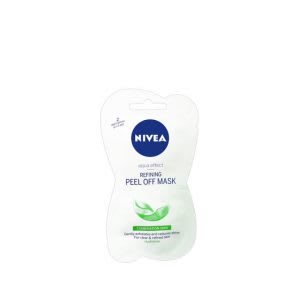 Check NIVEA Aqua Effect Refining Peel Off Mask 10ML price below:
Feel and look refreshed with Nivea's Aqua Effect Refining Peel Off Mask. This mask is great for combination skin as it effectively removes impurities, excess oils and clogged pores, while also providing the skin with the hydration it needs. For less than RM 6, I say, go for it.
Disclaimer: The pricing shown is just a good indication of how much these products are worth. The prices could change based on the e-commerce promotions that are going on. If some of the products are not available, do email us at [email protected] Thank you!