What are we without our hands? Every inch of our hands has come in contact with almost everything around us. It is our hands that get work done. It is time to show them some sweet loving by indulging in these amazing hand creams.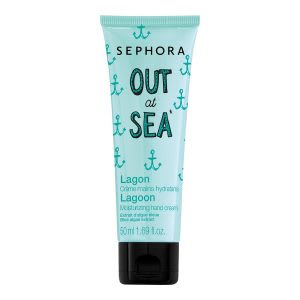 Check Sephora Collection Moisturizing Hand Cream price below:
If you have dry skin and want something to soften your hand, this is the ideal hand cream for you. With its rich and creamy ultra-hydrating formula, it moisturizes the skin without giving you a greasy feel. Plus, it is small and handy which makes it easy for you to drop it into your bag and bring it on the go.
Check Innisfree Jeju Life Perfumed Hand Cream – July Pink Coral price below:
Want to feel like you are in Jeju Island? Try this Innisfree Jeju Life Perfumed Hand Cream in July Pink Coral! Its long-lasting fragrance from Semi Wax Capsule™ Technology will make you fall in love with its scent instantly. This lightweight formula gives you deep nourishment from the olive oil emulsion and shea butter extracts.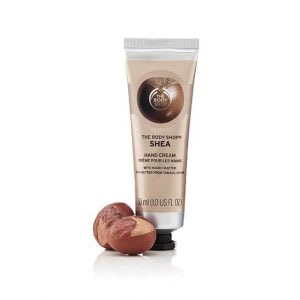 Check The Body Shop Shea Hand Cream price below:
This light and non-greasy hand cream is perfect for nourishing and softening your hands, leaving your hands feeling smoother than ever. Using only the best quality of shea butter all the way from Tamale, Ghana for the best results!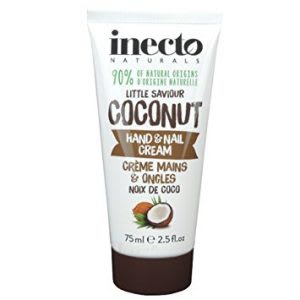 Check Inecto Pure Coconut Hand and Nail Cream price below:
Using only 100% coconut oil, this product moisturizes and nourishes both your hands and nails instantly. Infused with a lovely and yummy coconut scent, it will give you vacation vibes at the beach.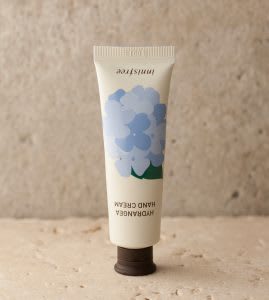 Check Innisfree Korea Hand Cream Hydrangea price below:
This well-known Korean hand cream by Innisfree is one of the best sellers in the market. Only a small amount of product is needed to transform your skin to baby soft giving you that lovely velvety texture. Plus, its lovely fragrance stays on your hand the entire day making you smell like sweet flowers.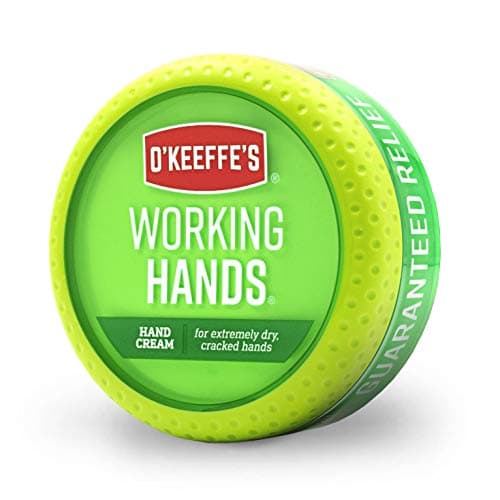 Check O'Keeffe's Working Hands Hand Cream price below:
Men tend to overwork their hands and neglect taking care of their hands afterwards. Because of that, men need a product that heals, relieves and repairs their dry and cracked hands – O'Keeffe's Working Hands Hand Cream does just that. This hand cream creates a protective layer on the skin that boosts moisture levels and prevents moisture loss.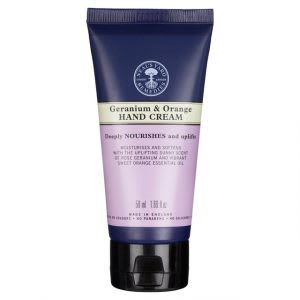 Check Geranium & Orange Hand Cream price below:
This rich and protective hand cream deeply moisturizes the skin and helps restore smoothness. Providing long-lasting hydration and natural antioxidant properties, this hand cream will leave your hands feeling soft and supple. It also conditions your nails too, keeping them healthy.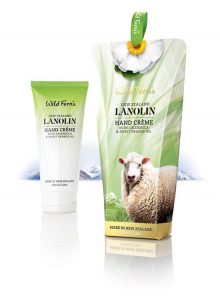 Check Wild Ferns Lanolin Hand Crème With Calendula & Sweet Orange Oil price below:
This hand cream is infused with calendula and sweet orange oil. The sweet orange oil is high in vitamin C and full of antioxidants while calendula is used to speed up the healing process on damaged skin.
Lanolin, on the other hand, is used to create a protective barrier on the surface of the skin to seal moisture and vitamins from the calendula and sweet orange. This hand cream does not only moisturize and heal your skin, but it also prevents your skin from getting any drier.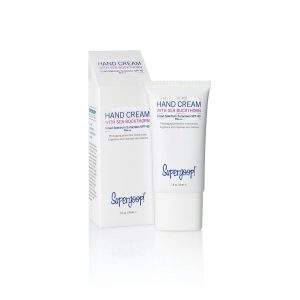 Check Supergoop! SPF 40 Forever Young Hand Cream with Sea Buckhorn price below:
Compared to other parts of our body, our hands are more exposed to the sun and harsh UV rays. With Dr.T's Supergoop, you don't have to worry about those UV rays anymore as it has SPF 40. The formula also keeps your hands looking 'forever young' by diminishing dark spots, while promoting elasticity and suppleness.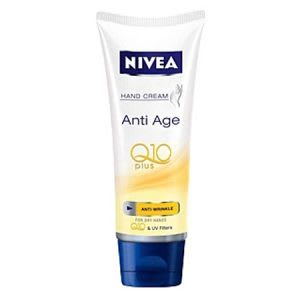 Check Nivea Age Defying Q10PLUS Hand Cream price below:
Nivea's Age Defying hand cream really does make your aging skin look young again. It visibly reduces obvious fine lines and wrinkles, at the same time preventing any future signs of aging. Plus, its UVA and UVB filters help block out any developing age spots.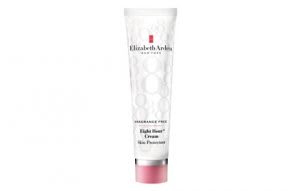 Check Elizabeth Arden Eight Hour Skin Protectant Cream Fragrance Free price below:
Elizabeth Arden's hand cream does show the best results when it comes to protecting and moisturizing damaged skin. This product is suitable for sensitive skin as it is fragrance free, meaning there is nothing to irritate the skin. It can also be used on other dry parts of your body. Plus, its handy packaging makes it easier to bring with you everywhere you go.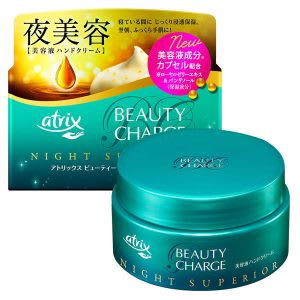 Check Atrix Beauty Charge Night Superior Hand Cream price below:
Atrix Beauty Charge Night Hand Cream is a Japanese product that prioritizes renewing your skin, even overnight. Just a little bit of product is enough for the magic to get to work. Just close your eyes and go to bed while this baby does all the work for your hands while you sleep.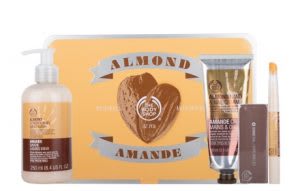 Check The Body Shop Almond and Nail Expert Gift Set price below:
Let's not forget that nails are important too! This almond hand and nail cream set is definitely the full package. Not only does it moisturize your hands, but because of the infusion of almond oil, it keeps your nails healthy and well.
Disclaimer: The pricing shown is just a good indication of how much these products are worth. The prices could change based on the e-commerce promotions that are going on. If some of the products are not available, do email us at [email protected] Thank you!