The General Election is coming and for all first-time voters, it can be a little nerve-wracking as you have no clue what to do. Fret not, here are some of the things you can bring to prepare yourself and ensure your voting experience doesn't turn into a nightmare!
Before we start, number one most crucial thing, DO NOT FORGET TO BRING YOUR IC! 
Got that? Without further ado, here are more things you should bring.
Things to Bring on Election Day (Malaysia)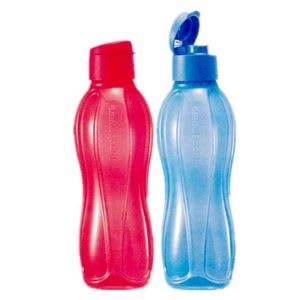 Check Tupperware Eco Bottle Fliptop 1L price below:
Overview
The most important thing you can do is to keep yourself hydrated at all times on election day. Hence, the Tupperware Eco Bottle Fliptop 1L perfectly fits the bill! Lightweight with a secure flip top, you can carry it around without worrying about water being spilt all over the place.
Why: For keeping yourself hydrated since you may need to wait in line for a while.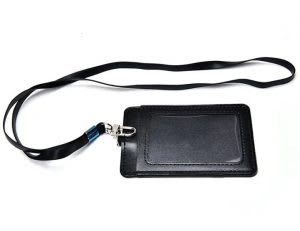 Check Card holder with Lanyard price below:
Overview
Getting yourself a cardholder with a lanyard can save you all the hassle of digging for your Identification Card during the election day. Simply place your Identification Card into the cardholder and hang it around your neck so that you can access it easily! 
Why: To easily show and keep your IC for voting process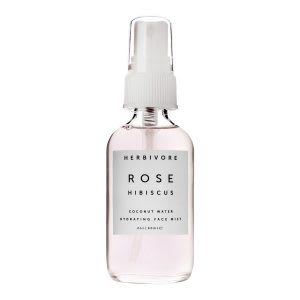 Check Herbivore Botanicals Rose Hibiscus Hydrating Face Mist price below:
Overview
Worried about how the sun can damage your skin while waiting in line? Then you have to check out Herbivore Botanicals' Rose Hibiscus Hydrating Face Mist to keep your face hydrated during the General Election. Utilising the moisture-enhancing properties of a rose will definitely help reduce redness and inflammation.
Why: For keeping your face hydrated under unfavourable weather while you wait in line.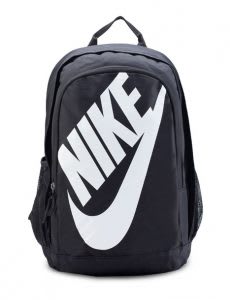 Check Nike Hayward Futura 2.0 Backpack price below:
Overview
The Nike Hayward Futura 2.0 Backpack features a huge compartment for you to store all your things without any fuss! With the padded mesh back, it'll be comfortable to carry it around so you don't have to sacrifice comfort for style with this backpack. 
Why: For keeping every item you'll bring to the General Election.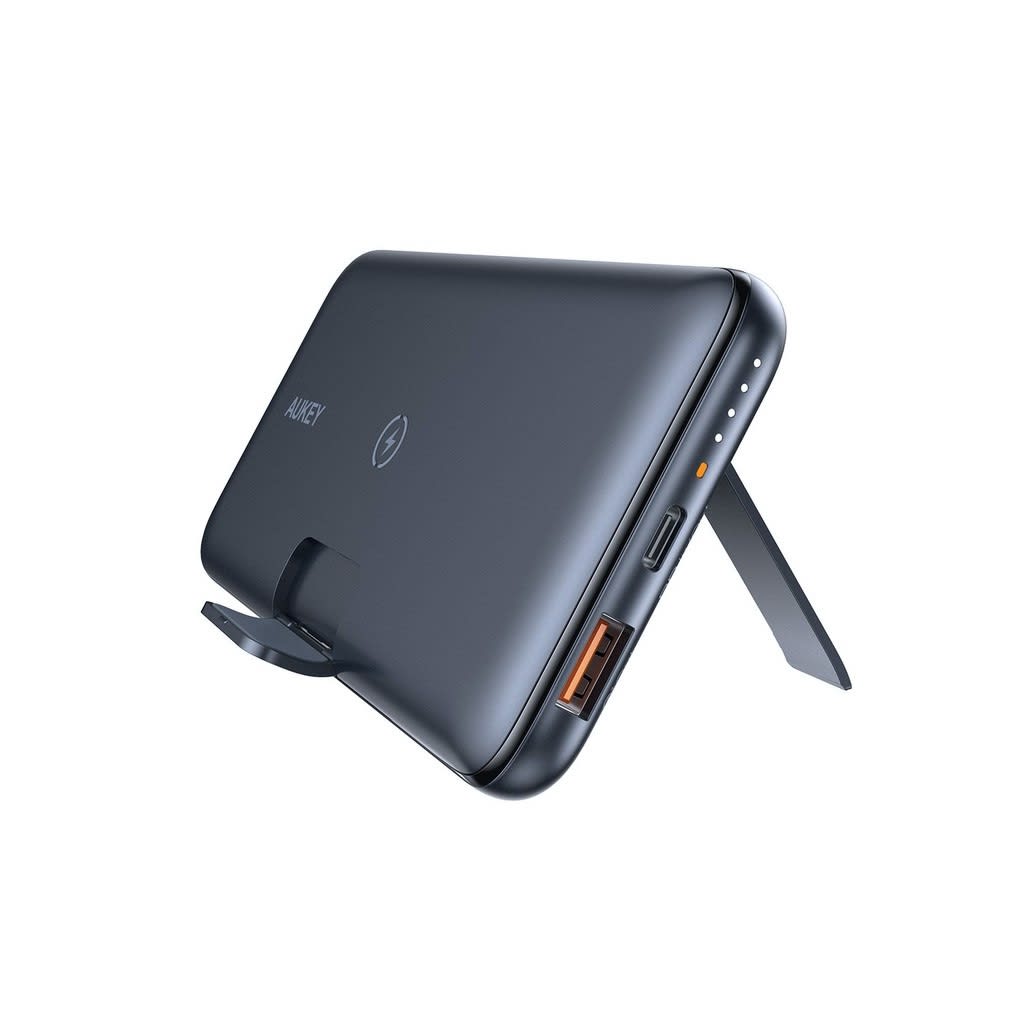 Check Aukey PD QC 3.0 price below:
add_circle
Compact and lightweight
add_circle
Fast wired and wireless charging
add_circle
Quick recharge
remove_circle
Not pocket-sized
Overview
The Aukey PD QC can quickly charge your phone from 0% to 80% in just 35 minutes thanks to its fast Qualcomm Quick Charge 3.0 feature. So that makes it perfect for those who forget to charge their phone the night before voting and are always on the go. 
This charger supports wireless charging too, so you don't have to worry about tangling cables!
Why: For charging your phone in case it runs out of battery since waiting in line for too long could bore you.
Check Bex Outdoor Portable Folding Stool price below:
Overview
It can be tiring and a tad bit annoying waiting for your turn to cast your votes. Especially for the older ones; waiting in line can feel extremely long, and you might get worn out when it comes to your turn. This might sound daunting, but don't worry! 
With a folding stool, ease the strain on your legs and stay comfortable while voting. Ultra-light and easily portable with a size that fits your bag, it will be your best friend on the General Election.
Why: Avoid getting tired waiting in long lines by folding this chair open and sit comfortably before your turn comes.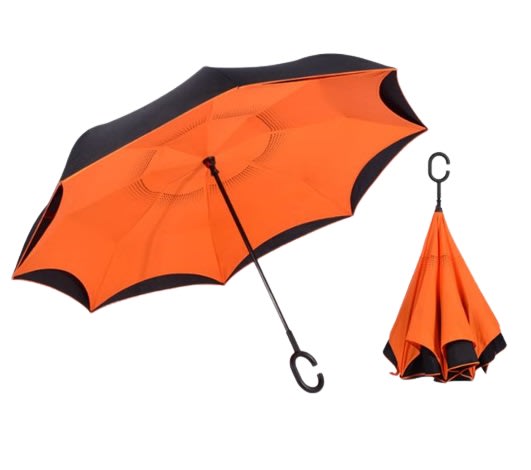 Check AKODI Inverted Double Layer Umbrella price below:
Overview
As we are nearing the end of the year, we can predict the monsoon transition phase and the soon-to-come heavy rains. The AKODI Inverted Umbrella is lightweight yet durable, preventing you from the rain and the scorching sun. 
Also, the umbrella folds inside out to capture all the wet rainwater inside the umbrella. This means it's easier for you to collapse it when entering your car or house with no excess dripping water.
Why: For protection against unexpected rain and heat during voting.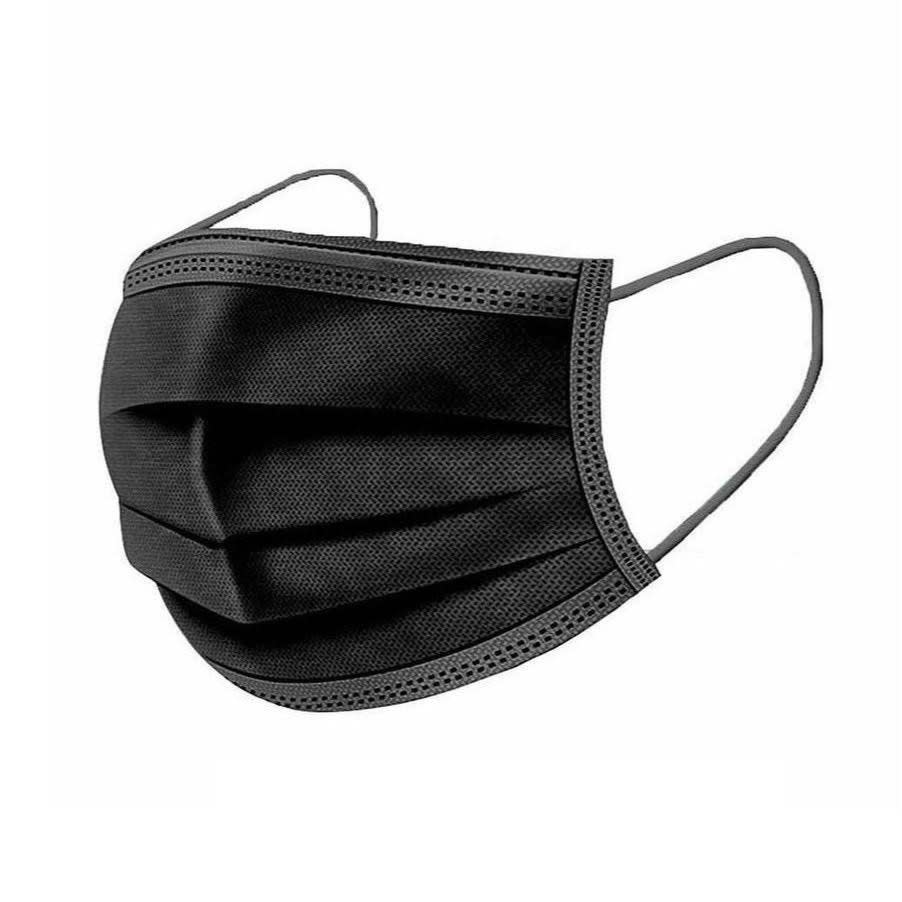 Check MEDISHIELD Face Mask price below:
Overview
You can expect a huge crowd coming over to vote in the General Election, so taking safety precautions is a must. Though COVID cases in Malaysia are not as frequent as it used to be, we can all agree that putting on a face mask is not just to protect ourselves from infections but it's for our own privacy as well. 
As a bonus, this face mask also comes in different colours and types for you to choose from.
Why: To protect your safety and prevent spread of dangerous infections.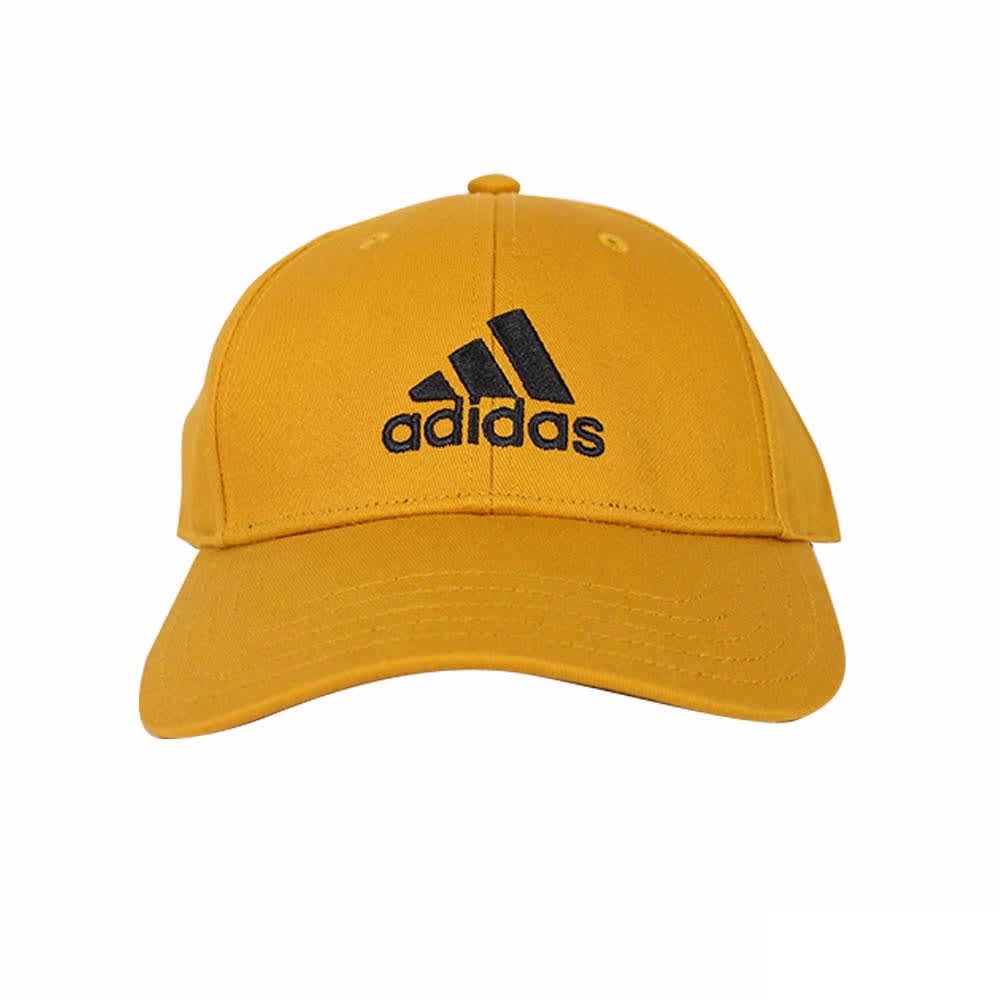 Check Adidas Baseball Cap price below:
Overview
This Adidas cap is your best alternative if you don't feel like carrying around an umbrella. With its curved peak, it will definitely shield your face from the unforgiving sun! This cap also features an adjustable belt fastening to ensure a good fit. 
Why: To protect your face from the hot sun if you're waiting in line outdoors.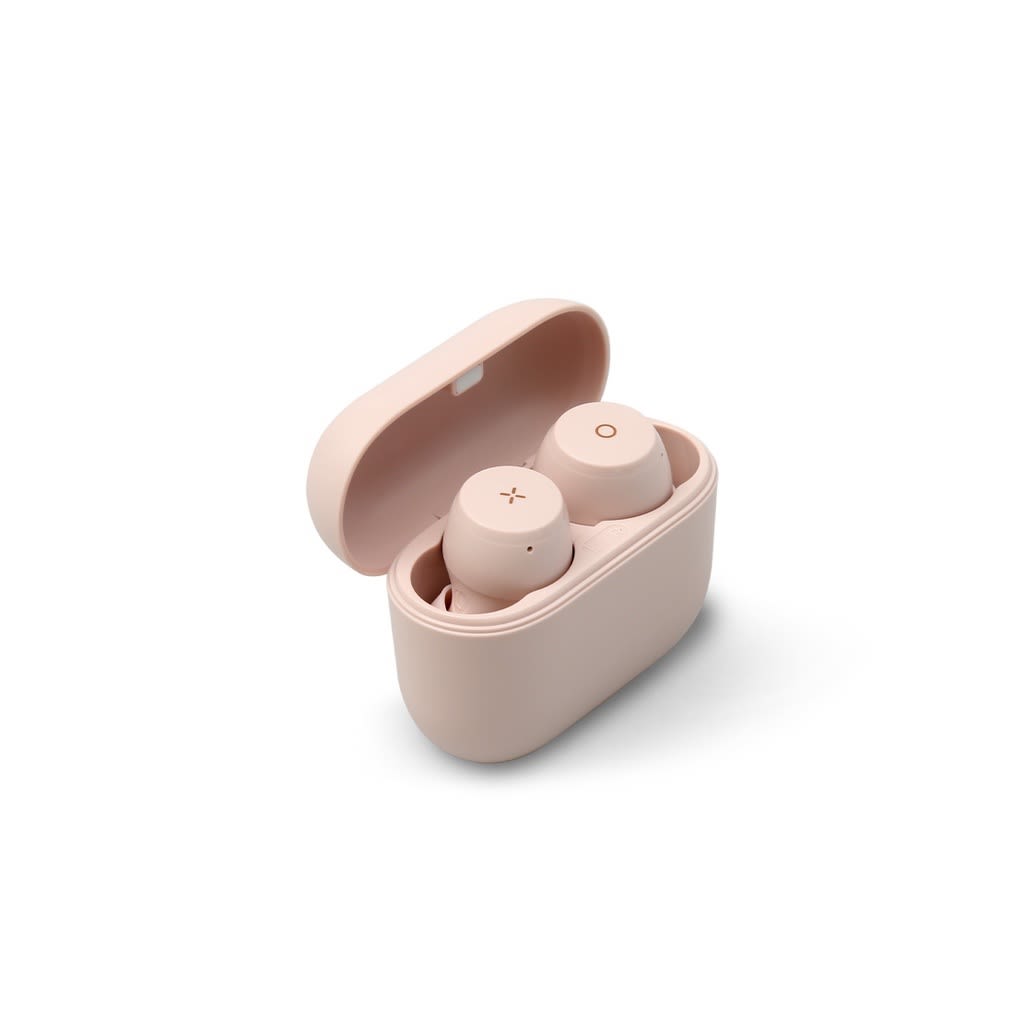 Check Edifier X3 TO-U price below:
Overview
Having a pair of good quality wireless earbuds is more important than you think. The Edifier X3 TO-U provides you with up to 6 hours of playing time with a single quick recharge. With improved Qualcomm aptX audio, these earbuds can produce deep bass – music that has never sounded this good.
Why: To listen to music and keep yourself entertained while waiting for your turn to vote.
More: How to Remove Stubborn Indelible Ink with these 7 Home Products