The advent of Solid State Drive (SSD) technology has enabled higher read and write speeds on personal computers. There are many tangible benefits of switching from traditional magnetic-based hard disks to SSD – speed being the most apparent. Our guide will help you browse through some of the top SSD products on the Malaysian market today.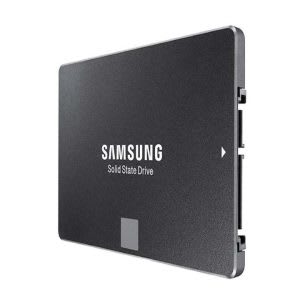 Check Samsung 850 EVO 1TB 2.5-Inch SATA III Internal SSD price below:
Samsung is the only SSD manufacturer which designs and manufactures its products completely in-house, which guarantees the highest degree of product integration. The 850 EVO series introduces Samsung's propriety 3D V-NAND architecture for greater performance, reliability and endurance that's never seen before in an SSD drive.
In addition, Samsung boasts improvements in significant aspects of up to 30% above those of their competitors including almost 2X faster random write speeds. Samsung's Thermal Guard also constantly maintains optimum operating temperatures for longer product life and better data integrity assurance. This drive has also been tested to be fully compatible with the MacBook Pro.
Check Adata SU800 Solid State Drive - 512GB price below:
The SU800 by Adata is an internal 2.5-inch SSD which utilizes next generation 3D NAND tech specifically tailored for the end user market. The 3D NAND technology ensures consistent higher speeds for two-way file access, which translates to better performance and improved reliability in the SU800.
This drive has read speeds of up to 560MBps and writes speeds of up to 520MBps. Plus, the included dynamic SLC Cache ensures transfer speeds are maintained even when accessing bulk data. Lastly, the SU800 also offers a slightly larger capacity when compared to its competitors within the same category.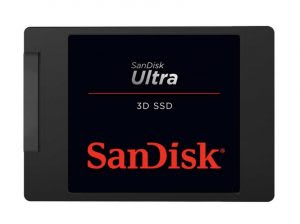 Check SanDisk Ultra 3D SSD 500GB 560MB/s Solid State Drive price below:
The SanDisk Ultra 3D will ensure you get accelerated performance for gaming, pro-level multitasking and graphics-intensive apps on your computer. This drive utilizes 3D NAND tech, is shock and vibration resistant. On top of that, it delivers blazing fast read and writes speeds of up to 560MBps read and 530MBps sequential write. SanDisk were pioneers of the SSD, so rest assured knowing you're getting a product of outstanding performance, reliability and quality.
Check Kingston SSD A400 SATA3 2.5'- 120GB price below:
Kingston's A400 SSD is affordable but still provides exceptional performance. If you're upgrading from a magnetic hard disk, you will experience an immediate boost in boot up, loading, read and write times, as this SSD is over 10 times faster than a traditional hard disk.
The performance when measured against other more expensive SSD models is, of course, lower but this is a trade-off for the price you're paying. Nevertheless, if you're on a budget, this SSD will do the trick!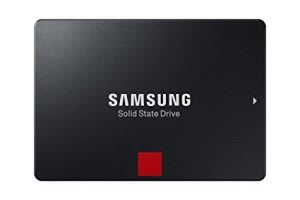 Check Samsung 860 PRO 512GB SSD price below:
If you're looking for the fastest SATA SSD drive, then the Samsung 860 is the fastest with read and write speeds in excess of 560MBps. The 860 Pro improves upon its predecessor – the 850 Pro – to deliver amazing performance that's better than ever. The speed that comes with this SSD is especially useful for gamers who play graphically demanding games. Level up your gaming experience by investing in this SSD to enjoy smooth-running games.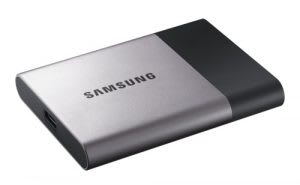 Check Samsung Portable T3 External SSD (250GB) price below:
If you want a portable SSD to bring with you from place to place, the Samsung T3 is an excellent choice. It's small in size but big in features. This drive offers 4 times the speed of a traditional external hard drive and is compatible across multiple operating systems. The external drive has been designed to be shock-resistant with password protection to ensure durability and security for your data.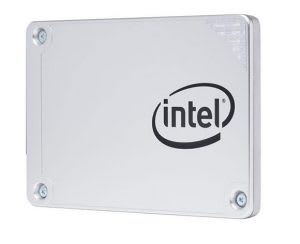 Check Intel 540S Series 2.5" 1TB Solid State Drive SSD price below:
The Intel 540S SSD is designed to be universally compatible across a wide range of applications and operating systems. This well-rounded drive delivers a balance of Intel assured quality, performance and power efficiency. It features SLC–TLC NAND combo technology to ensure outstanding reliability. The 540S is the perfect compromise between performance and reliability.
Disclaimer: The pricing shown is just a good indication of how much these products are worth. The prices could change based on the e-commerce promotions that are going on. If some of the products are not available, do email us at [email protected]. Thank you!