The San Francisco-based Fitbit needs no introduction. Ever since its inception in 2007, Fitbit has emerged as one of the best and most popular fitness trackers in the wearable market. Here are the 7 best Fitbit models you should check it out.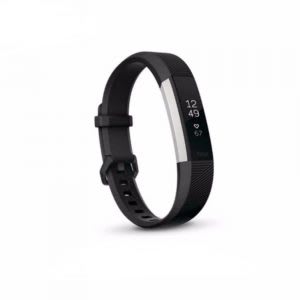 Check Fitbit Alta price below:
Why just settle for a mere fitness tracker when you can look good wearing it as well? That's what Fitbit Alta has to offer. It's slim and stylish, making it an ideal tracker for women. You can even wear it your way since the band is interchangeable.
But Fitbit Alta isn't all about look and style. It has all the essential features you need with the likes of all-day activity, sleep tracking and smart notifications.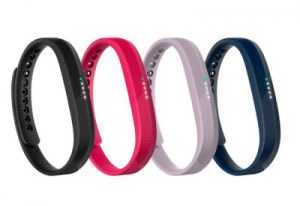 Check Fitbit Flex 2 price below:
With a below-than-RM 500 price tag, it's no doubt that Fitbit Flex 2 is made affordable for every budget-conscious buyer. It tracks your all-day workout and activity while keeping you in touch with call and text notifications.
But the best part of this budget tracker is the waterproof design. So, the next time you take a swim, this tracker able to dive up to 50 meters -- which is equivalent to 164 feet. And since it's swim-friendly, the Fitbit Flex 2 also tracks the likes of your swimming pace and distance.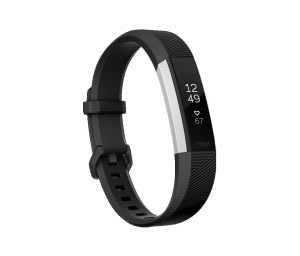 Check Fitbit Alta HR price below:
So, what's the big difference between the Fitbit Alta and Alta HR? It turns out that the Alta HR is able to track your heart rate and sleep pattern. But it's the sleep tracking that impresses the most. It uses the heart rate sensor to determine whether you're in a light or deep sleep throughout the night.
That's not all. The Alta HR's sleep tracking also features a nifty feature called Sleep Insights. Just like the name itself, it provides all the information you need to know how to improve your sleep quality and other related matters.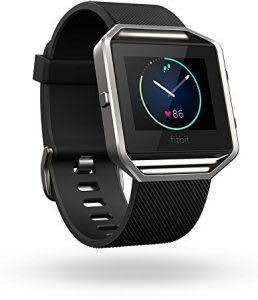 Check Fitbit Blaze (Small) price below:
The Fitness Blaze is a sleek tracker that closely resembles a digital wristwatch, thanks to its curvy-square watch face. It features a large display, complete with a high-resolution colour touchscreen that's particularly easy on the eyes. Of course, you'd figure such crisp display is bound to run out of battery fast.
But that's not the case for the Fitbit Blaze. After a full charge, you'll be surprised it can last four to five days. Some of the other notable features are PurePulse heart-rate monitor, multi-sport tracking and personalized Fitbit Coach tailored for your specific training routine.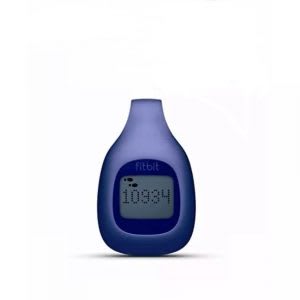 Check Fitbit Tracking Zip price below:
Unlike the wristband version, Fitbit Tracking Zip is more of a clip-on device. Thanks to its discreet and small design, you can simply clip the Zip to your shirt, belt or pants pocket. The Fitbit Tracking Zip is pretty straightforward with all the basic features covered. This includes tracking your steps, distance and calories.
The interface is also easy to use, which makes it particularly suitable for entry-level runners. If that's not enough, the battery life can even last up to 6 months with normal usage.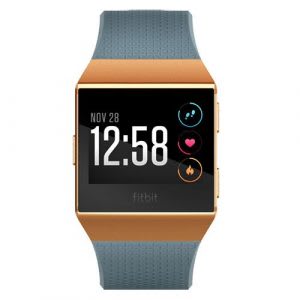 Check Fitbit Ionic price below:
The Fitbit Ionic is undeniably expensive. But this definitely isn't your average fitness tracker. Heavily promoted as the "first health & fitness smartwatch", the Fitbit Ionic packs with great features. It has its own built-in GPS and even an ample music storage that allows you to store and play up to 300 songs.
Related articles