Are you an avid online shopper who can boast of an entire wardrobe of online purchases? Or maybe a conservative buyer who would not resist a really good bargain? We've got great news for you – it's time to gear up and get ready for the 11.11 Online Revolution sale!
What Does 11.11 Mean?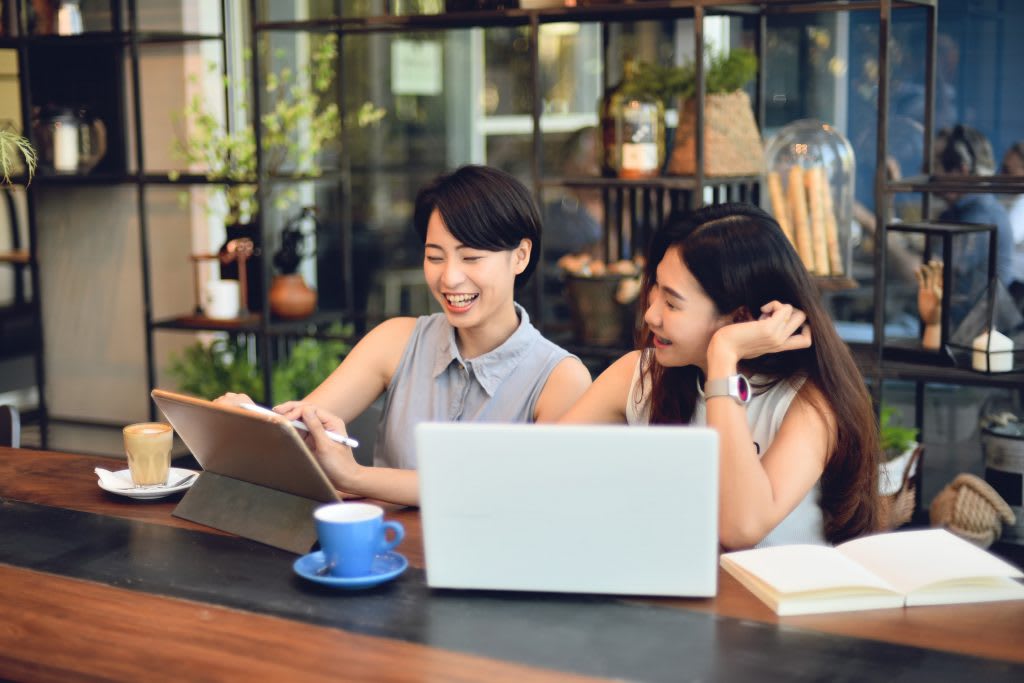 What started in China as Singles Day (note the representation of singles as bare sticks in 11.11), has grown into a full-blown Global Shopping Festival, kickstarted by China's e-commerce giant, Alibaba.
The 11.11 festival is now available to Malaysians to enjoy extravagant discounts from 11.11 participating merchants on e-commerce websites such as Lazada, Zalora, Hermo and Fave among others.
In 2016, Lazada Malaysia helped online shoppers to save RM 288 million on their shopping during their massive Online Revolution sale. Reason enough to shop yet?
When, Where, Who, What?
When: 11th November, 11.11am
Where: Anywhere with a laptop or computer and access to the internet
Who & What: Browse all your favourite e-commerce sites such as those mentioned above and you won't miss those sweet deals. Here are some product categories and popular brands to watch out for:
Mobiles and tablets: Apple, Samsung, Xiaomi
Home appliances: Tefal, Panasonic, Philips
Cameras and personal electronics: Panasonic, Canon, Sennheiser
More merchants available for fashion, sports, beauty products and more.
But Wait, There's More on Taobao!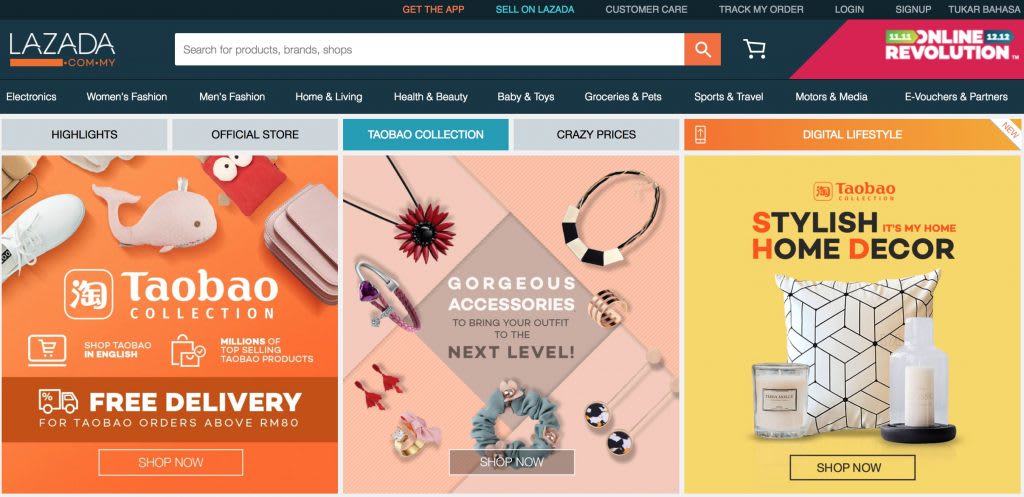 China's counterpart of Amazon and eBay, Taobao is one of the best go-to site for endless products at incredibly low prices. While the site used to only be available in Chinese, users can now browse the English Taobao Collection on Lazada as well as purchase Taobao products from Ezbuy.
By purchasing directly from small retailers or other consumers, you have lower shipping costs, bypass importers and wholesalers who usually mark-up prices and enjoy huge slashes in prices and the clearance sales that Taobao vendors have to offer (think up to 90% discounts!).
What's All The Hype About, Anyway?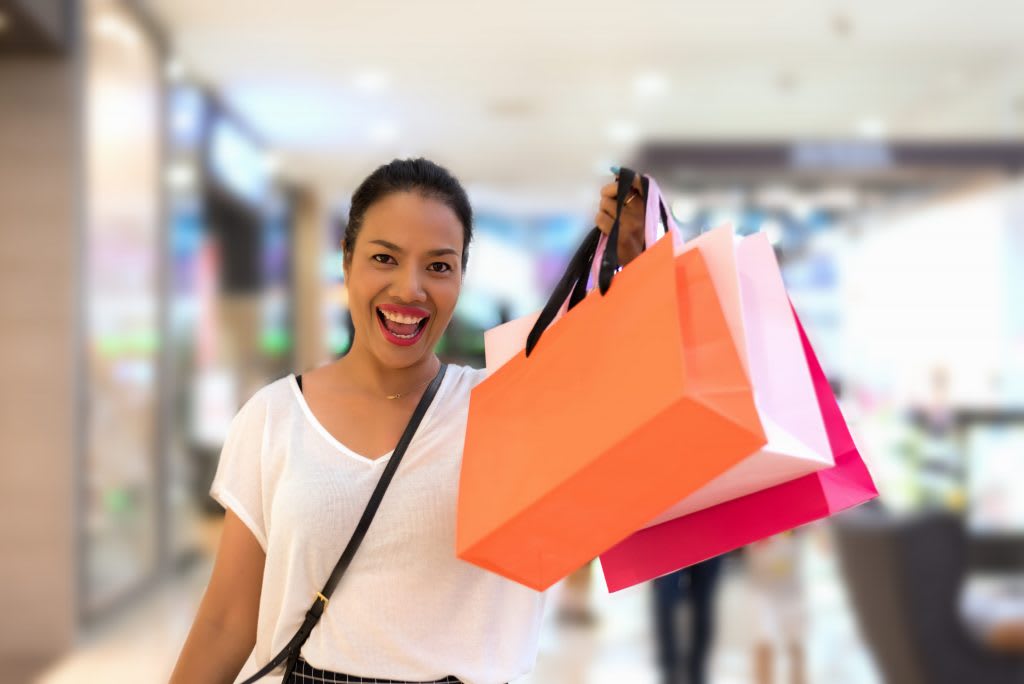 You may say that a real shopping experience means being squeeshed up among a crowd of busy shoppers or waiting for your turn in a mile-long queue, but we're happy to skip out on all that.
What you enjoy as an 11.11 Online Revolution shopper:
No long queues or traffic jams
The comforts of home and leisure of time while shopping
Items being shipped directly to your doorstep
A variety of paying options – credit card, PayPal or COD (cash on delivery)
Even more discounts from flash sales
Discounts on top of discounted prices with bank promotions for cardholders (keep an eye out!)
Variety of coupons available for your 11.11 purchases (yes… more discounts!)
Christmas gifts sorted!!!
11.11 Survival Guide
Because let's be honest, amazingly good deal = dangerous impulse buying…
Do your research!: Browse interested products now to ensure that "reduced prices" are genuine discounts during 11.11
Check for similar products: The same products may be sold by different sellers, so look out for those with lower prices or better reviews
Beware the impulse: Buy items you need or may need, learn to close an eye to those you certainly do not need
Check reviews and sales volume: These are good indicators of the quality and popularity of product, which allow you to gauge the item's value
Did You Know? 11.11 started off as Anti-Valentine's Day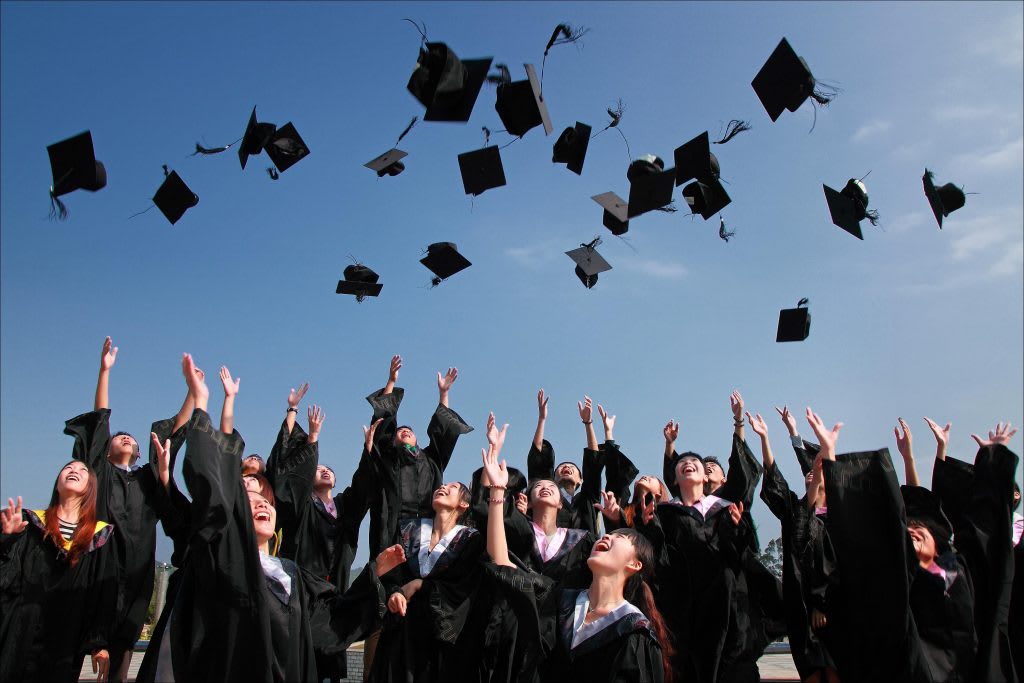 Yes, it's true! A bunch of university students in 1990 turned their noses up at Valentine's and celebrated the joys of singledom. 11.11 – hence Singles Day!
Alibaba, China's e-commerce giant, then introduced the idea that one of the best ways to celebrate singledom was to spend well-earned money on yourself! Thus, the epic sale of 11.11 Global Shopping Festival began in 2009 with 27 merchants. It revolutionised China's shopping and recorded an expenditure of 50 million yuan (RM31.9 million).
Since then, the number of merchants, consumer expenditure, and international influence has grown, and a whopping 140,000 number of brands are expected to participate in Alibaba's 2017 Global Shopping Festival.
The shopping festival is available on all Alibaba platforms such as Aliexpress, Taobao, and Tmall and is now available in Malaysia through various e-commerce sites.
So with 16 days to go, are you ready for the 11.11 Online Revolution?