Contouring is when you define and shape your cheekbones and jawline through makeup, and once you start, you can never look back. With the proper undertone and technique, contouring can enhance your features and tie your makeup look together. Keen on joining the Kardashian clan? Check out our favourite contour palettes available on the market!
Check NYX Professional Makeup Highlight and Contour Pro Palette price below:
If you're starting out as a makeup artist or you're looking to expand your makeup collection, this contour palette from NYX is your best bet! It has a variety of shades and undertones to suit different skin tones. With the amount of diverse shades in a palette at such an affordable price, this palette is the best bang for your buck!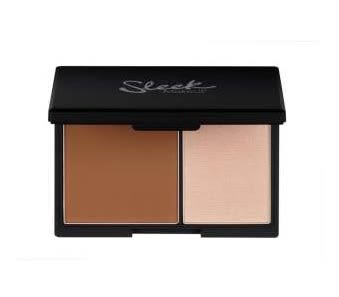 Check Sleek MakeUP Contour Kit price below:
No muss, no fuss! This contour kit from Sleek is easy to use, simple and pretty much straightforward. It comes with a contour and highlight shade packed in a small palette that you can conveniently toss in your purse.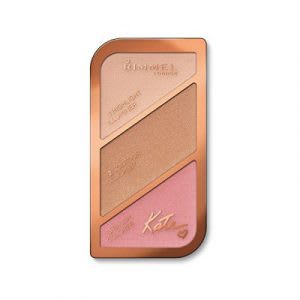 Check Rimmel Sculpting Kit price below:
Not only do you get a contour shade, you also get a highlighter and blush, talk about value for money! The contour is not too warm or orangey, so you won't end up looking like an Oompa Loompa! Also, the smooth powder helps to blend your contour naturally without any harsh lines. Finish up your look with the highlighter and blush for a healthy glow.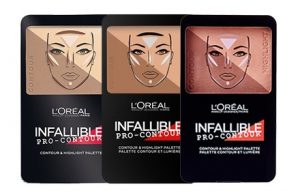 Check L'Oreal Make Up Designer Infallible Pro-Contour Palette price below:
Intimidated by contouring? Not sure where to place your contour and highlight shades? This contour palette from L'Oreal will do all guesswork for you! It comes with a unique fishtail-like brush that will perfectly pick up the right amount of product. All you need to do is sweep it at the perimeters of your face, and voila, perfectly sculpted cheekbones!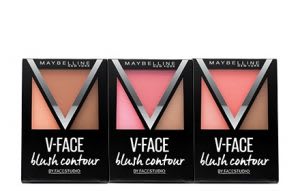 Check Maybelline Face Studio V-Face Blush Contour price below:
Everyone wants that V-shaped face, and with this contour palette from Maybelline, it's totally achievable without any surgery! It has everything you need to complete your face makeup, contour, highlight and blush. This palette also includes a small angled brush, making it convenient for on-the-go touch ups!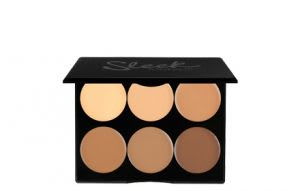 Check Sleek Makeup Cream Contour Kit price below:
Do you prefer a more natural and glowy finish? Then cream contouring is right up your alley! The Sleek Makeup Cream Contour Kit features a mixture of contour and highlight shades that are creamy and super blendable. Just pick up your desired shade with a brush, or even your fingertips and blend away!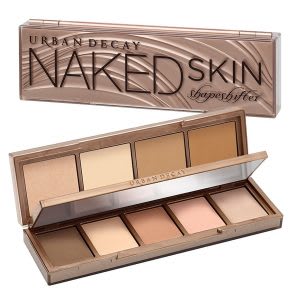 Check Urban Decay Naked Skin Shapeshifter Palette price below:
Urban Decay's Naked Skin Shapeshifter Palette has everything you need to carve out chiselled cheekbones and jawline. It has both cream and powder contour in one palette, so you can choose whichever texture you prefer for the day, or use both formulas for an ultra-sculpted look that lasts all day!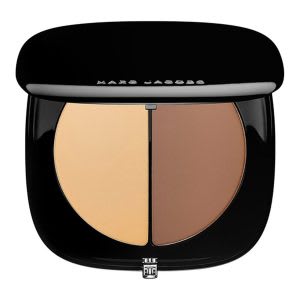 Check Marc Jacobs Beauty #Instamarc Light Filtering Contour Powder price below:
Highly raved and loved by many, this powder contour palette from Marc Jacobs is buttery soft and creamy that blends almost by itself! The powder is finely milled and pigmented without being too harsh to achieve the natural sculpted look. The powder is also formulated with vitamin A, C and E to boost the skin.
Related articles