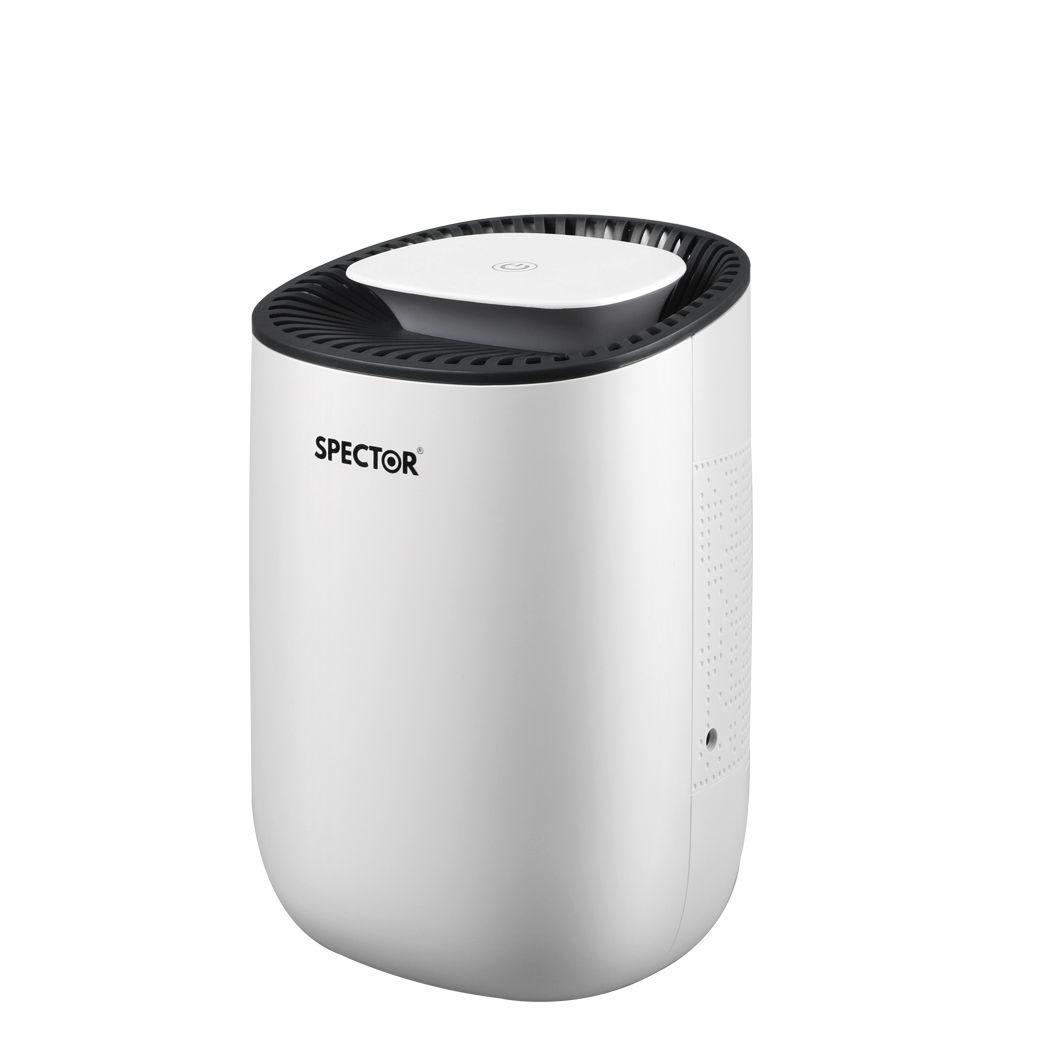 Spector
Spector 600 Mini Dehumidifier
Where to buy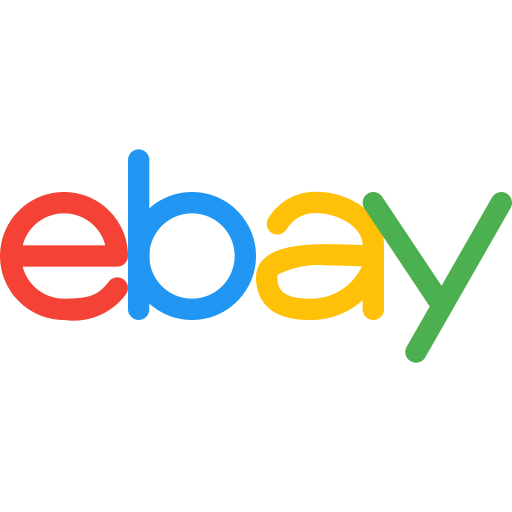 Ebay Australia
Spector
Spector 600 Mini Dehumidifier
Pros & Cons
add_circle
Compact design
add_circle
'Lightweight to carry
add_circle
It doesn't use much electricity.
remove_circle
Removes a smaller amount of moisture
Summary
Specifications: Capacity: 600ml Room size: 25m2 Noise level: 35 dBA Filter: Washable You want the best quality dehumidifier that is budget-friendly and won't trouble you. With this Spector model, you must press one button to start or stop the dehumidification process. Key Features With the Spector compact dehumidifier, you can set it and forget about it because you only need to press one button. The system will turn off automatically and quietly when the water tank is full. Why Buy This The device has a tank that can hold up to 600 ml of water and remove up to 300 ml of moisture daily. Use it to keep food from going bad, dry things faster, and stop mold from growing on your bedding, clothes, and furniture.
Articles