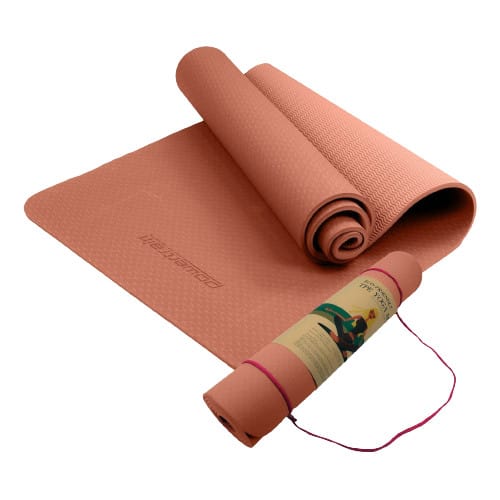 Powertrain
Powertrain Exercise Pilates Yoga Mat
Where to buy

Crazysales Australia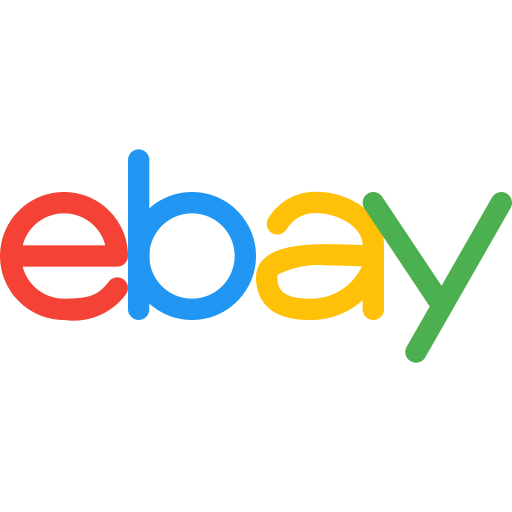 Ebay Australia
Powertrain
Powertrain Exercise Pilates Yoga Mat
Pros & Cons
add_circle
Adequate thickness for support and comfort.
add_circle
Lightweight and portable.
add_circle
Easy to clean and maintain.
remove_circle
Limited color options.
Summary
Specifications Material: TPE (Thermoplastic Elastomer) Thickness: 6mm Size: 183cm (L) x 61cm (W) Texture: Textured surface for enhanced grip The Powertrain Eco-Friendly TPE Yoga Exercise Pilates Mat is the best yoga mat for Pilates. A thermoplastic elastomer is a material that is a good yoga mat for the environment and doesn't harm people. It also has excellent padding and grip. This object is made of the material. Key Features This yoga mat's surface is rough, giving you more grip and keeping you from slipping when making pilates moves. It allows the person to stay stable and safe while working out. The mat's thickness gives the spine and joints enough support to make it possible to both relax and be effective. Why Buy This This best exercise mat is light and easy, so you can take it to your Pilates classes or use it at home. In addition, it is convenient to clean and care for, which adds to its long-lasting sturdiness.
Articles