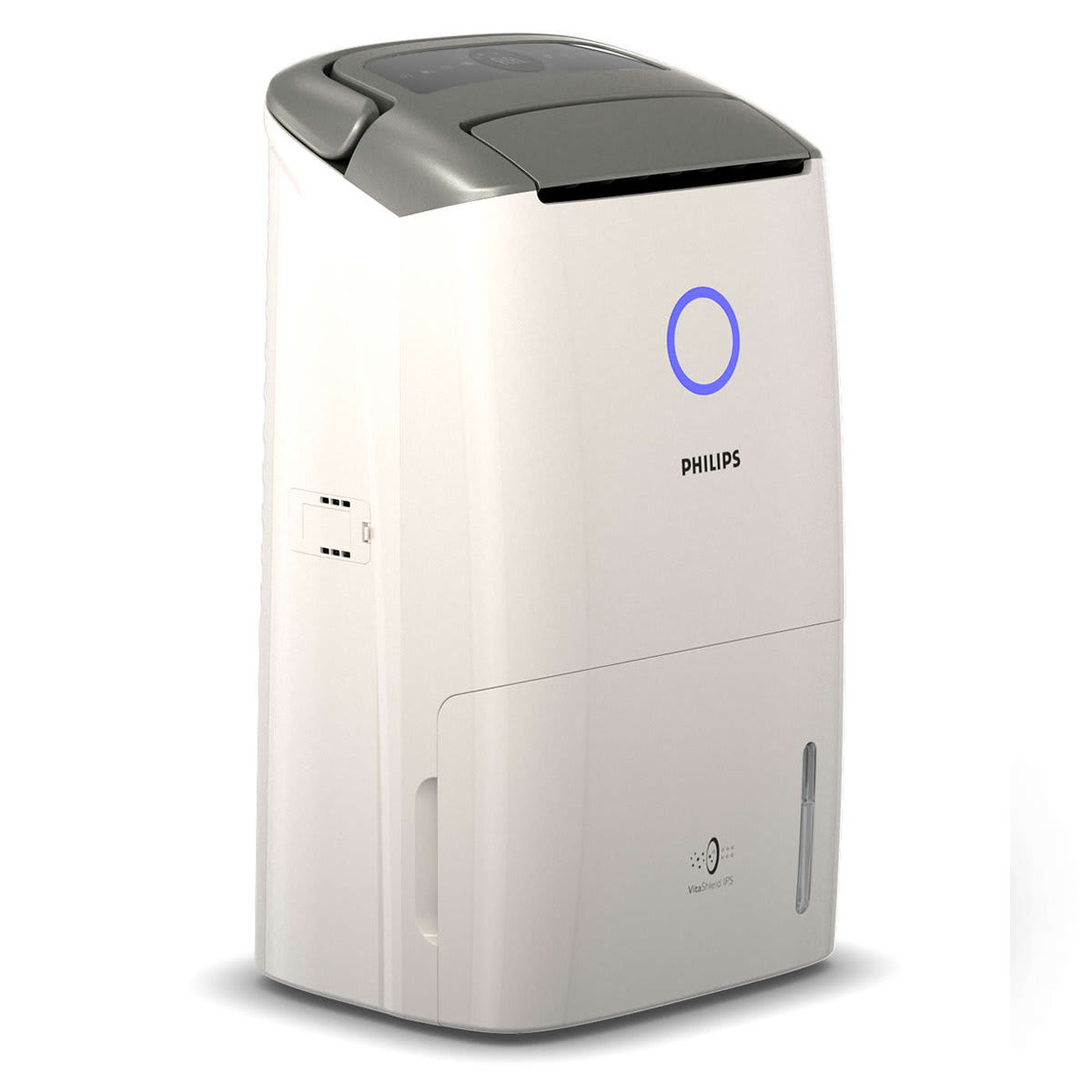 Philips
Philips Series 5000 2-in-1 Air Dehumidifier
Where to buy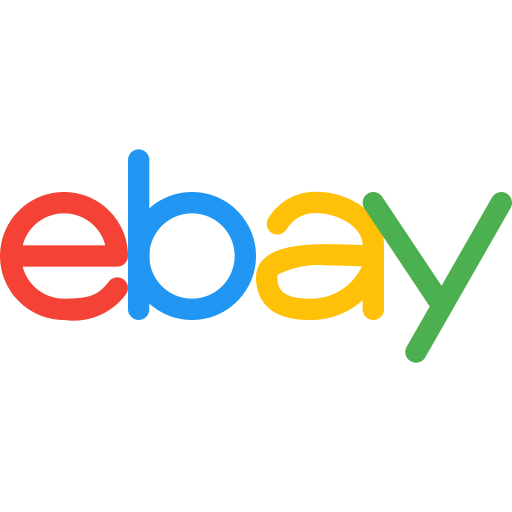 Ebay Australia
Philips
Philips Series 5000 2-in-1 Air Dehumidifier
Pros & Cons
add_circle
Digital humidity sensor.
add_circle
Four-step color ring and real-time air quality feedback.
add_circle
Continuous dry mode.
Summary
Specifications: Capacity: 4 liters Room size: 104 m2 Noise level: 55 - 66.9 dB Filter: HEPA This Philips device works as an air purifier and a dehumidifier to keep your home as comfortable and clean as possible. It has five fan speed settings and automated dehumidification controls.    Key Features In dry laundry mode, the machine uses its fastest fan speed to quickly and effectively dry loads of laundry. With the Laundry setting on your purifying dehumidifier, clothes will dry much faster inside. When the dehumidifier is in continuous dry mode, you can use the best settings for getting rid of moisture. In this setting, your surroundings are always clean and pleasant. Why Buy This The purifying dehumidifier has a washing feature that lets you dry clothes inside without letting more moisture build-up. With the help of numerical feedback, the compressor and fan will run independently to keep your home free of mold and mildew.
Articles