Ninja
Ninja QB3001 Smoothie Maker & Blender
Where to buy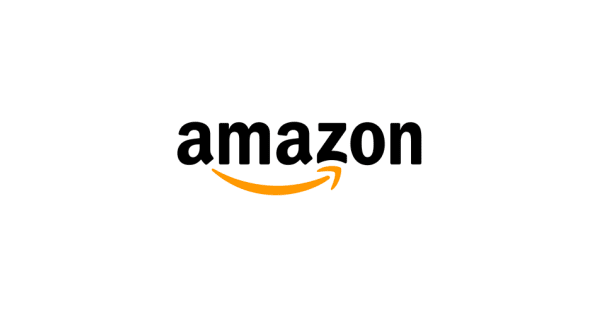 Amazon Australia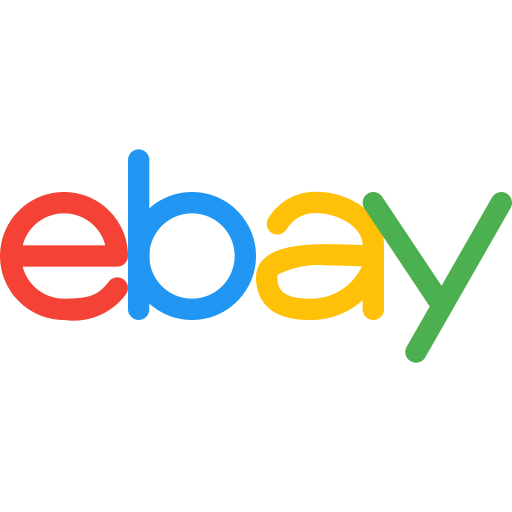 Ebay Australia
Ninja
Ninja QB3001 Smoothie Maker & Blender
Pros & Cons
add_circle
Easy-to-use interface and dishwasher-safe parts for easy maintenance.
add_circle
It comes with two portable cups with sealable lids for on-the-go blending.
add_circle
Versatile and convenient for a range of blending needs.
remove_circle
Limited blending capacity compared to larger blenders
Summary
Specifications Power: 700W Capacity: 0.47L No. of speed setting: 2 The Ninja QB3001 is a high-performance blender and smoothie maker designed to offer powerful blending results with simplicity. This small, sleek blender has many outstanding capabilities, making it a perfect choice for anybody seeking a dependable and effective blending solution. Key Features The Ninja Blender QB3001 has a powerful 700-watt motor that easily blends even the most difficult items. Its small form makes it easy to store in small kitchens, and its simple interface and dishwasher-safe parts make cleaning and maintenance a breeze. The blender also includes two portable cups with a sealable cover, making it ideal for blending and transporting smoothies on the move. Why Buy This The Ninja Blender QB3001 is an excellent buy for anyone searching for a high-performance blender that is both powerful and simple to use. Its tiny size, and powerful engine make it ideal for small kitchens and busy lifestyles, and its various features and accessories make it versatile and easy for multiple blending needs.
Articles