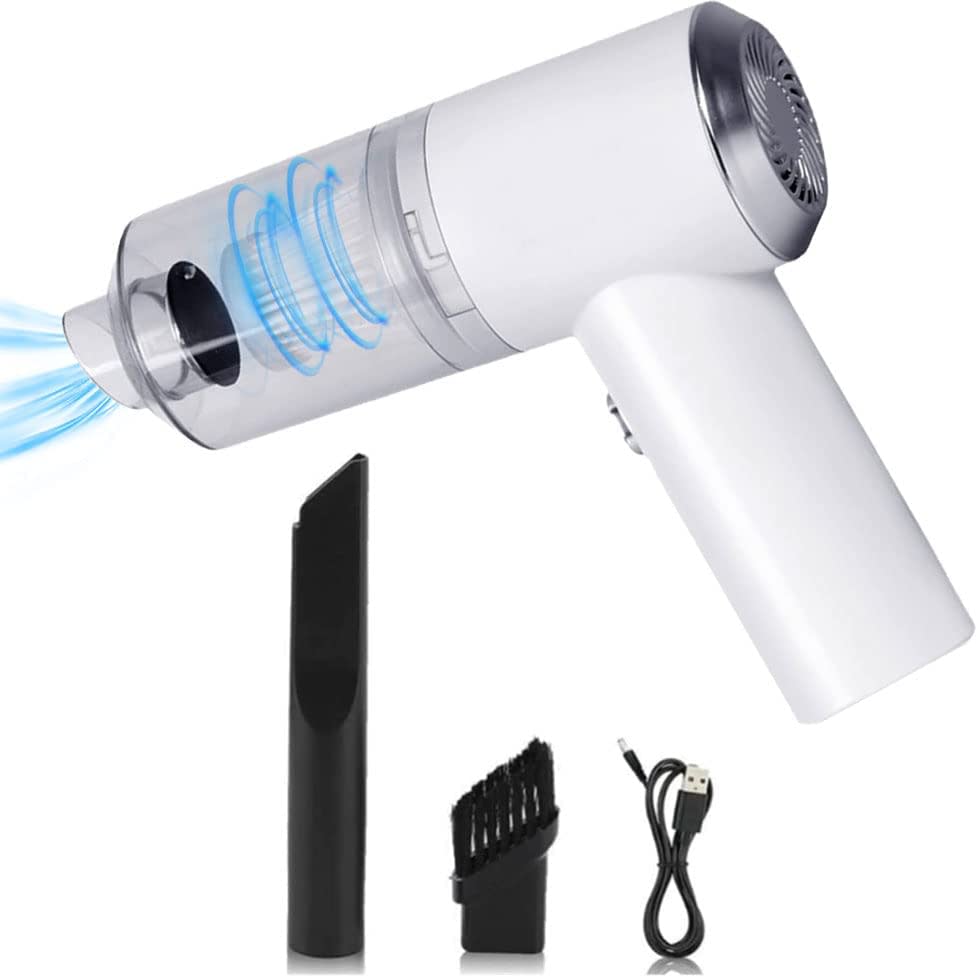 Lotvic
Lotvic Handheld Car Vacuum
Where to buy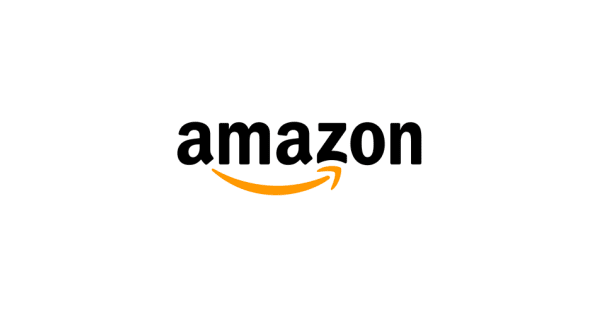 Amazon Australia
Lotvic
Lotvic Handheld Car Vacuum
Pros & Cons
add_circle
It comes with a brush and a tool for getting into tight spaces.
add_circle
Rechargeable battery for convenience
add_circle
It fits in your car trunk or garage
Summary
Specifications Power: Not specified Type: cordless  Dustbin capacity: Not specified Noise level: 75 dB The Lotvic 3 in 1 Handheld Vacuum Cleaner is a car vacuum cleaner that runs on batteries and can clean many things. This device is an excellent buy for those who want a quick way to clean their cars. It has strong suction, a handheld part that can be detached, and a battery that lasts a long time. Key Features Any person who owns a car would benefit significantly from purchasing this 3-in-1 device due to its many valuable functions. The powerful suction of the car vacuum makes it quick and easy to clean your vehicle's interior of dirt, dust, and other debris. Second, it has a crevice tool and a brush attachment to make it even more helpful. The device is also cordless and has a battery that you can charge conveniently. Why Buy This The Lotvic 3 in 1 Handheld Vacuum Cleaner and Battery Car Vacuum Cleaner is Australia's best car vacuum cleaner for car owners who want an easy-to-use tool that can do more than one thing. It is compact and cordless, making it convenient for use and storage in a car trunk or garage. The strong suction and attachments that come with it make it an excellent investment for keeping your car clean and in good shape.
Articles